---
I recently had the opportunity to try out some wonderful jewelry from "All Things Pretty" by Heidi Kinnally. I was very excited when she contacted me to review for her! I was sent some amazing jewelry, a necklace, bracelet and earrings! Talk about me feeling spoiled!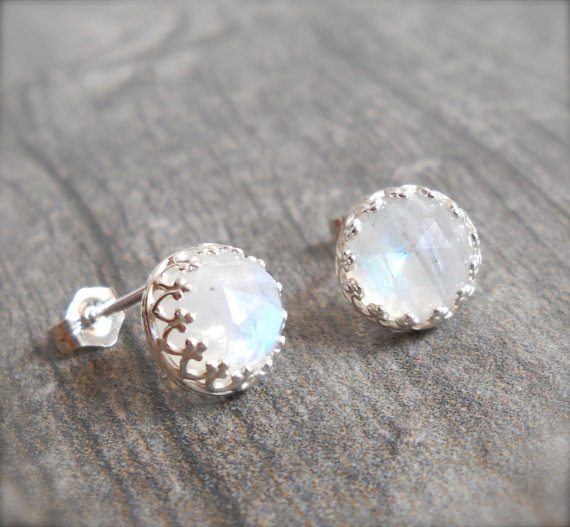 The necklace is by far one of the prettiest necklaces I have seen. It fits my neck just perfect and is comfortable to wear. It is a beautiful greenish color, and when it hits the light at different angles, it is a different hue of green, it is just so pretty! It is strong feeling and I love the clasp on this necklace too! It is not a clasp that I have ever used before and love the uniqueness of it.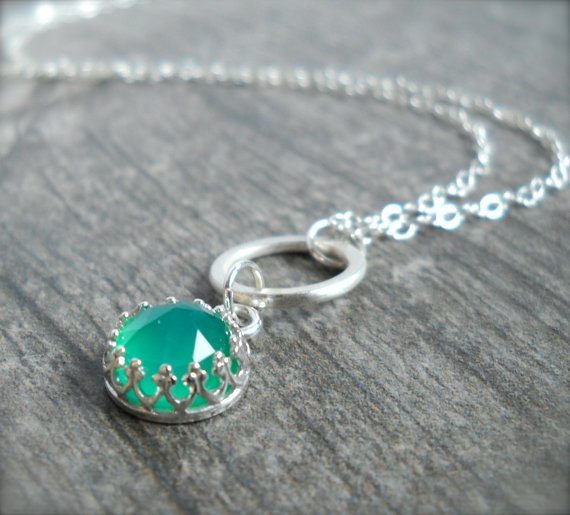 But, you can see the clasp and it has two little charms hanging from it. I love the details that she puts on her jewelry! You can tell she puts a lot of thought and time into it and I appreciate that.
The earrings are strong and beautiful! They are a blackish color and are just so pretty. I wore them to Disney Live this last Friday and felt so pretty in them! I love silver, black and darker colors so I love these! They are not heavy at all and are very comfortable to wear.
The bracelet, I did not get a chance to take a picture of it yet, I will when my camera decides to cooperate. The bracelet is beautiful. It is more of a delicate bracelet, and I would wear this to church or out to a nice dinner with my husband. Very pretty.
There are so many wonderful pieces that Heidi makes. She has an etsy store, that is full of some really beautiful jewelry. I also like that the jewelry that was sent to me was each named. Very unique!
Buy It
You can purchase any of Heidi's jewelry, by visiting her etsy store HERE.
This jewelry would make a wonderful Valentines Day gift for a loved one! Every woman loves a nice piece of jewelry! All Things Pretty is also featured in my Valentines Day Gift Guide!
Her jewelry is affordable and quality. Each piece of jewelry is unique and one of a kind!
---
Disclosure:
Heidi sent me a bracelet, necklace and earrings to review and keep. These are my own honest opinions about this jewelry, thanks!