I have always loved Alphabet Photography. I have seen many pictures online and thought they were so unique and made such a statement.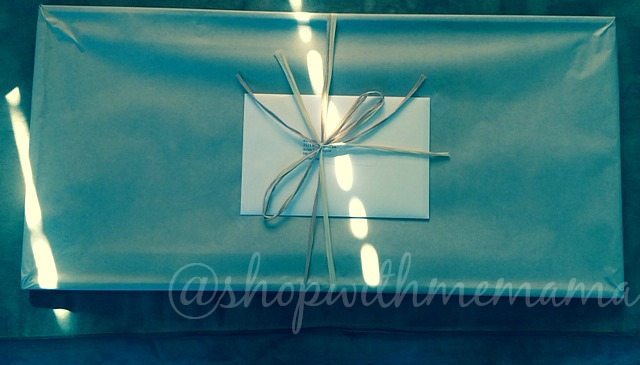 I was invited to review a gorgeous Alphabet Photography personalized picture and frame. Of course my son was sitting next to me as I was browsing the website and trying to decide what I wanted it to say. He piped up and said 'mom, those are so neat! I want it to say my name, please?!' So I agreed and did one with his name. I could not resist his little face and big eyes!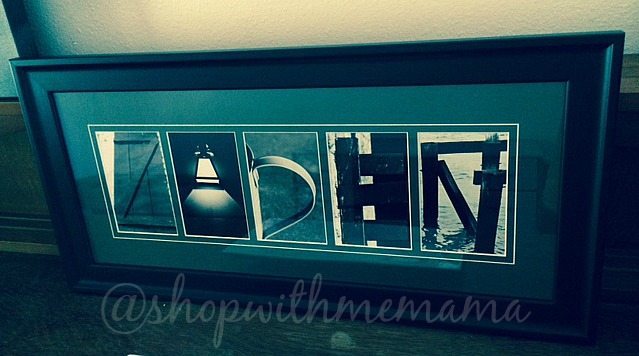 It was so easy to navigate their website and create the name we wanted. You just spelled out the name you wanted and then if you did not like the letters, you just click on the letter to change it! Super easy to do. I love  how you can see how it will look, before you purchase it!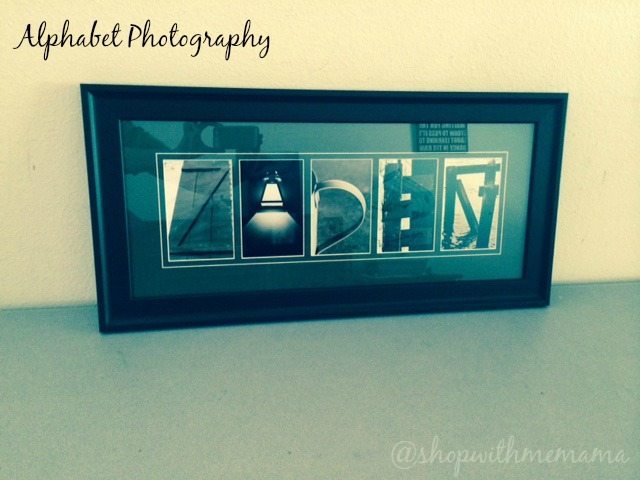 This arrived at my home and it was all wrapped up so well to ensure it would not break. It was packaged with care and I really liked how safe it was!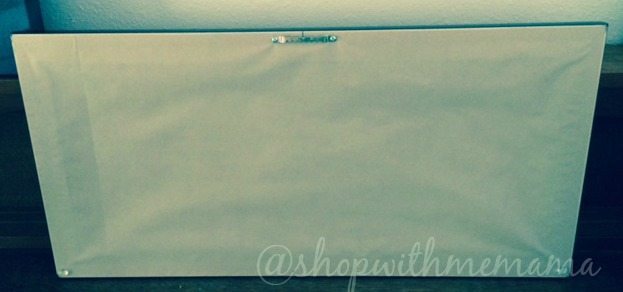 The picture frame is absolutely beautiful and the alphabet letters we chose, to spell out my son's name, is perfect! I can't wait to redo my sons room and hang this on  his wall! He is so excited too and thought it was SO cool looking!
Alphabet® Photography Inc creates personalized alphabet letter art and makes a unique addition to any home decor and is a great gift for any occasion. With Father's Day coming up soon, this would be a perfect gift for Dad!
Buy
You can purchase the beautiful, personalized Alphabet Photography framed art by visiting them online at http://www.alphabetphotography.com/.
Get Social!
Connect with Alphabet Photography on Twitter, Pinterest and Facebook!
How Would You Personalize Your Alphabet Photography Framed Art?