Discover the amazing Queenstown in New Zealand. One of the interesting destinations in the country, this vibrant city takes pride in its breathtaking mountain views, spectacular landscapes, a wide array of food choices, and exhilarating outdoor activities. Your vacation here will definitely be fun-filled and unforgettable.
Offering tons of exciting activities and sights to see, Queenstown is surely a must-visit city. There are a lot of things you can enjoy during your vacation with your loved ones.
Hold your horses though. Don't get too excited! Before you pack your bags and book a plane ticket, you need to know which activities should be on your itinerary. Check out Amazing Queenstown: 5 Activities Every Tourist Must Try!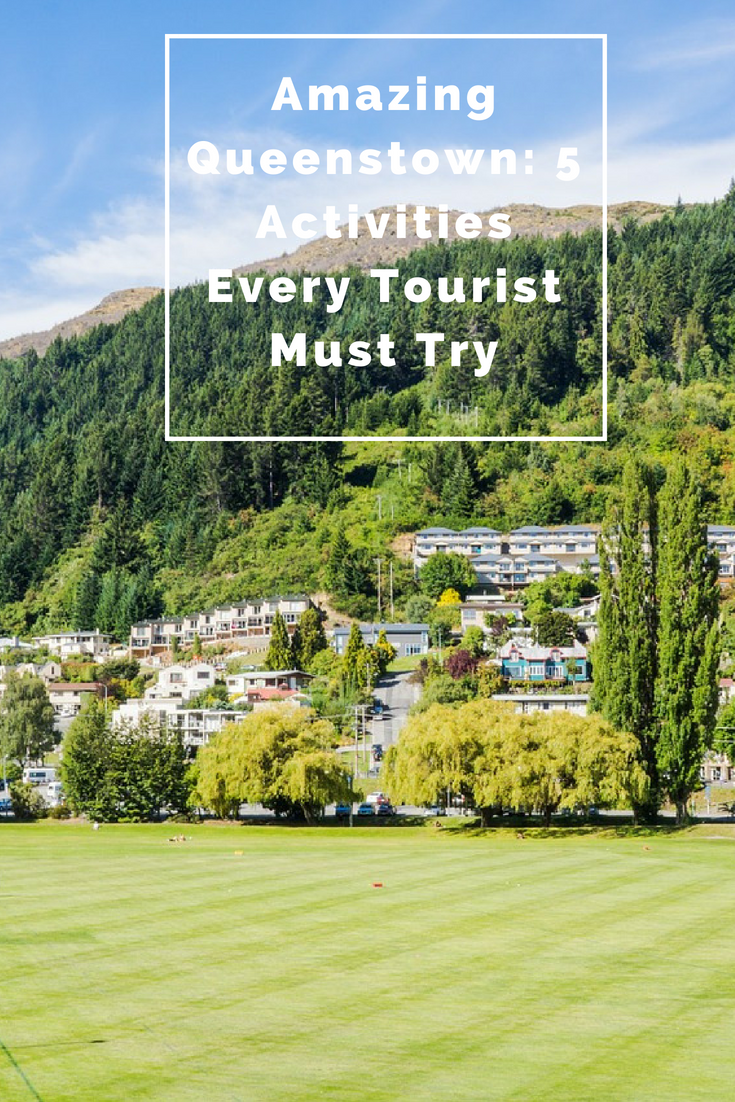 Amazing Queenstown: 5 Activities Every Tourist Must Try
As you know, Queenstown is a fun place to visit and here are some of the activities you should never miss to make your vacation even more fun and exciting: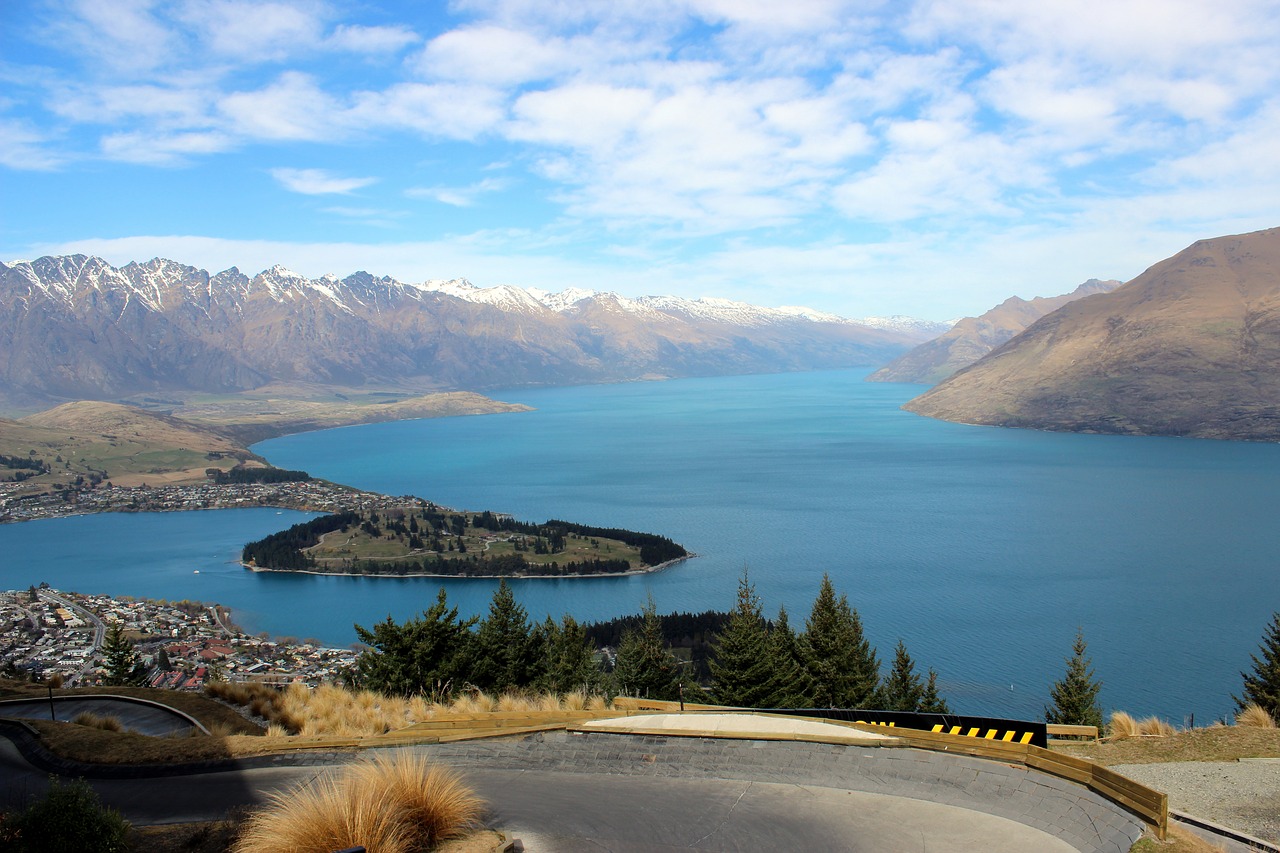 Go for a road trip
Witness the dramatic view of the city by going on a road trip with your family or friends. This is the best way to appreciate the endless beauty of nature and be able to see Queenstown from a different perspective. Depending on your itinerary, a normal trip here can last for at least three days. You can already discover numerous things during these days, so seize every moment and simply have fun.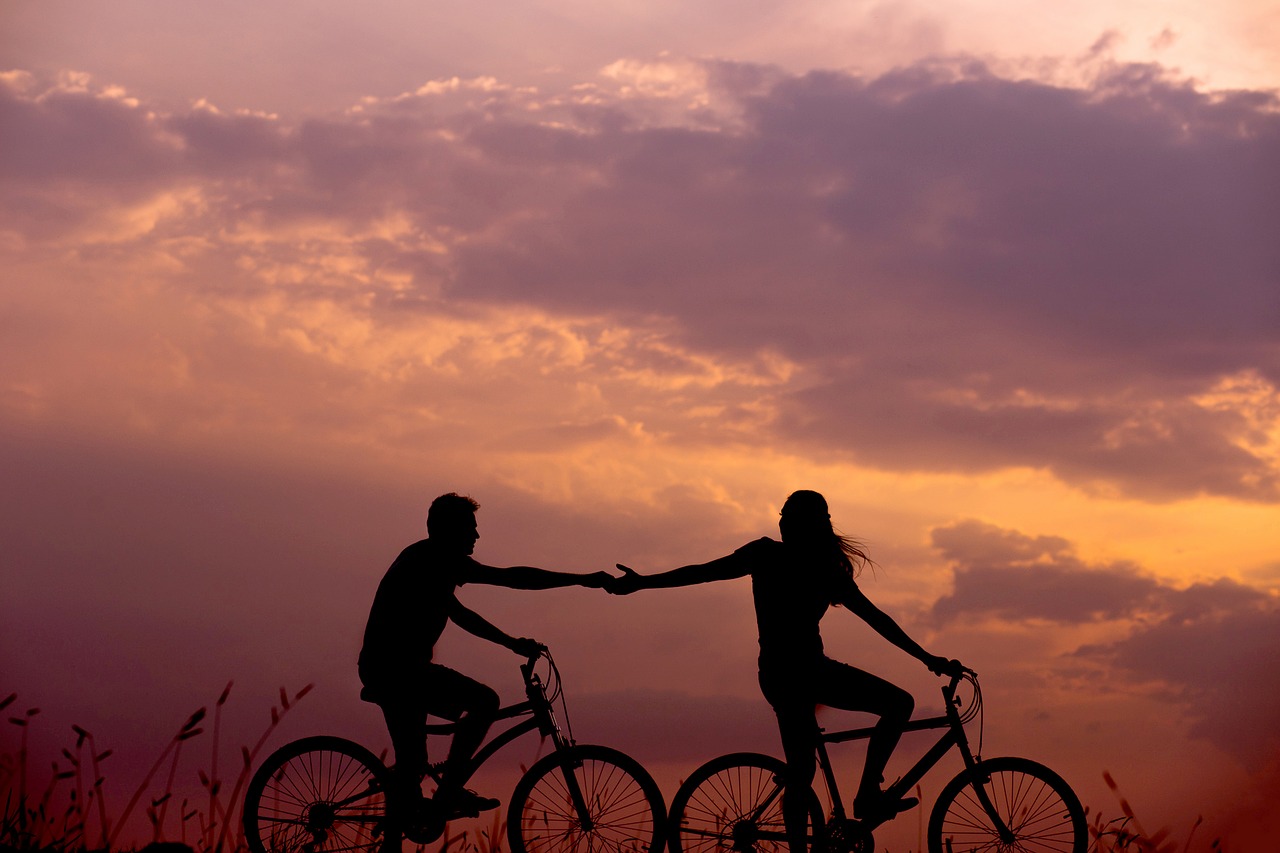 Explore the city on a bike
There are plenty of biking routes available in Queenstown. In case you love biking, then you can wander around the city through it. Go to the mountains by using the trails for bikers and take in the scenic views. You can either bring your own bike if you have one or just rent.
Three of the best biking destinations are:
*Queenstown Trail
*Skippers Canyon
*Macetown
Definitely, biking is one of the most thrilling outdoor activities in this city and each route won't disappoint you.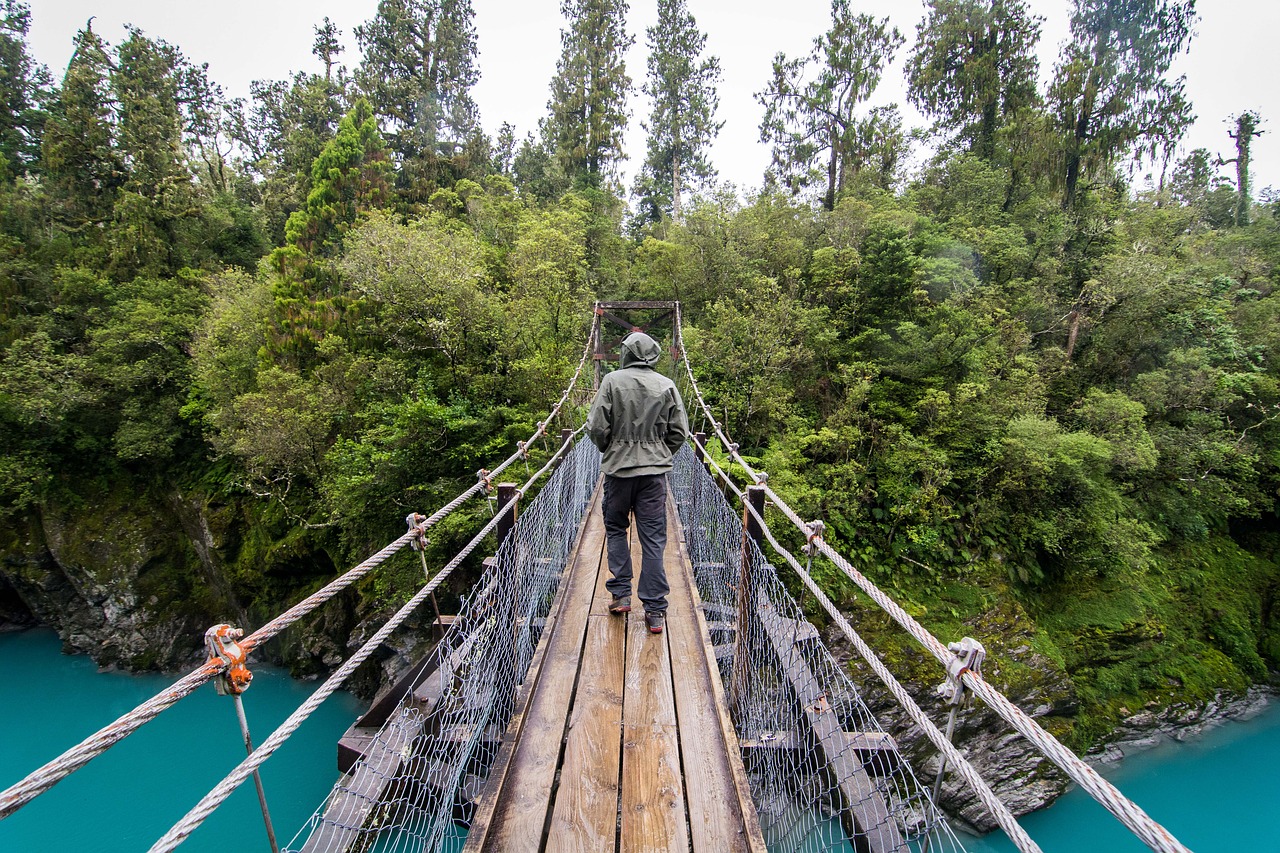 Hike the mountains
Are you up for an adventure? Go hiking or trekking the mountains in Queenstown! It is said to be the adventure capital of the world, so take your journey to the next level. You can go walking, trek, or hike the various mountain ranges here and reach the summit to get a sight of the majestic scenery.
Some popular hiking trails are:
*Queenstown Hill
*Ben Lomond
*Tiki Trail
*Moke Lake Loop
* Bob's Cove
* Lake Alta
*Cecil Peak
*Tobin's Track
Depending on your physical health, these activities range from easy to difficult, so be sure to do a research on which trails should you take.
Taste the famous Fergburger
Never miss the chance to try the most popular burger when in Queenstown. Fergburger is a must-try for all visitors, especially the first-timers. Line up the long queue and taste this mouthwatering and flavorful burger in town. You won't regret a single thing because it is truly worth the wait.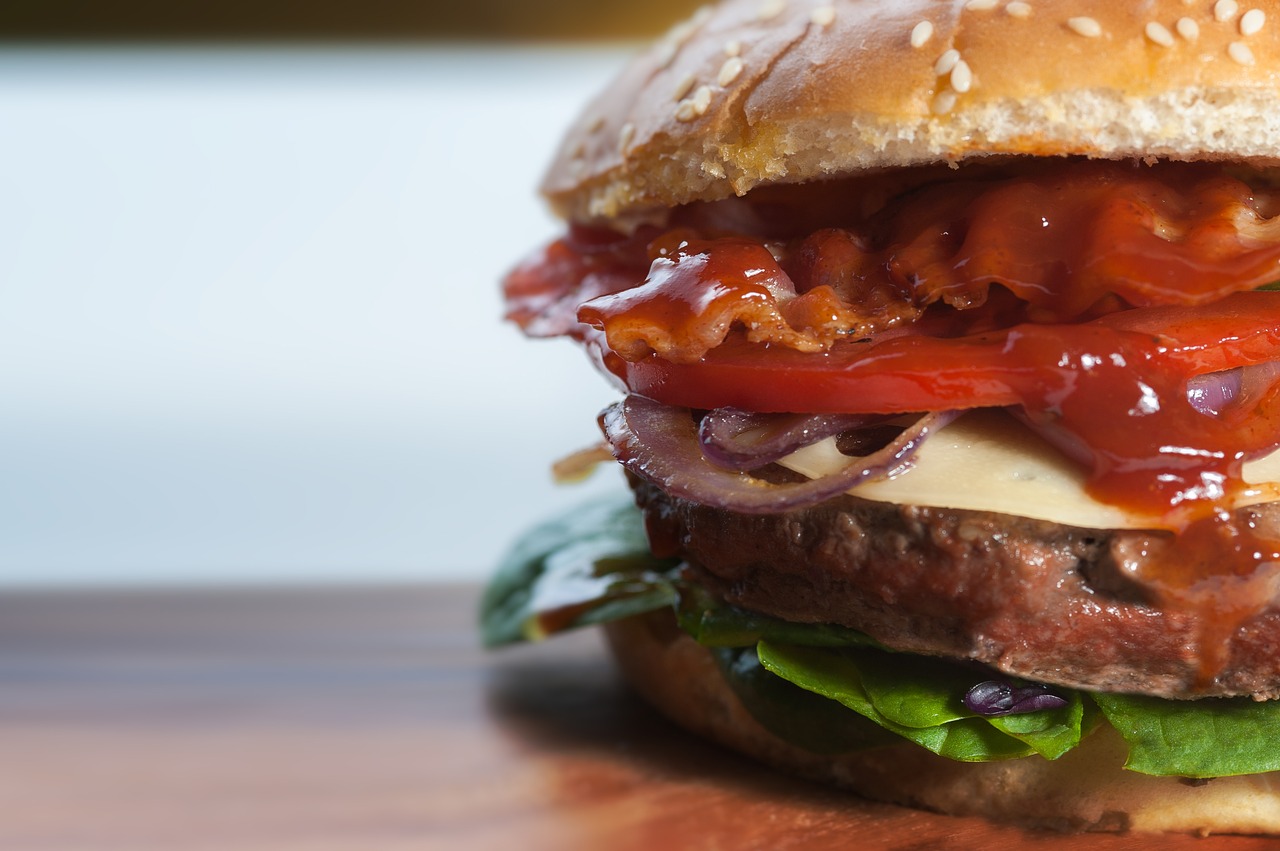 Try bungy jumping
If you are in search of an adrenaline-fueled activity, then try bungy jumping. It is one of the most famous outdoor activities you can try in Queenstown. All adrenaline junkies out there will surely have one of their most thrilling moments ever. Try it at Kawarau Gorge and scream all you want when you are finally doing it.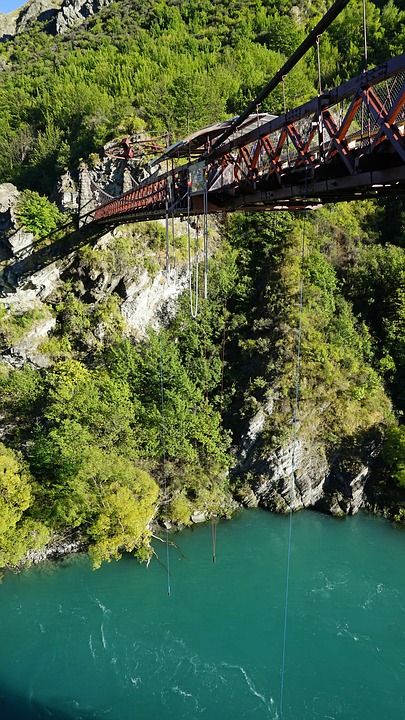 Queenstown is a city packed with both beauty and adventure. Grab the chance to try these remarkable activities mentioned above for a one-of-a-kind escapade with your loved ones. You will definitely enjoy your vacation here, so get a DriveNow car in Queenstown today for a safe and comfortable ride around the city.
Did you enjoy this article; Amazing Queenstown: 5 Activities Every Tourist Must Try? Now, are you ready to pack your bags and fly to Queenstown?