Today, we are going to be talking all about Queenstown New Zealand! This place is definitely an adventure for the senses! Queenstown is well-known for being a place for excitement, drawing tourists in from far and wide in pursuit of leisure activities both on and off-road. However, it's not just a place for thrill-seekers: the town is also known for its vibrant arts and culture scene.
As well as taking in the sights of the gorgeous surrounding countryside, there's also the opportunity to stroll through the local art galleries and museums. If you happen to be attending a live music or theater performance, there are also plenty of places to eat: Queenstown also happens to be known for producing fabulous food – making it a feast for all the senses.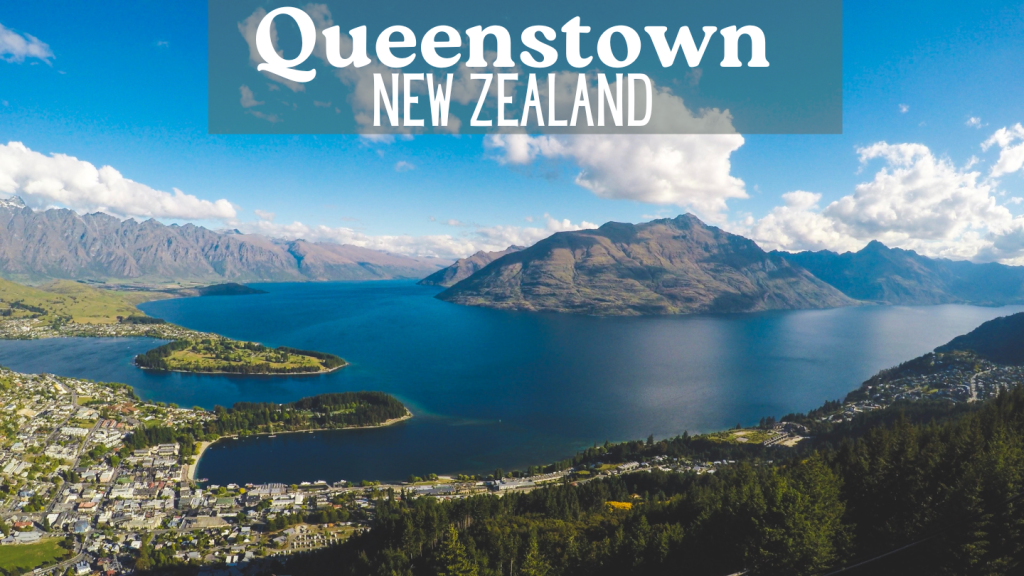 Queenstown New Zealand: An Adventure for the Senses
Let's explore the wonders of Queenstown and discover why it truly is an adventure for the senses!
Food and Drink
Whether you're fuelling up for the journey or rounding off the day with some tasty local fare, there are plenty of options on the menu, ranging from street food (the Fergburger is a must-try – and they also do meat-free versions) to fine-dining experiences.
The local area is a foodie paradise renowned for its fresh local produce (fish in particular), so if you're looking for sushi in Queenstown, you're in for a treat.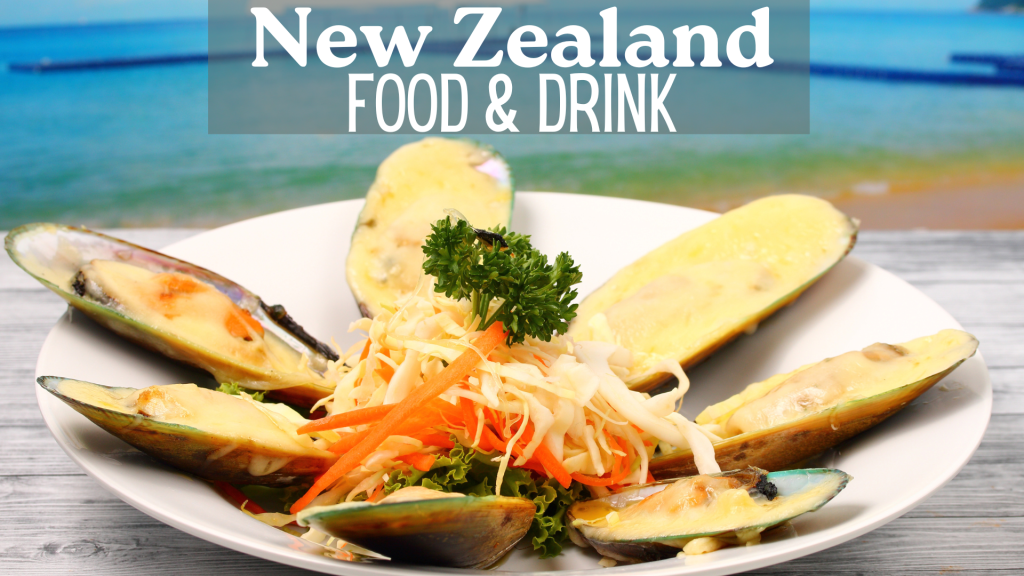 While dining options feature cultural influences from all over the world, don't forget to sample some Traditional Māori food: a tasty combination of "kai whenua" (food from the land) and "kai moana" (food from the sea). One popular example is a dish called hāngī: delicious slow-cooked meat and vegetables made using a traditional pit oven.
Historic Queenstown
Another phrase you might hear is "Tohu Whenua", used to describe significant cultural and historical landmarks that shaped Aotearoa New Zealand as we know it today. Learn more about the indigenous Māori people and Chinese settlers at the Lakes District Museum in Arrowtown, or take a walk through the historic Arrowtown Chinese settlements nearby.
Other examples of Tohu Whenua include the TSS Earnslaw, a hand-fired steamship (the only one in the Southern Hemisphere!), originally launched in 1912 to transport people from local lakeside farming communities.
There's also the Kawarau Suspension Bridge, constructed in 1880 to allow people to cross over the windswept gorge, and later, the homeplace of the world's first commercial bungee jump in 1988.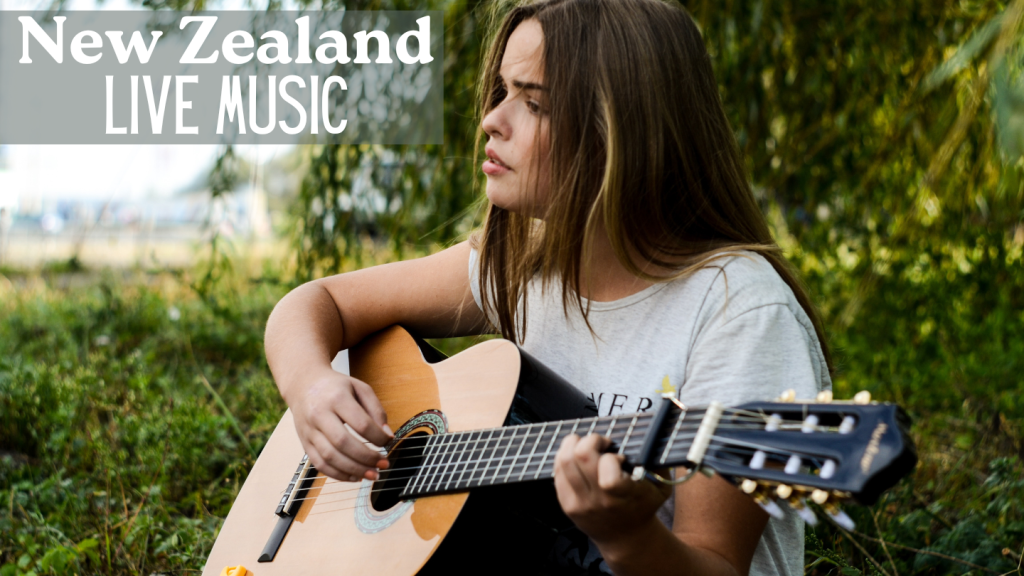 Live Music
Queenstown also has a fabulous bar scene with plenty of live gigs, and if you're off in search of a great night out, there's something for music lovers of all stripes: Irish-Kiwi pubs for folk music fans, classical music, jazz, or local bars serving up an eclectic mix of dance and indie to keep you dancing well into the early hours.
If you're looking for local music events, the annual Whakatipu Music Festival is an amazing opportunity to see New Zealand's upcoming and professional artists alongside local grassroots music groups and performers spanning a variety of genres.
Visual and Performance Art
Another event you might want to add to the calendar is LUMA, an award-winning sensory festival on the shores of Lake Wakatipu. Spanning five nights during the month of June, it's a vibrant celebration bursting with music, sculpture, sonic spaces, interactive performances, and illuminated artwork.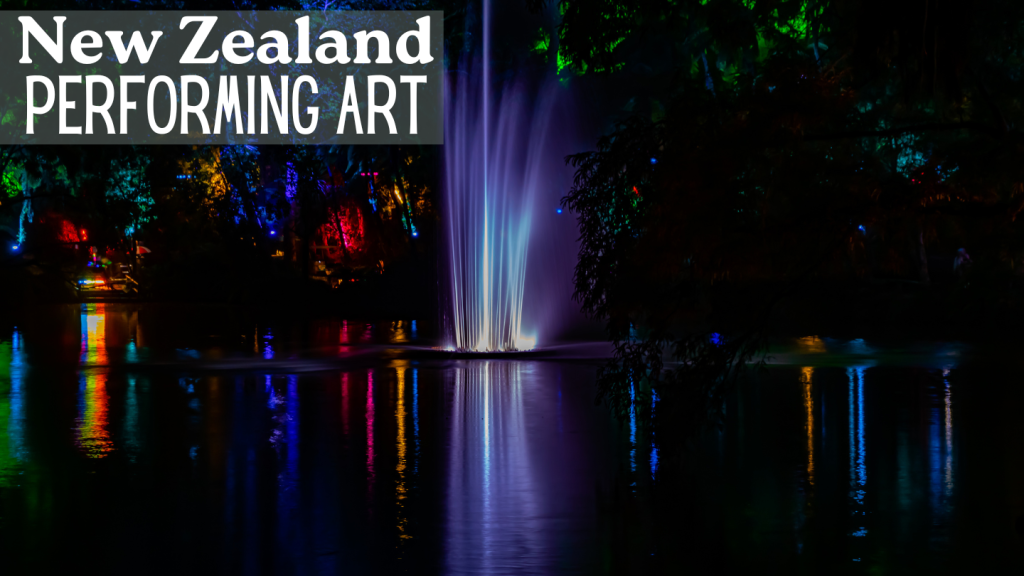 The town's galleries are a great place to go for a stroll and pick up a souvenir or two while you're there, starting with Queenstown Arts Center, a vibrant venue offering classes, exhibitions, and exciting locally-made work showcased in the center's Cloakroom Gallery featuring fabulous ceramics, jewelry, and paintings.
In conclusion, Queenstown, New Zealand, truly lives up to its reputation as an adventure for the senses. This stunning destination offers a perfect blend of adrenaline-pumping activities and awe-inspiring natural beauty, making it a must-visit location for travelers from all over the world.
Have you ever visited Queenstown New Zealand? Are you planning to? Please let me know in the comments below!