If you've been struggling to eat right and get in shape, you've probably heard a few people suggest meal prepping or meal planning. Though they are very different things, both meal prepping and meal planning can be an excellent way of making sure you get the right nutrition. Which option is right for you? Check out this guide to find out!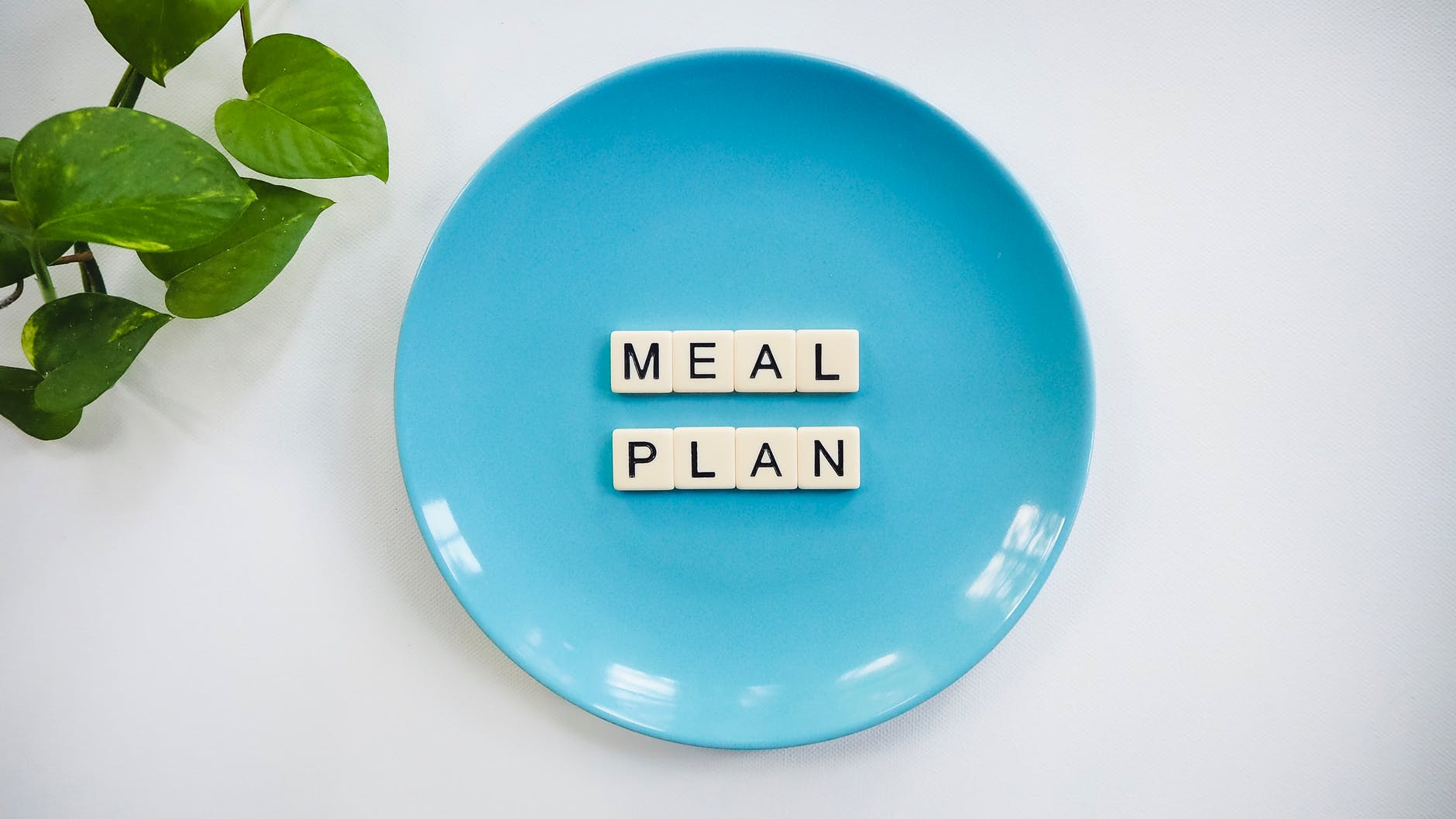 Meal Prepping vs. Meal Planning
Understanding Meal Planning
Meal planning is carefully planning each day's worth of meals and snacks. You will typically decide on your desired calorie level and macronutrient percentages by considering whether you want to lose weight or gain muscle, and then you can find foods that fit these goals.
As the experts at Tone It Up explain, a good meal plan will do more than just look at the basic calorie and macronutrient counts. It will also consider vitamins, minerals, collagen, and other things you need to be your best self.
There are several ways to do meal planning, ranging from a strict, monthly schedule to a list of daily meals where you can pick your preferred option at the start of each day.
It is possible to do meal planning yourself if you are willing to spend a lot of time researching your nutritional needs and calculating the right levels of everything for your height, weight, and fitness goals. However, many people find it easier to get help from a trained nutritionist or dietitian. When you purchase a nutrition meal plan from an expert, they can usually recommend a variety of meals, including vegan or vegetarian options.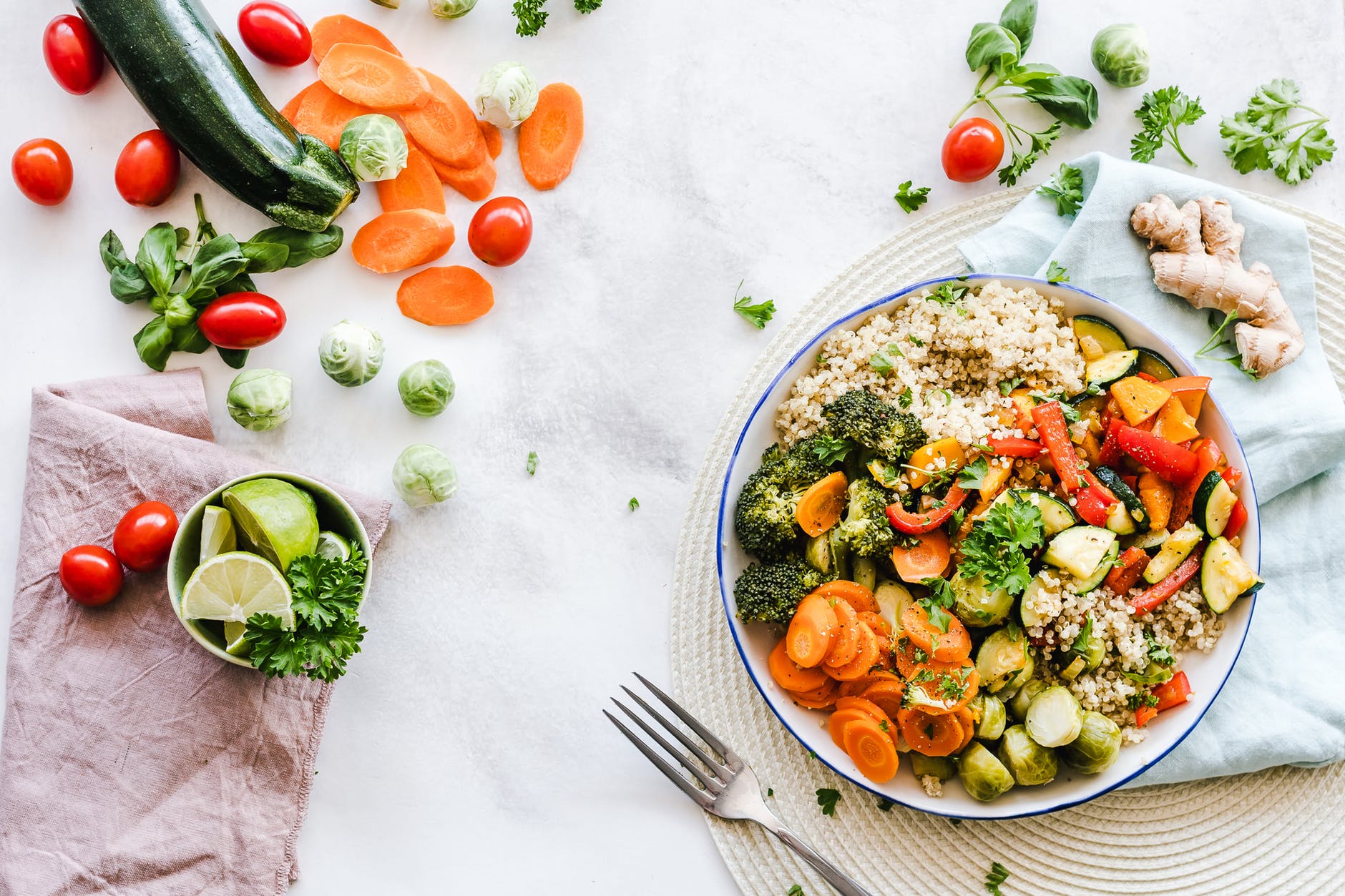 Figuring Out Meal Prepping
Meal prepping is all about preparing your meals in advance. You will need to do some planning to figure out what you are going to eat, but many people meal prep without carefully balancing their macro, vitamin, and mineral intake.
Instead of focusing on making sure you get optimal nutrition with every bite, meal prepping is all about making it faster and easier to eat. For every meal, you will just grab your prepared option and eat it. I like to make smoothies because they are healthy and quick.
Most people who meal prep will cook massive batches of food and then refrigerate or freeze them until needed. This can take an entire day if you cook a lot of food, so you may need to set aside a weekend or evening to meal prep.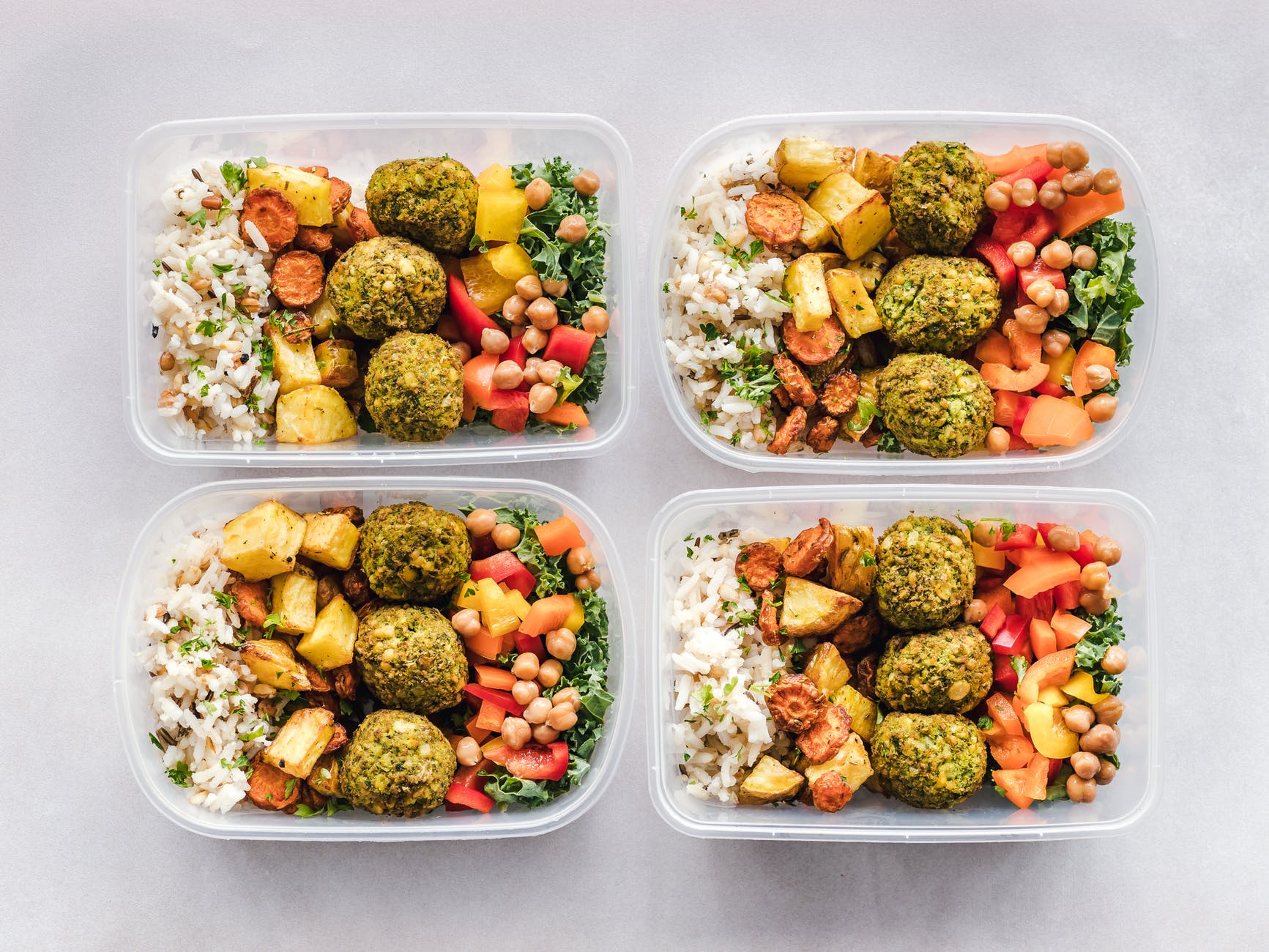 Keep in mind that you don't have to do all the work yourself if you don't want to. There are meal delivery services that prepare your meals for you and deliver them to your home.
How Do You Choose Between the Two?
In the end, neither one of these options is definitively better than the other. It really just depends on which one works best for your needs. If your main problem is simply finding the time to eat healthy on a regular basis, meal prepping can be a great option. If your biggest challenge is impulse eating or figuring out what to eat, meal planning is a wise choice.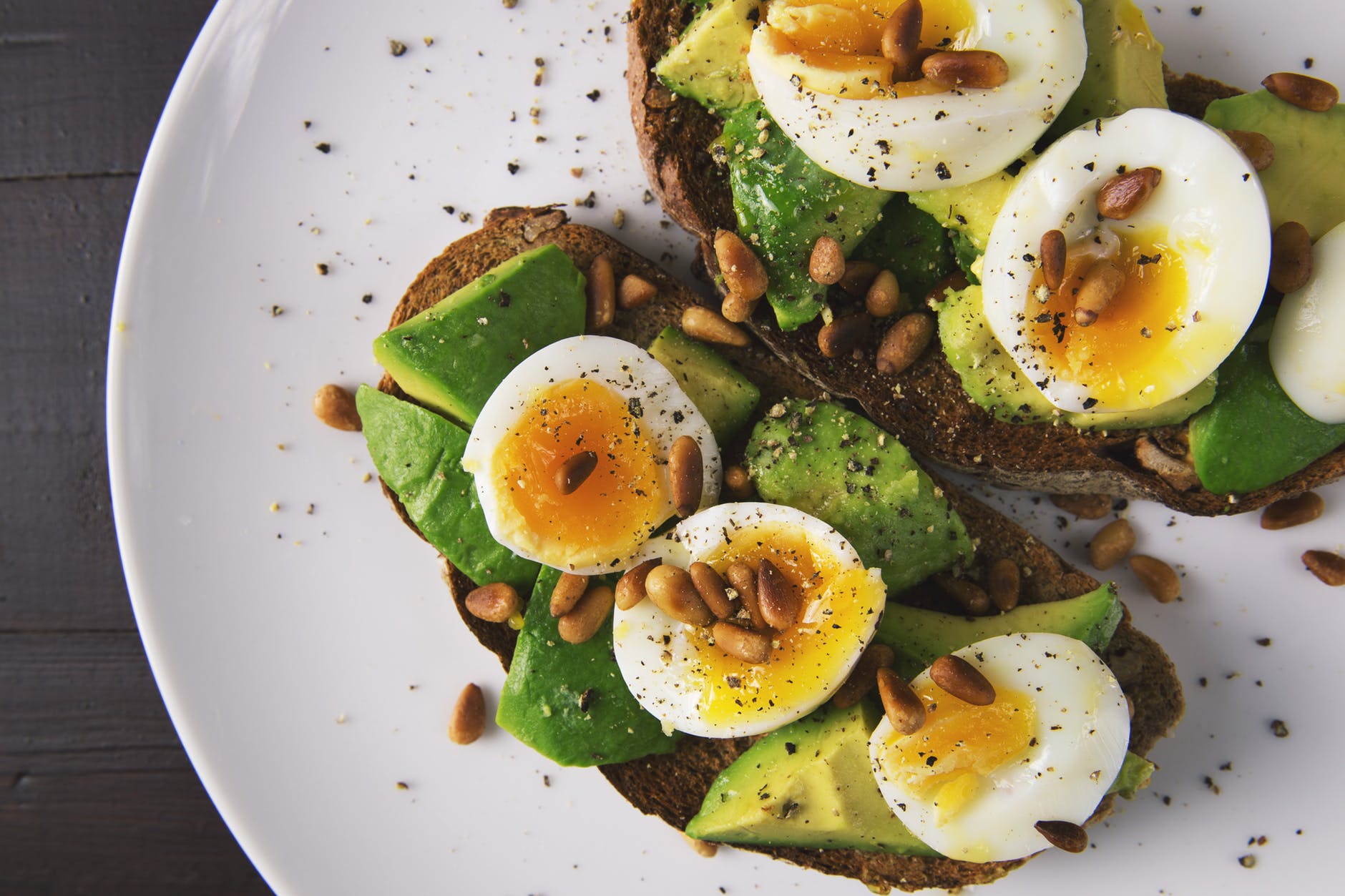 You can even try combining both of the options if you want to get all the benefits of meal prepping and planning. Many people like to carefully figure out a meal plan that lets them cook everything in advance. This helps you save time while still figuring out the perfect balanced diet.
Have you ever given meal prepping or planning a try? You might be surprised to find out just how easy and helpful they are!