My boy started kindergarten last year and boy was that hard for us both! I missed him so much and that first day, heck that first month, was horrible!!! I cried almost everyday I brought him, because when I came home, he was not here and his little toys were 🙁 I just plain missed my boy..
So, me and my little girl got into a routine together and my thoughts slowly shifted away from my little boy being gone all day to me and my daughter playing and having fun AND looking forward to picking brother up from school! The time could not come quick enough for us all, as my daughter ADORES her older brother!!!! They are best friends 🙂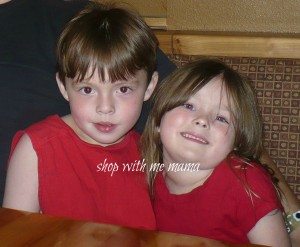 Now, preparing my son for kindergarten was super hard. Heck, I had no clue what I was doing and did not know exactly what he needed. Thank God the school provided me a list of all the kindergarten essentials that my son needed for his school year. So, we went and purchased everything, top-notch stuff of course, LOL and labeled EVERYTHING.
On his first day of school the whole family went, (me, hubby and sissy) to see brother off. Man that was HARD, I will not lie… sigh.. But we got through it and eventually got through that whole dang school year! Yay! Now, this Fall, I face my son going into FIRST GRADE. Umm, how on EARTH does this happen?! Now I am in tears because he is growing up too fast! I want to hold onto his youth and innocence forever!!! But KNOW I have to let him be his own little person too. I just wish there was an even middle, ya know?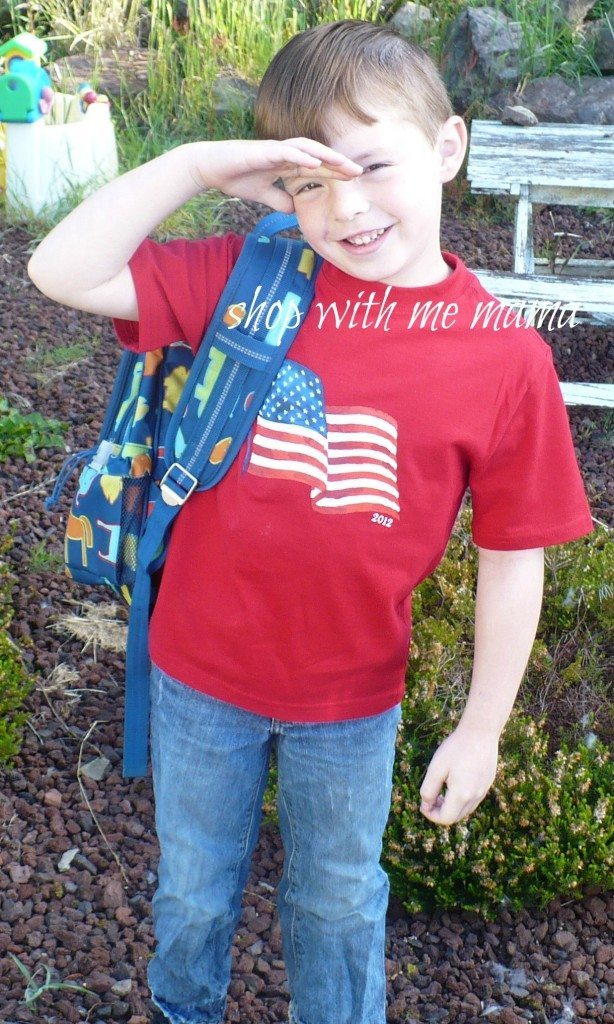 So this year, I was sent a list too, of what my boy will need for first grade. The list, believe it or not, is SHORTER than it was for kindergarten, go figure!!
Here is what they say he will need for First Grade:
1 Spiral notebook
Crayola Crayons, 1 box of 24 or more
Scissors (child size by Fiskar works well)
1 School Box (to hold supplies)
Pencils #2 – (6 pencils)
Erasers
NO PENCIL SHARPENERS ( I can see why, LOL)
Disclosure:
I was sent product for this post, all opinions and story above, my very own.