I received some great products to review from the Belli Skin Care line. I got the Acne Clearing Facial Wash, Eye Brightening Cream and the Anti-Chloasma Facial Sunscreen SPF-25.
The Acne Clearing Facial Wash is a very nice cleanser. It is lightly scented, very lightly and it feels like a thick gel coming out of the tube. It cleans my face and washes off great. It is so mild and I love that about this facial wash. To be honest, it's been so long since I last fell in love with skincare, the last one before this one was from skinhelpers.com, which is an extremely effective acne cure.
The Eye Brightening Cream, I gave to my Mom to use. She has issues with dark circles sometimes under her eyes. She really likes this under eye cream. It does not work right away, but with continued use, she has noticed a difference. She likes its texture and that it absorbs quickly.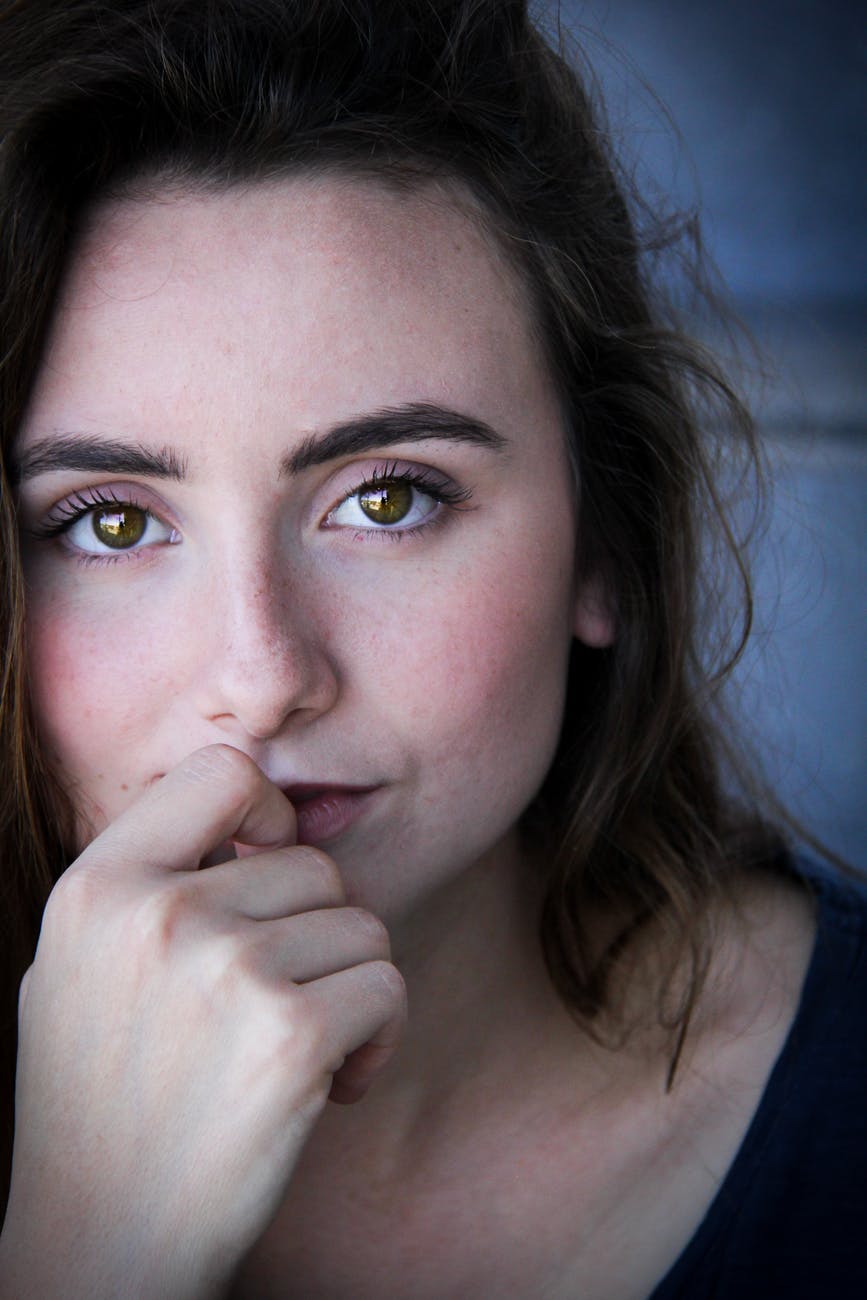 The Anti-Chloasma Facial Sunscreen is wonderful! It is light, goes on great and does not leave my skin feeling greasy. It is a combination of sunscreen and facial hydrator that leaves you feeling comfortable and protected throughout the day. It is almost like a homemade skincare product! Love it!
Belli Skin Care For Healthy Skin
---
About Belli (taken from their site):
Giving birth to your baby is so much more than a physical act. It's a life-altering experience, full of emotion, beauty and meaning. For expectant and new mothers, it's also a time of uncertainty, with a changing body, unique pregnancy skincare issues, a new baby to care for, and heightened safety concerns.
At Belli, we support expectant and new mothers through this changing time by providing soothing, balanced skin products that pamper and protect. Our collections – Belli Pregnancy, Belli Motherhood, and Belli Baby – address the specific needs of each stage, with thoughtful attention to the safest formulations.
Belli Pregnancy has set a higher standard for prenatal safety, as the only skincare line in the world that is teratology screened. We search through over 16 million medical research articles in over 5000 international journals and use this information to exclude ingredients with even remote links to birth defects or other problems with pregnancy.
Belli Motherhood is LactMed screened to avoid ingredients linked to harmful effects during breastfeeding. Belli Baby is screened for xenoestrogens—chemicals that can act like hormones that interfere with the normal development of the reproductive system. So no matter which Belli products you use, you can have peace of mind erring on the side of caution.
At Belli, our love of pregnancy and motherhood guides everything we do. Our goal is to support and encourage new mothers, inspiring self-confidence and greater safety in both pregnancy and parenting.
---
Buy It!
You can purchase any of the Belli Skin Care products, by visiting their site at: http://www.belliskincare.com/
---