*Best Kites For Kids were received.
Did you know that April is National Kite Month? It is! Time to get our your kites and fly them high! There are a lot of kites to choose from, but if you have little ones then you will want to find the best kites for kids.
What kinds of things do your kids like? What shapes do they like best? That is something to keep in mind when selecting the best kite for them.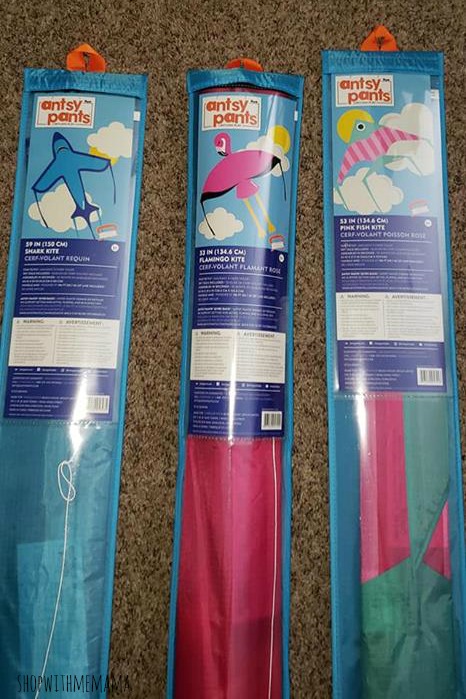 Do they like rainbows? What about a huge rainbow kite? What about shapes? Do they like diamonds? What about a diamond kite? What about a sport kite for those sport loving kids? There are so many options available, but you just have to know where to buy the best kids kites! I can give you a few ideas!
When buying a kids kite, you want to make sure they are brightly colored (so everyone can see them soaring above!) and you want to make sure they are an easy flyer, on that has a great flying line.
Flying kites don't have to be hard or frustrating. If you buy the right kids kite you will be soaring and flying kites in no time! Get ready to fly your kite in that wind!
All you need to fly a kite is some breeze and a great looking and flying kite! That is it! celebrate the joy and happiness that comes from flying a kite with new kites from Antsy Pants.
In Flamingo, shark and fish shapes, these kites are the perfect way to join in the fun of National Kite Month and decorate the sky. Now your kids will WANT to go outside and play!
Now that spring is almost here, families will be in search of additional outdoor fun, and Antsy Pants also offers cute jump ropes, gymnastics toys, and lemonade and farmers market play kits.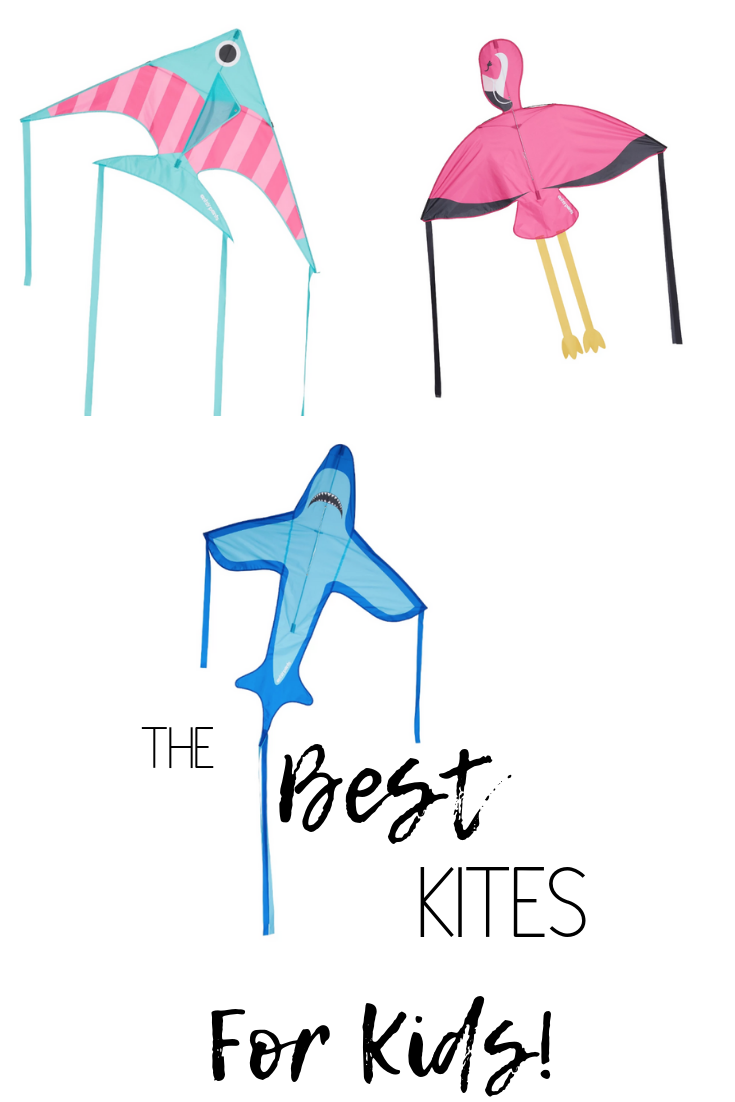 Best Kites For Kids!
Below are three of our best kites for kids! My kids are having so much fun flying their kites high in the sky! We tend to get a bit of wind here where we live, so flying kites is something we are able to do on most days! And, it is so much fun!
My kids not only get fresh air outside, but they run and get their exercise too! Flying a kite is the best way to get your kids outside this spring!
*Novelty Shark Kite:
Who said the sky's the limit? Take your fun to swim new heights by gliding through the breeze and diving in the wind with the Antsy Pants Shark Kite.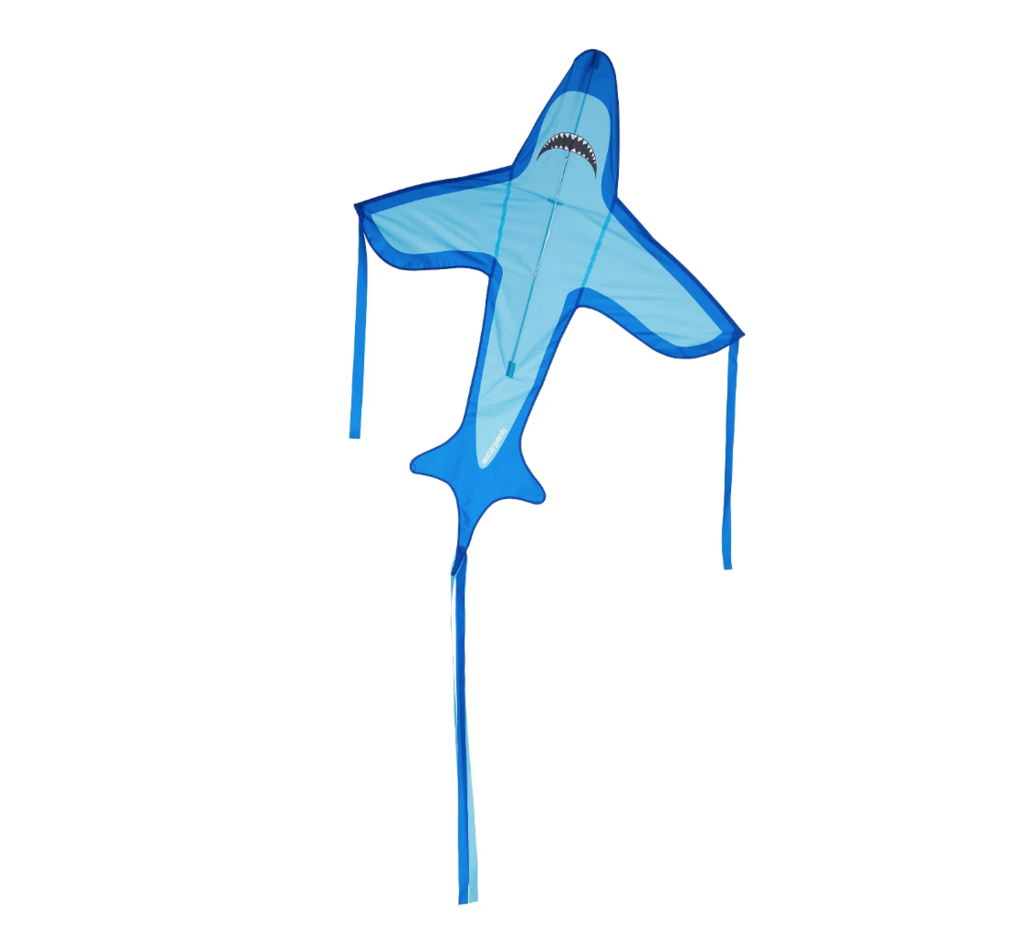 44 inch (112 cm) wide
Handle and 196 ft (59 m) of line included
Fun to fly
Sky tails included
Assembles in seconds
Only at Target!
*Flamingo Kite:
This flamingo kite is not only pretty to look at but will fly and soar high in just a few minutes! My daughter loves her flamingo kite!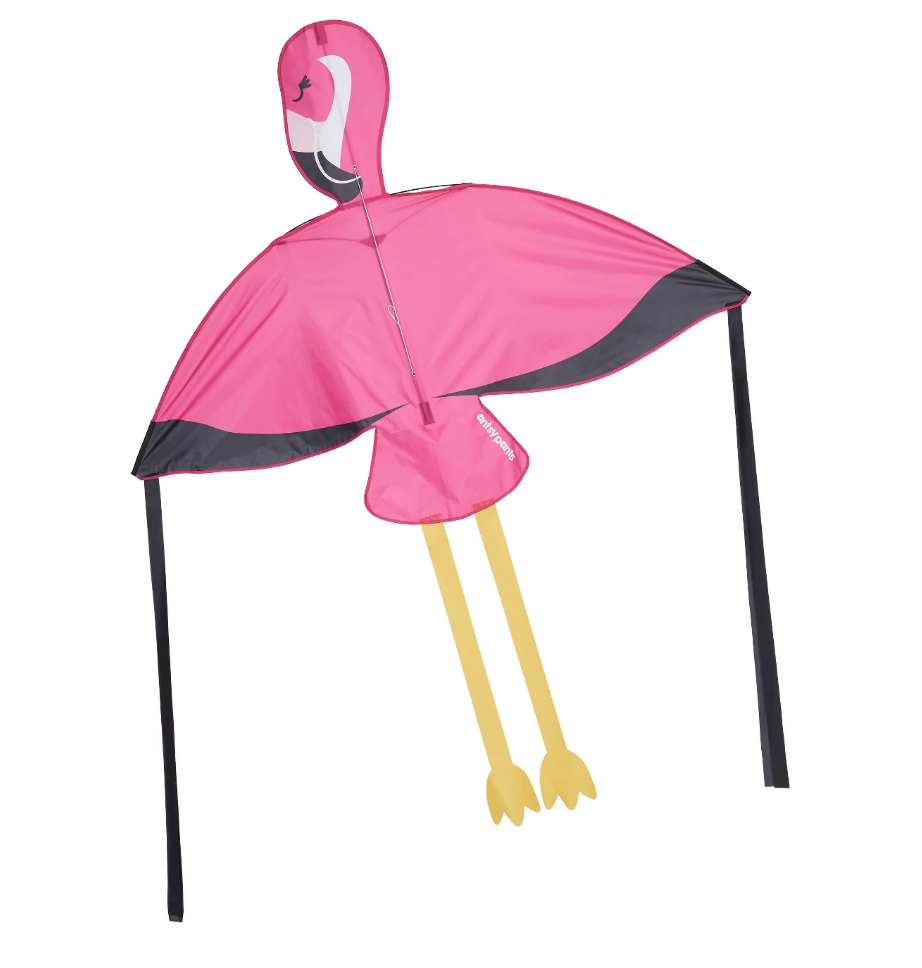 *Delta Kite Fish:
I love this one! This fish kite is so adorable and flew so high over our house! This was the kite that REALLY got high above the clouds! So much fun to be had!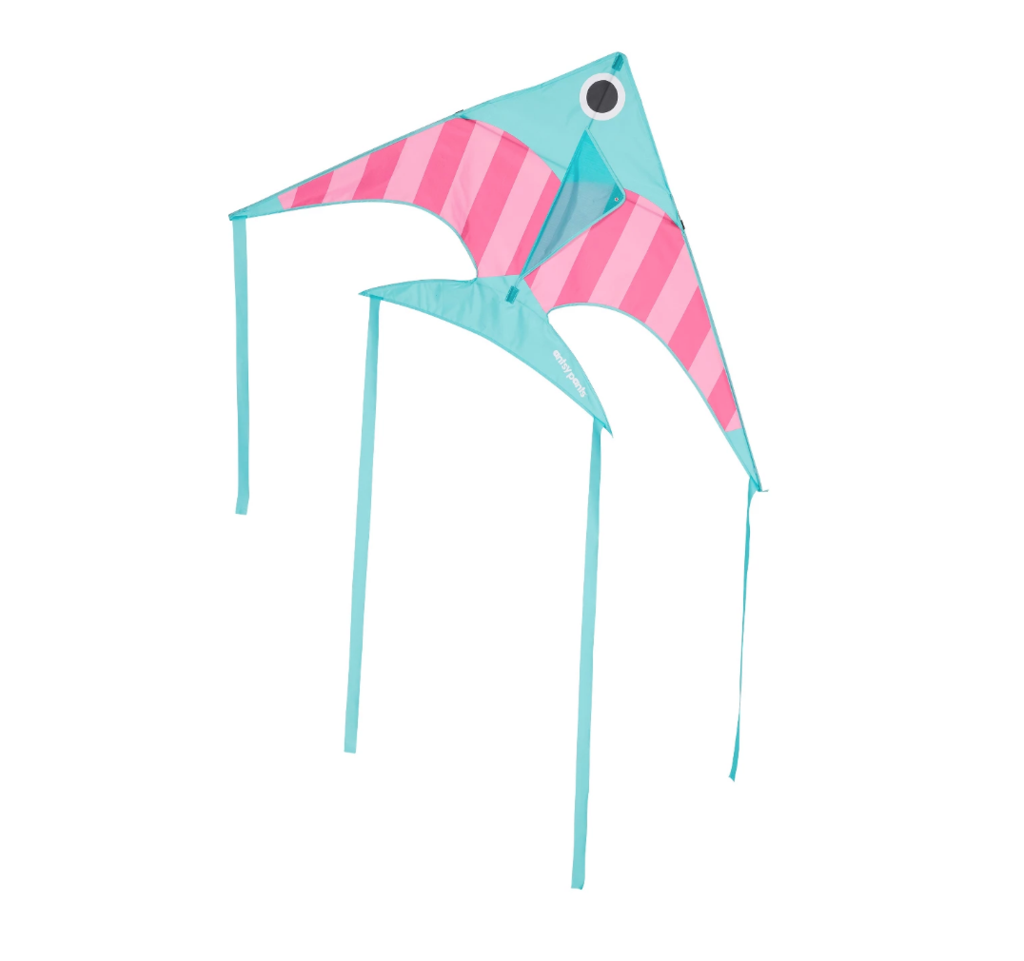 What Is National Kite Month?
I have never heard of national kite month until now. So what is it exactly? Every year in April, people from across America celebrate the world's favorite past time, flying a kite! It is a whole month to celebrate flying a kite! So go outside, catch that breeze and fly a kite! It is so much fun and relaxing to do and watch!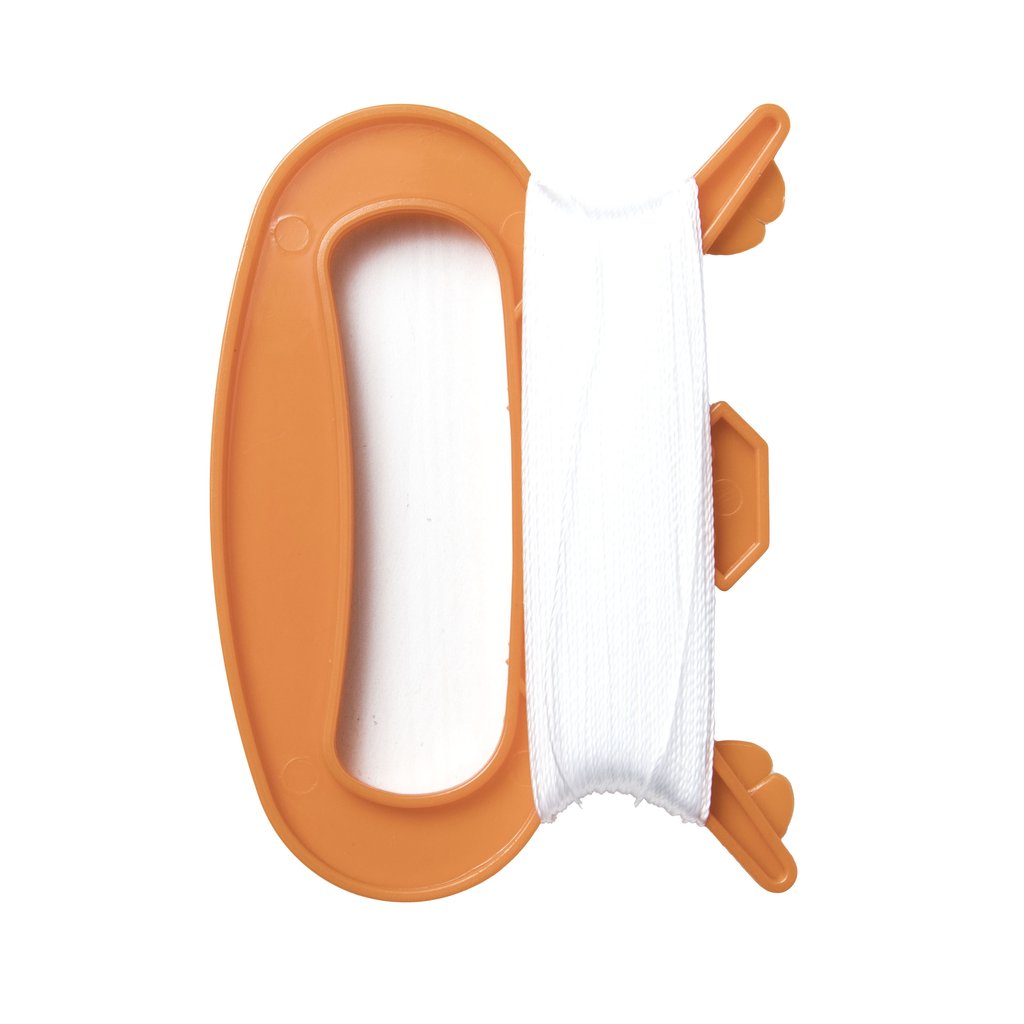 Buy A Kite!
These simple single line kites enable kids of all ages to experience the pleasure of kite flying. Available at Target stores nationwide, prices range from $11.99.
Win A Kite!
One person is going to win the adorable Fish Kite! Yay!
Rules
The Contest is open US residents, 48-contiguous states only ages 18+. The giveaway will end on April 15, 2019 at 11:59 PM MT. Winner will have 48 hours to confirm their win, after I email them, or a new winner will be chosen. I am not responsible for lost or stolen mail.