*The information and prize pack have been provided by General Mills through MyBlogSpark
Do you know how much money you could save by having breakfast at home?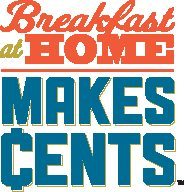 Do you always eat breakfast out or do you eat breakfast in? Cooking at home is always much cheaper and much more healthier. So, eat at home!!!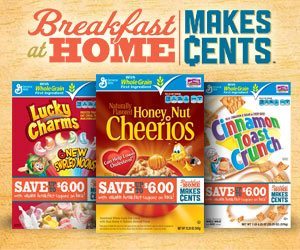 Though I am not really a breakfast person (never really have been), I do enjoy a good cup of coffee! My kids and hubby on the other hand love breakfast. Whether I cook it or give them cereal in a bowl, they love their breakfast 🙂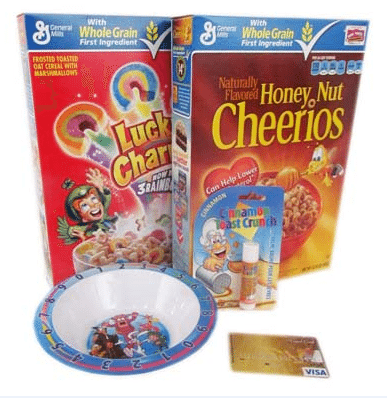 Beginning on June 15th, you can take advantage of great savings in-store and online on some of your family's favorite General Mills breakfast items like Honey Nut Cheerios®, Lucky Charms® and Cinnamon Toast Crunch® cereals! Simply select the coupons you want and print them directly from your printer. It's that simple! So, instead of going out to eat, eat at home!! Save money and have some family time too 🙂
Just visit EveryDaySaver.com/breakfastathome for all the details!