*Burn Jel Plus Review. The product was received. This post may contain affiliate links. If you make a purchase, I get a small commission. It will not affect your price.
Ever had a horrible burn and nothing helps it, just makes it seem to get worse? I think we have all experienced this and it totally sucks!
I received the Burn Jel Plus to review and thought, well, someone will have to get burned in order for me to really put this to the test. That sucks! But, I got lucky (NOT!) and my sweet hubby got unlucky 🙁 This morning he got burned by a hot chip while welding. Poor guy 🙁 I HATE it when something like this happens to him. You should see his hands, he truly has those tough working hands with scars and marks all over them from years of working SO HARD.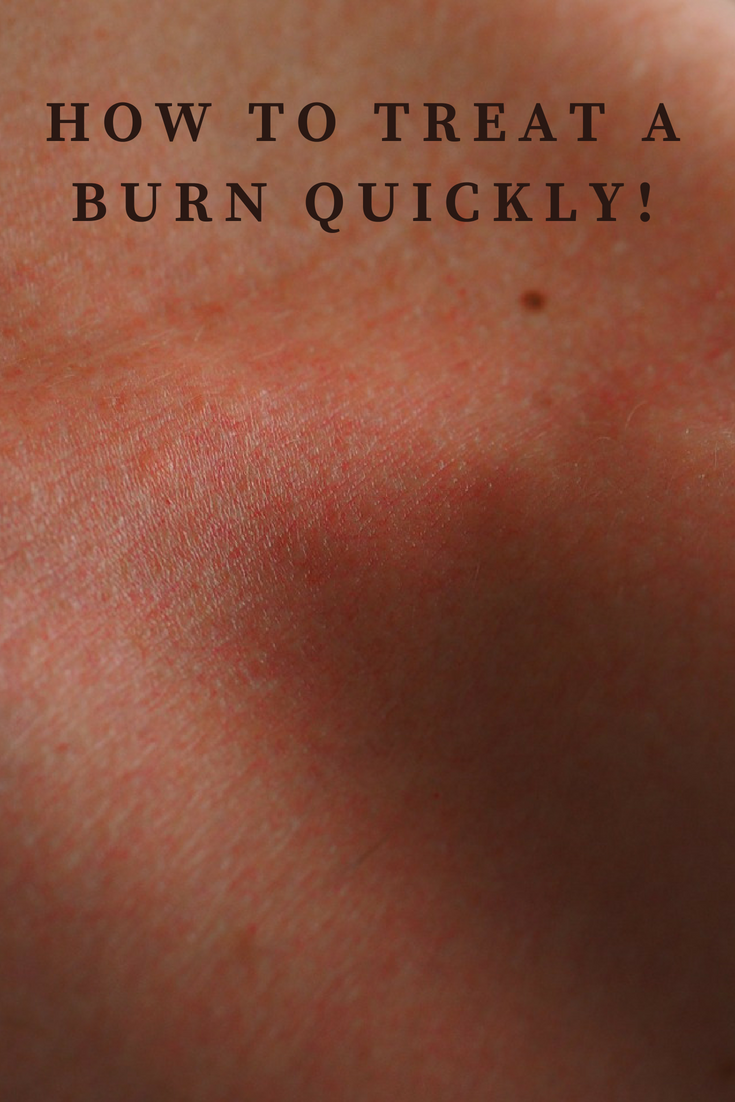 When he came into the house I grabbed for the Burn Jel Plus and put it on his burn. He said that it almost immediately took the burn feeling away and these are his words: "it made it more bearable". We then bandaged it up and when he left for work this afternoon, he had already taken the gauze off and was letting the burning air out. He said it still hurts, but it is fine now! So, I DID get to test this out, well hubby did, and it does work!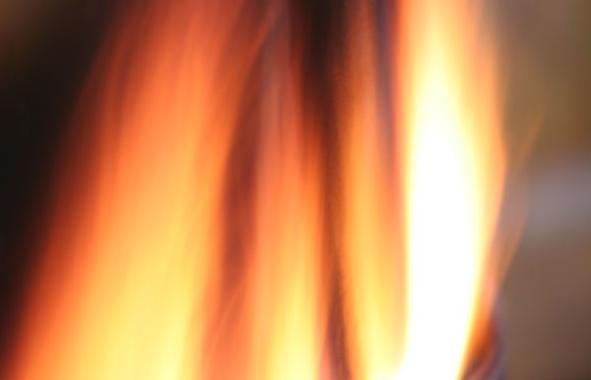 This is great to have in your medicine cabinet. You never know when you will burn yourself and need this. Burns, just like any accidents, happen so fast and you will want to be able to take care of it right away.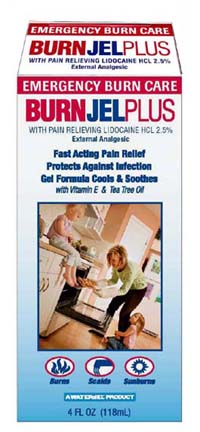 About Burn Jel Plus (taken from their site):
The leading emergency treatment for minor burns used by doctors, U.S. Military and EMTs around the world. This thick gel cools and soothes minor burn injuries. Contains Vitamin E, Tea Tree Oil, and 2.5% Lidocaine to relieve pain fast while protecting against infection. Convenient squeeze bottle. Shelf life: 3 years from the date of manufacture.
Buy It!
You can purchase the Burn Jel Plus online at Amazon.com.