*Products received. Opinions are my own. This post includes my affiliate links.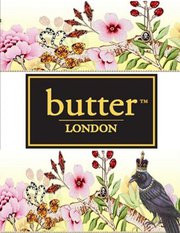 butter London
's Spring/Summer 2012 Collection
Oh ya! Butter London's Spring/Summer 2012 Collection is out and it is as pretty as EVER! Pops of neon color everywhere, tempered by sherbet pastels and cool neutrals. It left butter London
plenty to play with in the nail realm!  They have mixed a couple of softer opaque shades in cantaloupe and pale pistachio, and followed up with an intense retro turquoise and slightly glittery hot pink (which is absolutely gorgeous!!).  Finally, a quietly marvelous sheer oyster that packs a tiny punch with micro glitter particles for those seeking a new way to wear neutral. The message this season, according to Butter London, is "KNOW who you are, then BE who you are! It's all about the Individual this season, and the beauty world is yours to rule."

I received two gorgeous Spring/Summer colors to try out! My daughter and I just love them to pieces!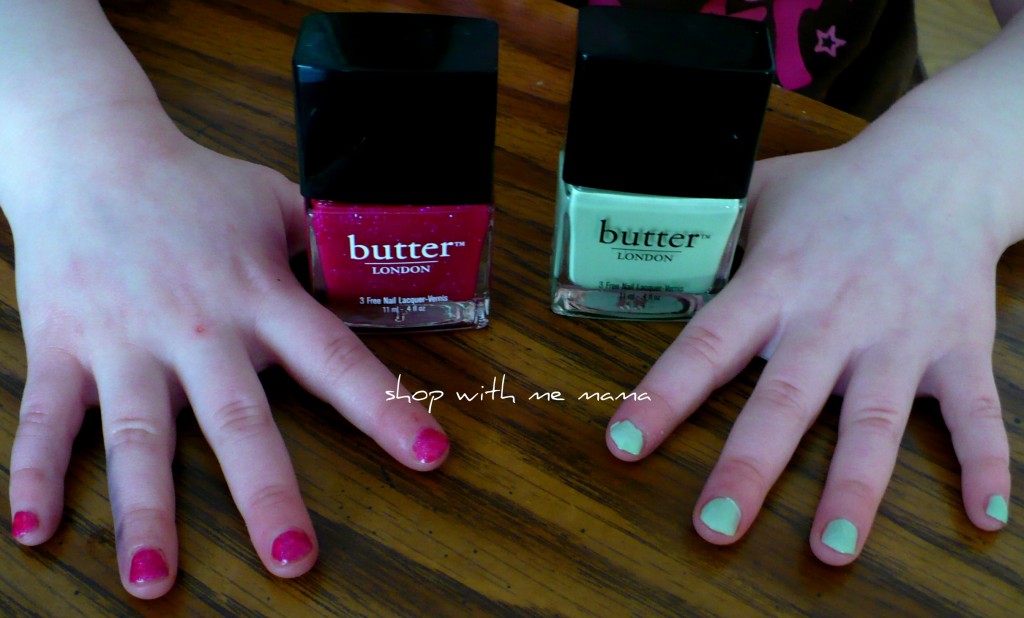 The Newest Butter London Colors are….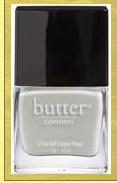 Bossy Boots
Colour Description – Light, opaque pistachio green. A beautiful take on neutral for this season
Dictionary Description – A derogatory name for someone who is pushy or bossy, (usually reserved for children)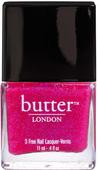 Disco Biscuit
Colour Description – Tropical hot pink with an undercurrent of tiny iridescent glitter particles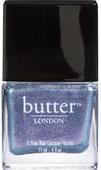 Knackered
Colour Description – A sheer, twinkling oyster shade flecked with micro glitter particles.
Dictionary Description – To be tired or exhausted. "Wow, you look knackered. What did you get up to last night?!"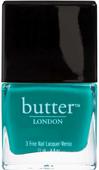 Slapper
Colour Description – A truly teal lacquer, bold and very bright.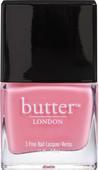 Trout Pout
Colour Description – An opaque shade of cantaloupe, pale and retro.
Dictionary Description –  Cruel slang for a woman who has "over done" the collagen in her lips, leaving her with a rather fishy face.
Don't they sound fab?!
Buy
You can purchase butter London
's Spring/Summer 2012 Collection online at http://www.butterlondon.com/ or Amazon.com
.