*This post includes my affiliate links.
You know what? Every single year, I hear about how a mom, dad or caregiver left their precious bundle in the car. Forgot about them. The day was hot, the baby was warm and sweating. The parents or caregiver NEVER comes back for them. Why? They forgot.
Maybe they forgot because they were busy with other things. Maybe they forgot because their routine was thrown off that day and they usually do not have the baby with them. Who knows WHY it happens, but you know what? It DOES happen and it happens to the best of us.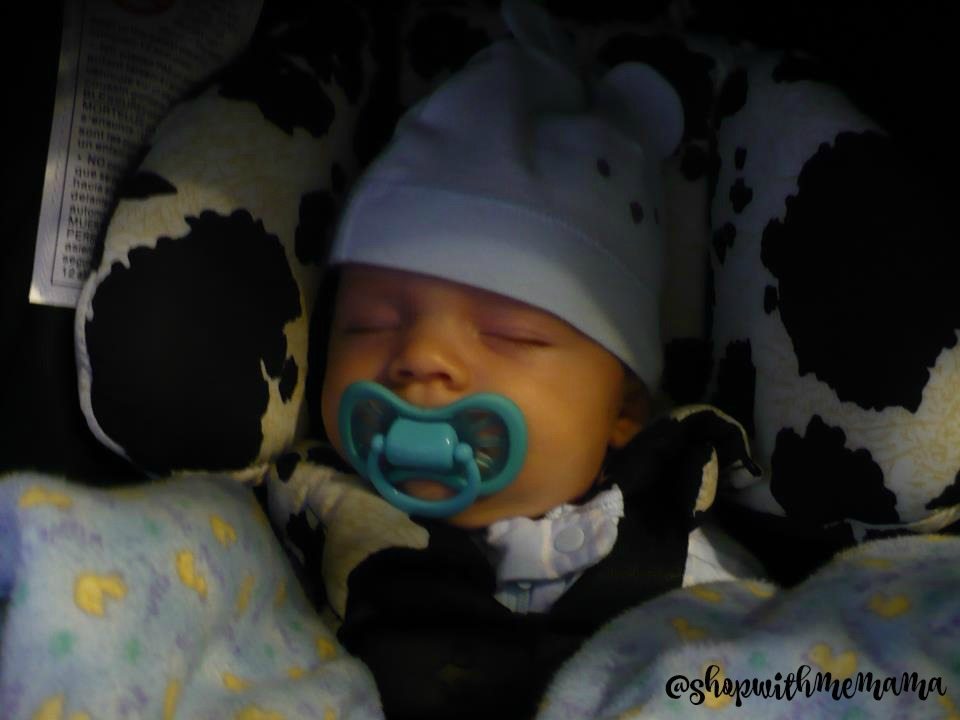 I hold this topic VERY dear to my heart. Why? Because it happened to ME. It happened to MY baby. I am not a bad mommy. I am not someone who just forgets their precious cargo in a car. But it happened… to me. To us. You can read my story "It happened to me…My baby was left in the car".
I am sure I will be judged, there are judgy people out there. I have already received rude messages and horrible things from total strangers. But, if by sharing MY story, I can hopefully help at least one parent or caregiver to double check the back seat for a little one. That is my wish, to help save little ones in hot cars.
I am offering a giveaway to help with this. It is a baby monitor called 'Driver's Little Helper', that prevents child car death. Sure, lots of you will say 'why on earth would a GOOD parent NEED a device like THAT?!'…
Don't be judgy. Don't ever say it could not happen to YOU. It could. You are human, we all are. Crap happens, sad things happen, ACCIDENTS happen.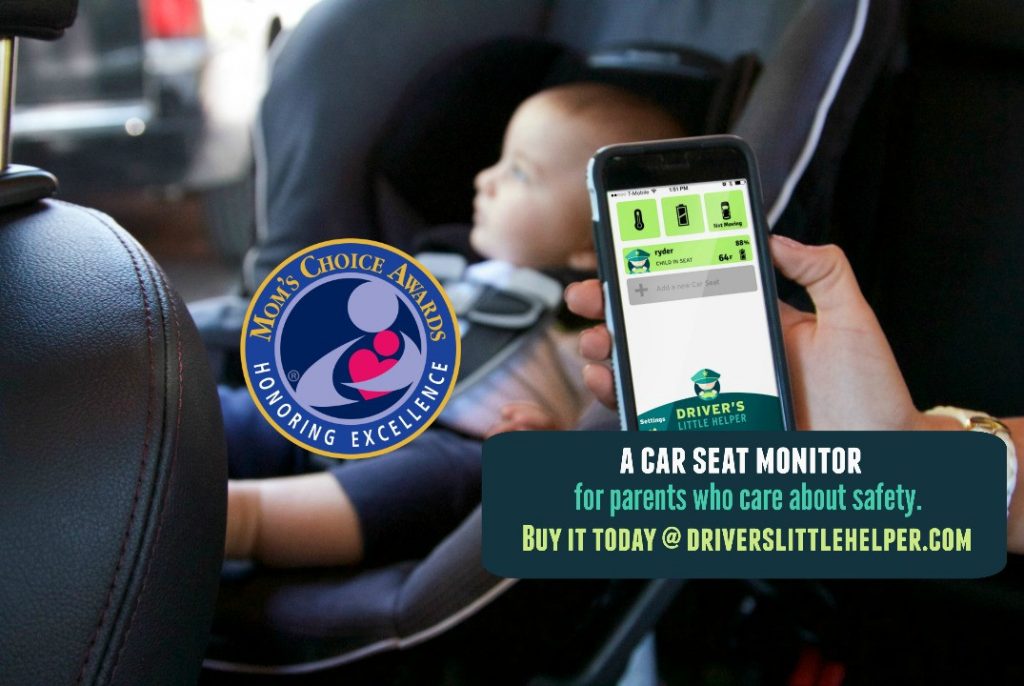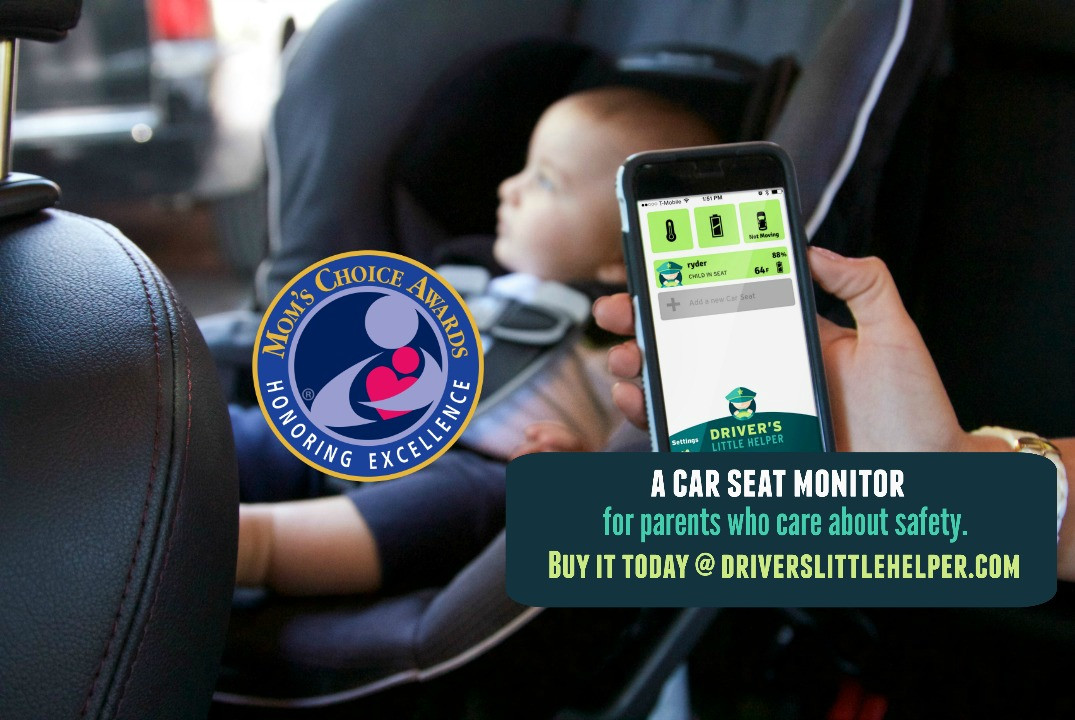 What Does 'Driver's Little Helper' Do?
Driver's Little Helper is an easy to use child car seat sensor that talks to your smartphone via an app.  It alerts the driver of temperature in the back seat if the child has wriggled out of restraint and if the child has been left behind in the car seat.
*PLACE THE SENSOR Remove your car seat's fabric cover and place the sensor in the center of the seat's plastic molding.
*ATTACH THE POWER PACK Connect it to the sensor and fasten it to the back of the seat or the seatbelt, then replace the fabric cover.
*SYNC AND GO! Launch the app on your phone to connect with Driver's Little Helper, receive alerts and drive with confidence.
Let's prevent this from happening so often! Spread the word and enter to win a Driver's Little Helper, below.
**Note: Alerts are sent after a 15-second delay to account for normal weight shifts within the car seat.
Buy
You can purchase Driver's Little Helper online at https://driverslittlehelper.com or on Amazon.com.  It retails for $79.99.
Get $20 Off!
Get a $20 OFF Coupon – Online Discount! Just use Code MOM20.
Win
One person is going to win a Driver's Little Helper.
Rules:
The contest is open to US 18+. Giveaway will end on May 9, 2016, at 11:59 PM PST. The winner will have 48 hours to confirm their win, after I email them, or a new winner will be chosen. I am not responsible for lost or stolen mail.