Choosing a wedding venue can either be one of the easiest things you'll do when planning your big day or one of the hardest. It all depends on how much thought and effort you put into it. Your wedding venue is one of the most important decisions. You want to choose a place that's beautiful, spacious, and unique. From ornate grand halls to rustic barns nestled in rural locations there is truly something for everyone! Below are some helpful ideas on choosing your perfect wedding venue!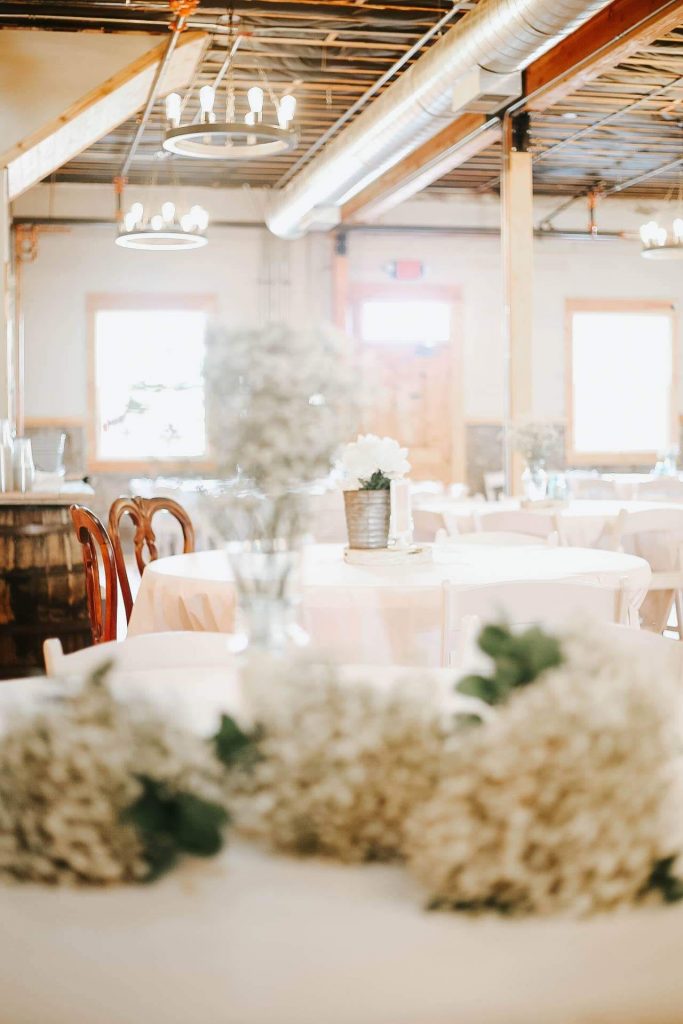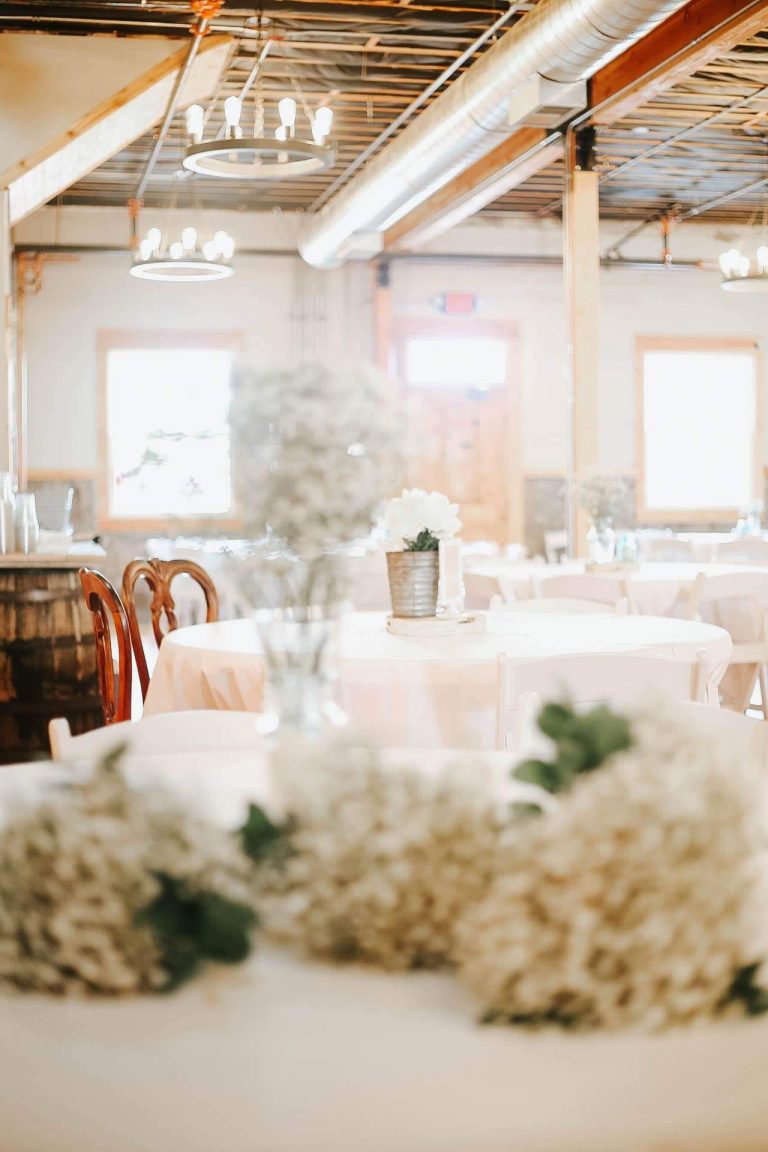 Choosing Your Perfect Wedding Venue
Don't Overthink
Overthinking and overspending usually go hand in hand. If you are trying to stick with a budget-friendly venue, save yourself the stress of second-guessing yourself. Know going in that your venue, food, and flowers will be the biggest expenses of the day. Be realistic about your budget and stick to it.
Weddings today are unlike those of your ancestors. Now, people are branching out into more unique settings that best represent their personalities. That's not to say having a wedding banquet hall is passé. Instead, it's to let you know your options are fairly limitless.
Choices
You've already figured out how much to budget for your venue; while shopping around for the perfect place, make sure it falls within your price range. Not all locations are created equally. Make sure you ask questions about what is included in the price of a specific location. If you look at a place that charges for every single thing, like table and chair rentals, that can drive a price up, making it an unrealistic option.
If you have your heart set on a specific date and you are completely inflexible, the availability of some locations may quickly narrow down your choices. On the other hand, if you're willing to change your dates, you can compile your list of potential venues based on availability. Especially if you're planning on getting married during the more popular months, like summertime, shopping venues based on availability will save you some stress during the process.
Variables
There are other factors that may impede your venue shopping. Do yourself a favor, before you even consider looking at locations for your wedding and reception, have a general theme in mind. It's important that your site can cater to the vision you've chosen for your special day.
Once you have your theme figured out, you'll need to have a fairly accurate estimate of how many guests you'll expect to host. You'll add to your stress and frustration if you find out later the venue won't support the number of guests you're expecting.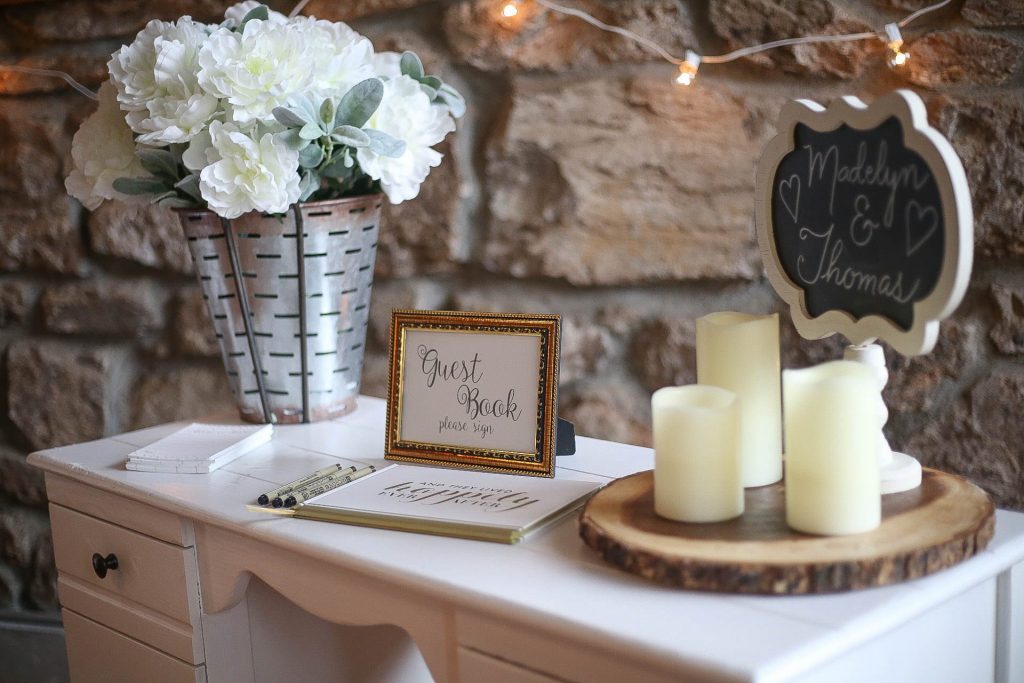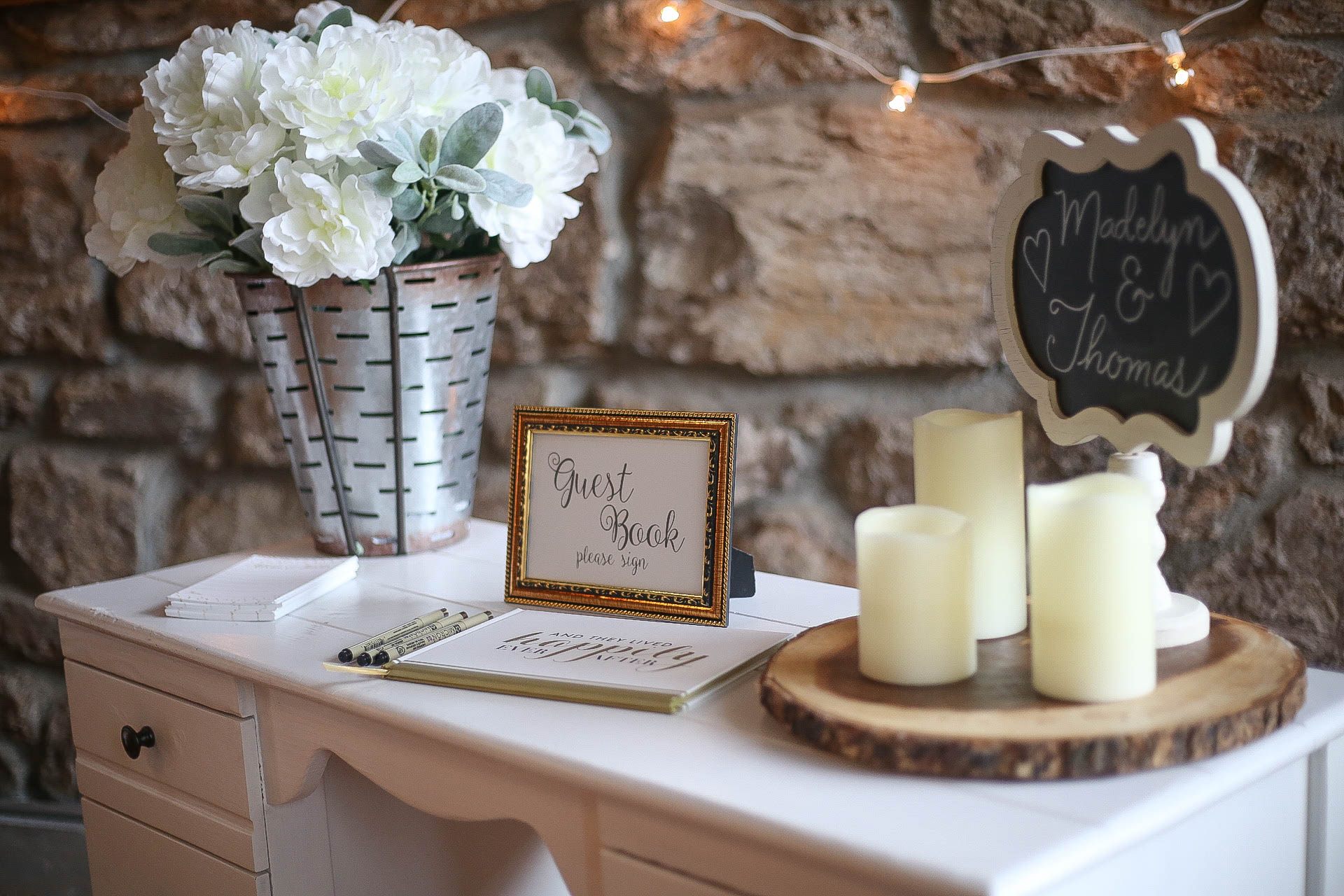 Be Smart
Don't be afraid to try your hand at negotiating with a potential venue. Does the venue offer a discount if you pay in full instead of leaving a deposit? Try to avoid using the word "wedding" when getting quotes. Unfortunately, locations tend to increase the price once they know it's for a wedding instead of a party. Once you receive the quoted price, then speak freely about your rental for your reception.
Use the information you gathered from other locations to drive the price down. Many businesses don't like that a marginal price difference will keep them from securing your business.
Consider non-traditional venues. Places that are specifically showcased as catering to weddings are generally more expensive than others that don't. Keeping this in mind, you can look into a historical site or park for a fraction of the cost.
Getting married off-season will also save you money. Not only will it help your money stretch further, but finding available options won't be as difficult either. The same can be said for getting married in the morning. Catering for brunch is more cost-effective than dinner, and you will still have time to spend your big day with your new spouse.
Once you consider all of the options available, you'll soon see how choosing the perfect venue doesn't have to come at an exorbitant cost.