Wedding planning doesn't have to break the bank. You don't want to start your new life together digging yourself out of needless debt. If you take the time to plan and follow a clearly defined approach to your big day, you may be surprised at how much you could save by simply being sensible. Much like shopping for affordable engagement rings, you don't have to sacrifice quality to make your wedding day both spectacular and affordable.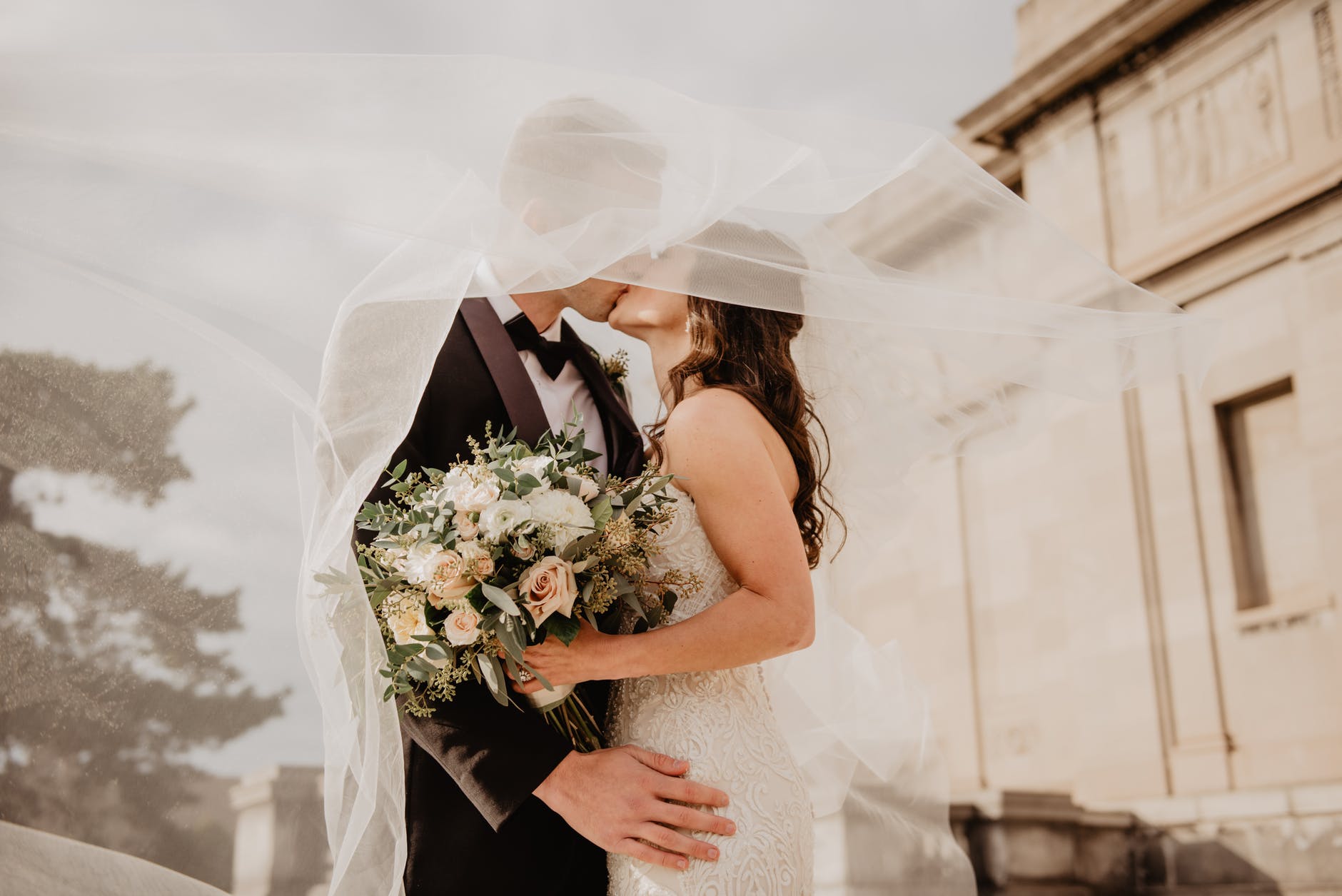 Til Debt Do We Part: Wedding Planning
Planning is Essential
Any successful venture is backed by good planning; your wedding is no different. It is no secret that the details of your special day can be daunting and overwhelming. Don't let that deter you from knowing you can still have a successful and memorable day and stay within your budget to do it.
It stands to reason, the most important part of your plan is your budget. Every decision you make will impact it in some way, so make sure you have a realistic goal and stick to it.
Once you have your budget figured out, consider which venue is right for you. The venue, along with food and refreshments, will account for a significant portion of your expenses. Arm yourself with the proper questions when choosing your location.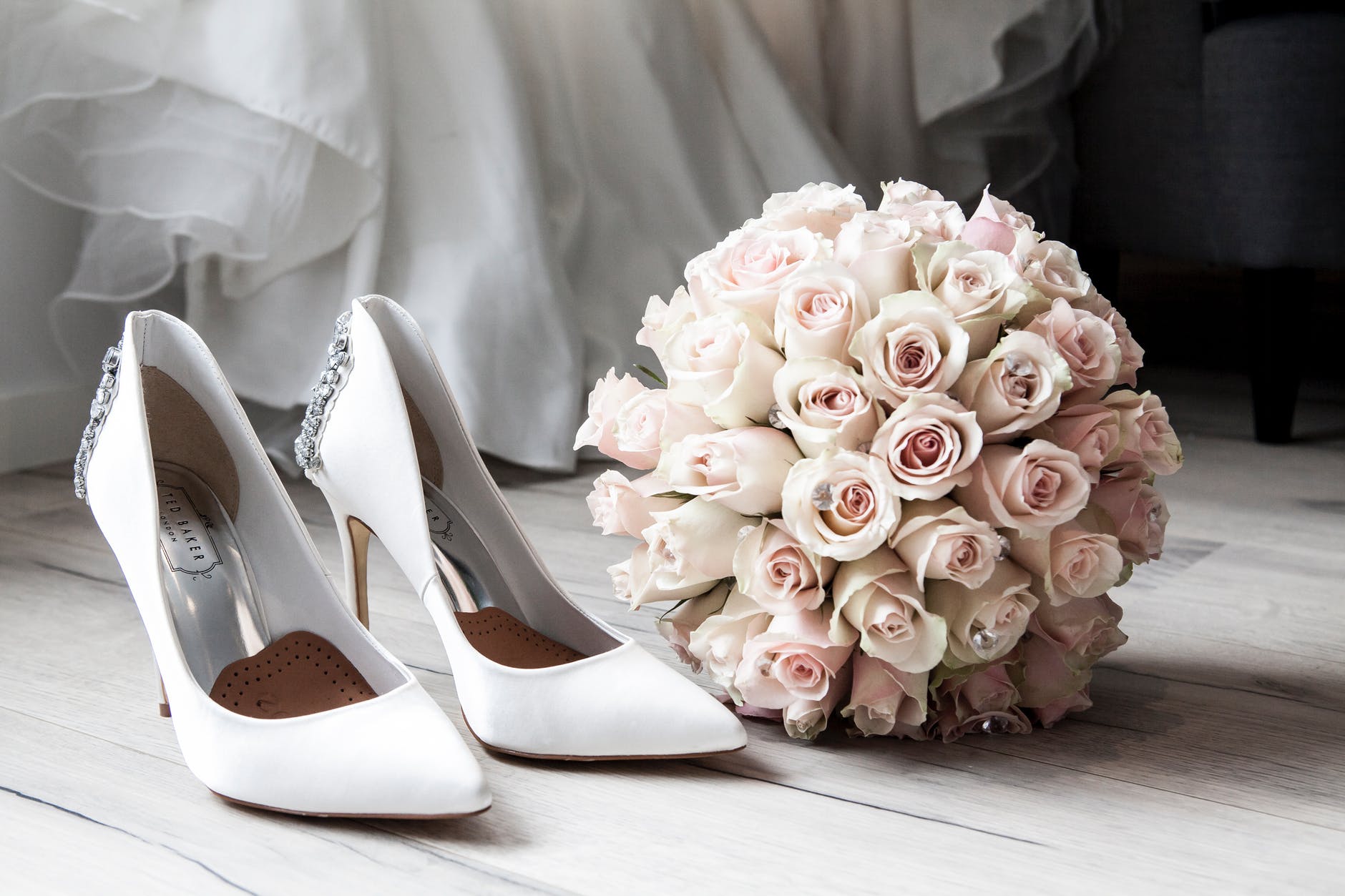 Do they provide catering? Is it compulsory to use their caterer or can you shop around and use a different one? Are you able to provide the alcohol to be served?
Make sure to taste the offerings of any potential caterer so you know the quality of the food you will be serving. If you give yourself at least a year to make all the arrangements, you will have ample opportunity to shop around and decide which venue works for you and your budget.
Finding Vendors
After you have decided where you will hold your wedding and reception, it's time to hire the vendors. No wedding is complete without a DJ and photographer. Do your homework; ask potential vendors for references and/or samples of their work. The last thing you want is bad memories because you did not take the time to see if the services you paid for are up to par.
Don't forget about the flowers! You definitely want the floral eye candy. When trying to stay on budget, especially with the florist, instead of dictating what type of flowers you want, tell the florist the color scheme you are looking for.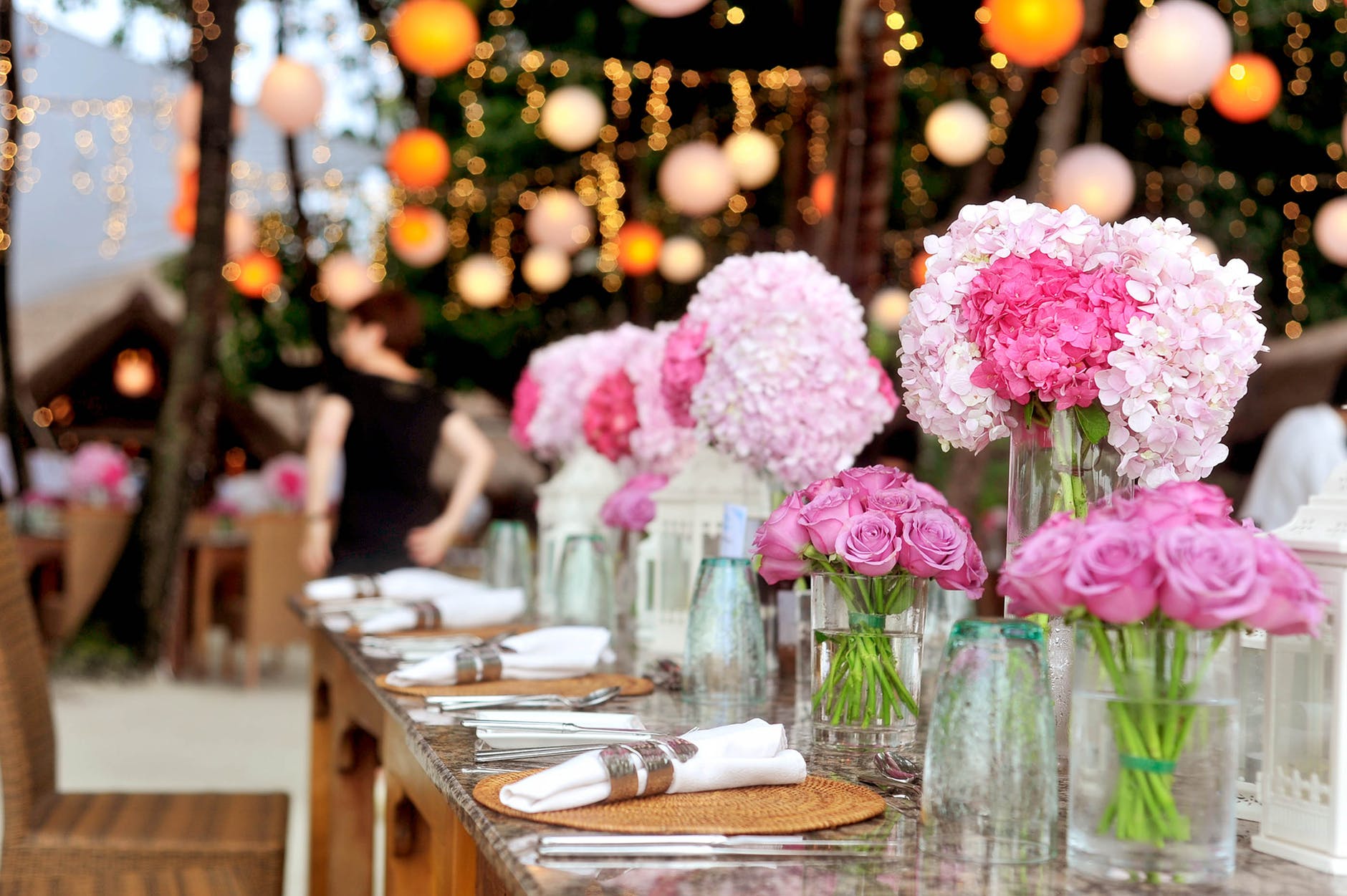 By choosing a color scheme, you give them the freedom to use less expensive flowers to accent your venue and stick with your theme at a much more wallet-friendly approach.
Wedding day keepsakes, or goodie bags, for your guests are little tokens of appreciation that commemorate your special day and your guests get to bring home with them.
You don't have to go overboard in order to give them something special. Have a look online and find something you can make yourself instead of buying from yet another vendor. The more little details you can make yourself instead of outsourcing will save you money.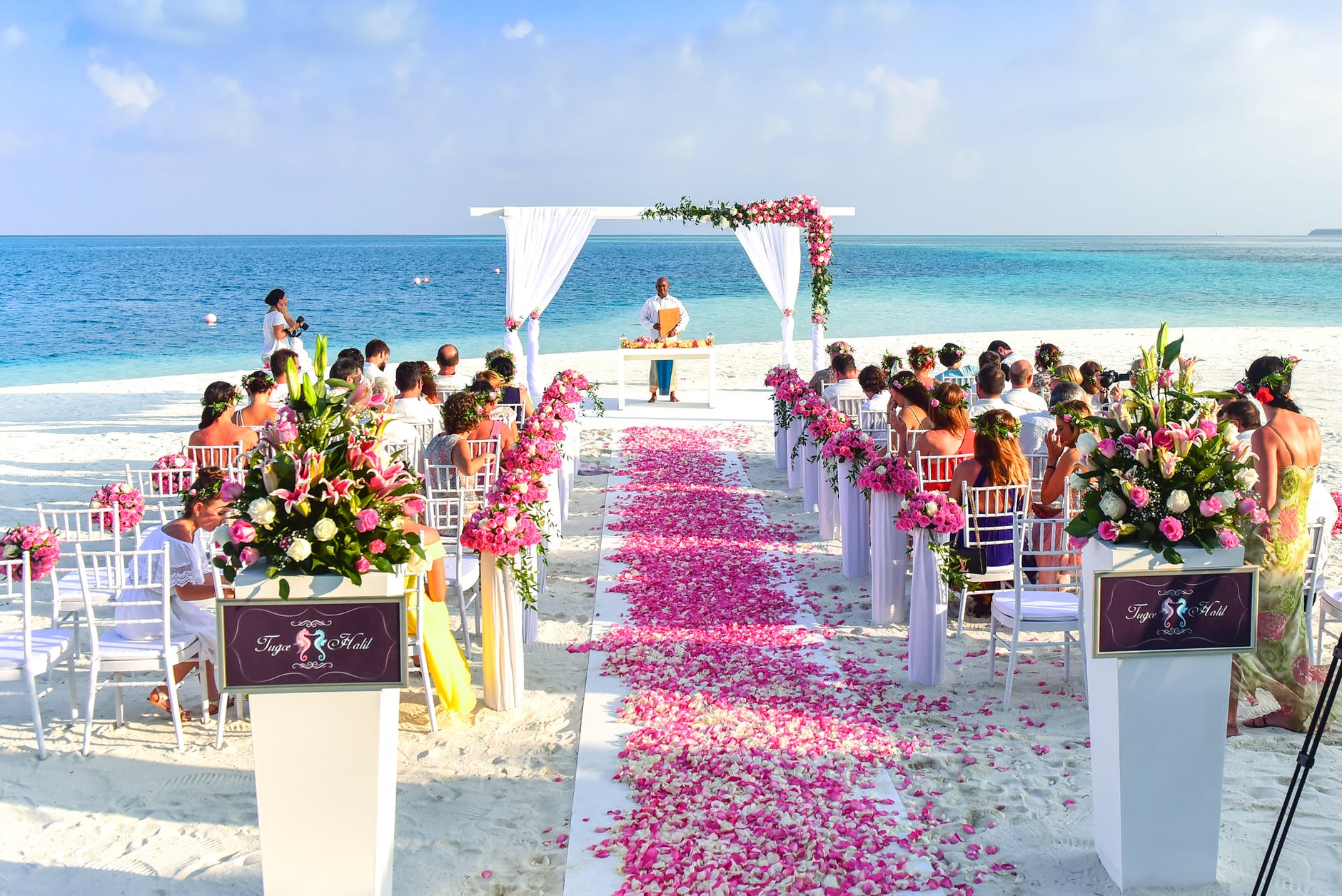 Coming Together
You will find as you begin planning, once you have the larger things mentioned above planned, the details will fall into place. You need to have an idea of the time of year you want to have your wedding; that will help with the color scheme and choosing your venue.
Don't underestimate the usefulness of keeping checklists, notes, and a calendar to stay on top of meeting deadlines for deposits. Your wedding can be both spectacular and budget-friendly provided you plan and stay organized.