If you're keen to cook fresh, healthy meals, but find yourself struggling to cater for a family of fussy eaters, then don't despair. There are plenty of things you can do to ensure that you are still able to cook meals that everyone will enjoy.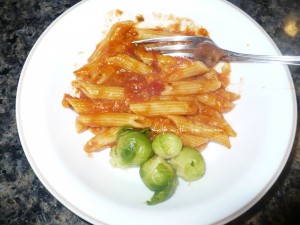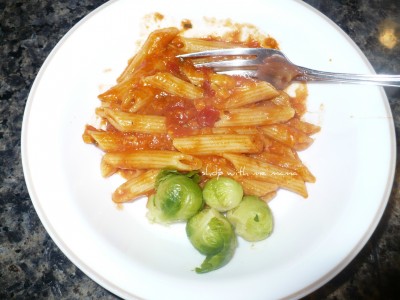 Firstly, you will need to find out exactly what those who you are cooking for do not want to eat. It is often a far better idea to suggest alternatives to these food, rather than simply to encourage people to try 'just a little bit' of a food which they are adamant they don't like. For example, if you are cooking for someone who is certain that they don't like carrots, then why not try and offer them the slightly sweeter alternative of parsnips instead? If you can't think of any meals which require parsnips, then simply browse for new recipes next time you check your emails, or play online games. You're sure to find new ways to be inventive with foods which you may not usually think of using, in order to create a wide range of delicious dishes which everyone will enjoy.
You should also think about adding flavourful sauces and seasonings to the foods which you make, as this can help to disguise any tastes which those you are cooking for might not naturally enjoy. For example, if you are cooking a meal for those who don't usually like fish, then why not put it in a fish pie? Covered in a creamy saucy with parsley seasoning and topped with cheesy potato, even the fussiest eater are likely to be tempted.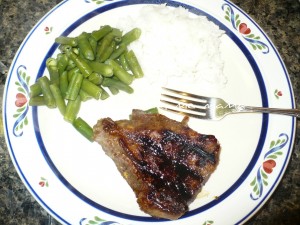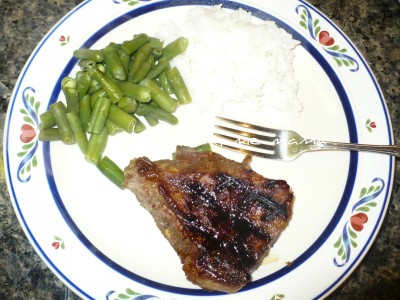 Lastly, one of the best ways to make sure fussy eaters are keen to tuck in is to involve them in the cooking. Everyone loves sampling their latest culinary creation, so if you're keen to get those who you are cooking for to eat more healthy, then it can be a great idea to involve them in the preparation process.
Disclosure:
This is a Guest Post