*Create A Store, Create Designs & Post Them For Sale! This post is brought to you by Customized Girl. Opinions are my own.
Create A Store, Create Designs & Post Them For Sale!
I love fashion, I should really start a fashion blog. I have been thinking about it, but more than fashion, I love beauty, so I would have to add beauty to that new blog too! But, that would be too much work for me. As it is, this blog keeps me plenty busy!!!
The next best thing to a fashion blog? A storefront with the fashion products I designed, for sale! Now that is what I am talking about! I can create a store, create designs & post them for sale, all on one site!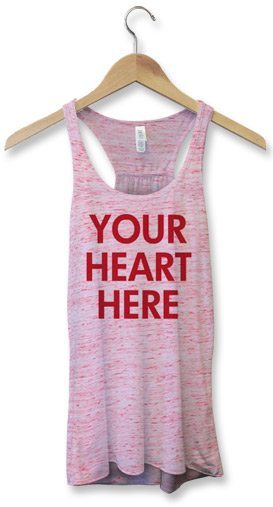 Customized Girl has been selling custom apparel since 2004. Last year, they added a storefront platform. Now, anyone can create a store, create designs (tees, tanks, sweatshirts, bags… lots of stuff), and post them for sale! I experienced this first-hand and am now addicted to it!!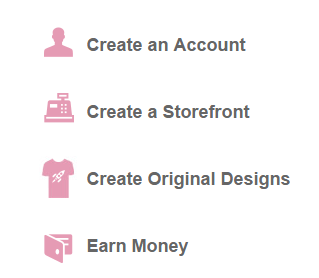 It was so easy to create a storefront, you are walked through it so you are not left guessing what to do next. Once your storefront is live, you can then design and add your fashion creations. Creating and designing your fashions is super easy to do. All of it is easy to understand and there is SO much you can do!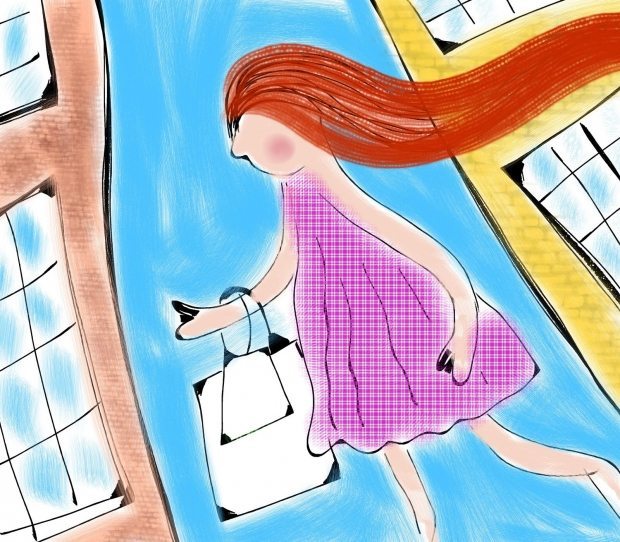 You can upload your own designs or use the designs that are already on the site, the choice is yours. You can also choose to add text and even that can be changed and made to your liking.
Add some pretty Rhinestone Text/Art and make it sparkle! I love all the things you can create and sell using Customized Girl website! So easy and addicting!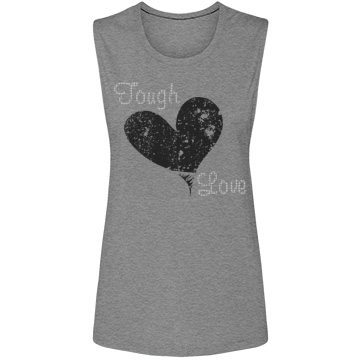 I want you to check out the storefront that I created! I created three really cute fashion pieces! A muscle tank, yoga pants and a bikini top! Stay tuned, because more fashion items are coming soon!!! So come back to my storefront often 🙂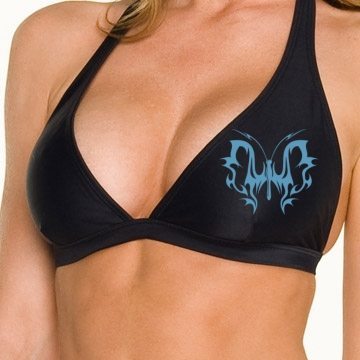 So, if you are into fashion and making money, I highly encourage you to create your own storefront on Customized Girl, it is super easy and FREE to do! You can find more info about creating a store here!
What Do You Think Of Customized Girl? Do You Like My Storefront/Products?