*Products received. Opinions are my own.
I can't believe Easter is coming up! How crazy is that?! Gah! I guess Easter will be in our new home! Usually, I decorate our home for Easter, but not this year, how can I? We are moving!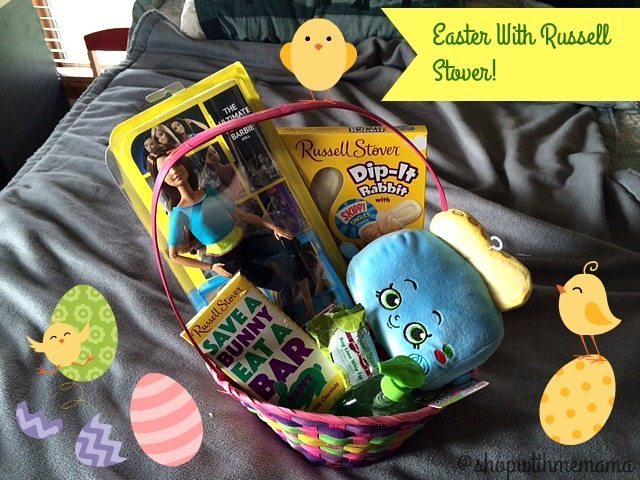 Anyways, every year, I like to add fun candy in my kids baskets like Russell Stover Dip-It Rabbit with Peanut Butter, Dark Chocolate Banana Egg, Easter themed Milk Chocolate Bar and more! Russell Stover has so many yummy candies for Easter!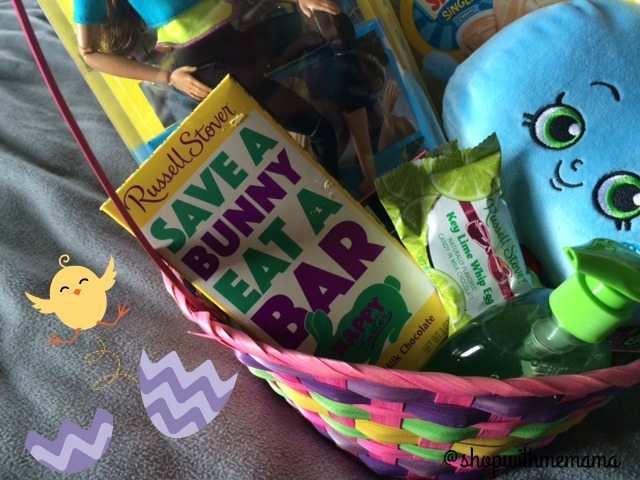 I decided to make up an Easter basket for my 8-year-old daughter. I bought some toys I knew she adored and, of course, added the delicious and yummy Russell Stover candies to it! It was a huge success I think! What do you think???
Creating an Easter basket with Russell Stover candy is easy! Just buy a cute basket, fill it with shredded paper or Easter grass, add the Russell Stover candy and other fun toys you think your child would like.
I have seen some really amazingly cool ideas for Easter baskets this year. If you don't want to use a basket, you can also use the following:
Opened Umbrella filled with Russell Stover Candy and gifts
Dump Truck
Hat
Wagon
Plastic swimming pool or sandbox (fill this up for the WHOLE family!)
Empty Terracotta Planter (for mom or grandma!)
Coffee Mug
See? So many options! You can use anything really! 
Buy
Grab your Russell Stover candy for your Easter basket! You can find Russell Stover candy by locating a store near you. Or you can purchase online at  http://www.russellstover.com/.
Get Social!
Connect with Russell Stover on Facebook!
If You Celebrate Easter, What Do You Put In Your Kid's Easter Baskets?