If you love jalapeno peppers then you will absolutely LOVE the Delicious Jalapeno Popper Chicken Casserole Recipe that I made the other night. Oh. My. Gosh. It was GOOD. I was browsing Facebook the other night trying to figure out what on earth I could make for dinner for my family. Something that maybe everyone would like. Ya, that would be the day…
Delicious Jalapeno Popper Chicken Casserole Recipe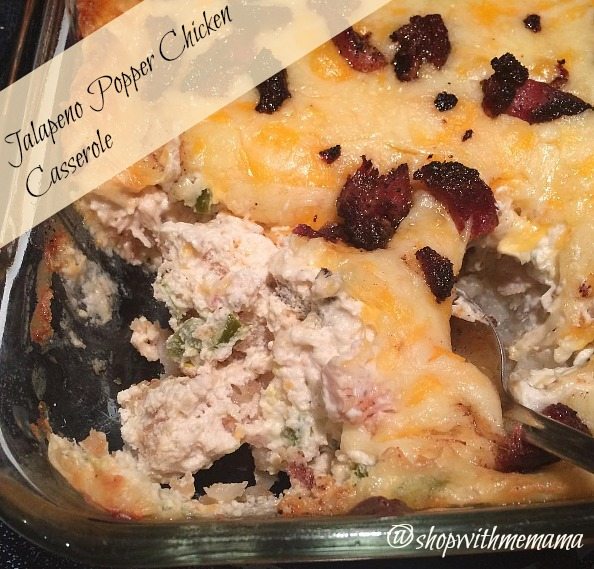 I was scrolling and found something that caught my eye. It was the jalapeno poppers casserole and my mouth was watering all over my laptop! Oh my yum!
The only thing I did differently with the recipe is that I added chopped up chicken breast to it so it would be more 'meatier'. Oh and I did not have green onions (sob..), so I did not add those either. Otherwise, I followed the recipe.
This was super easy to make and my husband was eating it up. He ate so much of it and so did I. My son who is 10, ate a bowl of it and so did my daughter. My daughter LOVES the hot stuff and jalapenos, so she devoured this quickly. My 3-year-old did not really eat any of it.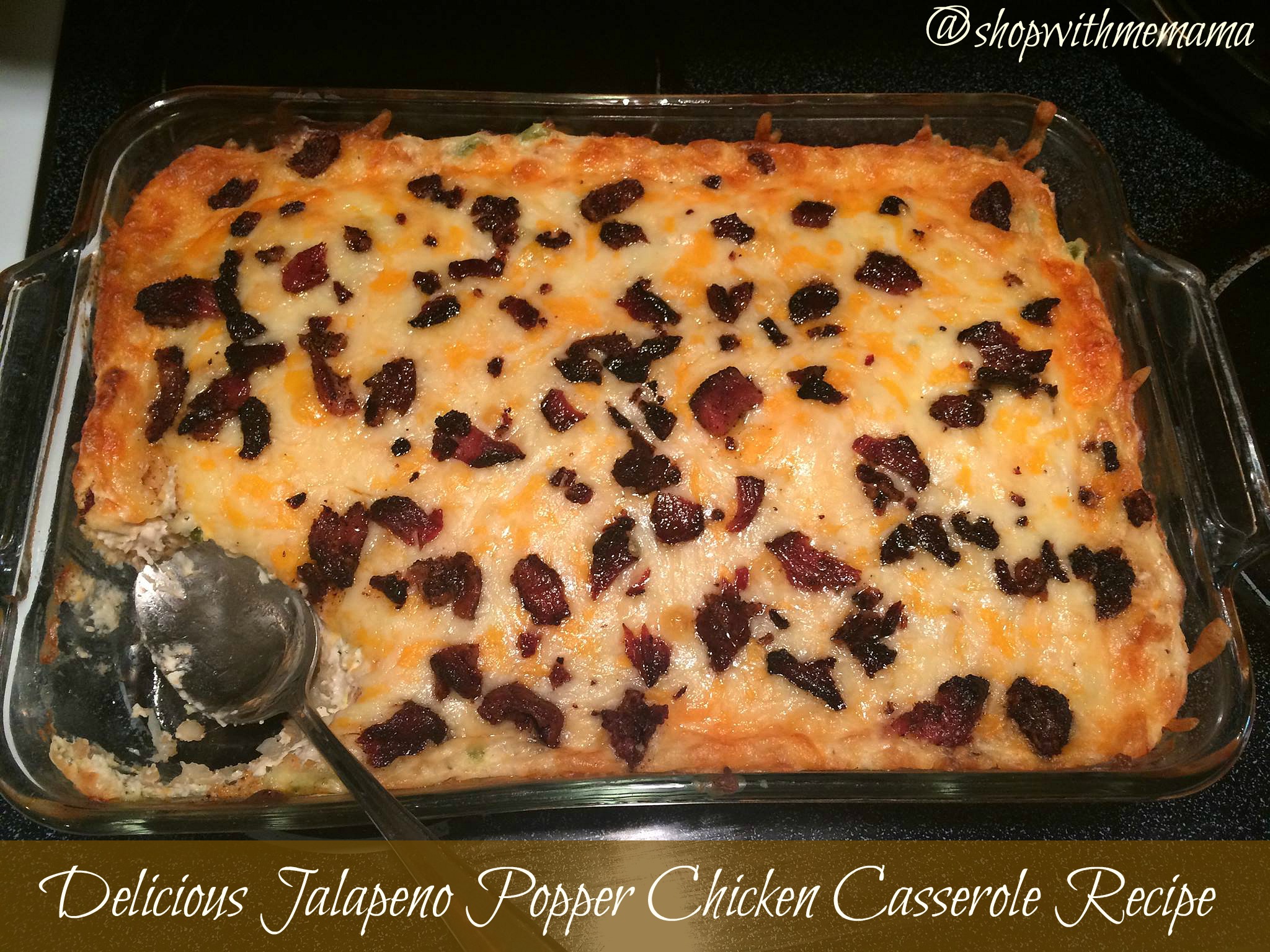 We loved this casserole and I will definitely be making it again. Probably will make it again when we have company because I am sure it will be a huge hit! I posted a picture of my Delicious Jalapeno Popper Chicken Casserole Recipe on Instagram and people were loving it! I also posted it on Facebook and people loved it too and were asking for the recipe!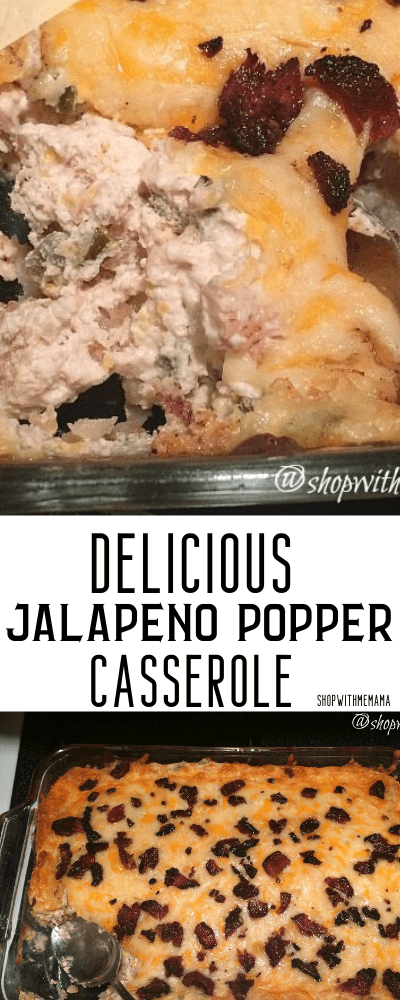 Since I was inspired by someone else to create this recipe, I will link to them so you can get the full recipe! I cannot take the credit!
Let me know if you make this!! I want to know if you enjoyed it as much as we did!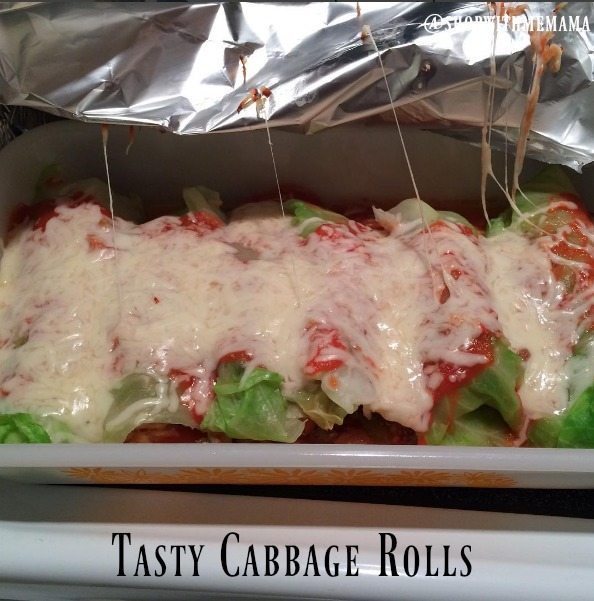 Delicious Orange Chicken And Rice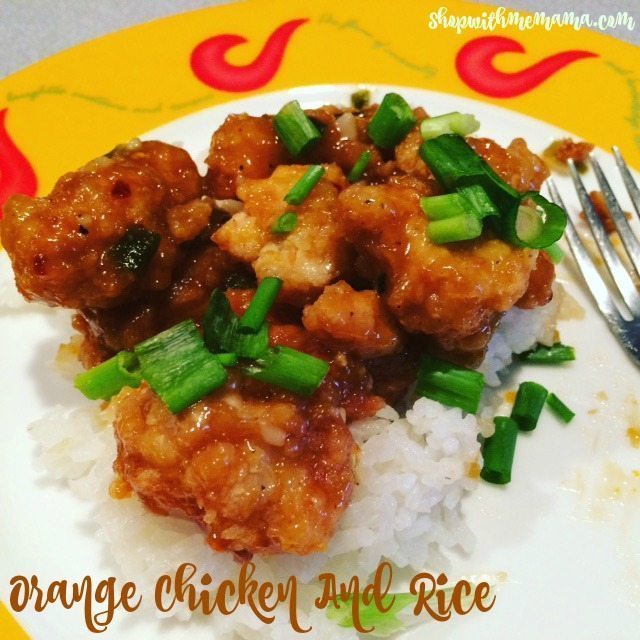 Bacon Wrapped Jalapeno Sweet And Spicy Poppers Appetizer