*Donate Stuff And Help Create Jobs. This post includes my Amazon affiliate links.
Time to do that dreaded Spring Cleaning! Once I start doing my cleaning though, I tend to enjoy it and I enjoy the end results, a CLEAN home! Mama likes a clean home!
Donate Stuff And Help Create Jobs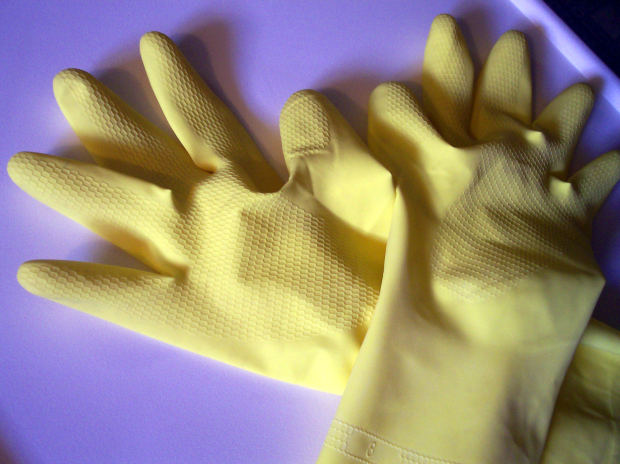 Since I am a review blogger, I tend to accumulate stuff. Sure I use it, but sometimes I have more than one item and just don't need it. I give EVERYTHING I don't need to others that DO need it. However, recently I found out that all the beautiful and only used several times items I gave a 'family member', was sold or given away. I was so upset and even ticked off and I told her so. She told me she wanted those things, so I gave them to her for her new baby. But, apparently those baby items were not 'new enough' for her baby, so she just gave them away/sold them. I certainly learned my lesson quickly and now know who the moochers are in my family. With that said, now I donate everything to the local Goodwill. It is much easier and I KNOW it will go to someone who NEEDS it!
The pictures below were taken right when we moved in, so HUSH!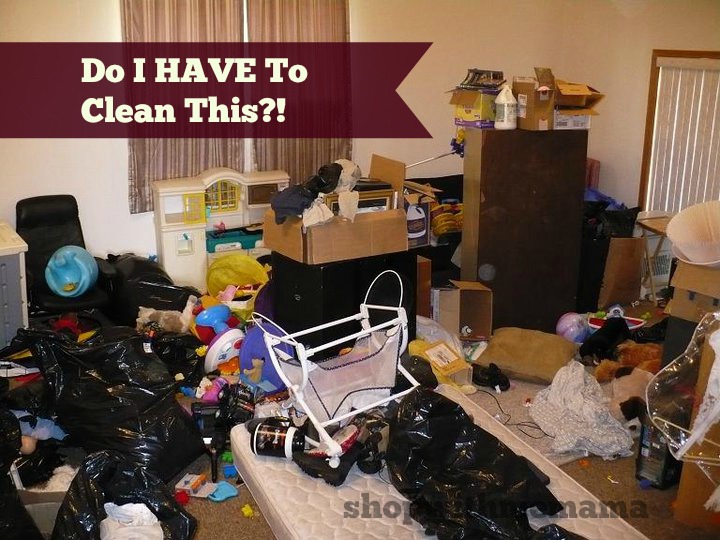 Here's a great excuse for spring cleaning: Your donation of used clothing or household goods to Goodwill helps create jobs directly in your community. So, by donating to Goodwill (and not a moocher), I know the donations support people who are seeking to earn jobs and build careers! Yay!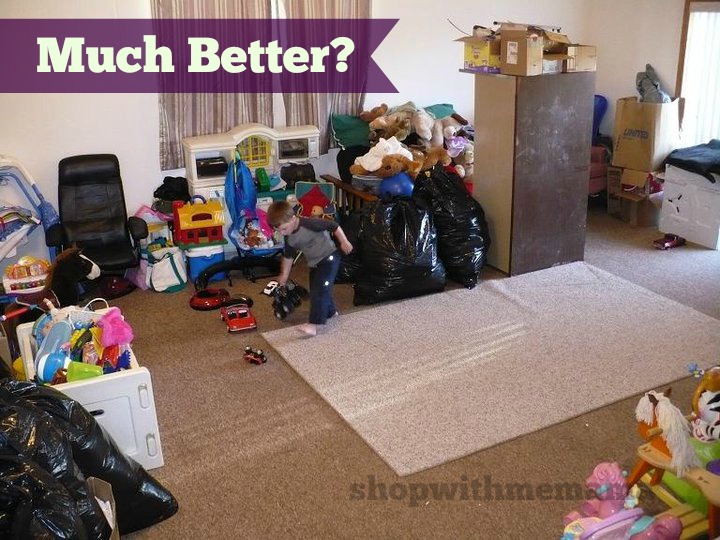 So, my first area of cleaning is to be that toy room! I will be tackling that hard! Around Christmas time I donated about 5 HUGE black contractor garbage bags to loved ones. It was SO nice to see stuff gone and my home becoming less cluttered. But, unfortunately, that toy room is at it again! It is cluttered and unorganized. So, that is where I will be spending some time this week.
Donate Stuff And Help Create Jobs
I am going to try to clean an area of my home every day. I said try because life gets in the way, we all know that! Goodwill is encouraging everyone to participate, if they like, in #7DaysofSpringCleaning by urging people to focus on cleaning different areas of their home for seven consecutive days! I think I can do it, what about YOU?? Are you in?
Here are some suggestions:
Day 1) Clear your closet clutter
Day 2) Time to tackle the kitchen
Day 3) Spread holiday cheer (holiday decorations, centerpieces, Halloween)
Day 4) Downsize your tech toys (used laptops, phones, tablets)
Day 5) Clean out your office supplies
Day 6) Provide quality entertainment (unused movies, video games)
Day 7) Downsize your bookshelf

Sounds doable, right? After I get all the stuff into some bags or boxes, I can then, calculate my donation impact with the handy-dandy donation calculator! It really gets me excited to see the impact MY donation has!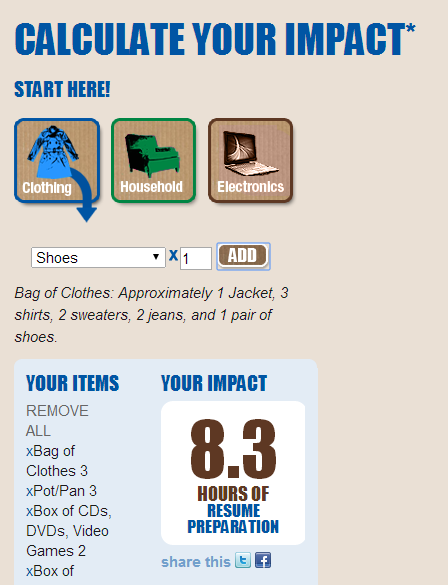 What do you think about The #7DaysofSpringCleaning ? Are you game for it? Would you Donate Stuff And Help Create Jobs?