*This post includes my affiliate links
A Pre Packed Hospital Bag is a must-have for sure for the mom and dad-to-be! Becoming pregnant is such a wonderful experience, from the moment you find out till when you meet this new little bundle of joy. Preparing for the baby can be trying and sometimes just plain tiring!
Especially when you have to prepare a bag for your stay at the hospital, and don't want to forget ANYTHING! Wouldn't it be nice to not have to worry about that part, packing your bags for the hospital? Having a Prepacked Hospital Bag is the way to go.
Pre-Packed Hospital Bag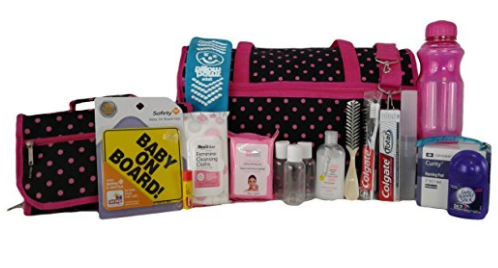 One less thing to worry about, right? Well, that is exactly what the prepacked hospital bag is all about! They pack your hospital bag for you so that you don't have to! A prepacked Hospital Bag is essential! I remember with my babies, I was stressed out about what I would actually need to bring with me to the hospital and what I did not need.
I could not remember from my first pregnancy, what I actually used and what was not needed, and then I ended up forgetting my toothbrush! The Prepacked Hospital Bag takes all the worry and stresses away, by doing it for you. They pack all the necessary toiletries and more!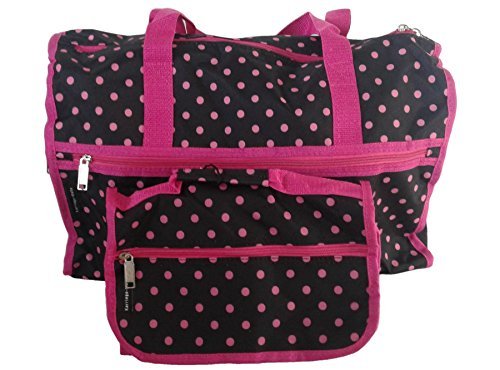 The Prepacked Hospital Bag comes in pink or black and Includes a nice Duffel Bag, Hanging Toiletry Bag Plus 17 Other Items for Mom to use in the hospital!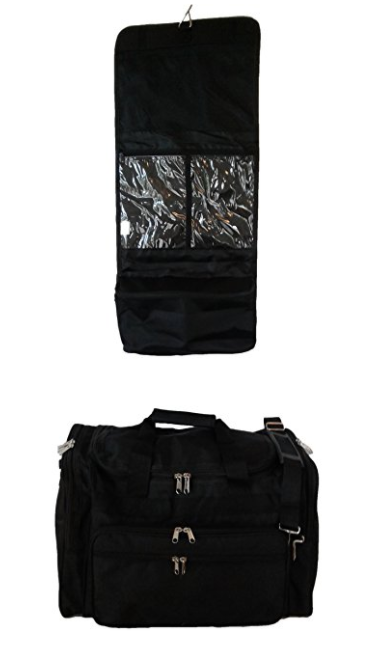 If you liked this post then please check out my post for after you have your baby and self-care tips for moms!