*Easy! 5 Steps To Making Your Own Ginger And Lemon Sugar Scrub! This post includes my Amazon Affiliate links.
I don't know what it is, but when springtime rolls around, I all of a sudden want to make body scrubs and lotions. Maybe it is because winter has done a toll on my skin or maybe I am just ready to show some skin with the warmer (not too far off!) months ahead.
I recently purchased some fresh ginger for a yummy stir-fry recipe that I made the other day (turned out SO good and the recipe coming soon!) and I had a ton of leftover ginger. What was I to do with it? I froze some for later use in recipes, but I also had my daughter grate some so we could use some in a ginger and lemon sugar scrub recipe!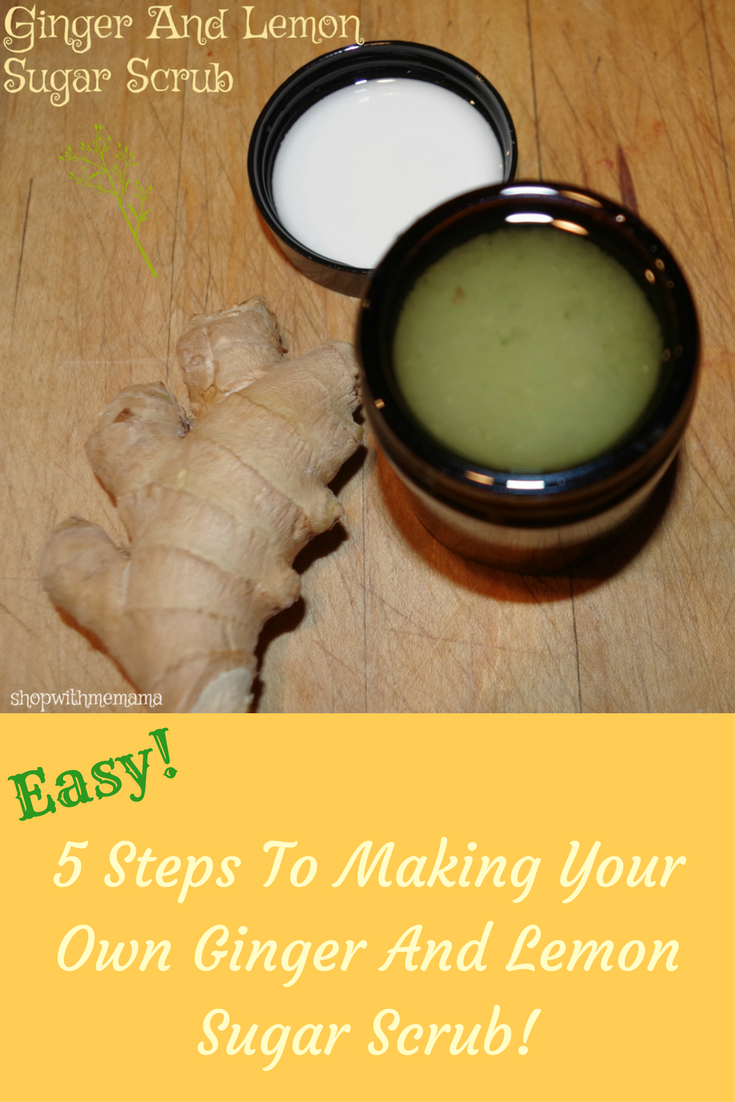 It turned out so yummy smelling and oh, my goodness, it makes our skin SO soft. That is exactly what we wanted and we definitely achieved it! Making your own ginger and lemon sugar scrub has never been easier!
Why Ginger?
First of all, I love the smell of ginger. Plus, it is said to help fight cellulite!! That is really all I need to hear! So, adding it to homemade body scrub to use in the shower and bath made sense to me!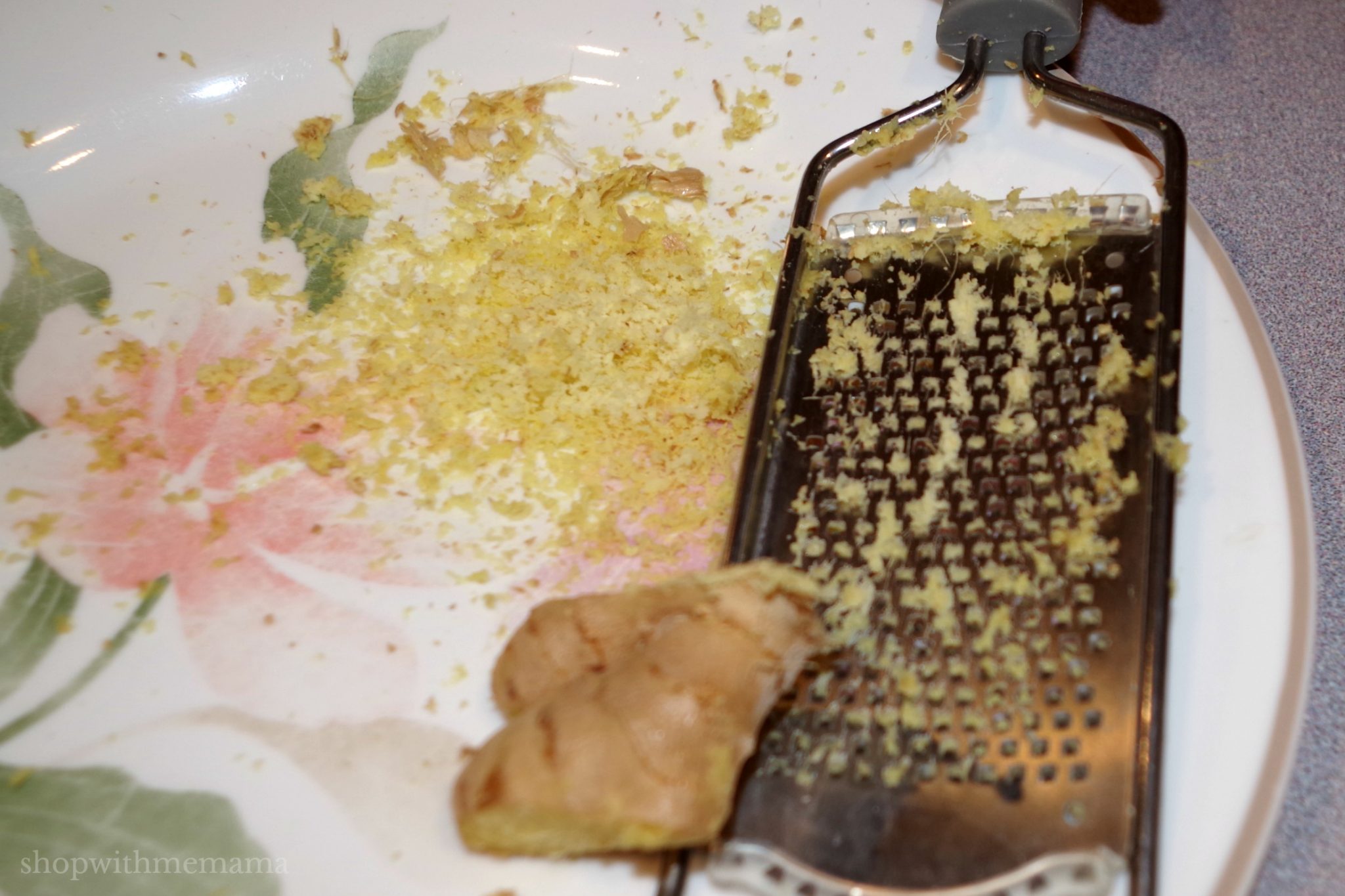 Why Lemon Essential Oil?
I love the scent of lemon too. It smells so fresh and citrusy and makes me feel happy! Plus, I love adding Essential Oils to any homemade body scrubs and beauty products (and more!) because I love what they can do for me and my family.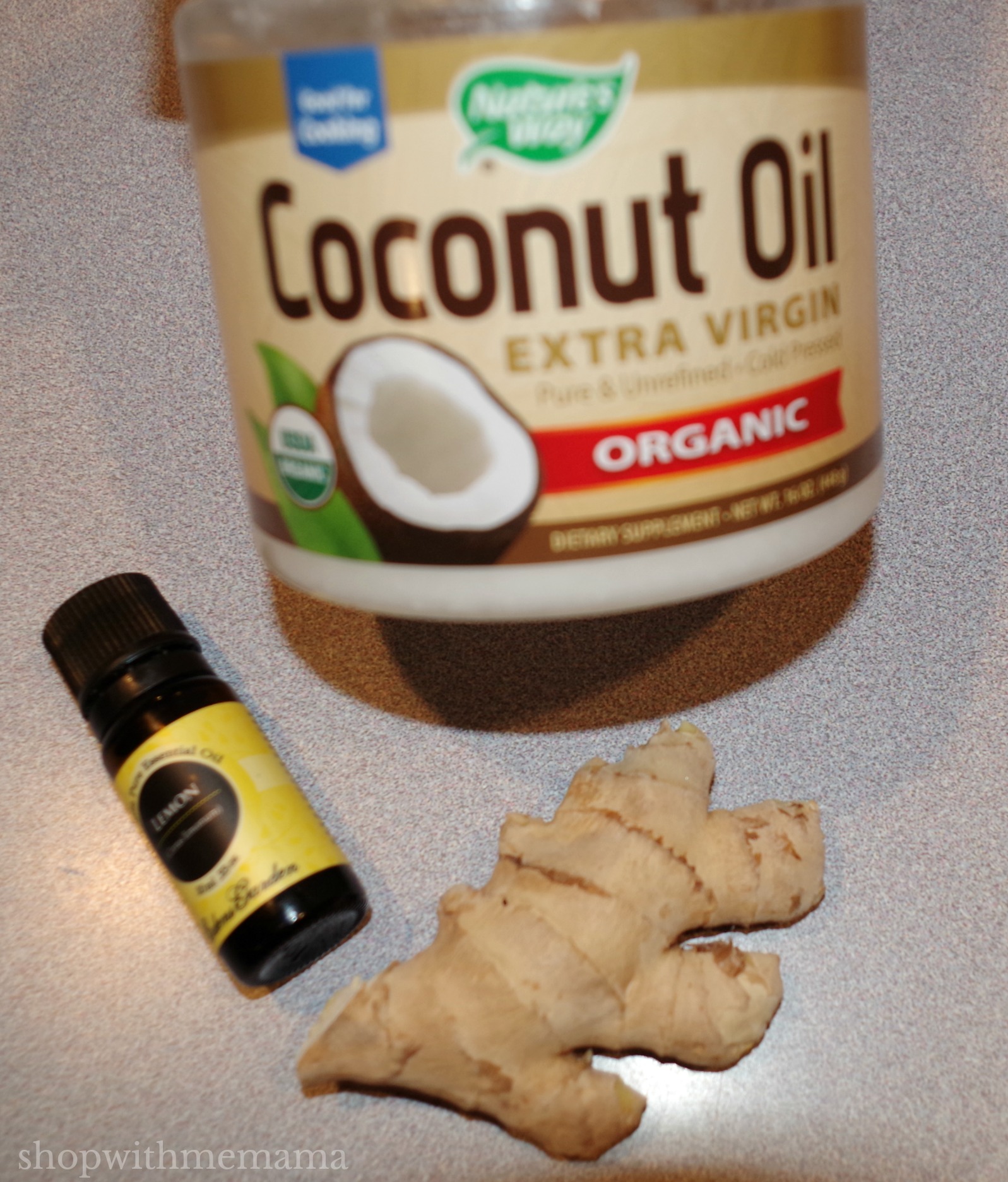 It is so simple to make your own body scrubs and products and my daughter and I love to make them. That way, we KNOW what is in our products and we know what we are putting on our bodies! It is also a great bonding time for my daughter and me!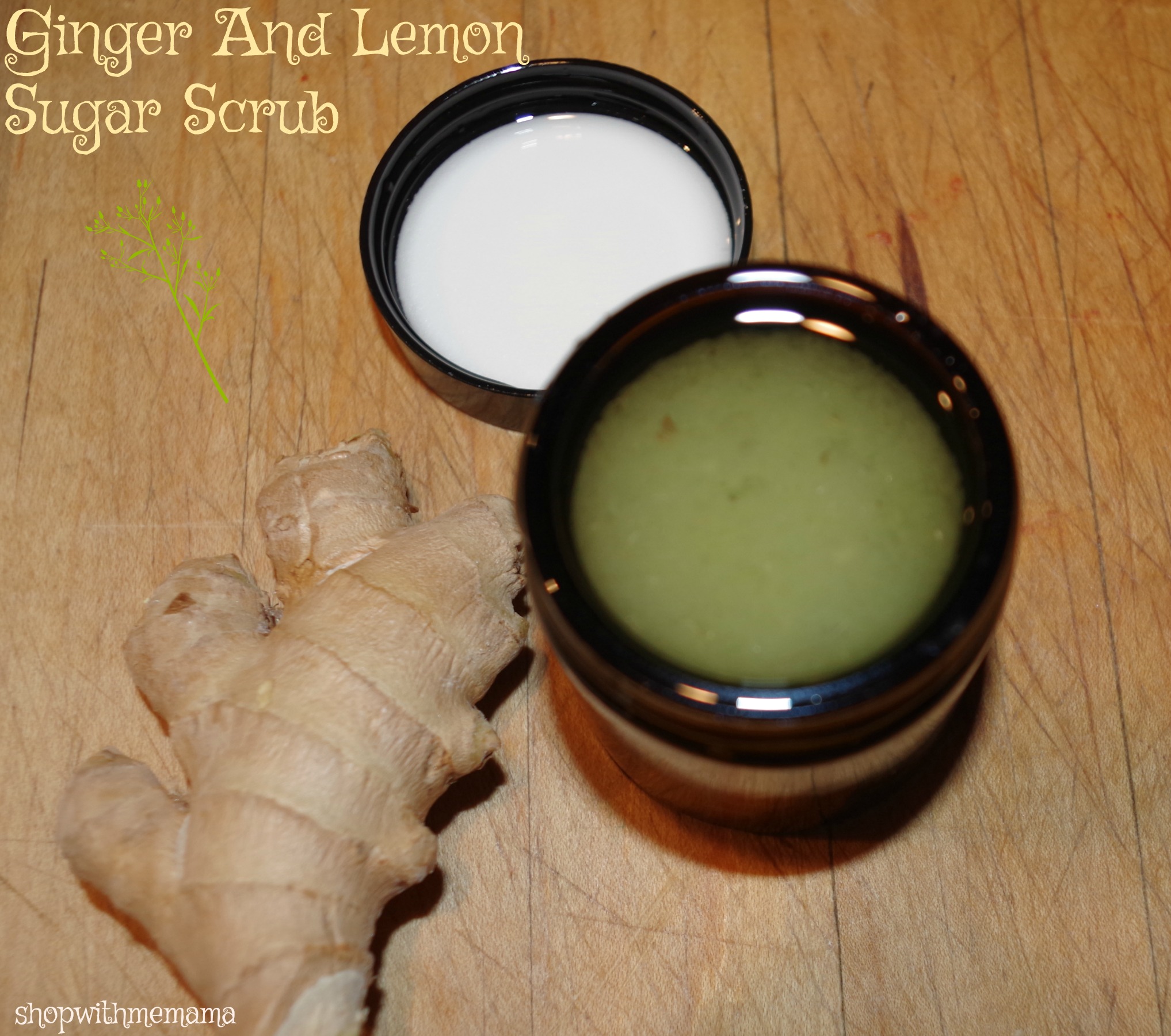 Easy! 5 Steps To Making Your Own Ginger And Lemon Sugar Scrub!
This recipe is so simple, promise! The ginger and lemon sugar scrub recipe is below!
5 Steps To Making Your Own Ginger And Lemon Sugar Scrub!
A deliciously scented homemade ginger and lemon sugar scrub for your body! Invigorate your body and pamper your body with this DIY body scrub for the softest skin you have ever had!
Author: Kim Delatorre
Recipe type: Body Scrub
Serves: 3
Ingredients
3 TSP Of Grated Fresh Ginger
½ Cup Of White Sugar
¼ Cup Of Coconut Oil (Melted)
5-10 Drops Of Lemon Essential Oil
Steps
Melt the coconut oil on the stove on LOW heat. Mix around until all the coconut oil is melted. Let cool.
Add all other ingredients to a small bowl and mix together
Add the melted coconut oil to the other ingredients and mix thoroughly
Pour into a glass jar or container
Put In Fridge Until Ready To Use
Notes
Can be stored in the fridge for up to one week
The coconut oil will become solid again, once in the fridgeTips
Lightly massage the mixture into your skin and rinse off
Pat dry your skin when you emerge from the bath/shower and enjoy the softest and yummiest scented skin ever!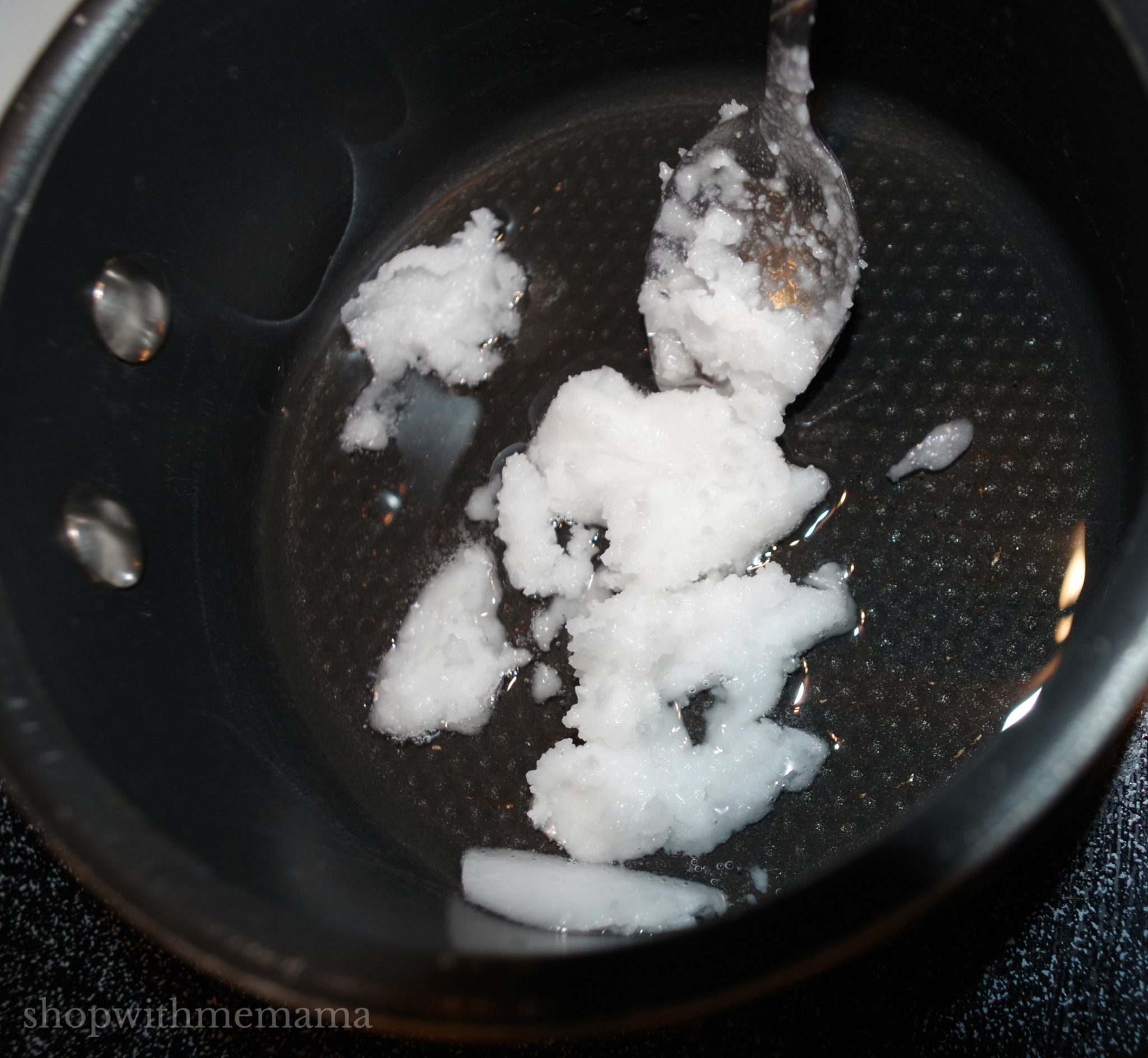 My skin loves this ginger and lemon sugar scrub! My skin is so soft and I really like the light scent it leaves on my skin! This is definitely one of the best DIY body scrubs I have made!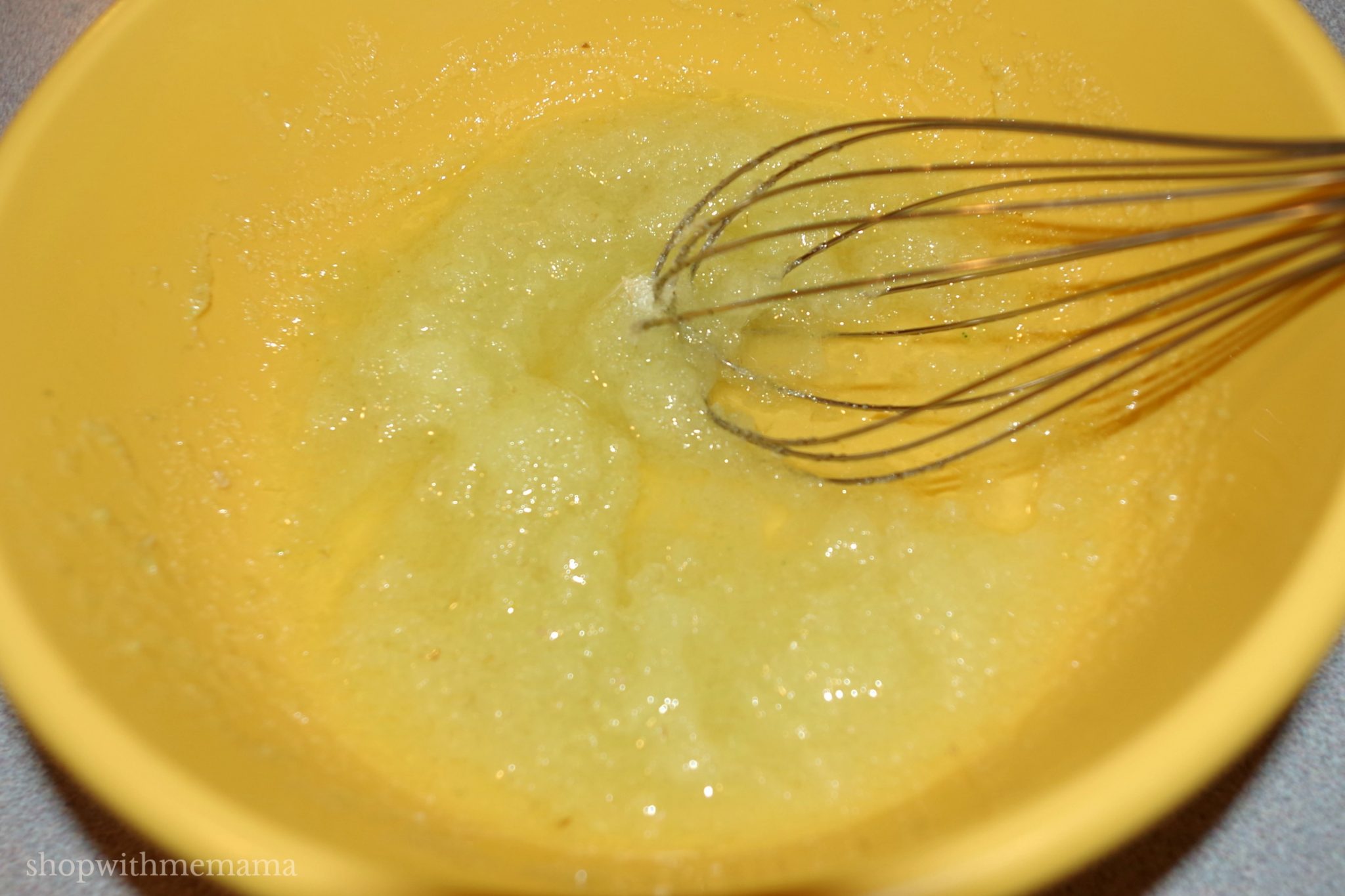 So soft!! I can't stop touching my skin!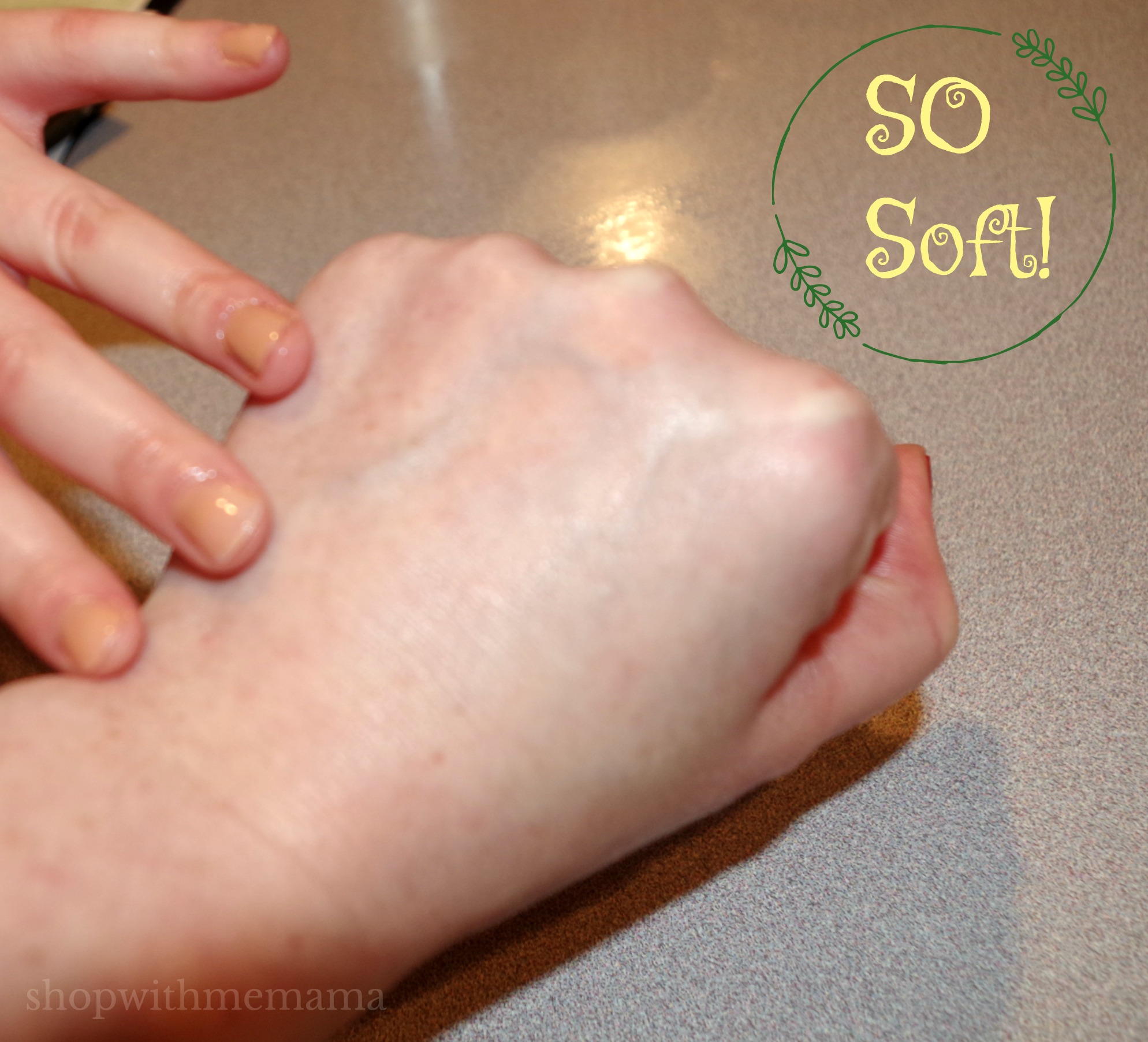 Let Me Know If You Make This Ginger And Lemon Sugar Scrub!