*Entenmann's Donuts Are So Delicious! Entenmann's® provided me with a gift card so that I could share my thoughts and information about Entenmann's® products and the Entenmann's® Chief Donut Officer Contest!
Entenmann's Donuts Are So Delicious!
Have you ever eaten a yummy Entenmann's Donut? I am sure you have! They are so delicious and make the perfect snack/treat for anyone! We buy ours at our grocery store and love the variety of donuts Entenmann's carries.
Entenmann's carries so many yummy donuts like rich frosted donuts, glazed buttermilk donuts, lemon crumb donuts (my fave!), plain old-fashioned donuts, crumb-topped donuts, and frosted devils food donuts! YUM.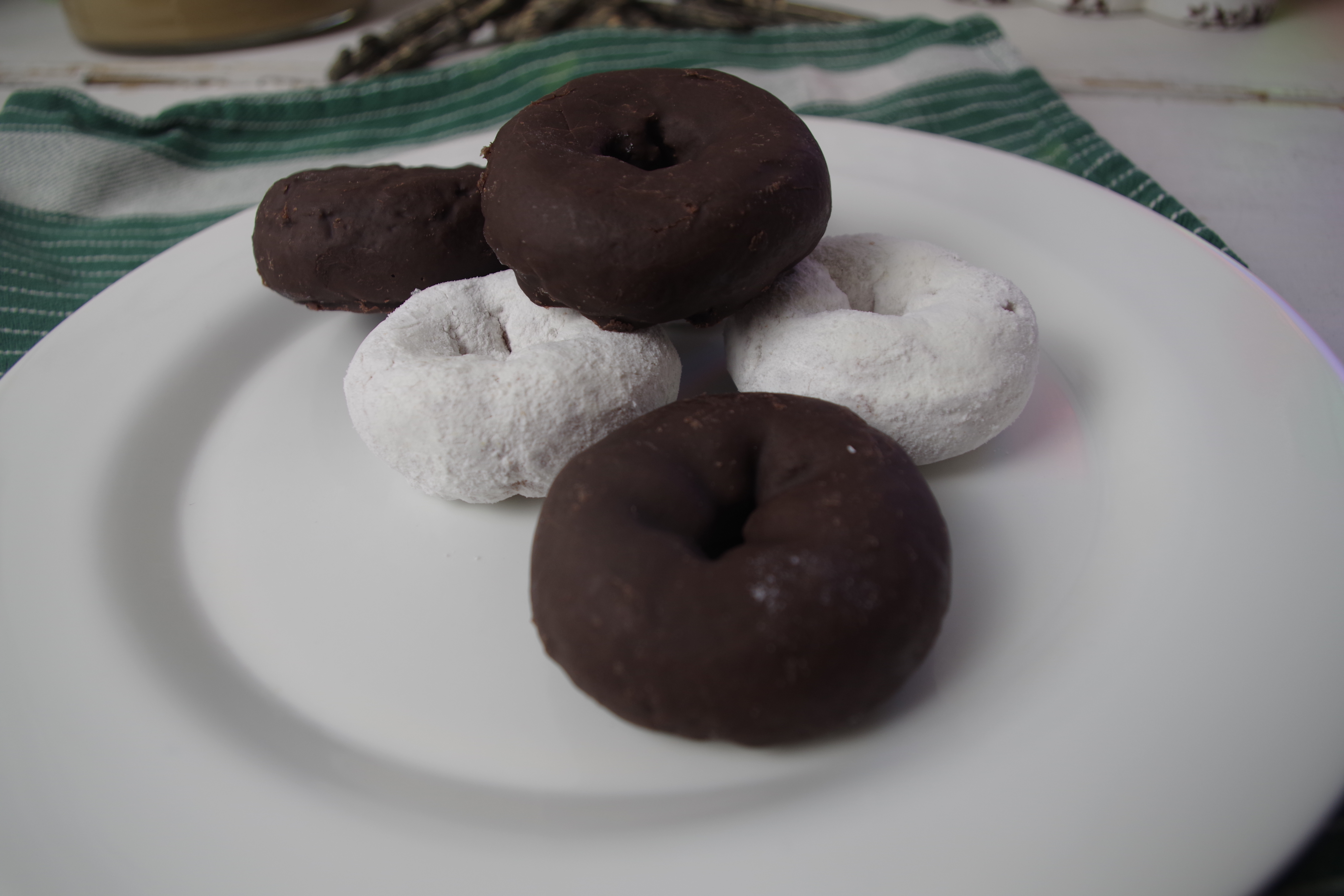 Not only does Entenmann's carry those yummy and delicious donuts, but right now, until June 30th, Entenmann's® is having a fun, Chief Donut Officer Contest!
National Donut Day was on June 1st and that was a yummy day for us! So now, Entenmann's is searching for the country's BIGGEST donut devotee, by accepting entries for it's sweetest honorary title EVER; Chief Donut Officer!
So, from NOW until June 30th, donut fans everywhere can enter the Entenmann's® Chief Donut Officer Contest here. Donut fans can enter for the opportunity to win the coveted honorary title AND exciting prizes that include $5,000 AND a whole year supply of donuts! Say what?!? Count ME in!!!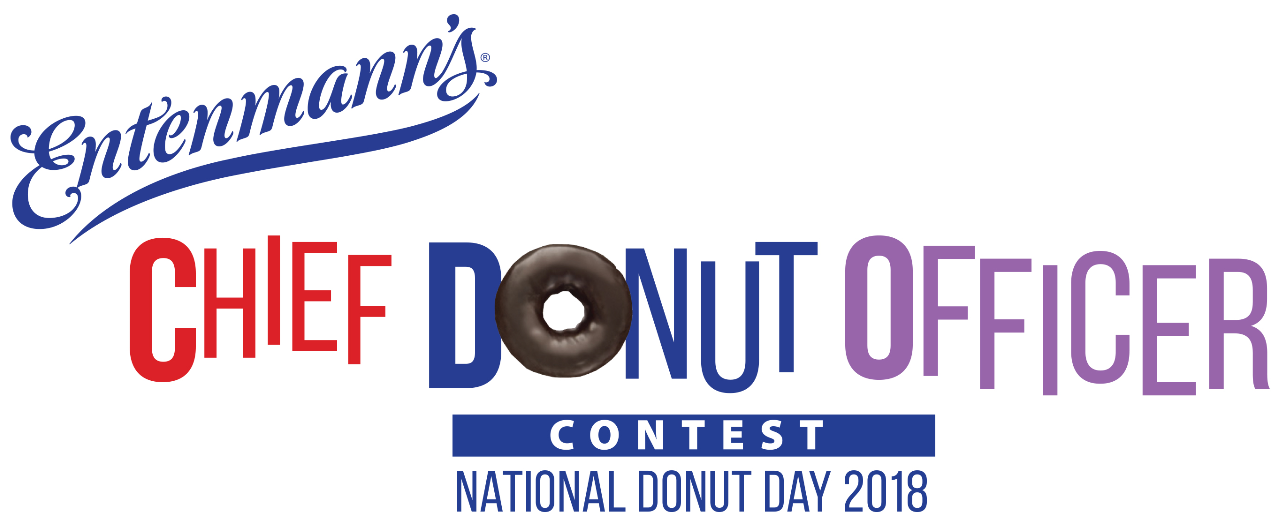 How To Enter!
When entering the contest, you will simply share your love for Entenmann's Donuts AND your ideas for product innovation! Each response will be judged based on the passion, creativity, AND originality.
Five finalists will be selected and invited to submit a video testimonial about why they deserve to be named 'Chief Donut Officer'.From there, all the fans across the country will have the opportunity to vote for their most fave candidate! How much fun is that? Too much!
When Will The Winners Be Announced?
The grand prize winner will be announced on August 7, but all finalists will reap some sweet rewards – all four runners-up will receive $1,000 and free donuts for a year! Gah! Who wouldn't want that???
You can find more information about Entenmann's® Chief Donut Officer Contest, visit www.chiefdonutofficer.com!
Win
One person is going to win a $25 Visa eGift Card! Yay!
Rules
The contest is open to US 18+. Giveaway will end on July 1, 2018, at 11:59 PM MT. Winner will have 48 hours to confirm their win after I email them, or a new winner will be chosen. I am not responsible for lost or stolen mail.