Moms are undoubtedly expert multitaskers, but with all the hustle and bustle of a parent's life, it must be hard to take care of finances. In this blog post, we will discuss some essential investment advice for moms.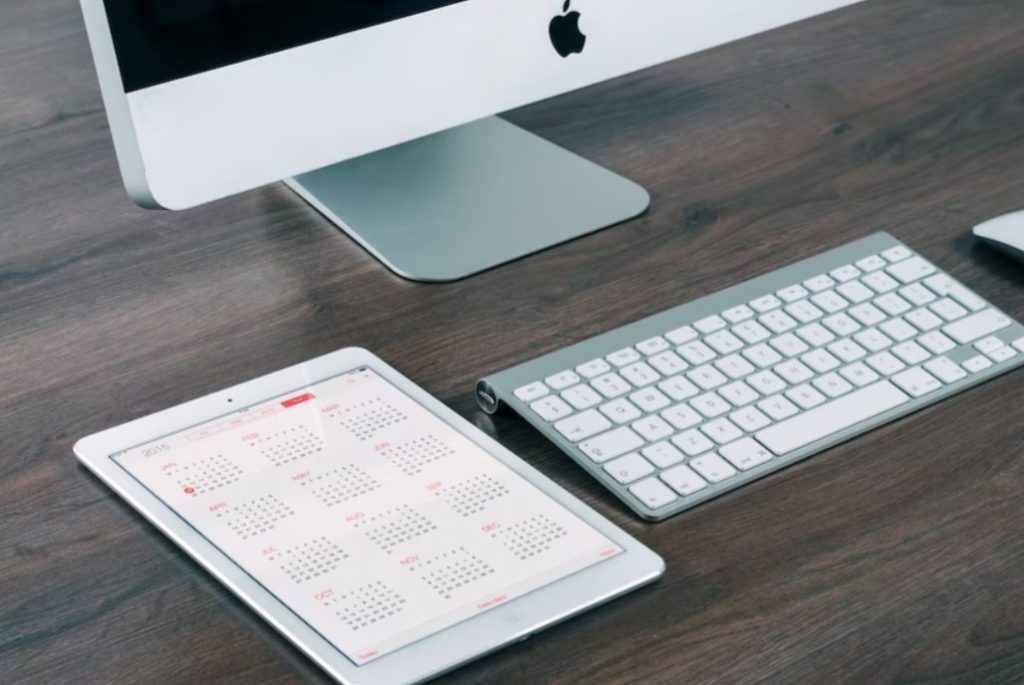 Essential advice for moms who want to embark on the investment journey
Taking care of everything from cleaning the house to making sure their family is fed, a mom is a sort of superhero. But all these countless things might be an impediment to their financial goals. What financial goals? Do moms even have time to think about that? Well, they should.
Whether investing for their own or their family's future, mothers should take this into account and spare some time a day to take care of finances. Not only is this an everyday activity for single moms, for example, but it can also pay dividends down the road.
There are myriad investment options, so you should choose something based on your needs and competencies. Cryptocurrency investment, for example, has gained a lot of ground lately due to the long-term, reliable store of value it provides.
Digital currency is excellent for diversifying your investment asset portfolio, but it's not recommended to take this route until you don't research the market thoroughly, as well as the best way to buy Ethereum or another virtual coin and whether it fits your risk profile.
Bit by bit, investing could become a priority. And no matter what you invest in, here's a round-up of tips to help in your quest.
Prepare your financial foundation
The first and foremost step in an investment journey is to take an honest look at your finances. There is a spoken rule that says you can't invest more than you can pay for, so be sure to assess your financial situation before starting.
Building your future wealth requires a solid financial foundation, as well as an emergency fund to keep you safe in case of the unthinkable.
This is particularly important if you invest for your child, as their future might lie in the investment option you choose and what you do to ensure its safety.
Also, if you have debts such as high-interest credit cards, we recommend paying them down before immersing in investment activities. Once you pay debts, you can establish a three-to-six-month expense mark.
Set clear goals
Now that you've got your finances in place, it's time to focus on your goals. Are you here for the long term or just temporarily?
Determine the reason you're investing as soon as possible, as this will provide a clearer picture of the situation and help you make more pertinent decisions. Your objectives will also dictate what kind of investment fits your funds, what account you should use, and how much you should invest.
However, be sure to establish specific goals based on rational thinking. You can't expect to make a boatload of money, for example. This isn't a reachable goal – it's not even measurable.
You should plan your goals in such a manner that you can then divide them into measurable objectives. One pertinent instance in this sense is aiming to have $30,000 in your retirement account in two years.
Once you reach this objective, move to the other. Perhaps you want to save $70,000 in five years. Be as specific as you can regarding your investing plan – you can even write it down and underline the short–, medium– and long-term goals.
Research
You can't make investments without the necessary know-how, even if it's only about fundamentals. Of course, you don't have to dig deep into the finance world, particularly if you're a mom lacking time to spend doing this.
Nonetheless, some research is still needed. That means you have to learn the basics of how to run these investments. Reading newspapers and online articles, as well as listening to YouTube videos, are reliable ways to get informed as long as the pieces of advice come from experts.
Knowledge, time, and money are the most important aspects of investing, so be sure you possess all these before getting started.
Assess your comfort zone in taking on risk
Let's face it – there's no investment without some degree of risk. You could lose some – or worse – all the money regardless of the type of investment you're involved in. Stocks, bonds, mutual funds, and cryptocurrencies usually imply money that's not federally insured.
That's valid even if you turn to a bank to buy your investments. In an equal manner, you could earn considerable ROI (Return on Investment), so as the saying goes, no risk, no gain.
It is essential, thus, to determine your risk tolerance, as, without a clear idea of how much you're disposed to lose, you can't be here in the long run.
Time horizon is also critical in investing, as it can dictate your gain potential. For example, investing in asset categories with higher risk, such as bonds, stocks, and digital currencies, can be more profitable in the long term instead of limiting your investments to cash or cash alternatives. However, investing solely in cash and cash equivalents might be more suitable for short-term financial goals.
Create an investment account
Once the previously mentioned aspects are cleared out, you can proceed with creating an investing account. For this, you need to choose a trustworthy broker, ideally one who has SIPC insurance and is registered with the SEC.
If you've determined the kind of investment you want to immerse in, it shouldn't be hard to choose the type of account you have to open in this sense. The main types of accounts include:
Investment accounts for kids

Education accounts or 529 savings accounts

Retirement accounts

Standard brokerage account
If you invest for your kids, experts recommend a UTMA account, as it allows for paying for both education and things outside this area, such as real estate. This account is one of the most flexible of its sort, and the best part is that it's a tax-advantaged custodial account.
Don't set and then forget
You might be tempted to set and forget your holdings once you build a diversified investment portfolio. However, this common mistake in investing can lead to major losses. Experts recommend checking on your account at least twice annually to be sure it still aligns with your target allocation.
I hope you enjoyed my blog post about Essential Investment Advice For Moms! If you have anything to add, please leave me a comment below! Thank you!