This post is all about the Essential Tips For Moving Out Of Your Parents' House. It is quite normal to want your own space. It comes with mixed emotions, including feeling like it is a rite of passage that ushers you into independence. Statistics indicate that the median age kids move out of the nest is nineteen years. Some do it gradually over months, while others jump off the deep end and don't look back. No matter where you belong, you will need a good plan when moving out of the nest, and here are some tips.
Essential Tips For Moving Out Of Your Parents' House
Adopt a plan to save money for a down payment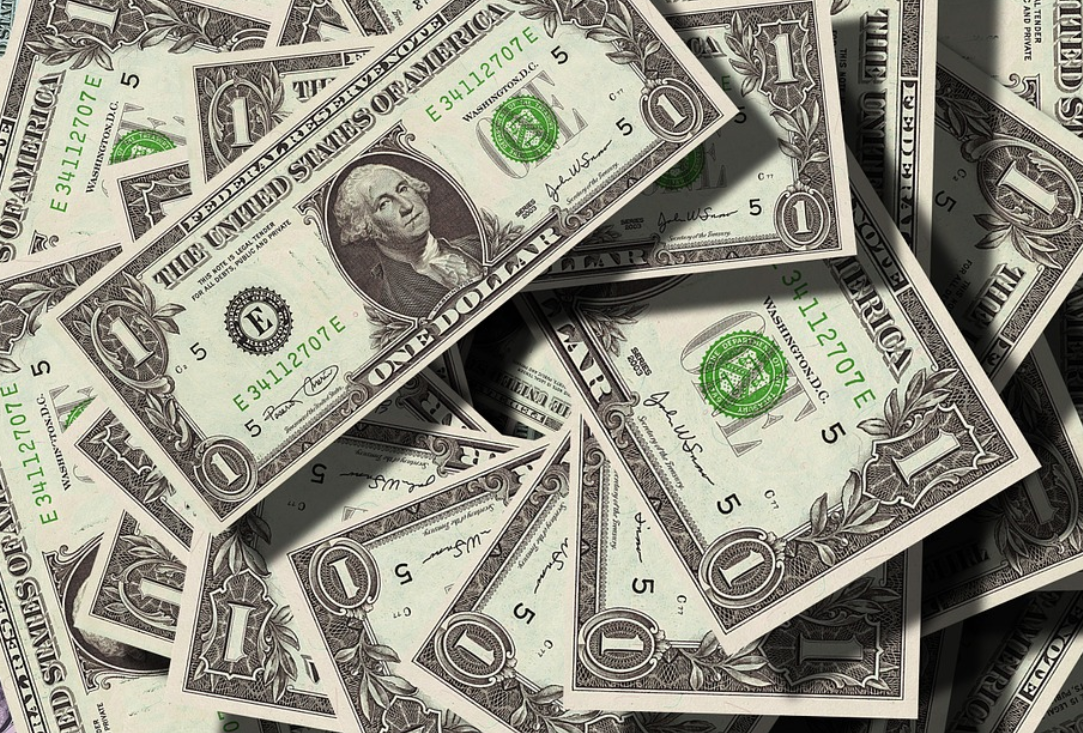 Before the actual move, the first thing to do is start saving money for a down payment. Whether renting or having enough funds to deposit a mortgage, your financial plan makes a huge difference. Some young adults may be comfortable receiving help from their parents. Others, however, prefer to figure it out on their own. Usually, the best time to start saving money for a down payment is a year in advance.
So when you conceive the idea of moving out of the nest, it helps to give yourself a year to plan adequately for it. In some instances, millennials move within six months of informing their parents of the decision. As part of your decision to save for a down payment, you may want to stop unnecessary spending. For example, you can start with unnecessary subscriptions. Additionally, other expenses you incur through entertainment and eating out may have to stop. This period will be a time to give up on all the excesses you regularly indulge in to help you save money.
Show consideration for your parents' space
While your parents may be happy to see you transition into adulthood, they may also want to use the space your move creates. This is why any excess belongings you have in your parents' house can be relocated. If you're not taking them with you to your new home, you may want to consider an affordable storage facility close by. Depending on the location and the security features offered, these company-owned facilities can be expensive. To avoid any inconveniences before your final move, it helps to find out more about the storage unit cost.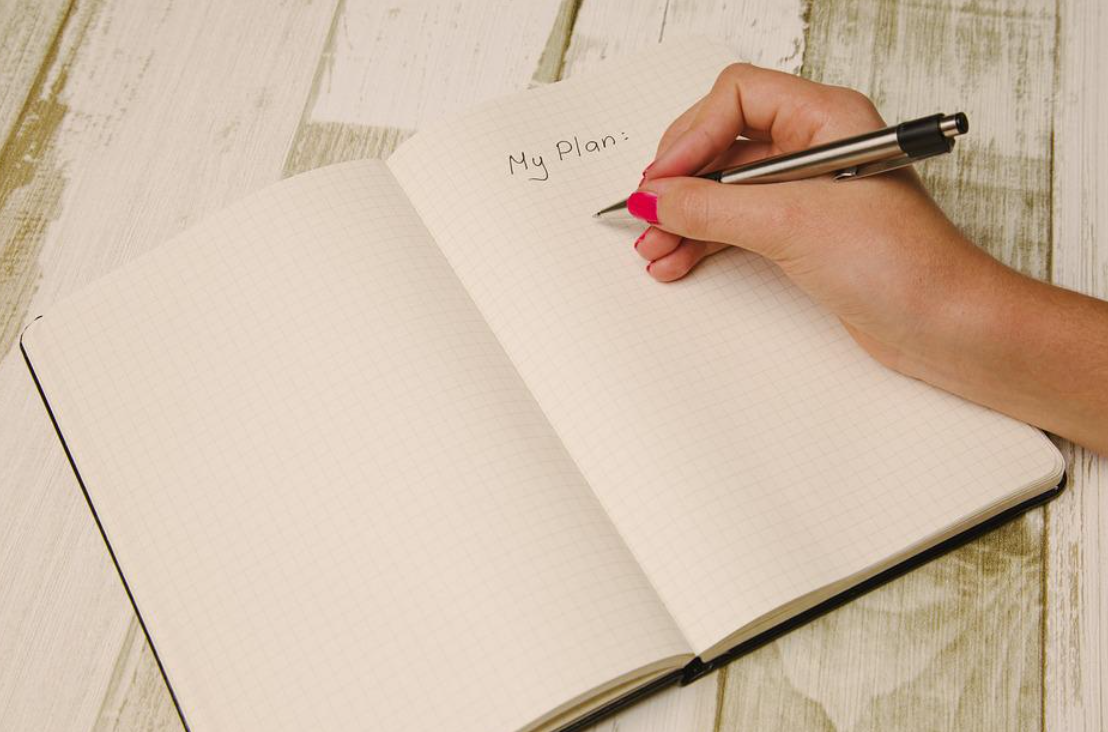 A move-out plan involves all the processes leading up to the actual day of leaving the nest. This may also include your parents opting to help out with carting your belongings to your new residence. They may want to do this to help you avoid the expenses associated with hiring a moving company. Again, your plan will be full-proof if you consider the type of housing you'll live in. Furthermore, at this point, it would be good to consider the prospects of a roommate if the costs are too much and you don't want to live alone.
Last but not least, do not forget the security elements when you move out to spend the first night at your place. Ensure your doors and windows are properly secured. Admittedly, it may feel a bit weird finally having a place all to yourself, but that's something you will get used to.