*Everyday Occasions Cardmaking Kit from Stampin' Up! Product was received. All opinions are mine. This post contains my personal affiliate link.
Don't you love making things yourself? I use to make things ALL the time, before kids that is. Now, I am lucky if I get to sit down for 10 minutes to check the kid's homework! Yikes!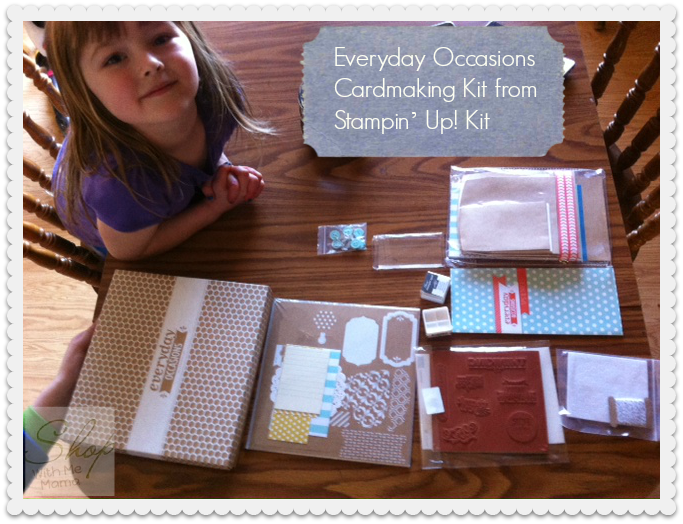 But, I LOVE crafting and I miss it terribly 🙁 So when I was asked if I wanted to review a very cute kit from Stampin' Up! I was so happy!!!! I received the Everyday Occasions kit. The kit comes with EVERYTHING you need to make 20 handmade cards! Hey, I can do this!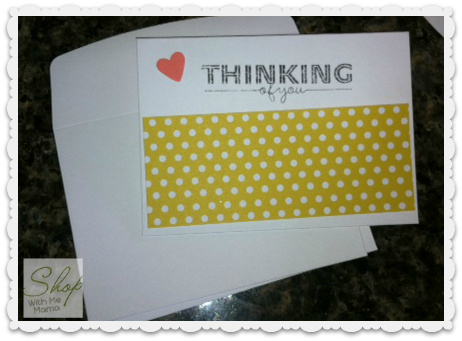 It arrived it a really cute, crafty box and inside was all the goodies needed to make me some really sweet cards! I love that you can easily make these cards and they are literally mess-free (unless you have kids, then it can be a bit messy!) and they are really fun to make 🙂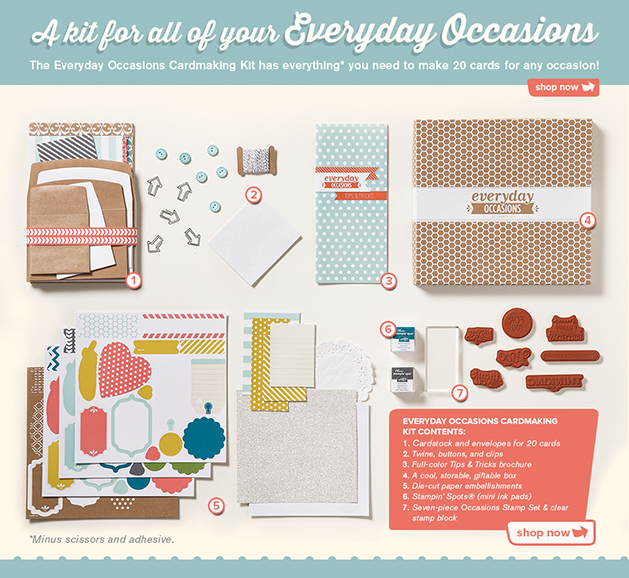 The only thing this kit does not come with is scissors and glue, otherwise, it has everything you need! The ways to make cards are limitless! It was so much fun to sit down with my kids and create some cute cards. Yes, I let the kids create too!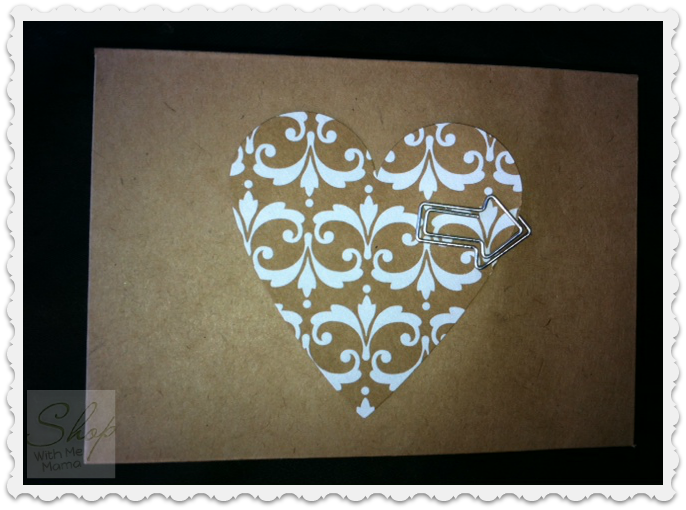 This kit is perfect for everyday use. Make birthday, get well soon, thinking of you, love, thank you cards and more! Did I mention how cute this kit was? It seriously is adorable and I have a VERY crafty sister who loves Stampin' Up! products, so I will be buying a kit for her, this holiday season! She will be thrilled! She does all the scrapbooking and painting and such. She is really really creative! I wish I got more of the craftiness that she has!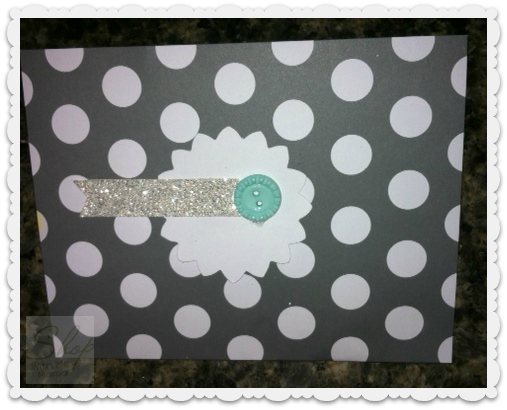 Buy
You can purchase the Stampin' Up!
Everyday Occasions Cardmaking Kit online at http://www.stampinup.com. It retails for $29.95.