*This post is sponsored by Vocalpoint and Nioxin. All opinions are my own.
As we get older we tend to lose a bit of hair. Don't get me wrong, my hair is THICK, really thick, BUT on the sides of my head, my hair was deciding to thin out. That is what I did NOT like. Why when we age, do we have to start looking different. Just is not fair!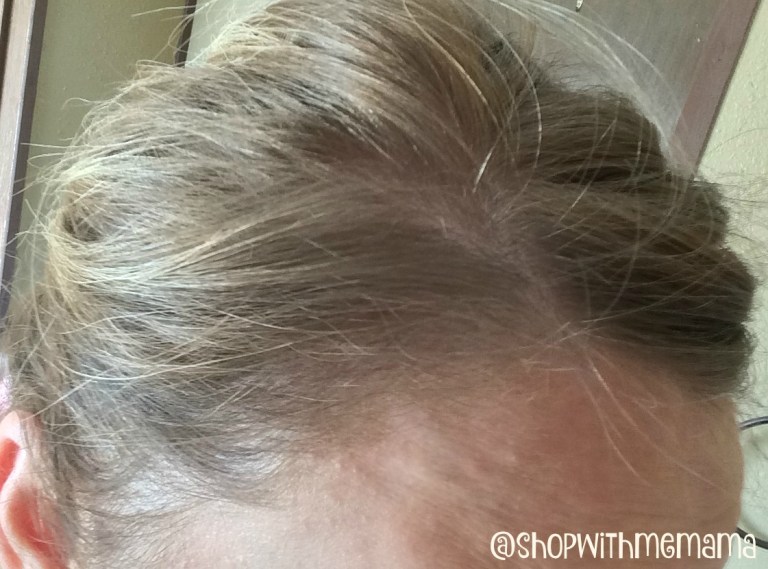 I have been using Nioxin hair regrowth treatment on the sides of my head where my hair was thinning out, for about 90 days now. The treatment is super easy to use and doesn't take much time at all. For that, I was grateful!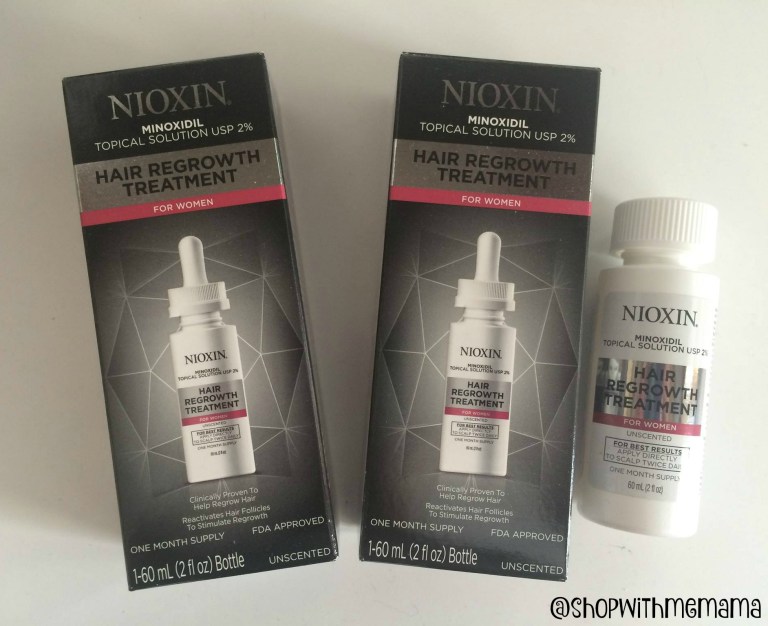 The advanced thinning hair regrowth treatment for women has not left me empty handed. This stuff works and I will tell you my experience with it! You can read why I am taking the Nioxin 90-day Challenge to get caught up with me!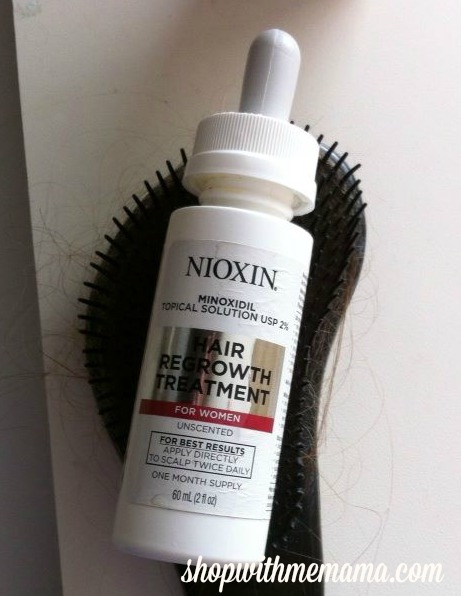 First of all, this contains 2% Minoxidil which is designed to regrow your hair. 2% Minoxidil is the only ingredient clinically proven to effectively help hair regrowth in women and is the only medicine available to treat female pattern baldness. I was so excited to get started, but of course skeptical too.
How Do You Use Nioxin?
It is very easy. It comes with a dropper and you fill up the dropper with 1 ml, twice a day. Apply it directly to the scalp where you have hair loss. Using any more than that each day, will not increase hair regrowth. Use only as directed and of course, contact your doctor before using.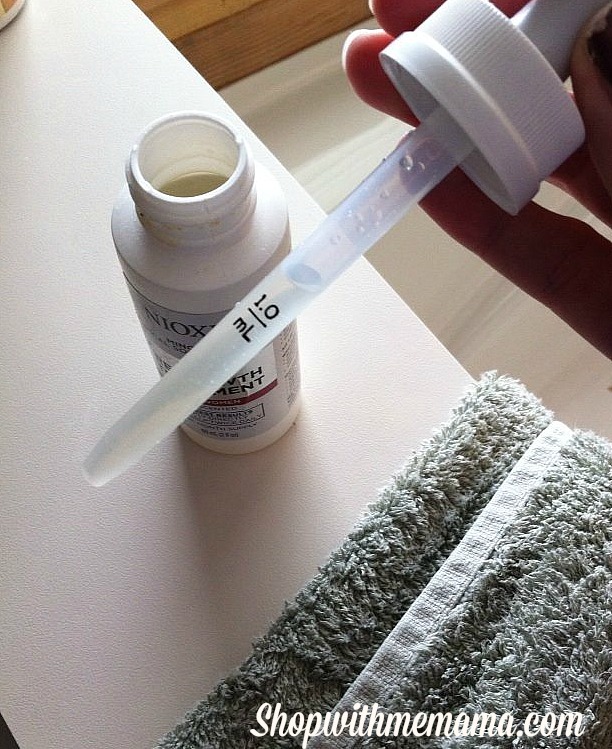 It is really watery so it will drip if you don't control where the treatment goes. I just use my finger and rub it into my scalp as it comes out to ensure it won't drip. After about 3 weeks I started noticing little tiny fine hairs growing where no hair had been. This was really exciting for me! I knew then it was really working.
It doesn't sting or hurt when I apply this to my scalp. Just feels like I am putting water on my scalp more than anything. So easy to do but you have to remember to do it and make it part of your routine! The first couple of days I missed the second application because I wasn't used to doing it yet. So, I put the bottle right by my brush on the counter so I did not miss applying it twice a day.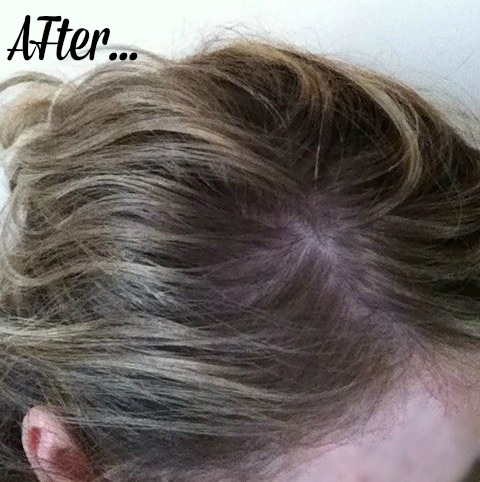 I am happy to say that I DO have hair growth in the areas where I was losing my hair. I am very pleased with this product and recommend it to anyone who is experiencing hair loss. It is not a drastic difference but I can certainly tell! Can you?
Buy
You can purchase Nioxin Hair Regrowth Treatment For Women online at Nioxin.com and find a salon nearest you.
Get Social!
Connect with Nioxin on Facebook!
Are You Experiencing Hair Loss? What Are You Doing About It?