If you read my blog, then you know I love me some sunless tanners! I have tried just about everyone there is out there and I keep coming back to FakeBake, because it looks the most real, to me.
Don't get me wrong, there is many wonderful sunless tanners out there, there really is, but the FakeBake brand is by far, a really nice, and true looking sunless tanner brand. And, they have come out with some great new products, Beyond Bronze, that are amazing!
This time around, I was sent the Beyond Bronze Self-Tan Lotion, Beyond Bronze Self-Tanning Mousse and the FakeBake Airbrush Self-Tan.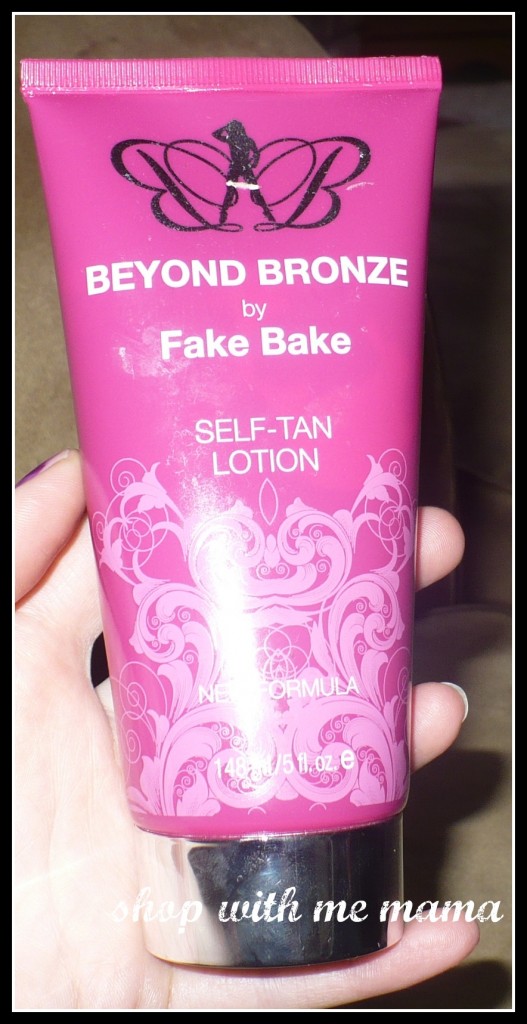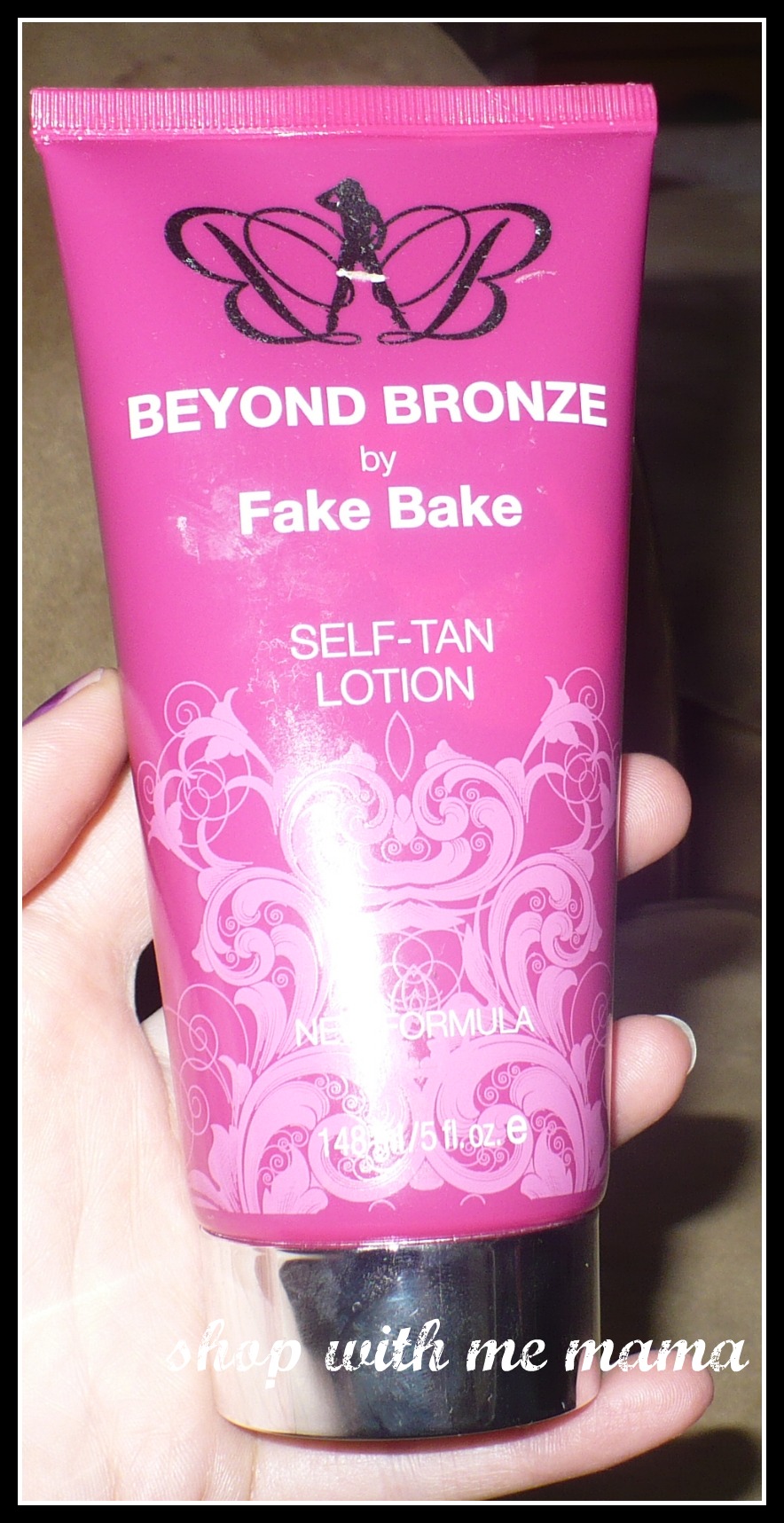 I first used the FakeBake Beyond Bronze Self-Tan Lotion. This is the one in the pink tube, which is the "new formula". You definitely need to use gloves with ALL self-tan products, unless of course you want tan palms! The Beyond Bronze is VERY dark in color. You smooth it on your skin, about a quarter size for my arms, and blend in quickly. As you are smoothing it on, it will be dark and streaky, but don't worry! Just keep rubbing it in quickly and blending it in all over.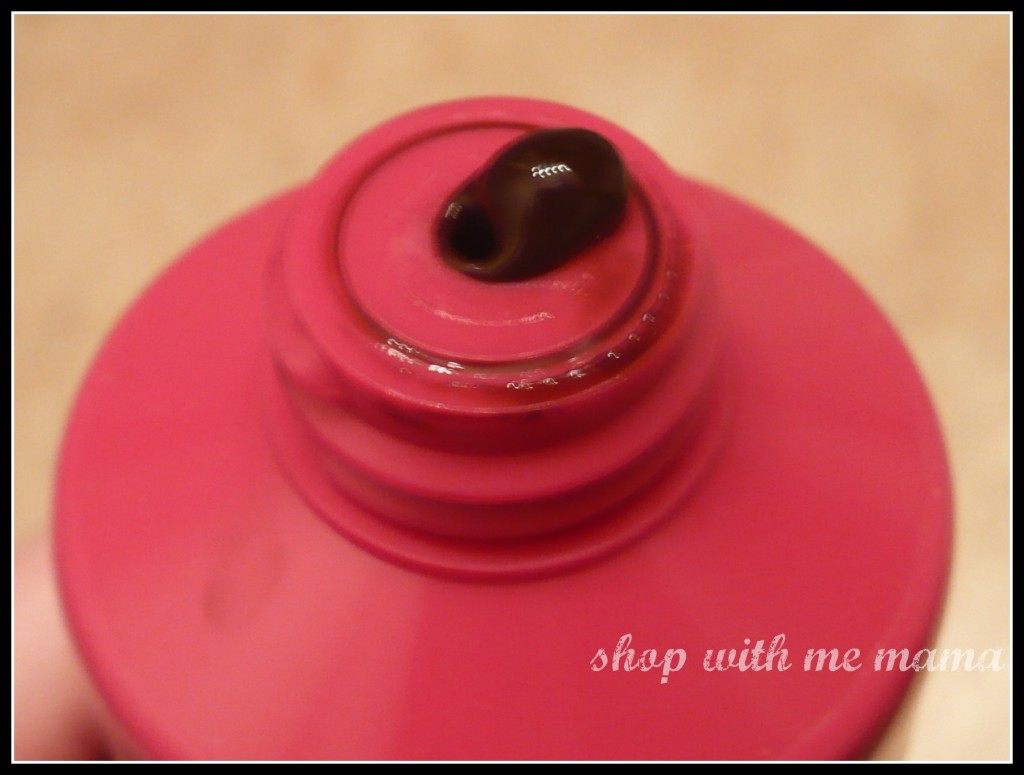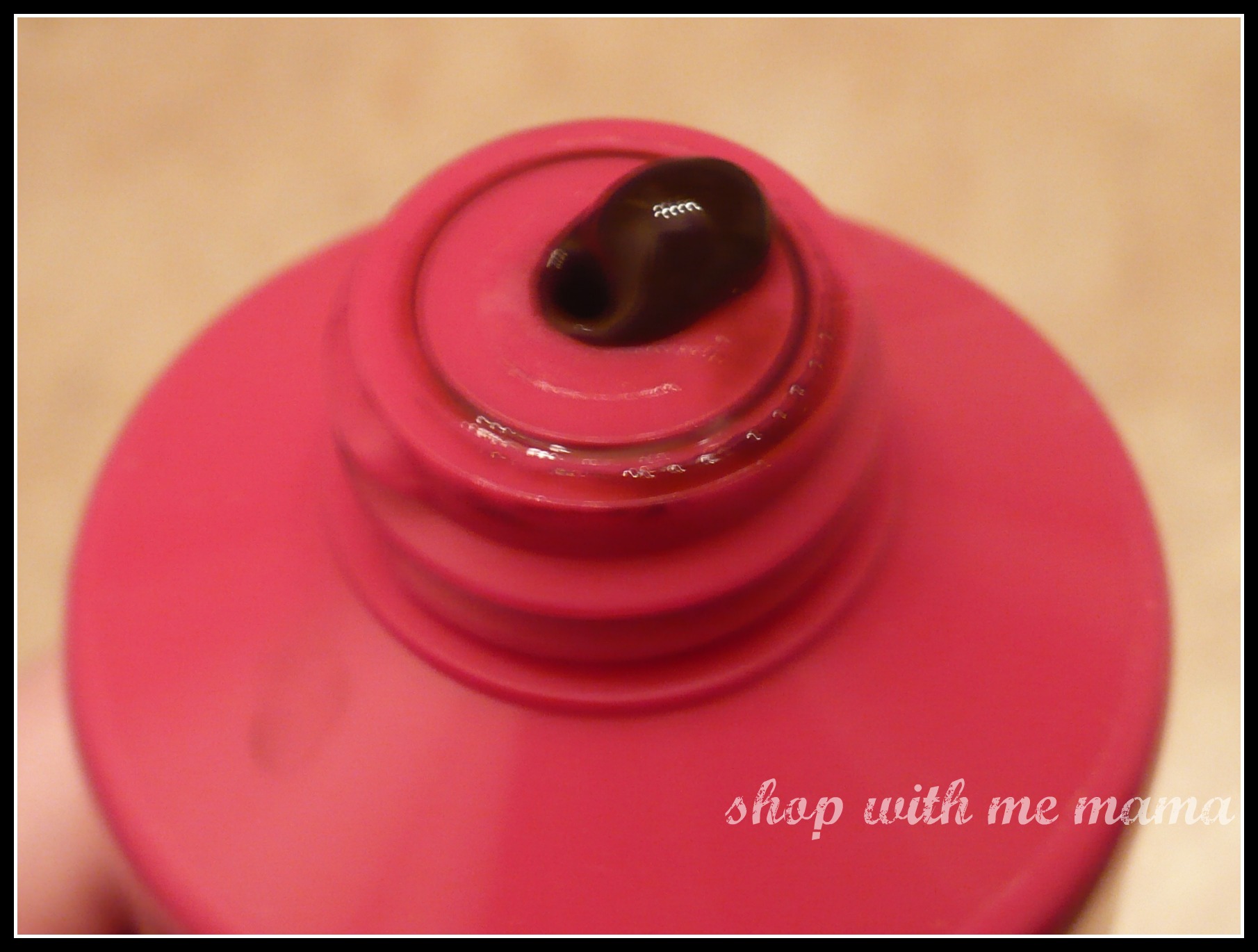 After the application, pull off the gloves and use an old moist rag to rub a tiny amount of the self-tanner to the tops of your hands and fingers. Put on a bit of lotion over the hands and knuckles and wrists to smooth out remaining color. After this application, you will be a bronzed goddess right away! In the morning you can rinse off any residual self-tanning cream and then of course you will be a bit lighter than you were the night before. But it is very believable and pretty! Oh, and it does not smell bad when it is developing, like some sunless tanners. This sunless tanner lasted on me about 3 days and then it faded like a  natural tan.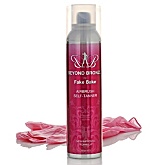 The next one I used was the Airbrush. I was worried it would get all over creation, so I stood in my shower and sprayed this on me with a mirror in front of me so I could see what the heck I was doing. It certainly has a very fine mist, making applying this stuff super easy and effortless. It goes on nicely and if you see a spot that you messed up or sprayed too much, you can just rub in quickly with your gloved hands. It is easy to spray this on the top of your shoulders and top of back, but my hubby had to do my lower back area, as I could not reach that part. This has a pleasant scent to it and when it developed, it was not stinky either. The next day I was sporting a nice tan look. This was not as deep of a tan as the Beyond Bronze Self-Tan, but it was nice and healthy looking on my skin, not orange or streaky. I was pleased! This tan lasted the same, about three days before I noticed I needed to apply more!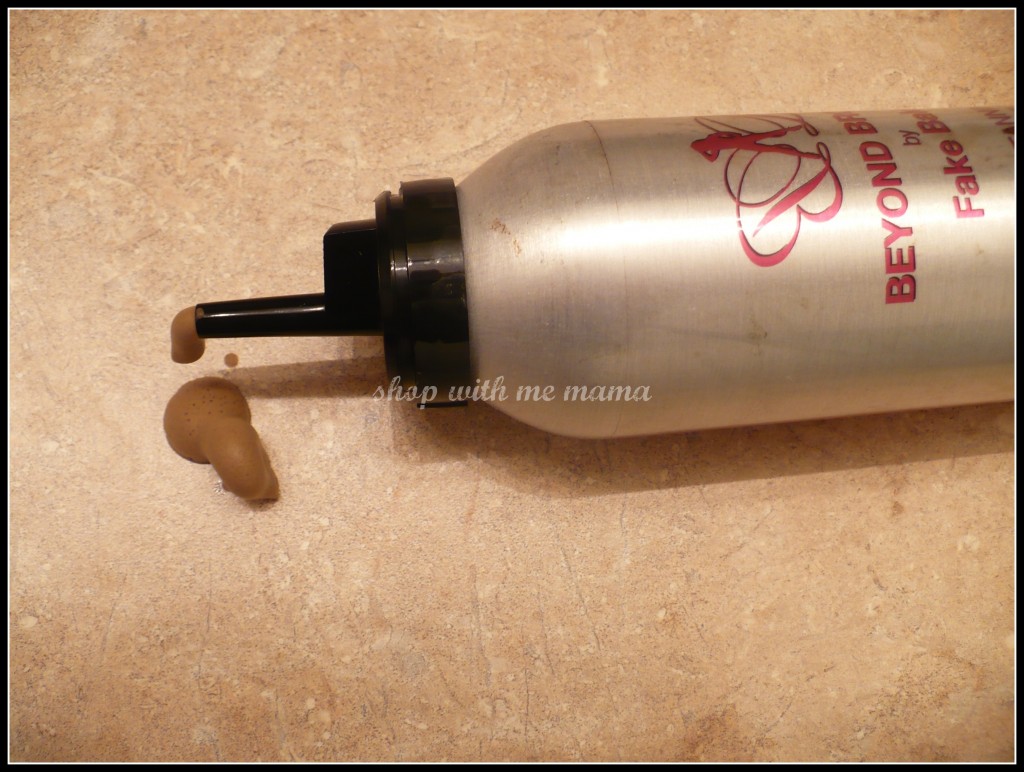 Last one I tried, was the Beyond Bronze Self-Tanning Mousse! This was is unique, because it is mousse! Was not sure how this would turn out! When you apply it, spray about a golf ball size on my forearm and started rubbing it in right away. I blended it up my arm to my shoulders and all around the inside and outside of my arms. You must do this one quickly, for some reason the mousse tends to dry a lot quicker then the other sunless tanners I have tried. Probably because it is soooo airy and light feeling, which is great too if you don't like a greasy or heavy sunless tanner on you. Since it dries very quickly, you can dress faster and not worry about the self-tanner to dry. The mousse is a caramel color and that is how it will go on. You can see where it is going, which is so helpful and you will be tan right away. It has a pleasant scent like the other ones, and doesn't have a foul sunless tanner scent after it has developed. This tan can be washed away a little bit, the next day in the shower. But, you will still have a nice healthy tan, even though some will wash off. This is great for if you are unsure about self-tanners but would like to try one out. It is subtle but totally beautiful and believable! Just shake it really good before using and you are good to go. Oh, and follow my directions above on how to apply sunless tanner to the tops of your hands!
FakeBake also has a page that tells you how to apply sunless tanners, for that beautiful, beach tan you have always wanted!
Buy
You can purchase these wonderful Self-Tanners online at FakeBake on Amazon.com!
Disclosure:
I was sent products to review. These are my own honest opinions, thanks! This post includes my affiliate links.