Did you know Florida has the largest network of springs on the planet with about 1000 natural freshwater springs? Before I took a road trip through Florida, I was completely unaware of these natural wonders. We love the Florida Natural Freshwater Springs!
There are at least 45 springs that can be accessed by the public. We were lucky enough to visit one of the most beautiful springs, Wakulla Falls, just outside Tallahassee. It's one of the largest and deepest of the springs. The scenery is quite striking and many movies have been filmed there, including the original Blue Lagoon.
Florida Natural Freshwater Springs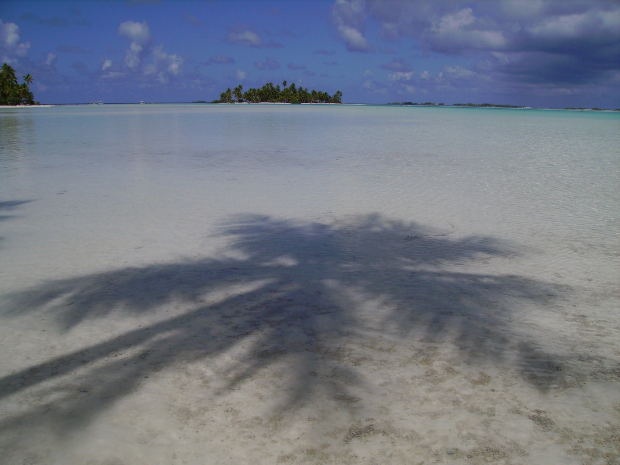 We went on a boat tour and saw tons of wildlife, including manatees, alligators, turtles, snakes and tropical birds. At the park, you can also swim, snorkel, scuba dive, kayak and canoe. The water stays at a constant temperature of about 68 to 70 degrees year round. The park also offers a lodge with rooms or a campground if you want to stay overnight.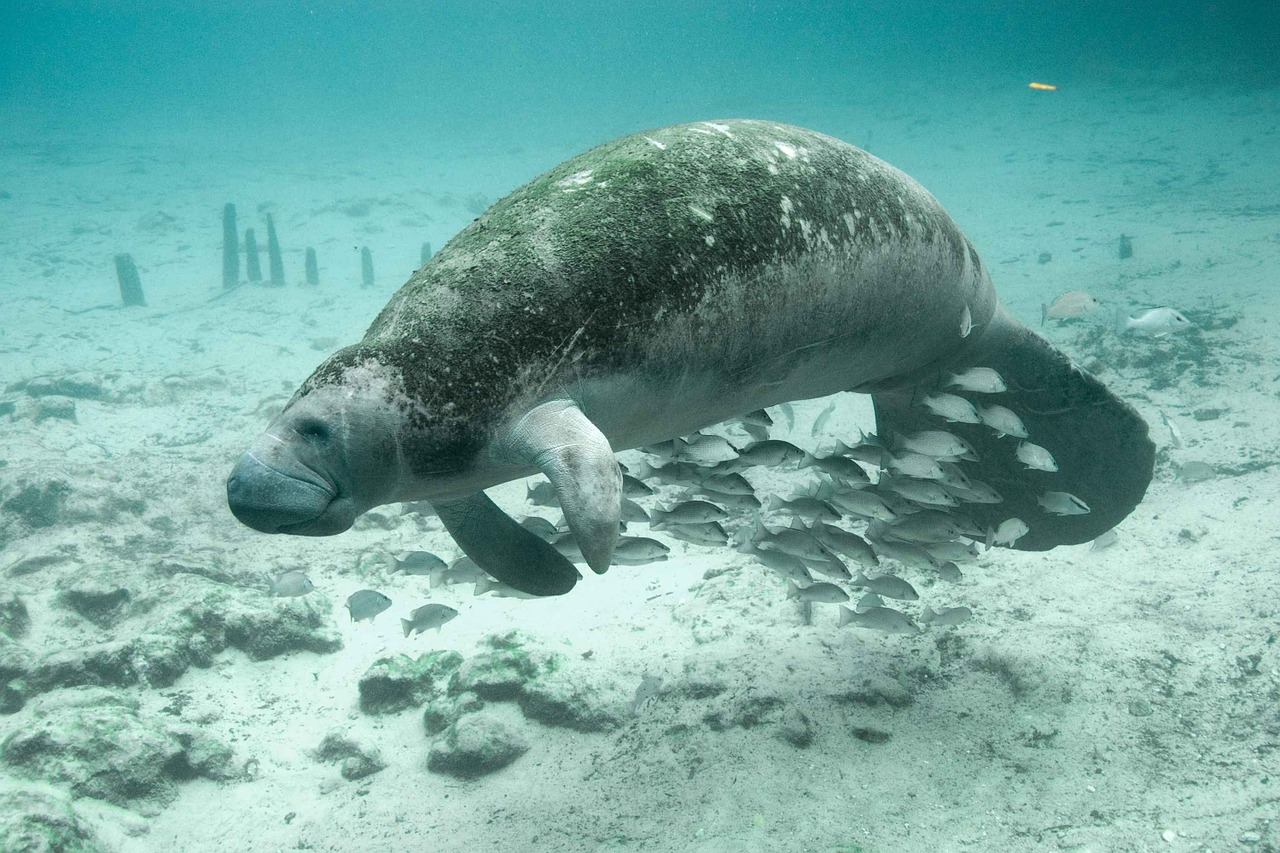 Other popular springs in Florida include Ichetucknee, Blue, Manatee and Silver Springs. The Ichetucknee River and Blue Springs are famous for tubing, but be sure to watch out for alligators! You can also visit a dry, air­filled spring called Florida Caverns and it's the only park that offers cave tours to the public.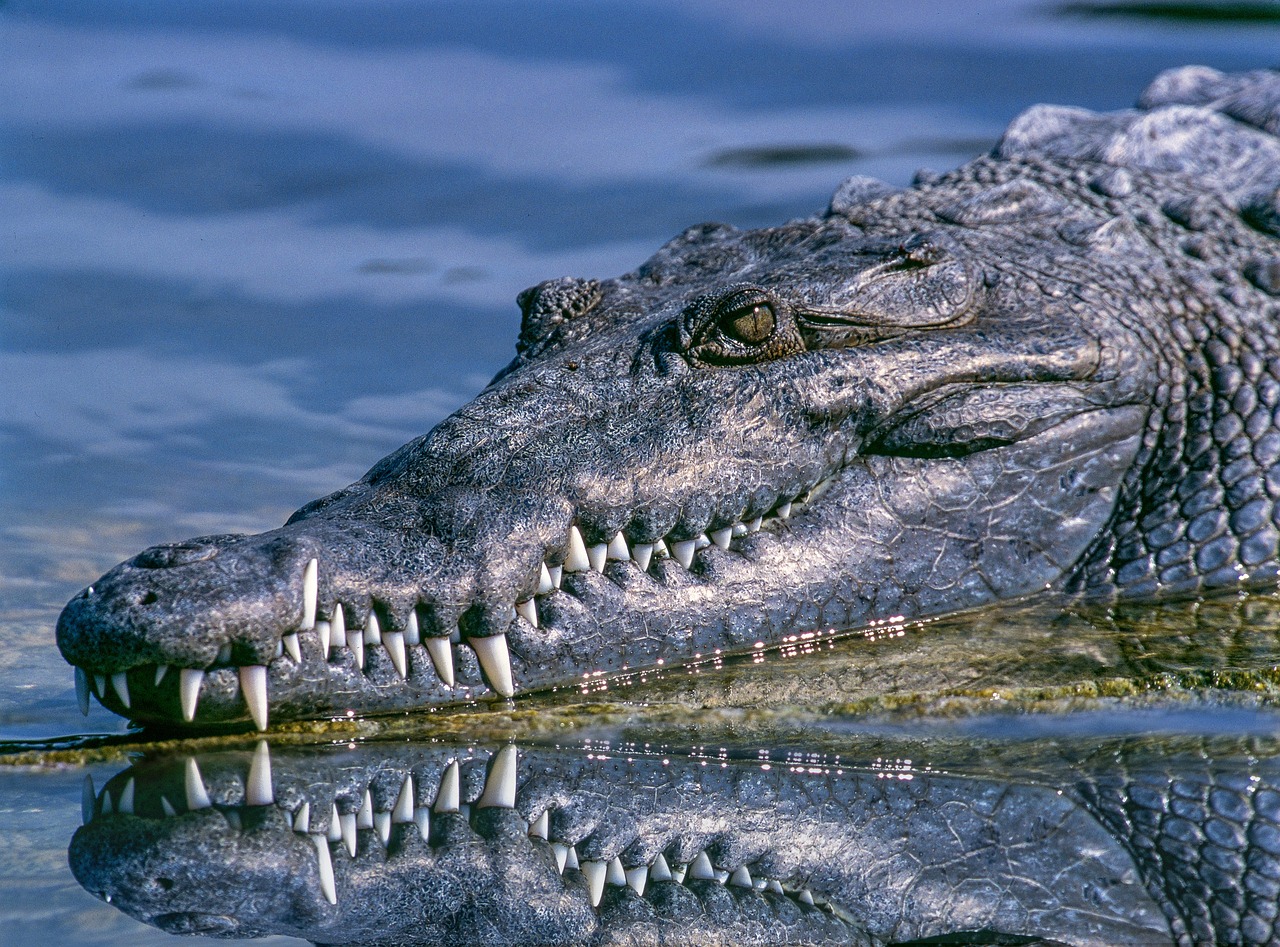 Traveling everywhere can be so much fun, especially when you are with your family! Just make sure you know when to service your vehicle, so you don't get stuck anywhere!