*Favorite Boating Time With Family! I participated in a campaign on behalf of Mom Central Consulting for Discover Boating. This is a sponsored post.
One place me and my family love to visit is Blue Lake Park in Oregon. It is a very nice place to have a picnic, play and just have some summertime water fun!
They also have a pedal boat rental, which my sister-in-law's family owns and we love to go out on the water and pedal away! We were able to do that again, a few weeks ago and we had so much fun!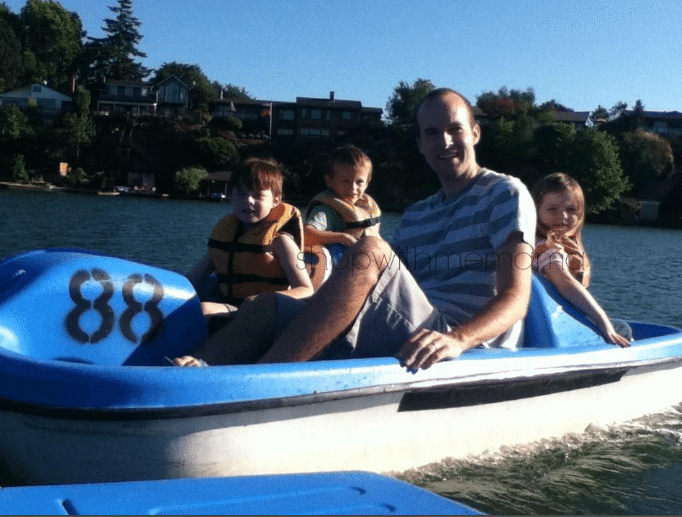 We first had a wonderful picnic in the park, we let the kids play on the playground and the water sprinkler park, then we ended the day with a fun paddle boat experience on the lake!!!
It was so warm outside and so being on the water with a breeze going through our hair, was a much-needed thing and felt so nice!! I love being on the water!! My family does too.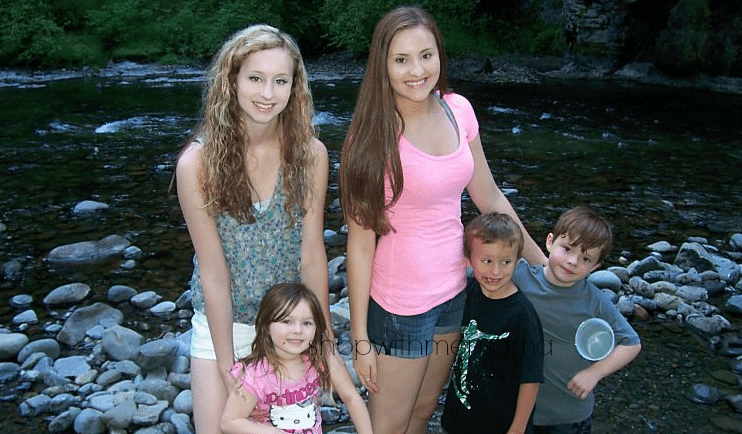 Do you love being out on the water too and boating with friends and family? Then you should check out Discover Boating. They have some great resources and educational tools for boaters of all levels. This is especially helpful for those of you that have not been able to get your feet wet this summer!!
They have super fun boating activities, Boat Rentals and they also have a great cost comparison tool. So, be sure to check that site out, there is SO much good information on that site. Whether you are a beginner in boating or a  novice, you can find tons of info on that helpful site!
Have you had a chance to go out on the water yet, this summer? If not, why the heck not? There is so much to do on the water from boating, to jet skiing, water skiing, and tubing!! Oh man, that is the next thing I want to do is go tubing with my family and friends!! Or maybe be pulled behind a boat on a tube!! Ya, that is what I want to do next!!!