Vancouver is a vibrant, exciting city with so many entertainment options for adults and children, but it can be a struggle to find fun and affordable things to do with Kids in Vancouver BC. Fortunately, in addition to the more expensive options, Vancouver also offers many free or inexpensive ways to enjoy a day on the town with your children. Take a fun family road trip in your vehicle to Vancouver BC!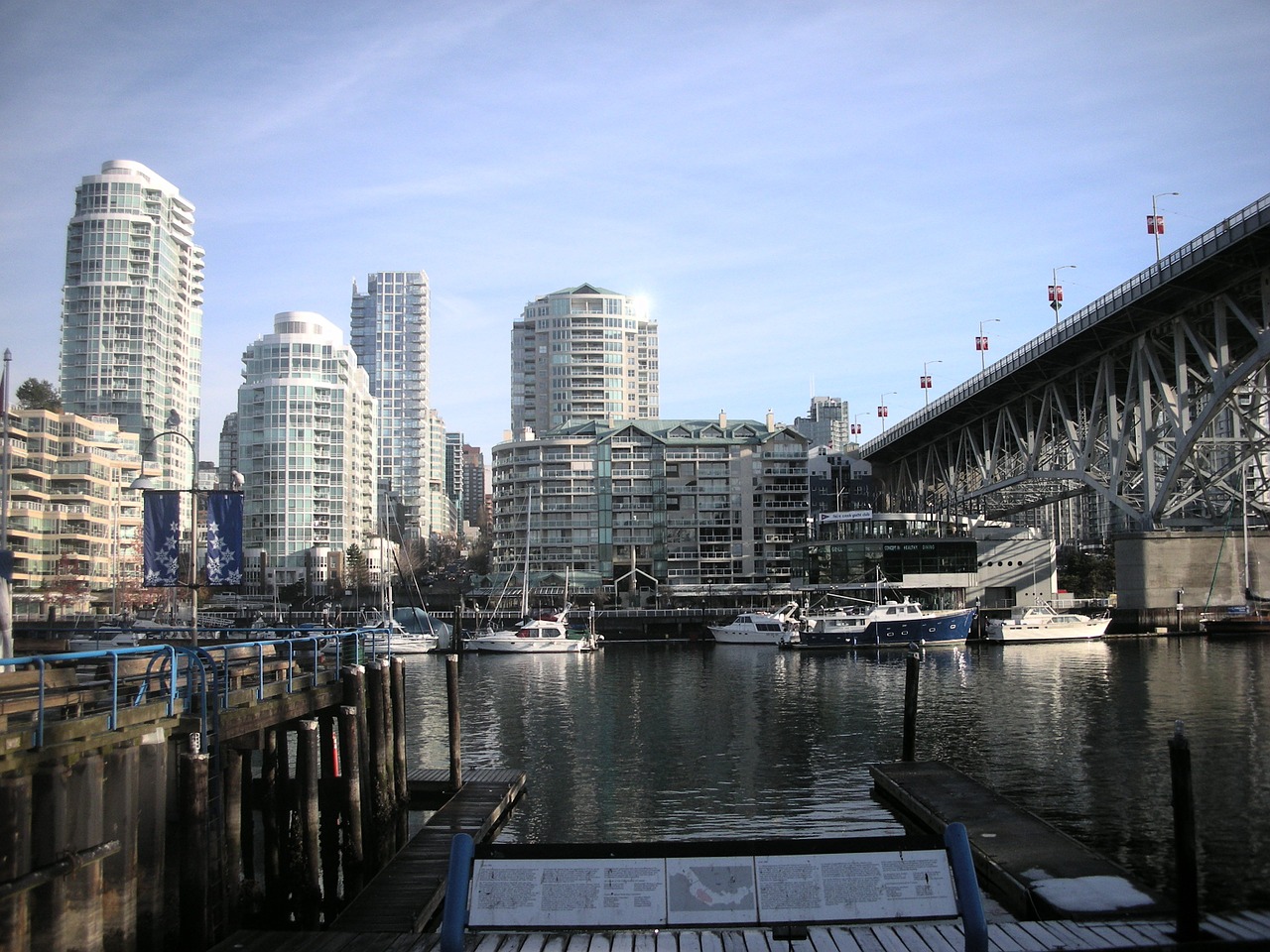 Free or Nearly Free Things to do with Kids in Vancouver BC
The Bloedel Conservatory
This lovely spot is situated at the top of Queen Elizabeth Park. Although a relaxing and interesting place to visit at any time it is a particularly welcome destination for cold winter days.
The air is warm and humid, the sounds of running water and tropical birds fill the air and the sight and smell of all the exotic plants and flowers are transporting. Kids love to watch the colorful Koi fish from the little bridge and spot the birds (there are over 100 different species) as they fly about.
Swimming
There are nine indoor swimming pools in Vancouver operated by the Parks Board. All are clean and well maintained and offer family swim times with lifeguards in attendance. The rates for Killarney and Hillcrest are slightly higher (only by a few cents) but they are both particularly family-friendly. They have family change rooms and the pools have warmer water and larger shallow water areas for the little ones.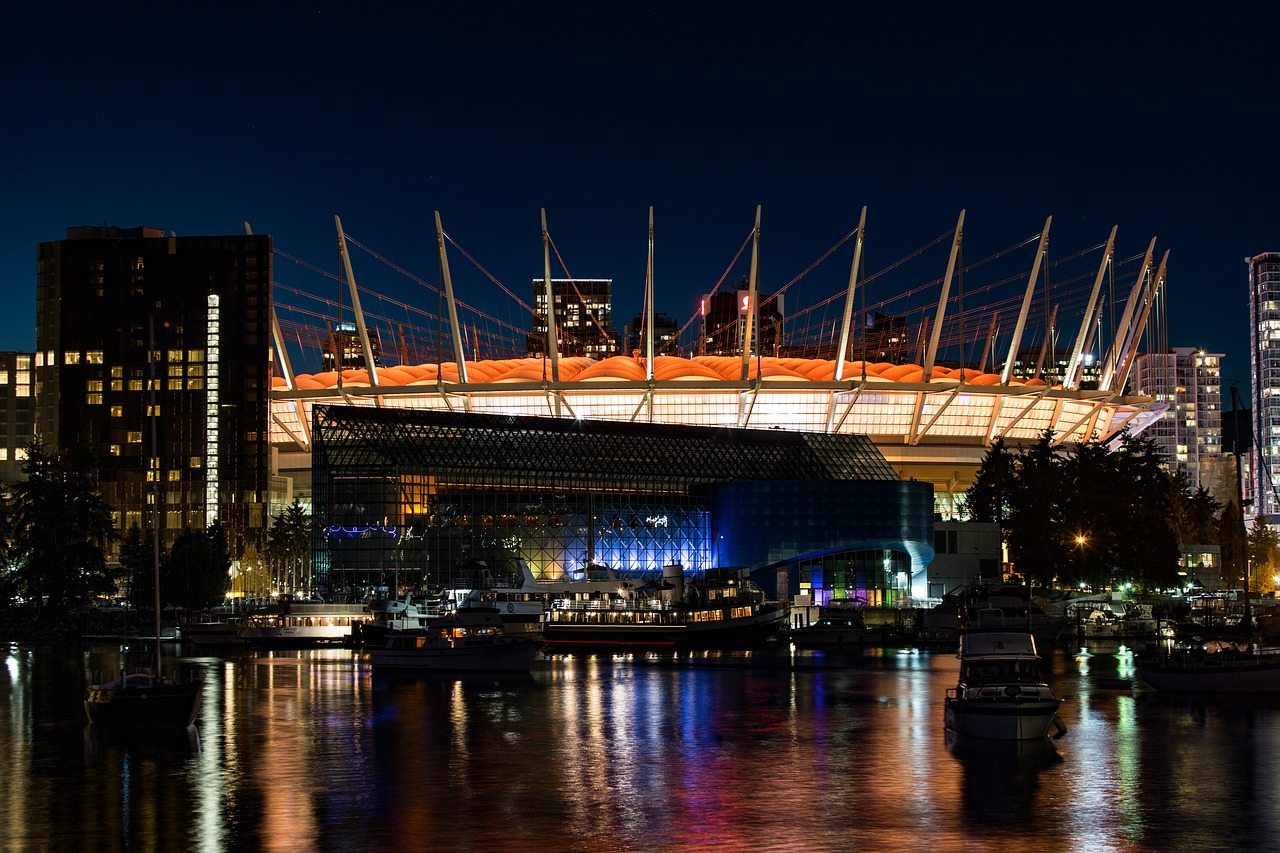 Stanley Park
You could easily spend the entire day in Stanley Park and still not see it all. There are picnic sites and playgrounds and during the summer months a water park. From mid-June to mid-September the Stanley Park Hop-on, Hop-off Shuttle runs every 15 minutes and stops at the most popular attractions and locations throughout the park including the totem poles and the beaches.
The miniature train is also a big hit with kids. It runs year round along a mile and a quarter of track over trestles and through tunnels. Those looking for a way to burn off some excess energy might want to walk, cycle or rollerblade the 8.8 kilometer stretch of the seawall which goes completely around the park. Your efforts will be rewarded with lovely views around every bend. Such great Things to do with Kids in Vancouver BC!
Robson Square Rink
After a ten year hiatus this little gem is back; a free open-air skating rink in the heart of the city. The rink is open daily from 9 am to 9 pm (and until 11 pm on Fridays and Saturdays) until the end of February. There is a concession stand available.
Vancouver Art Gallery
Vancouver has the largest art gallery in Western Canada. It holds a permanent collection of over 10,000 artworks including major works by Emily Carr, the Group of Seven and Mark Chagall. The gallery also hosts several traveling collections each year. Children can see works by the masters and contemporary, cutting edge artists.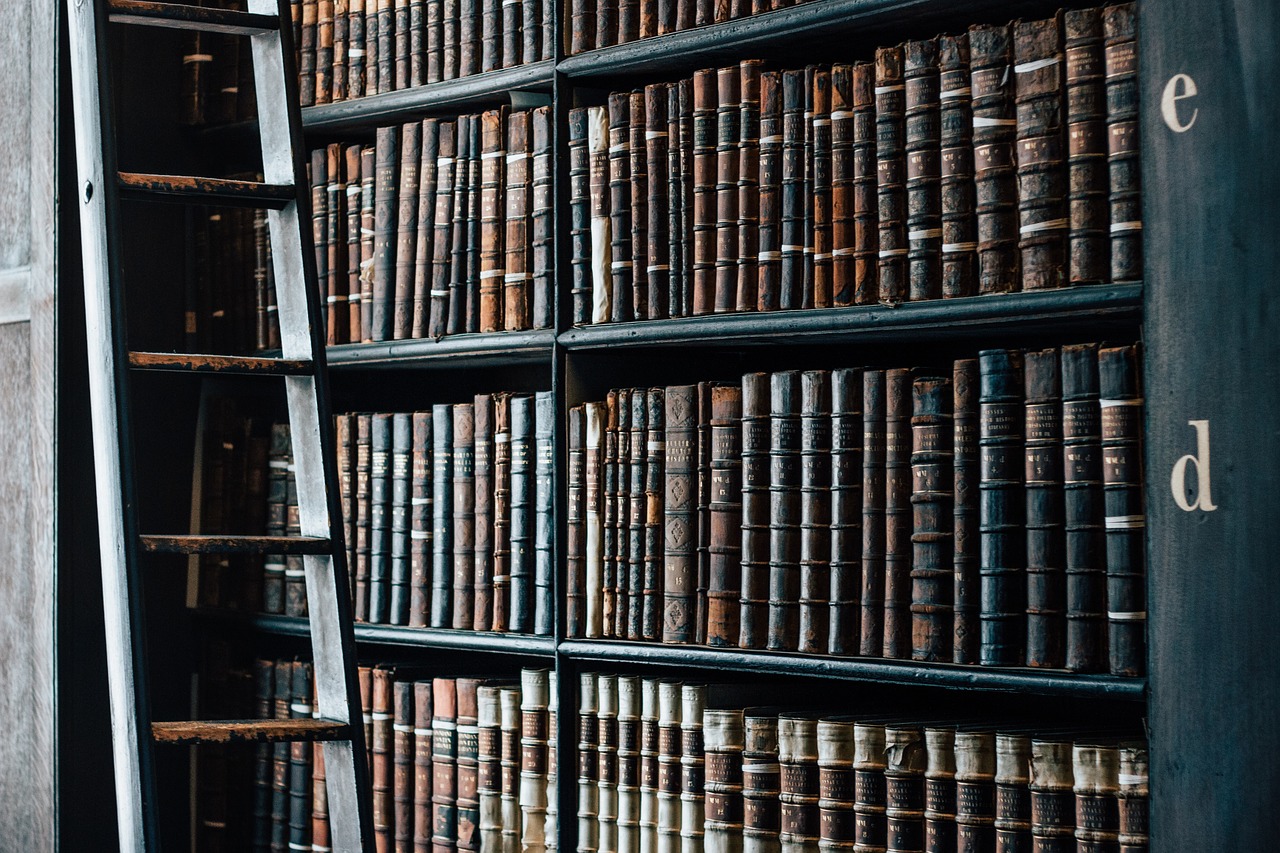 Vancouver Public Library
The Library offers over 50 free programs for children throughout its 22 branches. There are puppet shows, story times and sing-a-longs for babies on up to school-age children.
There is no need to register just check out the dates and times on their website: Vancouver Public Library and show up. Many of the branches also have cozy little nooks where you can cuddle up and read to your child. The central branch downtown often has free exhibits and concerts in the Alice Mackay room downstairs.
These are just a few of the Free or Nearly Free Things to do with Kids in Vancouver BC. Have you ever been to Vancouver BC?