*This post is brought to you by FRESHLY. Opinions are my own.

Being an extremely busy mom working from home, plus tending to three very busy kids, I get tired! Some days more than others. The last thing I want to think about is meals. My kids are SO picky when it comes to ANY kind of food, it is tricky getting a meal together that everyone will enjoy.
There are days (many days!) I just can't find time for myself, to actually sit down and eat. I often times don't really get to eat until dinner time! Talk about crazy, huh? I feed the kids breakfast, lunch and dinner, but me? Ya, I am on the back burner!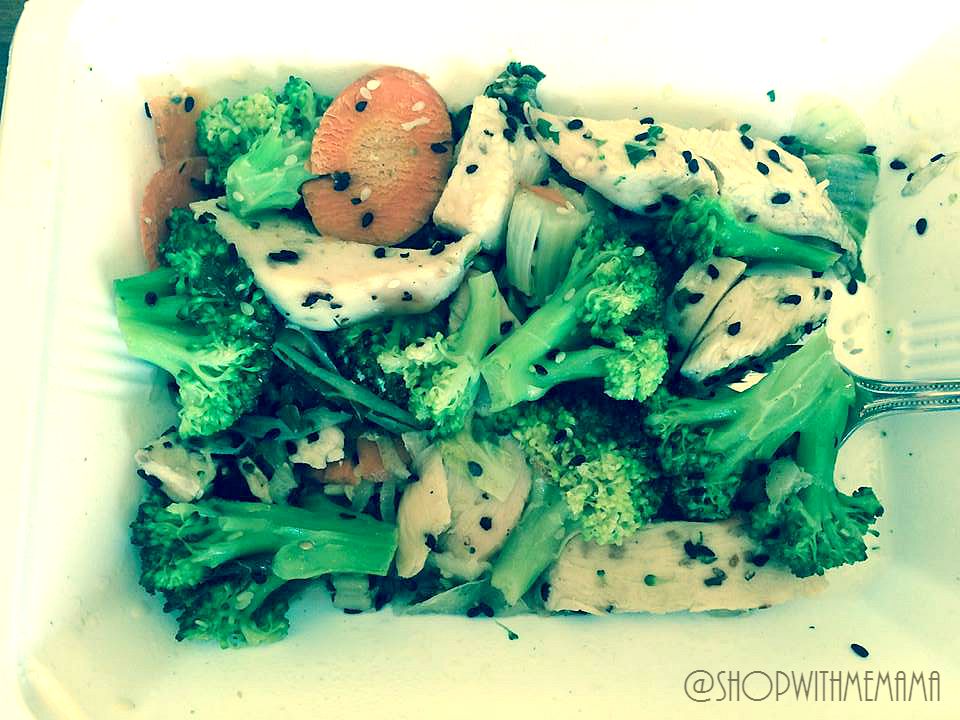 One way I have been taking care of ME lately in ways of eating more healthier and just eating, is by eating FRESHLY premade gourmet meals. These are fresh meals delivered to your door! Talk about a lifesaver for ME!
I received two FRESHLY sample packs of 6 meals each, so a total of 12 meals. These meals arrived frozen and I just popped them in my freezer. Each sample pack comes with a breakfast, lunch and dinner meal.
These are definitely not like your ordinary frozen meal. These are healthy and DELICIOUS meals that are made fresh by chefs. All the meals I ate where delicious, filling and healthy.
My favorite meal was the Denver Omelette with cheese. This was exceptional! It was as if I had just cooked it on my stove, myself. There was no difference in the taste. This really impressed me so much! How refreshing to actually find this kind of service and have the food taste GOOD.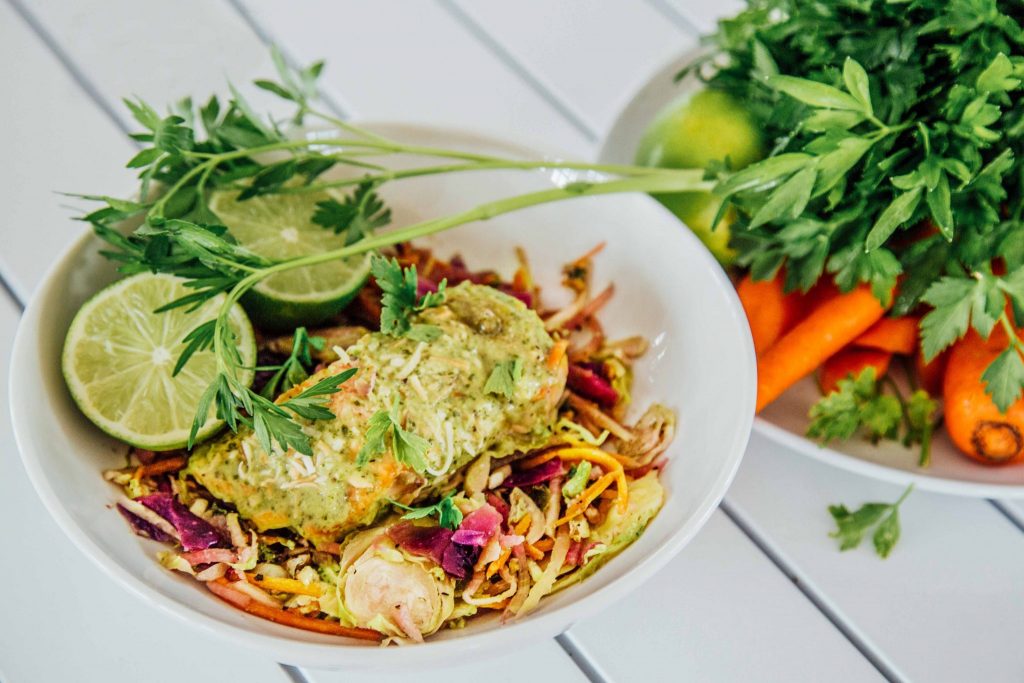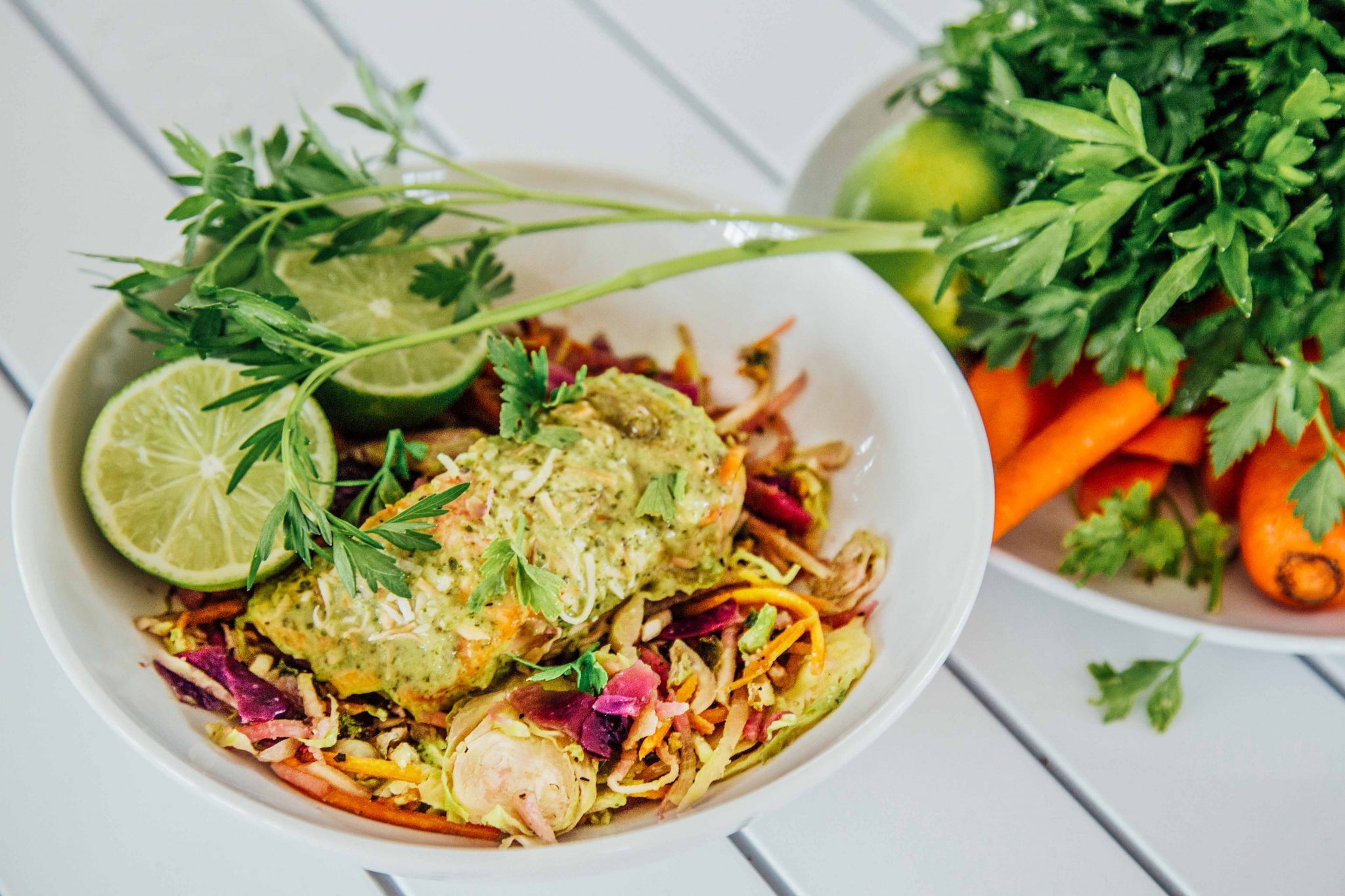 Freshly meals are made with the best, all natural ingredients and are ALWAYS free of gluten, artificial sweeteners, added sugars and hormones. High in protein and nutrient dense veggies, nothing about us is artificial.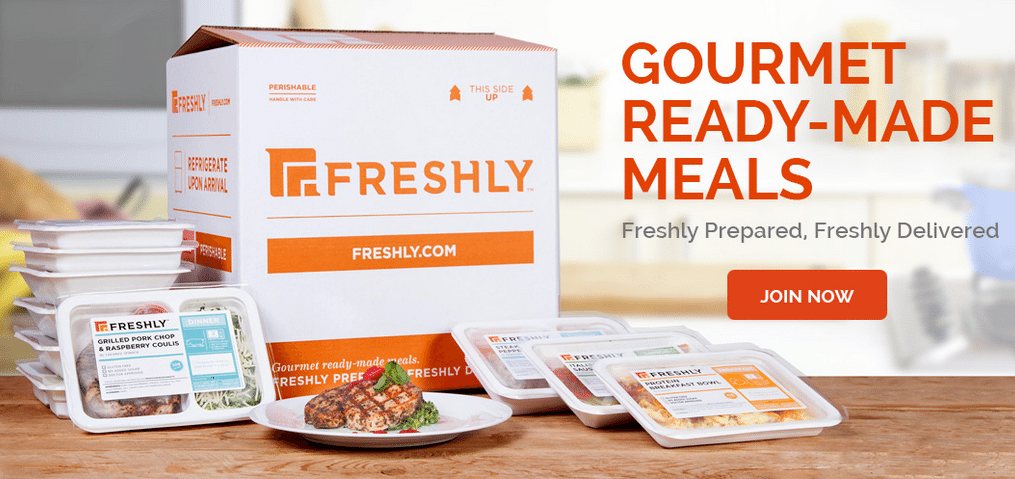 There are different plans to choose from when you order from FRESHLY:
*FRESHLY Fit which is an all-inclusive, doctor designed meal program that is specifically to boost your metabolism, optimize your health and create healthy eating habits. You can lose 5-10 lbs in your first week! This plan has 21 meals in it. Might have to try this one! This is $229 per week.
FRESHLY Flex This plan is all about making healthy eating super convenient! You can choose any 6,9 or 12 meals from their extensive menu and they will deliver them right to your doorstep each week! This is between $69-129 per week depending on how many meals you selected.
Right now they offer FREE SHIPPING to the West Coast, with more regions to follow.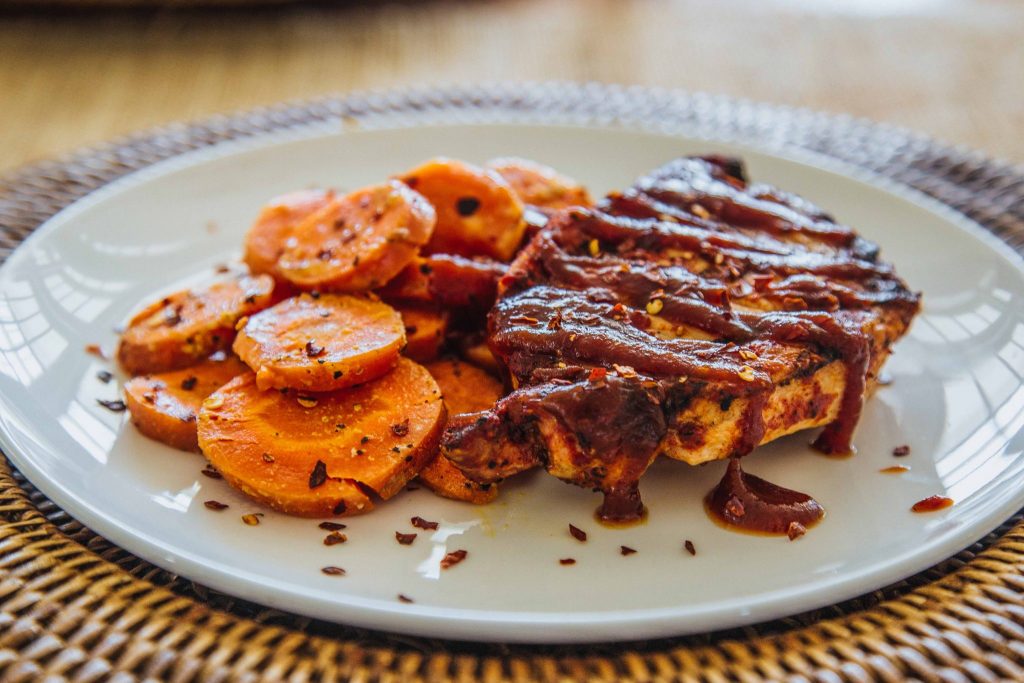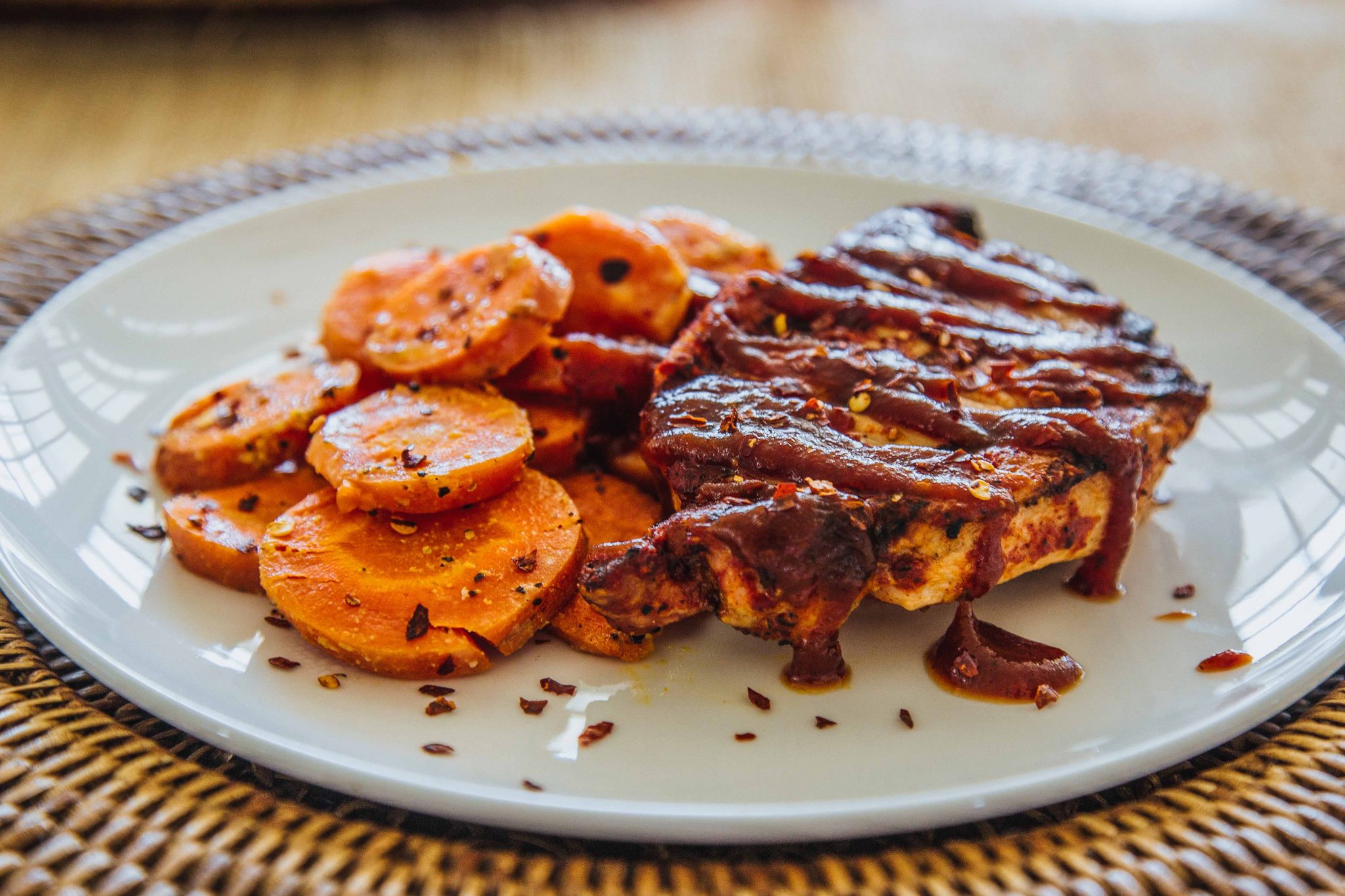 Get A 50% Off Coupon!
We all love coupons, right!? Grab your 50% off FRESHLY FLEX 6 Meal Package now. They are really good meals, promise! This will give you 50% off your first pack of six meals (3 meals free!)
Win
One lucky individual is going to win a FRESHLY sample packs of 6 meals!
How?
Easy! Just use the form below!
Rules:
Contest is open to US 18+. Giveaway will end on August 31, 2015 at 11:59 PM PST. Winner will have 48 hours to confirm their win, after I email them, or a new winner will be chosen. I am not responsible for lost or stolen mail.