This blog post is all about Fun And Unusual Museums in the United States! When you think of museums, the first thing that comes to mind is probably art. But there are all sorts of other types of museums out there, some of which might be a little more unusual than you expect. If you're looking for something different to do on your next trip, why not check out one of these fun and/or unusual museums? You might be surprised at how much fun you have and how much you learn!
To start off your road trip, you will obviously need a vehicle! Enjoy Travel is a great place to look for a car to rent and take on your road trip. They have plenty to choose from! Once you have your car rental, we can get started with the fun part, the museums!!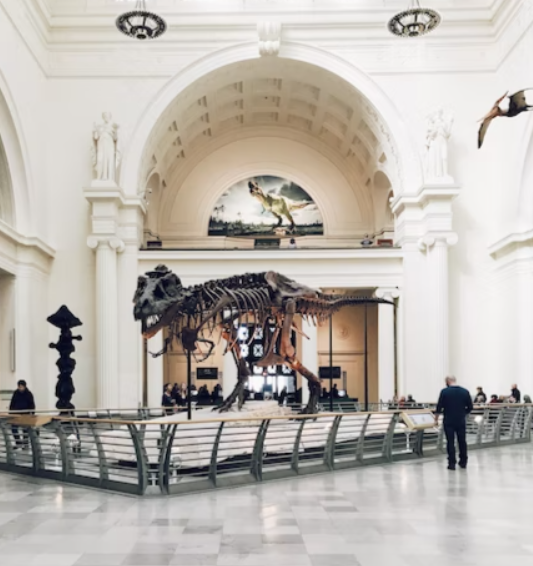 4 Fun And Unusual Museums in the United States
If you're looking for a unique and fun museum to visit in the United States, you're in luck. Here are just a few of our favorite unusual museums in the country!
Museum 1: The Strong National Museum of Play
A rule that exists in most museums is that visitors must not touch the exhibits. This rule does not apply at the Strong National Museum of Play! This museum is located in Rochester, a city in the state of New York. It shows the evolution, history, and diversity of toys and generally of how people play. As part of the exhibit, you will find actual toys, such as Barbie dolls or pinball machines, video games, and the recreation of popular children's TV shows! This sounds like a blast to me!
Museum 2: TABASCO® Factory Tours
Do you love TABASCO®? Do you sprinkle hot sauce on everything you eat, telling yourself how eating spicy foods is good for your health and your soul? If yes, then you are the perfect person to go on a self-guided tour of the factory in order to learn all about the history of this successful company and how this delicious, hot sauce is made! If you are in the area of Louisiana state, it is worth going to the factory located on Avery Island.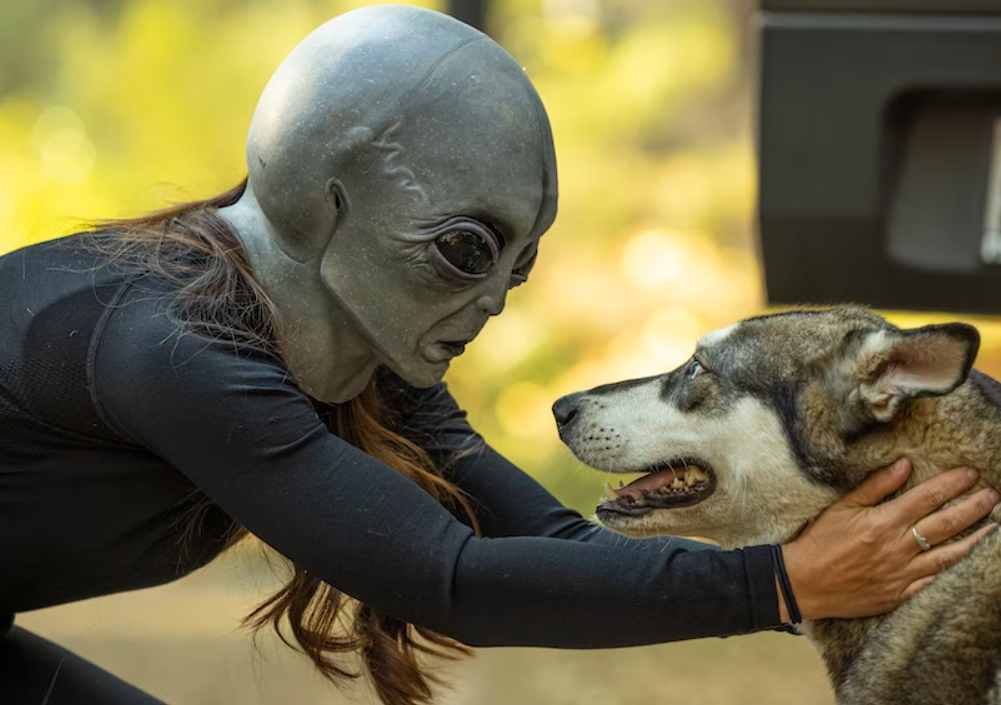 Museum 3: International UFO Museum and Research Center
If you are intrigued by the idea of aliens (I am!) and you are looking for a unique way to have fun, a visit to the International UFO Museum and Research Center in Roswell, New Mexico, will be the most amusing way to spend a few hours of your life.
As the name suggests, the museum displays a collection of clues and evidence of the 1947 Roswell Crash and other extraterrestrial national and international incidents. My parents actually went here last summer and had a BLAST!
Museum 4: Museum of Bad Art
There are some works of art that are worth a fortune – However, you won't find such pieces in the Museum of Bad Art in Somerville, Massachusetts! The collection in this museum consists of paintings that would not be accepted anywhere else.
Why would someone start a museum for bad art? Because the art of creating an artist's work is hard and everyone deserves to see their work celebrated! This would be a super fun museum to visit with your kids so they can see they can do anything if they set their minds to it! Even bad art!
If you're looking for something a little out of the ordinary to do, why not check out one of these four unique museums? They're all located in the United States, so you won't have to go far to explore some new and exciting exhibits.
Whether you want to see strange art or learn more about UFOs, there's sure to be a museum on this list that piques your interest. Which of these unusual museums would you like to visit the most? Tell me in the comments below!