*Product was received. Opinions are mine.
I have VERY thick, long hair. I always have and probably always will have the longer hair (maybe the thickness of it will go away though..). So I have been blessed. But, my hair does get super dry and I hate that! Especially since I color it so often! I am always experimenting with it.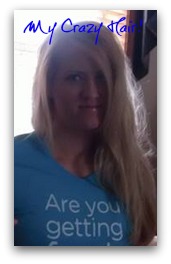 I have probably used every hair care product out there and yes, I have been happy with most of them, but I really like using more natural products on my hair, especially since my little girl is now using my hair care products too.
I received some new products from Natural Essentials and me and my little girl think they are fabulous. They not only smell really good, but they have been keeping our hair really smooth and soft feeling. I like that!
Get Gorgeous Healthy Hair!
I received the shampoo, conditioner and two great dry oils. The shampoo smells so good, like fresh coconuts and is super creamy. It almost looks like it is pearlized it is shimmery! It does not foam up as much as other shampoos do on my thick hair, but it does foam a bit. It rinsed out clean and my hair already felt softer from just the shampoo use.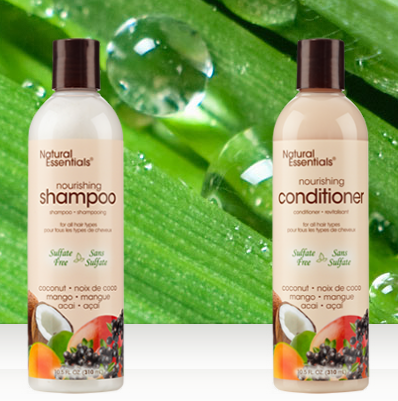 The conditioner is creamy too and pretty thick. It coats my hair nicely and I like to leave it on in the shower for at least 5 minutes, to ensure it really gets into my hair. Then I rinse out the conditioner and my hair always feels so soft afterwards.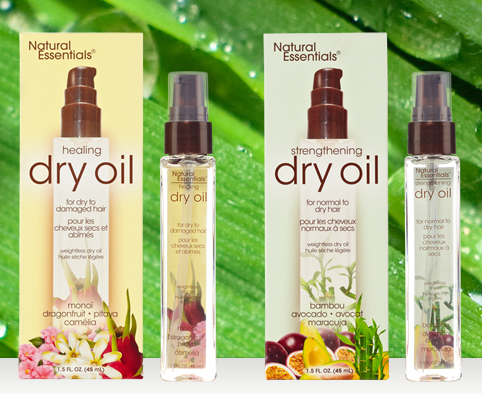 When I get out of the shower, I will comb through my hair and then add a bit of the dry oil to the ends of my hair and then a bit throughout it. Gosh this hair care line really leaves my hair soft and smelling so nicely! I have a bit of wave to my hair too and the dry oils really soften up those waves and make them look softer and they are definitely more manageable.
My daughter uses the shampoo and conditioner too. She will also use the dry oil in her hair before school to tame those little fly aways. She loves using mommy's stuff and I don't mind her using this stuff on her hair, because it is more natural hair care.
You can check out their ingredients list here.
Buy
Natural Essentials is sold at select Walgreens, Harmon Discount and Bed Bath & Beyond stores.
FREE Samples!!
For a limited time, Natural Essentials is giving away FREE samples!  Please go to their Contact Us page and fill out the form with your information.