*Products received. Opinions are my own. This post includes my affiliate links.
I mentioned in a previous post, that I have done everything to my hair. From highlighting, perming (when I was YOUNG), to straightening and curling it. I have done it all. My hair, at times, can be a rats nest!
Luckily, I have the opportunity to review some amazing hair care products, because I am a review blogger. It is nice to be able to try out products and put them to the test.
The last shipment of haircare products I received was from ABBA, which is pure performance haircare and mop. The products I received help make my hair pretty! There are lots of ways to Get Salon Gorgeous Hair At Home!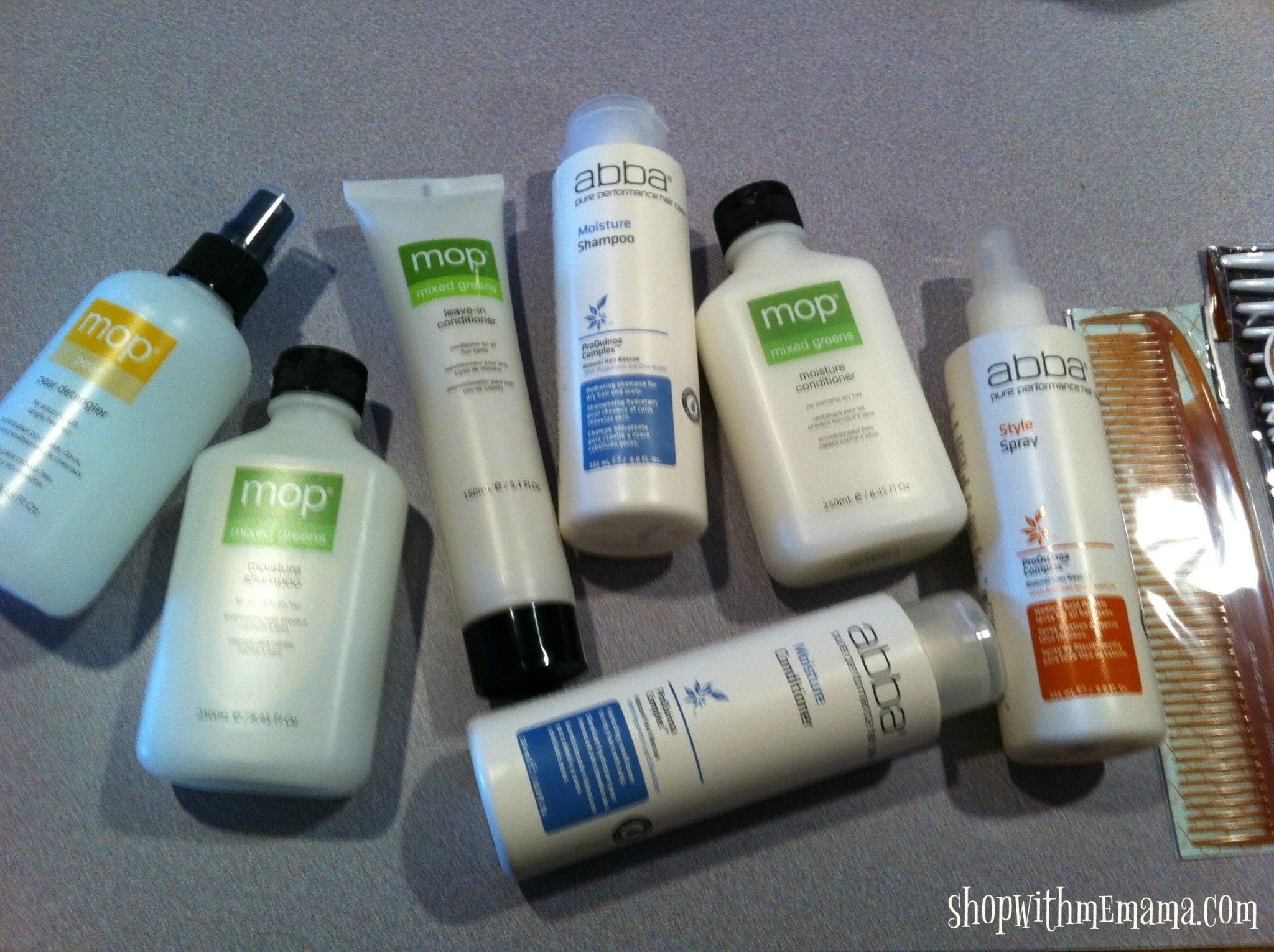 The Products I Received:
ABBA Moisture Shampoo
ABBA Moisture Conditioner
ABBA Style Spray
ABBA Dry Shampoo
mop Pear Hair Detangler Spray
mop Leave-in Conditioner
mop Moisture Shampoo
mop Moisture Conditioner
And two big combs infused with Coconut Oil 🙂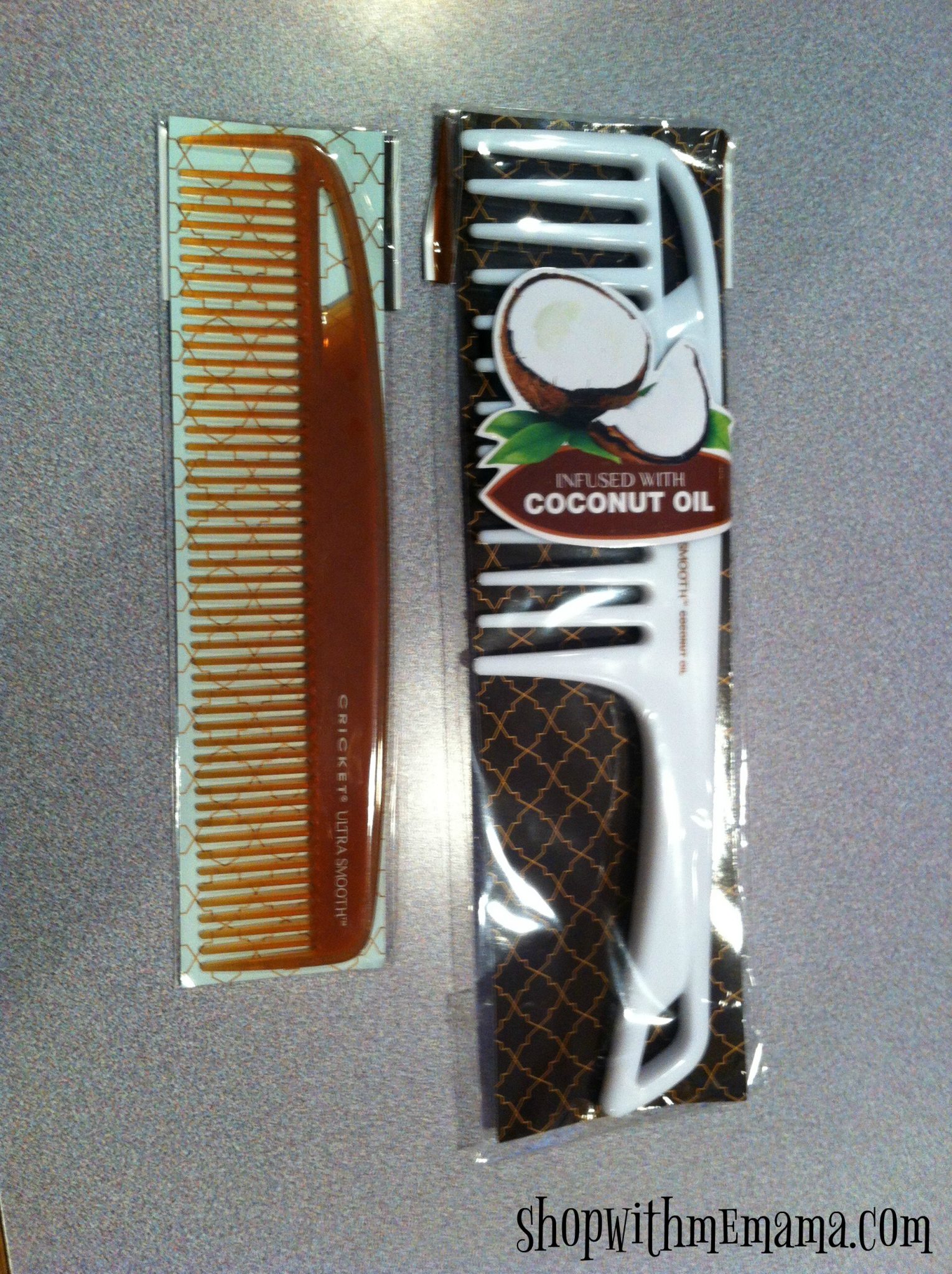 LOVED this package! It was SO much fun to open and use all of these products!
The ABBA Moisture Shampoo and Conditioner are really great on my hair. They work together to give nutrients and your hair a healthy shine. It has Olive Butter, Peppermint Oil, ProQuinoa Complex in it. You can use them daily to help moisturize dry, damaged and brittle hair.
The ABBA Style Spray Creates a natural, brushable hold on all hair types. So my hair is still manageable, but no fly aways.
ABBA Always Fresh Dry Shampoo is the perfect workout companion. Designed to cleanse and refresh the hair between shampoos, this light weight formula helps to prevent salt build up on the hair from sweat. It also gives hair a natural lift with a light texture and removes oils and odors.
mop Pear Hair Detangler Spray smells SO good. Just like a fresh pear from a tree! LOVE this detangling spray! Works so well to get out all of my tangles after I wash my hair. Afterward, when my hair dries, my hair smells so good and it is SOFT.
mop Mixed Greens Moisture Conditioner and Shampoo work awesome together to make my hair feel so soft and manageable. Love this duo!
MOP Mixed Greens Leave In Conditioner in awesome to have on hand. I use this three times a week ( I am almost out now!) and work it through my hair and leave it in there. My hair dries nicely and is very soft and feels so healthy! Love it.
The coconut infused combs with Keratin are really great to have on hand. My daughter and son use these to fix their hair in the morning before school. They glide through their hair. Plus, I just think these combs are really cool!
I adore all the products I received! My hair just feels so healthy lately with all of my fun reviews I have been doing!
Giveaway Time!
One person is going to win a  MOP lemongrass mousse and one person will win an ABBA Dry Shampoo! Yay!
Rules
The contest is open to US, 18+. Giveaway will end on May 8, 2017, at 11:59 PM MT. The winner will have 48 hours to confirm their win after I email them, or a new winner will be chosen. I am not responsible for lost or stolen mail.