Kids grow up so fast! It seems like only yesterday they were born, and now they're already asking for the latest toys. If you're wondering what gifts kids will love in 2023, don't worry – we've got you covered.
Keep reading to learn about the hottest toys and gadgets that will be popular that year. Plus, we've included a few tips on how to choose the perfect gift for your child. Happy shopping!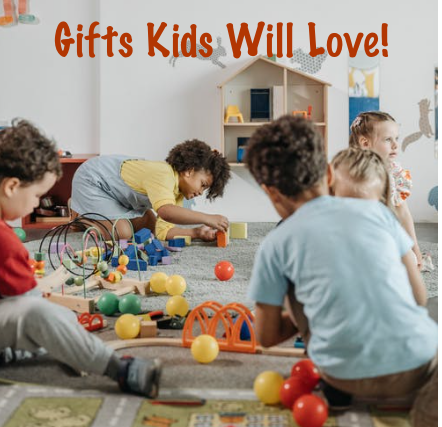 Gifts Kids Will Love in 2023
Hoverboard/Hoverkart
It's an undeniable fact that children love new toys and gadgets, one of the best gifts you can get your child in 2022 would be a hoverboard.
You might be thinking of getting them something like a smartphone or gaming console however spending too much time indoors can be a bit unhealthy.
A hoverboard or Swegway is a great excuse for them to get outside and be active. If you're worried about your child falling you could always get them a hover cart which is a go-kart contraption over the hoverboard.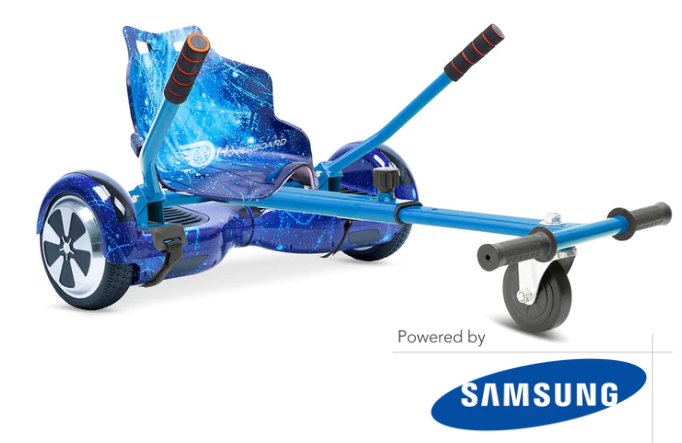 Water Toys
Have you ever seen little kids playing near water? Kids love it which is why there are so many bath toys on the market. One great gift that you can get a kid in 2022 would be a water toy.
There are so many different types of water toys to choose from; if you have a pool, you could get them a slide or even a beach ball. Then there are those classic sprinklers that will provide hours of fun, especially if you also get a slip-and-slide.
Crazy Forts
Another undeniable fact is that children have the most amazing imaginations. Do you remember when you were a child pretending to be a king or queen under your fort made of sofas and blankets?
Well instead of making such a mess in the living room you could get your child a Crazy Fort. There are many similar products like this on the market essentially what it is, is poles, and connectors with a sheet that allows your child to build intricate designs.
Legos
Of all the gifts that you can get a child in 2022 one of the most popular and one that has been the most popular for many years is Lego. Do you remember your parents walking into your bedroom and stepping on a piece of Lego to their dismay?
Children love being creative and with Lego partnering with so many different brands such as Marvel, the building has never been this much fun before. Now they can recreate Asgard, or give Spiderman buildings to swing on.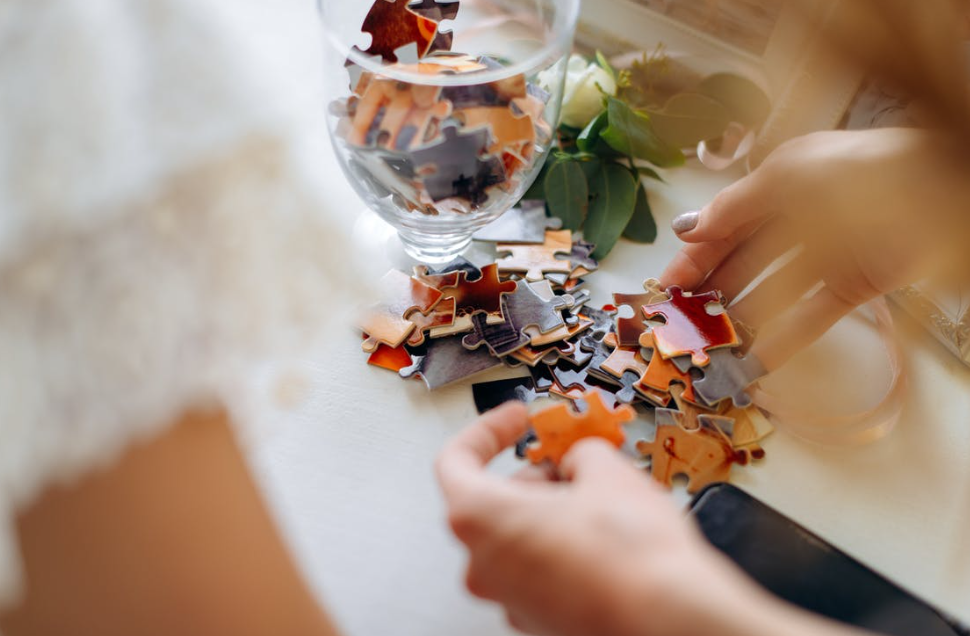 Puzzles
One of the best skills that you can give your child would be problem-solving skills and the best way to do this is by making use of puzzles. Not only can you get puzzles of their favorite things, but some kids' puzzles are also relatively easy to do.
More importantly, you get to spend time with your child while they do these puzzles, which means that it's also a great activity for relationship building.
Camera
Since we are in 2022, a list of gifts for kids cannot exclude some technological devices, and one of the best that you can get for your children would be a camera.
It's an undeniable fact that social media is on the rise and is more popular now than it has ever been before. More importantly, your child could make money from social media, or content creation in the future.
What better gift to get than a camera that will allow them to develop some of those skills? Even if they don't become social media gurus, they will get the chance to take photos of their favorite things which would be great for scrapbooking in the future.
Sports Toys
As mentioned above spending too much time indoors can be a little bit unhealthy. If you want your kids to get out and about in 2022, one of the best gifts that you could get them would be sports toys. This will help to keep your kids active!
There are so many different sports to choose from and this would be a great opportunity to get an idea as to whether or not your child is athletic. It will also give you an idea as to what type of sports your child will enjoy as they grow up.