*Gifts Moms Want To Receive. This post includes my affiliate links.
Mom's should not be too hard to buy for, but they are! If you think about it, mom usually has most things they need and the things they really love to receive are DIY art or drawings from their little ones. What are some gifts moms want to receive?
However, mom's are also really really good at keeping what they REALLY need, to themselves. How do I know this? Because I am a mom. Mom's tend to make sure their family is healthy, happy and have the things they need, but deep down inside, your mom wants things too!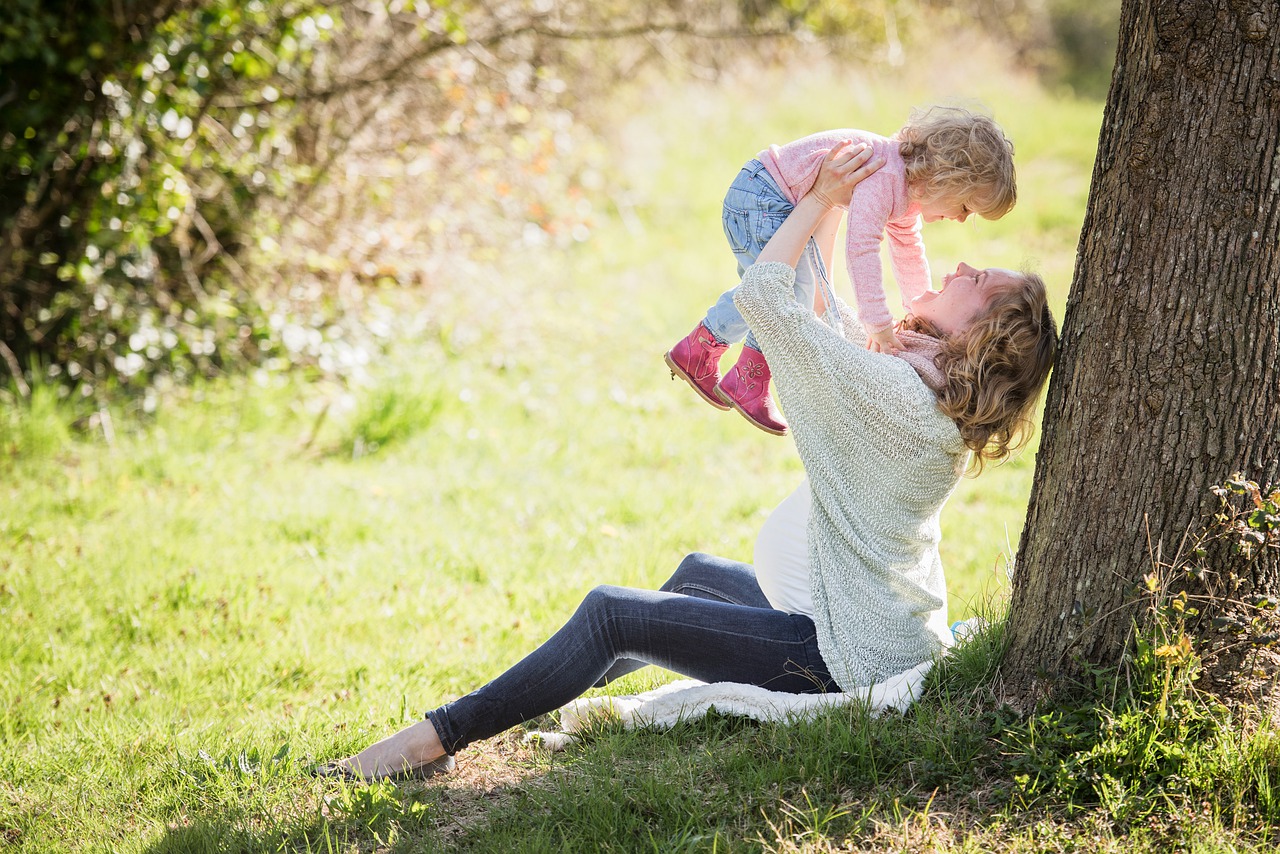 That is why it is so hard to buy for moms! My mom is the same way! She ALWAYS tells me she doesn't need/want anything, that she has everything she needs already. However, when I really put a thought into a gift for her, she is always SO thankful and HAPPY!
Gifts Moms Want To Receive
Mommies need things too!! It just takes a bit of extra thought and planning is all! I know I tend to put myself last, all the time and I do know that is not good. I need to start giving myself some 'me time' so that I can recharge and feel better about hitting the day with a good attitude.
What Do Mom's Want?
For ME, I really love all things that have to do with beauty. I also love pictures and clothes! So, for me, those are things that would make me really excited if I were to receive those sorts of gifts from my family. Of course, I also absolutely LOVE anything handmade from my sweet kids!
Like I said above, I love photos! It is nice to have PHYSICAL photos in your hand. Having photos online is nice because you can easily share them with friends and family, but God forbid they get deleted! Then they are gone forever!
Having photos you can pull out of your closet and sit down and look at with loved ones is what I am talking about. THAT is what we ALL need to have! Physical photos of our loved ones in our HANDS, not on a computer or phone screen.
I have used Mixbook before and really loved the results. The products that were sent to me were so nicely put together and had such quality. They last FOREVER.
Mixbook is a favorite of mine because the site is simple to use and has some awesome gift suggestions for not only Mother's Day, but Father's Day, Anniversaries and MORE.
Check out our list of meaningful, affordable and completely customizable gifts that will go a lot further than your typical flowers and cards, for Mother's Day, below!
Customized Card – Not creative? Mixbook has collaborated with a variety of designers that have created beautiful, ready-to-use templates. Everything is customizable including prices starting at $1.99 each.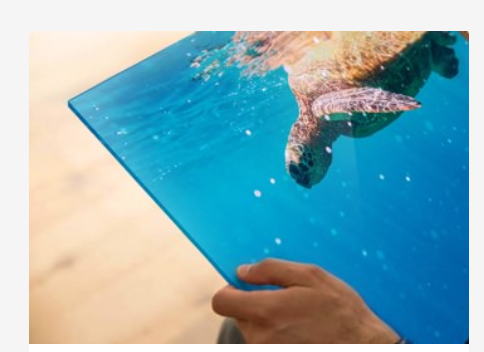 Acrylic Block Prints – Move around these Acrylic prints with ease, they are the perfect addition to any space in the house. The 6×6 acrylic frame starts at $49.99.

Photo Book – The ultimate testimony to your most cherished memories with Mom is with the gift of a completely personalized photo book. All photo books start at $15.99.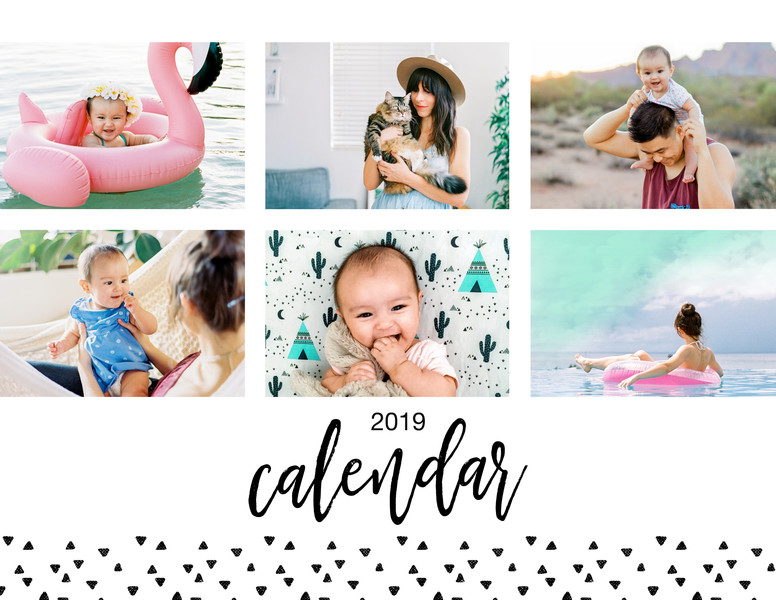 Custom Calendars– Mom's use calendars, so do dads! So, why not have an awesome personalized calendar that you can use throughout the year with pictures of your loved ones on each calendar month? See how you can customize your calendar here. Prices start at only $24.95.
And, if you want to, add some other fun little knick-knacks to mom's Mother's Day gift like; fuzzy socks, her favorite lipgloss, mascara, facial moisturizer, hair conditioner, yummy scented lotion or her favorite bubble bath and candle! Your mommy will be SO happy receiving any of the above gift ideas for mom!! These are definitely gifts moms want to receive!
Refer A Friend And Get $20!
Heck Ya! If you refer a friend to Mixbook and they purchase something, you get $20 added to your Mixbook account! Hey, nothing wrong with sharing your love for Mixbook AND getting paid to do it!
Buy
You can purchase the awesome Mixbook products above by visiting the Mixbook site at https://www.mixbook.com. If you sign up for their newsletter you will be sent exclusive offers and be the first to know about sales and coupon codes!
Win
One person is going to win a $100 Mixbook Gift Code! Yay!
Rules
The Contest is open US residents, 48-contiguous states only age 18+. The giveaway will end on May 6, 2019, at 11:59 PM MT. Winner will have 48 hours to confirm their win after I email them, or a new winner will be chosen. I am not responsible for lost or stolen mail.