*Product was received. All opinions are mine.

Go Back-To-School In Style, With KEEN
My little girl starts kindergarten this year, SOB!!!! My little girl!! Where on earth did the time go? Sigh. So glad I have a little baby still here to be with me all day long and to love on! I will miss my kids!!!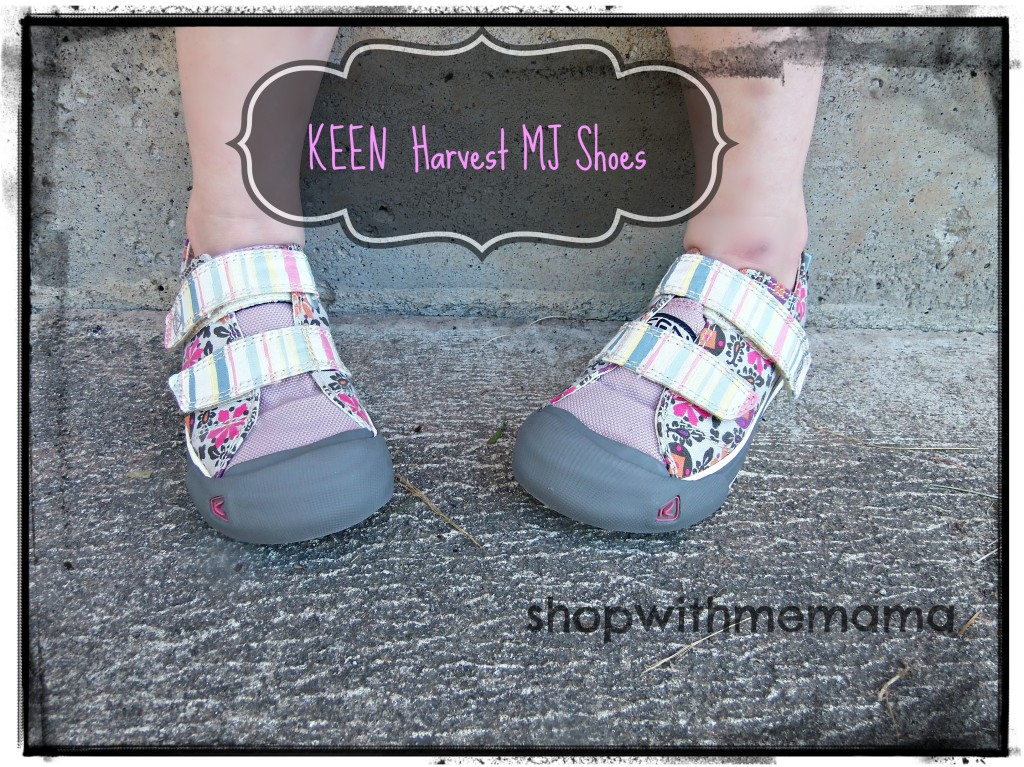 So, I have been slowly shopping for my little girl and boy, throughout the summertime, so that they will have clothes to wear, when school does roll around. I have accumulated to really cute things so far! But recently, one of the cutest things have been the adorable KEEN Harvest MJ shoes for my little lady!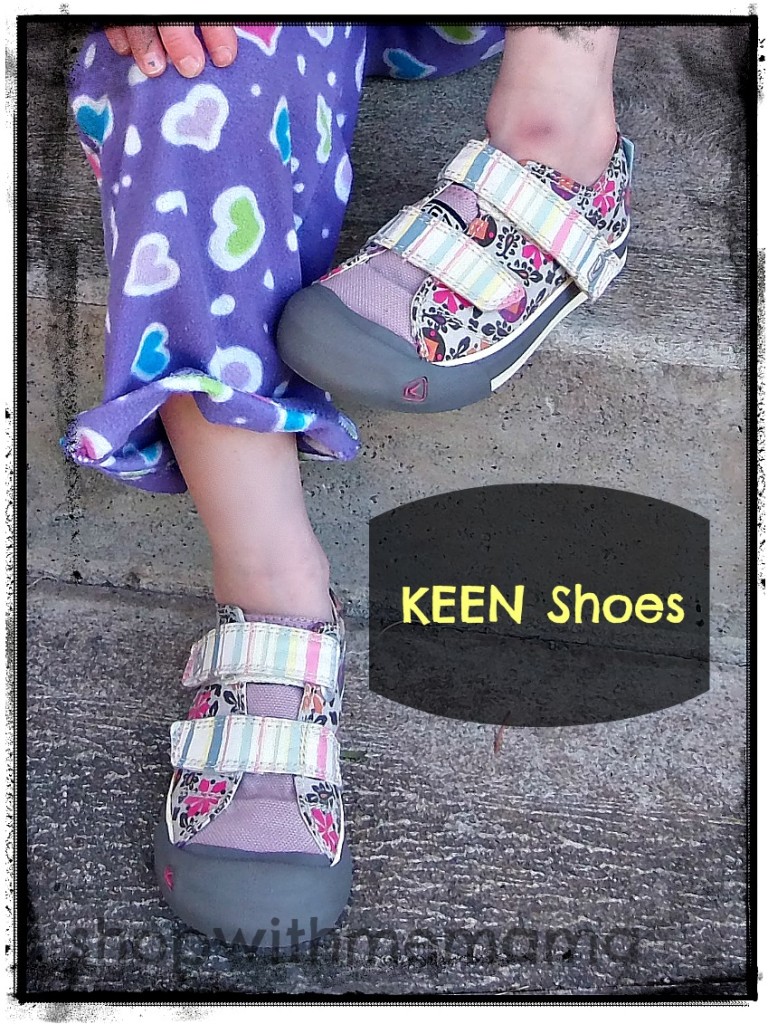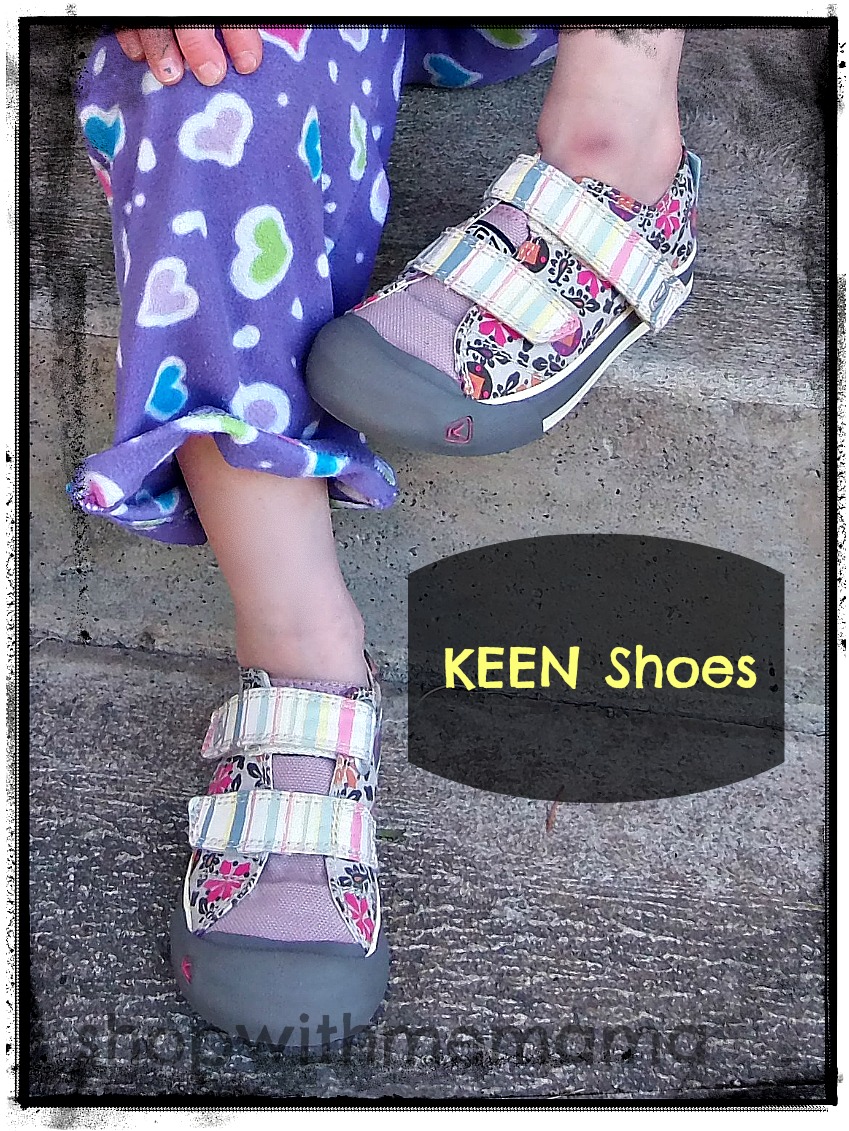 Oh heavens these are too cute! They are really different than any other shoes she has had too, because the pattern is just so unique! We love them and they fit my daughter so well. They are definitely true to size!
These shoes are perfect for back-to-school! Since my daughter does not have tying her shoes down, just yet, she can just velcro them! No need to worry about them coming untied. That is one feature of these shoes that I really love and so does she.
Next is the cute pattern on them. They are adorable and unique looking. They are a mary jane style and I really like how they are made. Strong and sturdy, yet comfy inside for little feet. It also has great traction so that my daughter can still play on the playground with then and not worry about slipping (Non-marking rubber outsole)! Great shoes!
KEEN carries a wide variety of Back-To-School
shoes for your kids. The selection is great and so are the cute styles to choose from. Send your child back-to-school in comfort and style!
Buy
You can purchase KEEN shoes online at http://www.keenfootwear.com/us/en/. The shoes I received retail for $55.00.
Feel free to connect with KEEN on Twitter, Facebook, Pinterest and Instagram!