*Product was received. All opinions are mine.

When you find a mobile service that you really like, you tend to stick with them. I have had my fair share of mediocre mobile service and had to search for a new one a time or two. It is NO fun!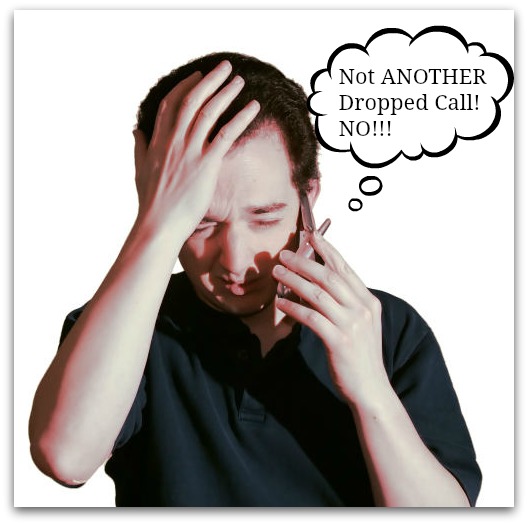 We live out in an area that drops calls like crazy! Even our home LANDLINE drops our calls! Imagine that, huh? Crazy irritating!!!!
I was recently introduced to  GIV Mobile which is a no-contract mobile service that is dedicated to donating 8% of monthly "Unlimited Everything" plans to a non-profit charity of the customer's choice such as the Alzheimer's Association®, St. Jude Children's Research Hospital, American Red Cross, United Way Worldwide, Scholarship America, and more. Talk about being interested to learn more!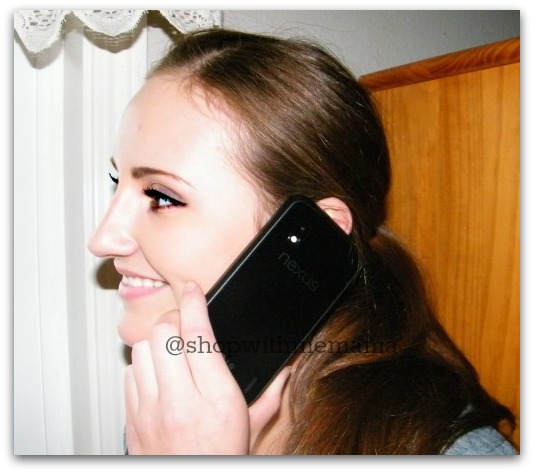 GIV Mobile utilizes the 4G network of T-Mobile USA, Inc., allowing users to have fast and reliable connections from nearly anywhere in the U.S. This REALLY intrigued me!!!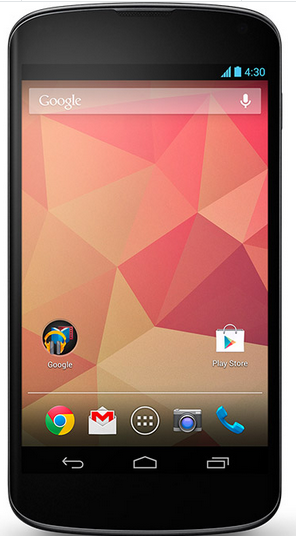 So, I gave them a try! I received the new Google Nexus 4 (8GB) phone and one month free service to GIV Mobile to try out. I had  talk, text, MMS, International text and web at my fingertips! The service is great, only a few cut outs and that was it!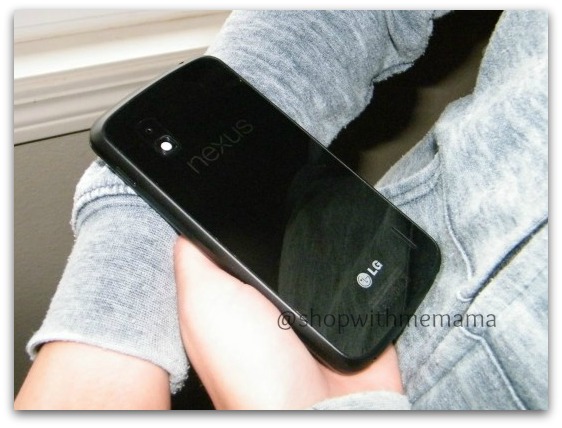 I love that GIV Mobile is for a great cause, or causes. With GIV Mobile, customers may choose from two affordable no-contract plans to use with a GIV Mobile phone or their own unlocked, GSM phone:
·         $40/month Unlimited Everything – talk, text, MMS, International text and web (first 250MB up to 4G/3G speeds) on all 4G enabled phones and smartphones.
·         $50/month Unlimited Everything – talk, text, MMS, International text and web (first 2GB up to 4G/3G speeds) on all 4G enabled phones and smartphones.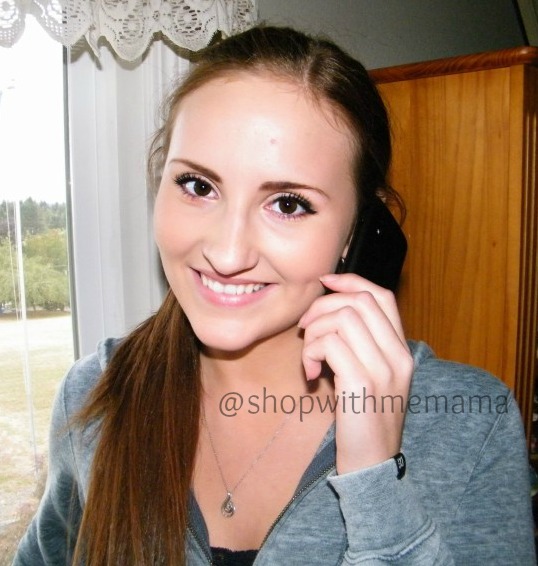 After choosing a plan that fits you, your  able to select up to three charities from eight different categories that will receive a monthly donation!! The charities include:
·         Animal Welfare: American Veterinary Medical Foundation, National Fish and Wildlife Foundation, PetSmart Charities, WCS Wildlife Conservation Society
·         Arts, Culture & Humanity: The Academy of Natural Sciences, Archaeological Conservancy, Fractured Atlas, Little Kids Rock, StoryCorps
·         Education: Children's Scholarship Fund, Donors Choose, Kids in Need Foundation, Scholarship America
·         Environment: American Rivers, The Conservation Fund, The Nature Conservancy, The Wilderness Society
·         Health: Alzheimer's Association, American Cancer Society, Commonweal, Patient Services Incorporated, St Jude Children's Research Hospital
·         International: Camfed USA, Doctors Without Borders, Direct Relief International, United States Fund for UNICEF
·         Human Services: American Red Cross, The Children's Aid Society, Dress for Success, Feeding America, National Alliance to End Homelessness, Ronald McDonald House Charities
·         Public Benefit: American Endowment Foundation, Carnegie Institution for Science, Mercy Housing, Taproot Foundation, United Way Worldwide
Don't see a cause that you hold near and dear to your heart? That is okay, because GIV Mobile will, bi-annually,  have a period of open submissions during which members can nominate new organizations for inclusions!!  Then, members can vote to decide which new charity will be added to GIV Mobile's service. I thought this was so neat!!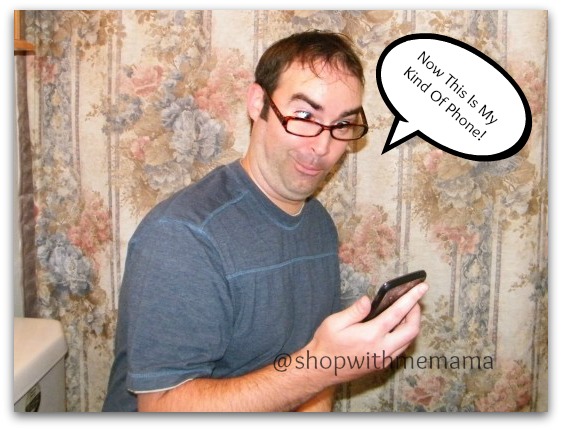 The New Google Nexus 4 Phone is very sleek and smooth. It is a great smart phone and has a crystal clear screen. It functions well and hit the hand very comfortably (says my hubby). The Wi-Fi worked great on it and my hubby was browsing the net quickly and effortlessly. The service on the phone worked great too, like I stated above, with maybe 3 in total 'cut outs' when talking to my mom.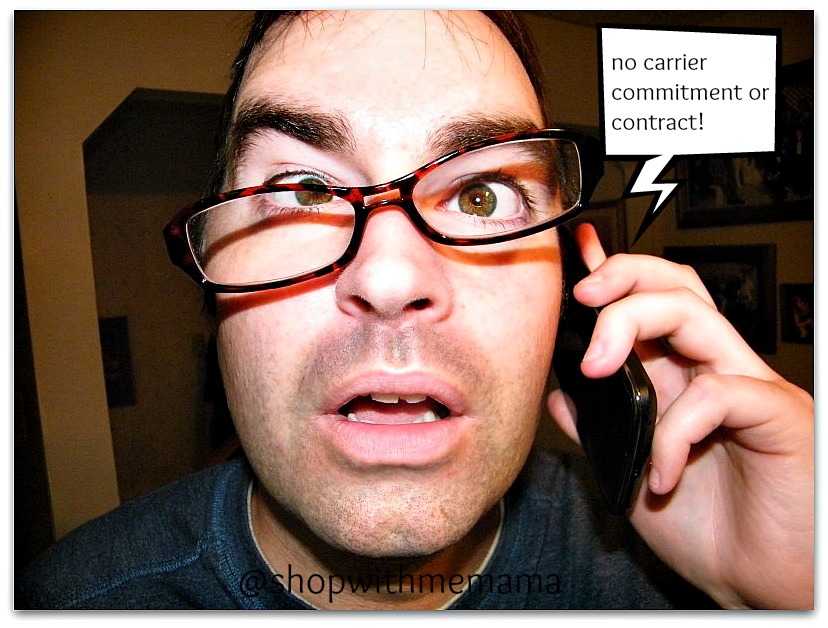 About The New Google Nexus 4 Phone:
With your favorite Google Apps, an amazing Photo Sphere camera, cutting edge hardware, and access to your favorite entertainment on Google Play – Nexus 4 puts the best of Google in the palm of your hand; all with no carrier commitment or contract.
Get It!
GIV Mobile wireless service is exclusively available at www.givmobile.com .You can sign up now to "Answer the Call" and start supporting your favorite charity while talking on one of the nation's largest and fastest 4G networks.