I have done a few reviews and giveaways for HTC and just think they are so much fun, plus we love HTC around these parts. Our most recent review was of the DROID Incredible 4G LTE by HTC. I let my hubby review this.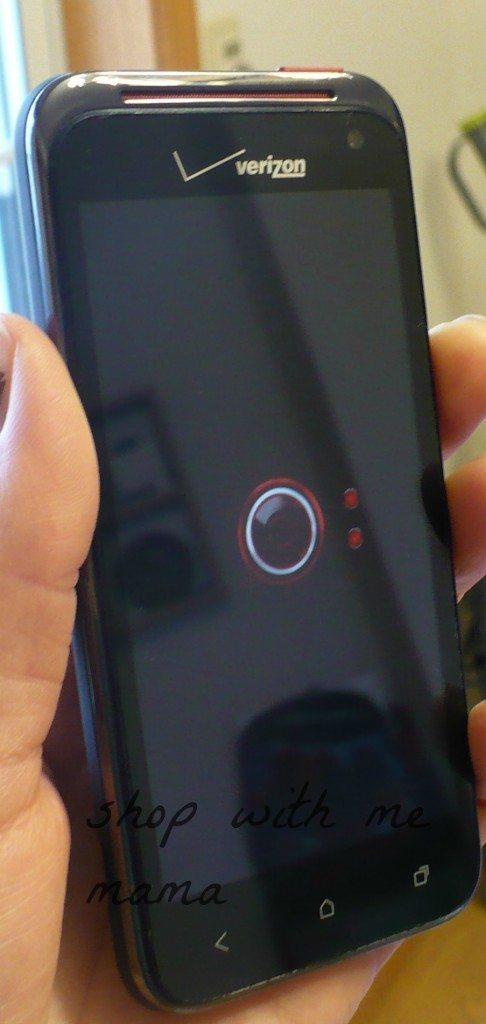 The first thing my hubby noticed about this phone was the internet and how easy and fast it was to use. He uses the internet A LOT for business things and so having a quick and easy to use internet and connection is vital for him.
His other phone, which he has had for a while is the Motorola Droid Bionic, so the HTC DROID Incredible was obviously a bit different. So, the internet just worked tons better on the HTC and is kind of screwy and slow on his Motorola.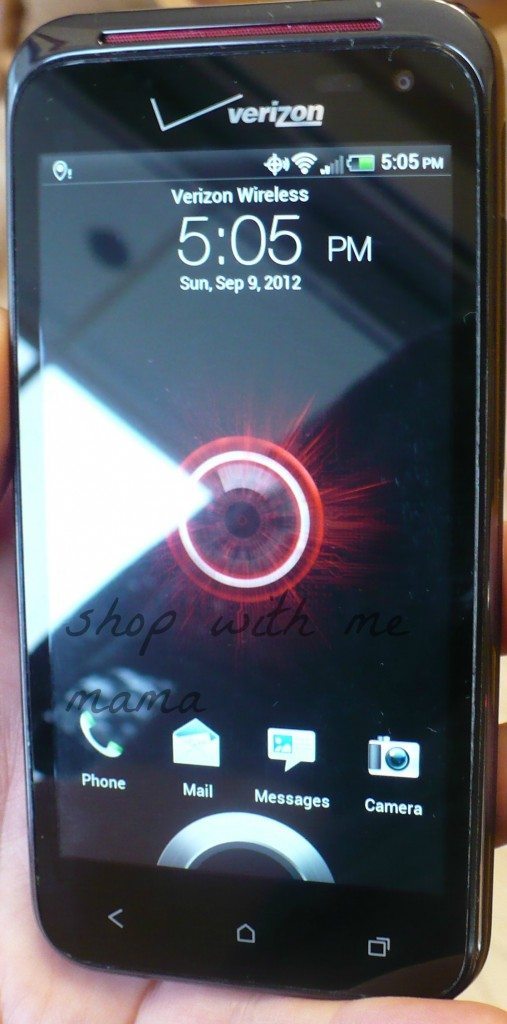 The DROID Incredible 4G LTE by HTC is a great, back-to-school phone for your college kid/s. It is retailing for only $149.99 and is sleek-looking. It is the latest addition to the DROID INCREDIBLE family and includes Android 4.0 combined with the latest version of HTC Sense, Beats Audio and advanced camera features.
The lightning-fast 4G LTE network speeds combined with a 1.2 GHz dual-core processor supports smooth multitasking and makes swapping between photos, music, social networks, e-mail and calendar more seamless (just like my hubby said!).
Beats Audio integration enhances the mobile entertainment experience, delivering high-quality audio with not only movies and music, but also third-party applications and everything in between. With an 8-megapixel camera, consumers can capture all of life's special memories at the moment. So, lots of great features on this smartphone!
Buy
You can purchase the DROID Incredible 4G LTE by HTC online at http://www.htc.com/www/
Disclosure:
I was sent a product to check out, all opinions are that of my hubby's. This post contains my Amazon.com affiliate link, thanks!