Is your vehicle ready for the snow and ice? How about just for colder weather? My hubby always winterizes our vehicles before any colder weather hits. It gets SO cold here, that the hairs in my nostrils FREEZE. That is no exaggeration! So, it gets COLD here! We have to prep our vehicles and other things to ensure that everything will be good to go in the colder weather.
This post includes my affiliate links.
Great Items to Get Your Vehicle Winter Ready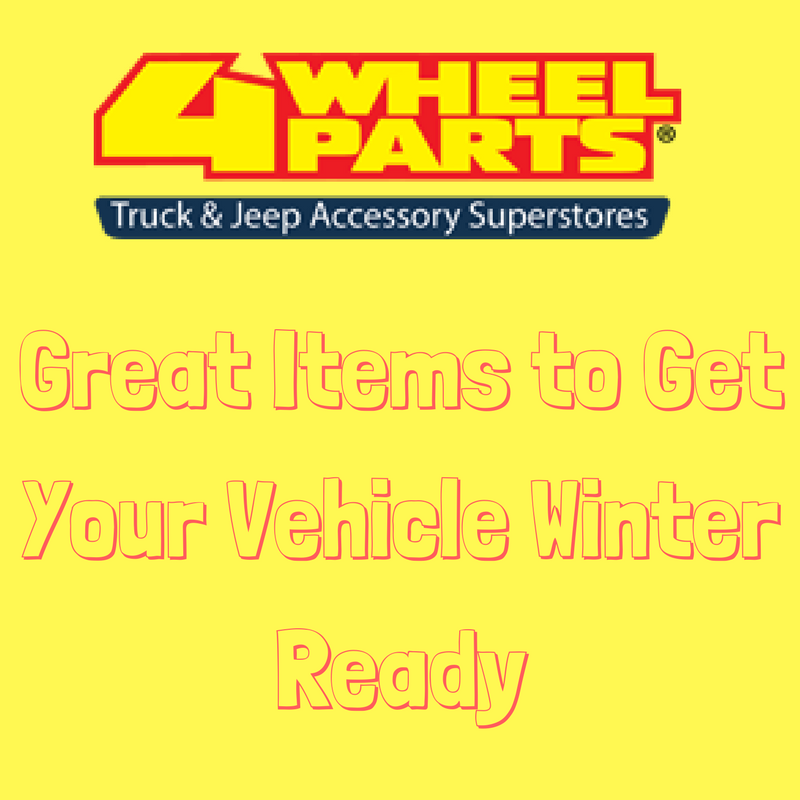 One place to go online, to Get Your Vehicle Winter Ready, is 4 Wheel Parts a trucks and jeep accessories superstore! They have everything you need to get your vehicle winter-ready, quickly!
1.If you have a truck, it is good to have a truck bed cover so that you can carry things like groceries or other things, safely and securely, during the winter months. Right now, 4 Wheel Parts is having some awesome sales and deals, so be sure to check them out!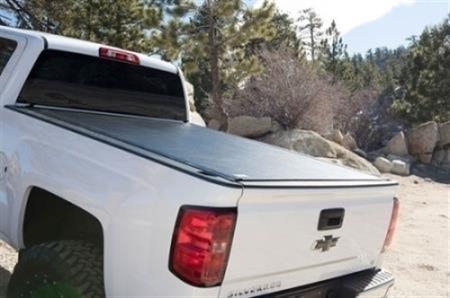 2.Lighting. It is so important to always make sure all of your lights on your vehicle are in good working order. 4 Wheel Parts carries a great selection of lights for your vehicle. Some are on sale right now too.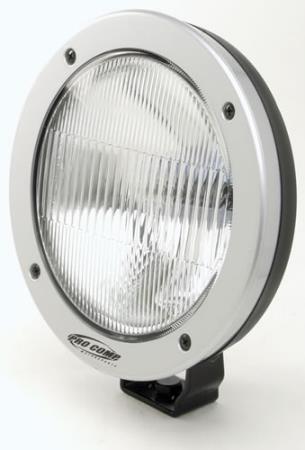 3.Floor Liners. With all the wet and snowy weather on the way, a floor liner for your truck is so important to have!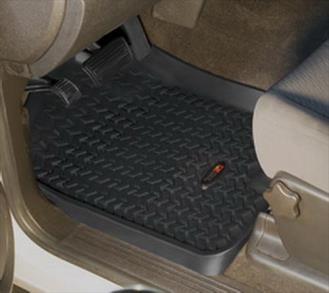 Plus, 4 Wheel Parts has a great selection of tires and wheels. Right now you buy 3 tires and get one for free, so that is definitely worth looking into if you need some new and reliable tires.
About 4 Wheel Parts
4 Wheel Parts is your one-stop source for truck parts as well as parts for Jeeps & SUVs, with the nation's largest inventory of off-road 4×4 products including tires, wheels, lift kits, winches, tonneau covers, fender flares, mud flaps, and more. Featuring all the top brands like Pro Comp, Super Swamper, Fabtech, Warn and more, trust 4 Wheel Parts for all your off-road and 4×4 needs as well as utility truck parts.

While you are browsing 4 Wheel Parts online, don't forget to check out their Cyber Monday Deals going on!
Is Your Vehicle Winter Ready?