With Valentine's Day around the corner, my mind is all about that day of love! In fact, I have been very busy searching for handmade Valentine's Day gifts you will love! ♥
I, of course, love Etsy and so that is where I go for inspiration and to find these handmade Valentine's Day gifts! I can't believe the skill and talent these artists have, to create such beautiful things! If only I could do that too! Sigh.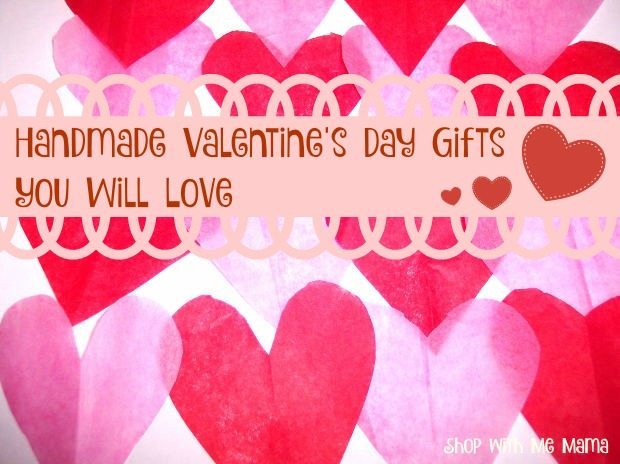 Handmade Valentine's Day Gifts You Will Love!
Rustic Wood Heart by ShineBoxPrimitives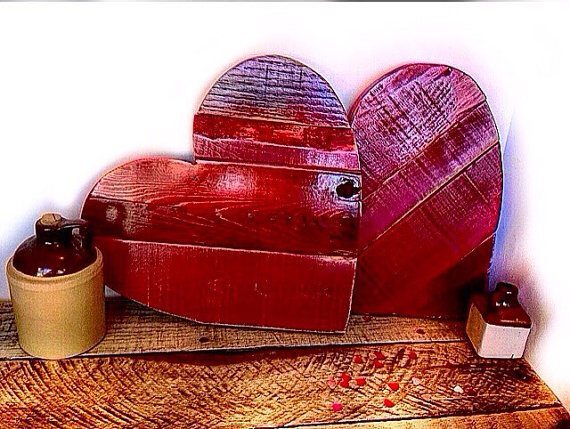 Valentine's Day Garland by MailboxHappiness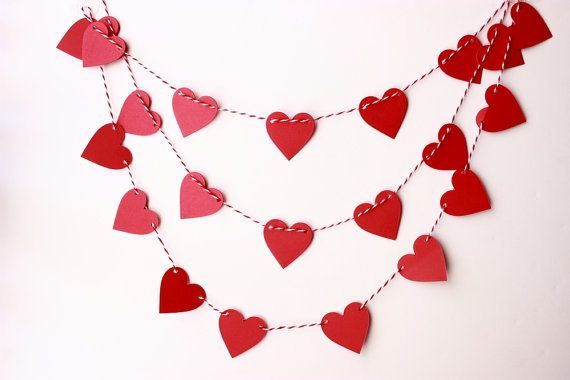 Tulip Heart Wreath by ElegantWreath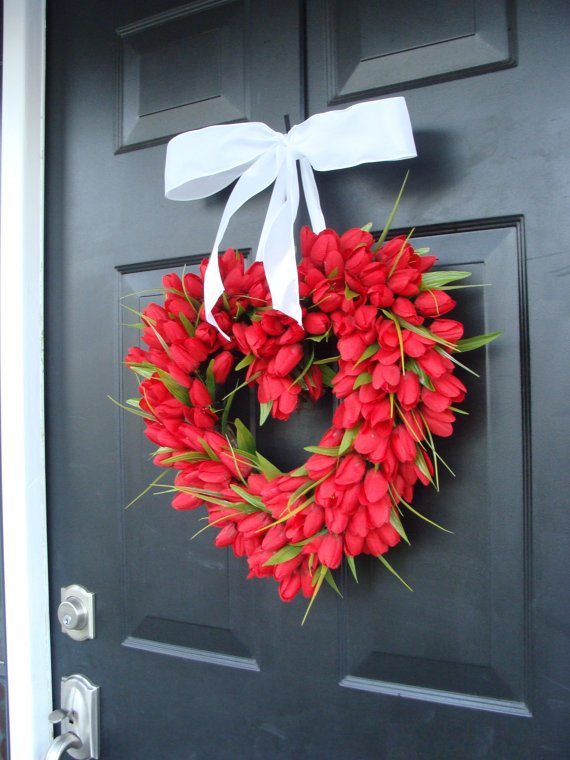 Baby Girl 1st Valentine's Day Outfit by Chic Couture Boutique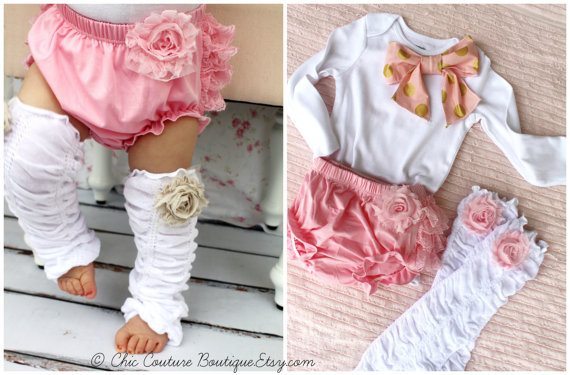 Pink Glowing Necklace by EpicGlows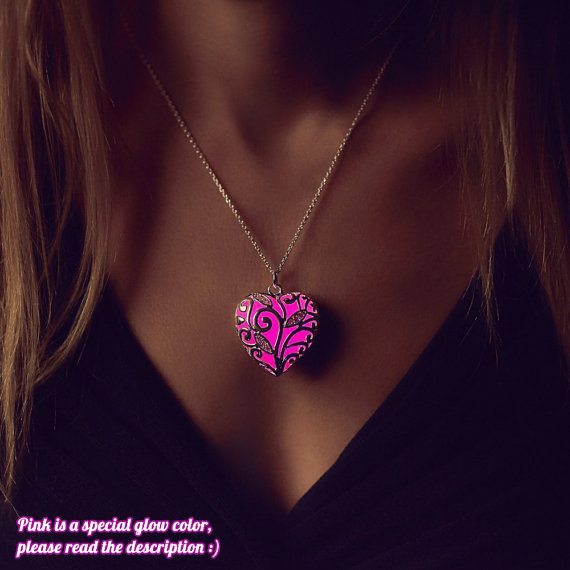 Valentine's Day Coconut Milk Soap by TexasBathShop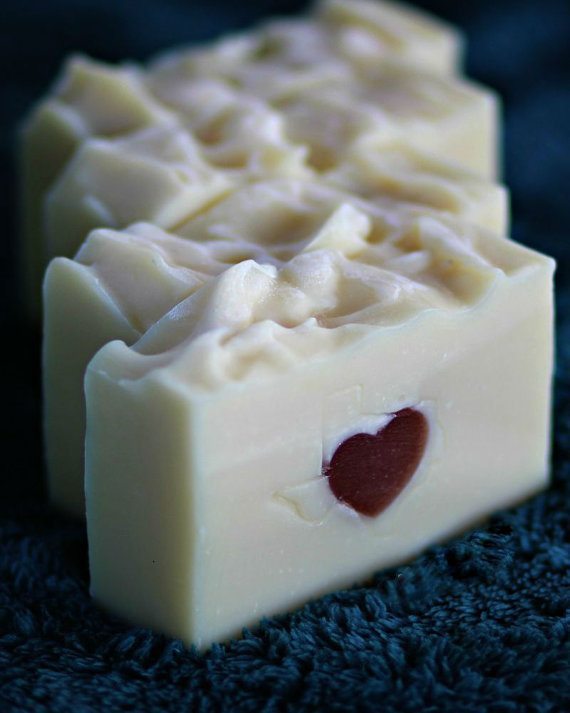 'I Love Us' Burlap Pillow by Burlap Heart Strings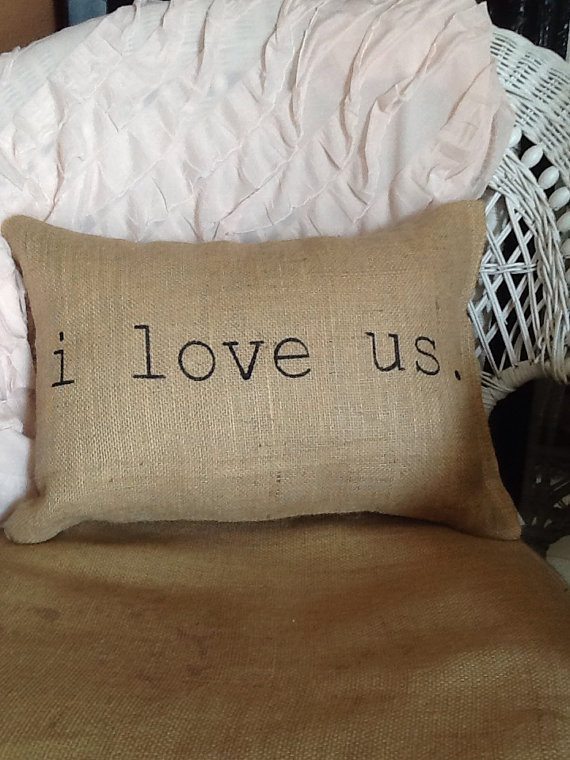 Cotton Candy Whipped Body Butter by Soapaucity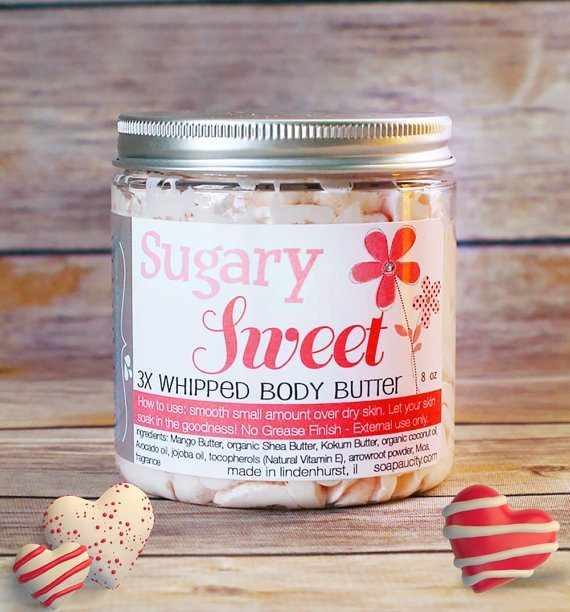 Cookie Bomb Gift Basket by Estella Grace USA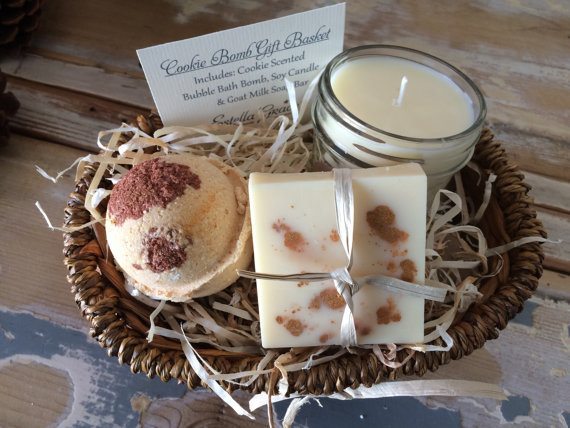 Winnie the Pooh Quote Print by Simple Serene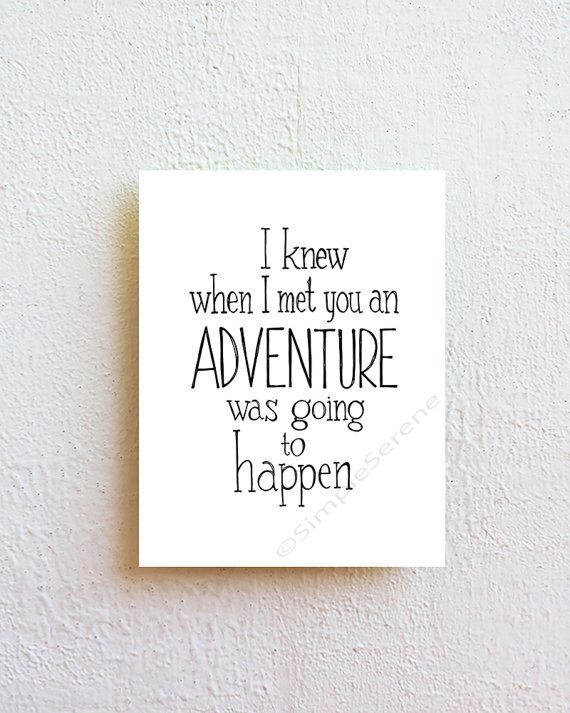 I Want To Kiss Your Face So Hard Card by KatieVaz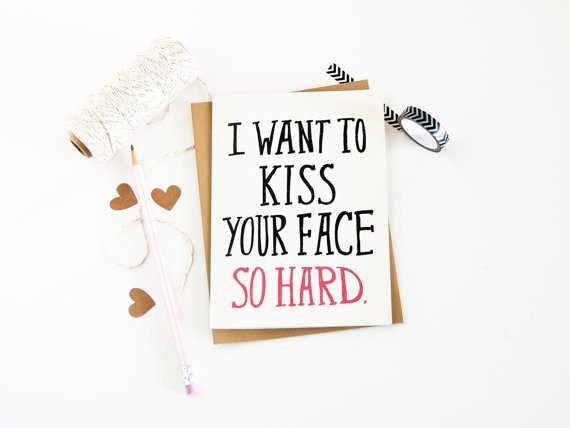 How Do You Celebrate Valentine's Day?
♥If you enjoyed this post, I know you will enjoy these too:
10 Handmade Valentine's Day Gifts Under $20
Heart Shaped Brownies With Cherry Filling
*I have permission to share all photos above