Are you a defensive driver or just the opposite? I am a very defensive driver and always try to drive safely. I try to always be aware of my surroundings and I pay attention to other drivers and pedestrians around me.
Safe driving is what I strive to do and I hope my kids see that. Though I never attended traffic school or went to drivers ed, I think I am a pretty good driver. My driving record is almost perfect if I must say so myself!
There are so many safe driving tips, and defensive driving tips to go over, however, I want to go over a few of my favorite (and most important ones!). You can never be too safe that is for sure!
Then there are those distracted driving, that is either on their cell phones or busy eating, etc. Those people are dangerous and you as a safe driver, have to make up for their stupidity by being aware of everything! Injury trial lawyers in San Diego pointed out that in just one year, there were more than 19,000 traffic accidents resulting in an injury or fatality. Obviously, if you live in a smaller city the numbers will be much lower but these statistics go to show you that there are a LOT of accidents, so being aware of the dangers of other people causing accidents is critical.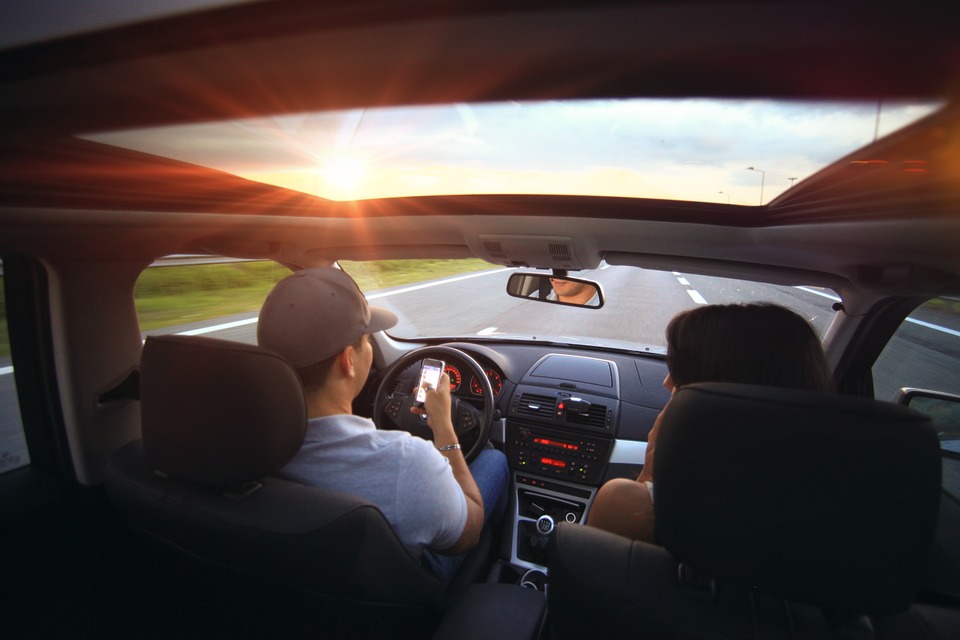 Better make sure you also have good auto insurance, just in case one of those distracted drivers slam into you, sigh. So many drivers have horrible road rage! That is another blog post to write in the near future.
Below, are several of my favorite (and important to me) defensive driving tips. I hope that they help you or someone you know! Feel free to share this article!
Defensive Driving Tips
*First and foremost ALWAYS make sure that the vehicle you are driving is a safe vehicle. A vehicle that does not have any engine problems, tire problems, etc.
*Following Distance. This is super important when you are driving. I can't tell you how many times a stupid vehicle was tailing me SO close because they wanted to go faster!! Oh, how I hate drivers like that!
Following distance is one of the easiest ways to stay safe yet drivers opt-out of it. At a minimum in dry weather, it is said to give at least 2 seconds of space between each vehicle. To do that, you simply by using an object like a tree, mile marker, etc.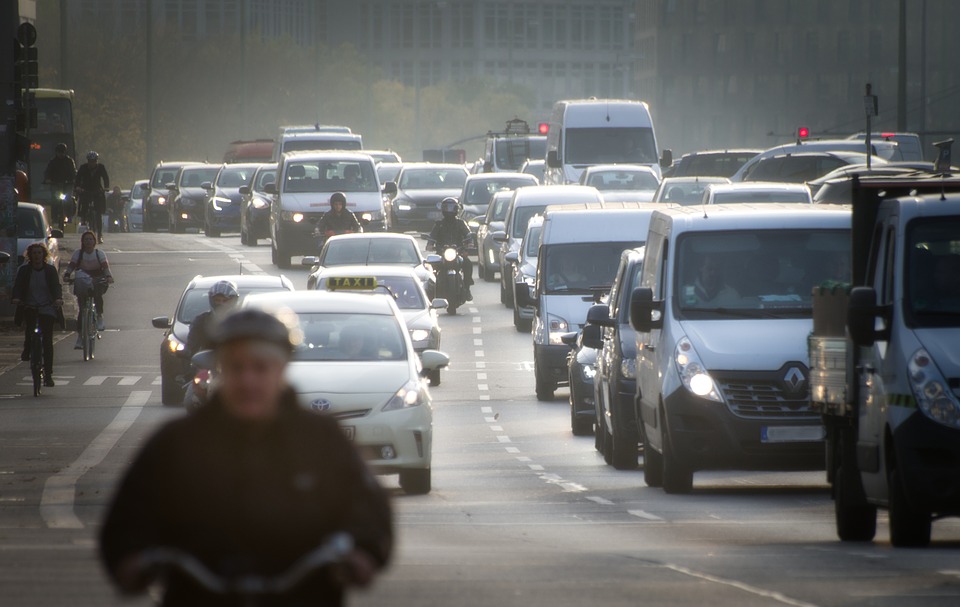 Once the car ahead of you passes that object you start to count. If you don't make it to 2 by the time you pass the object, then you need to make more space between you and the car in front of you.
The way I do it is I always make sure there is at least two cars length in between me and the car in front of me. That works for me. Of course, this can vary due to weather conditions too. Just use your head and trust your instincts!
*Car Insurance. Make sure you have good car insurance! You cannot trust anyone on the road. It is best to have full coverage on your vehicle.
*Driving skills. No matter how long you have been driving, you can always improve your driving skills! Take your time, don't rush! Nothing is worth killing or hurting yourself or someone else over.
*Be alert and look ahead! You should always be alert and be watching for anything that could potentially get in your way. I have heard way too many horror stories of drivers hitting pedestrians, little kids playing on the side of the road, animals, etc. Pay attention!!! Put your cell phones down and that dang burger! It can wait!
*Avoid running late! Always give yourself an extra 15-20 minutes to get where you are going. That way, if there is a traffic jam, accident or something else going on, you will not run late and get impatient while driving.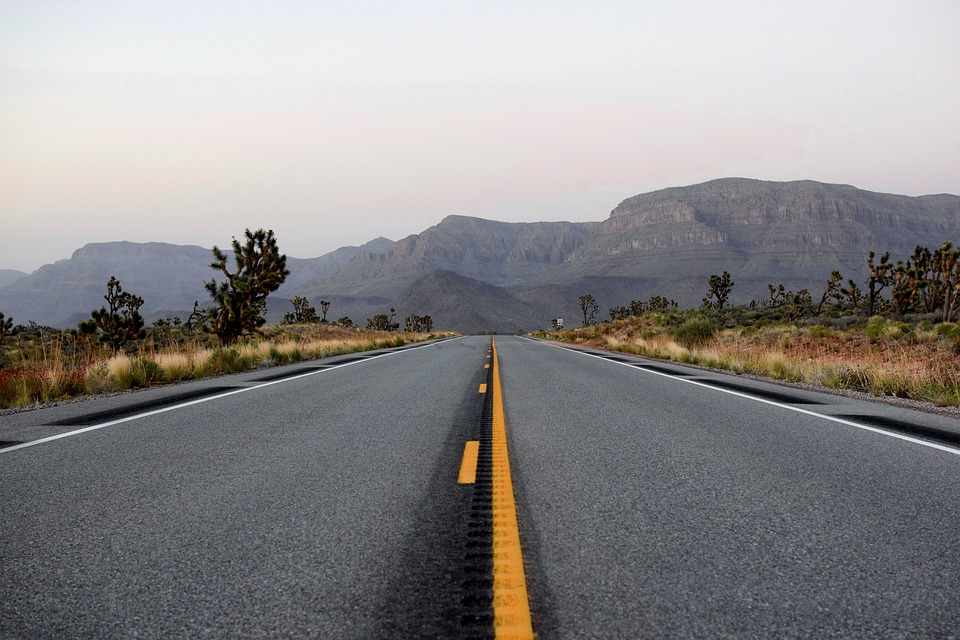 *Safety is your priority and if it is not, you have a problem. You should always be safe and care about the safety of others. It is the humane thing to do.
*Stop at stop signs! I have seen so many drivers run through stop signs and it makes me sick. People have got to wake up and start driving better!
*Take an online course and learn how to drive better or study and reread the drivers manual. Hey, it might sound stupid to some people, but I think it is a very good idea to brush up on your driving knowledge. Knowledge is power!
In a nutshell, defensive driving is about how you are going to react to other drivers. Drivers can be so ignorant and often times don't follow rules as they should. This causes accidents and even death on a daily basis.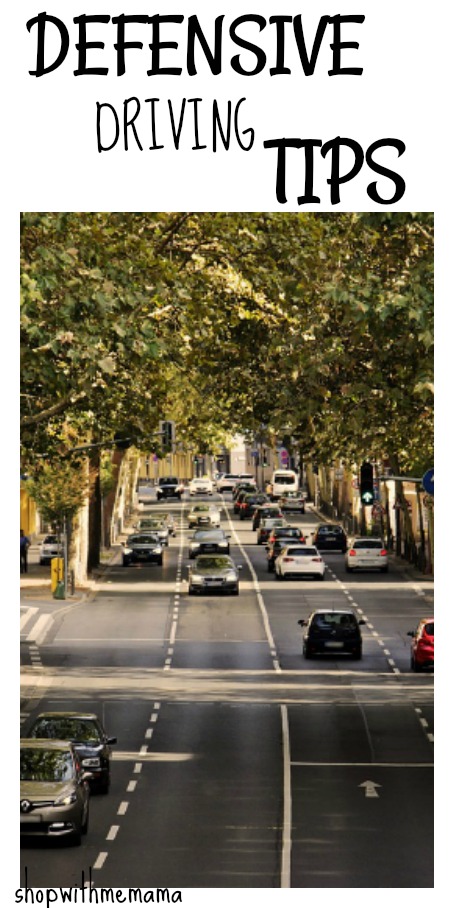 Defensive driving is paying attention and being prepared for the worst of it. How do you drive? Are you a cautious driver? Do you follow the rules or do you do what you want? Tell me, in the comments below.