We all know what you should do when driving a vehicle, how about things not to do when driving a vehicle? Perhaps it is common sense for most of us, but maybe there are a few people who could use a refresher course!
8 Things Not To Do When Driving A Vehicle
*Do not ever drive with a canine on your lap. Not only is that dangerous, but your canine might try to lick your face or nibble at your hands as you are driving. That is not a good thing! Don't do it.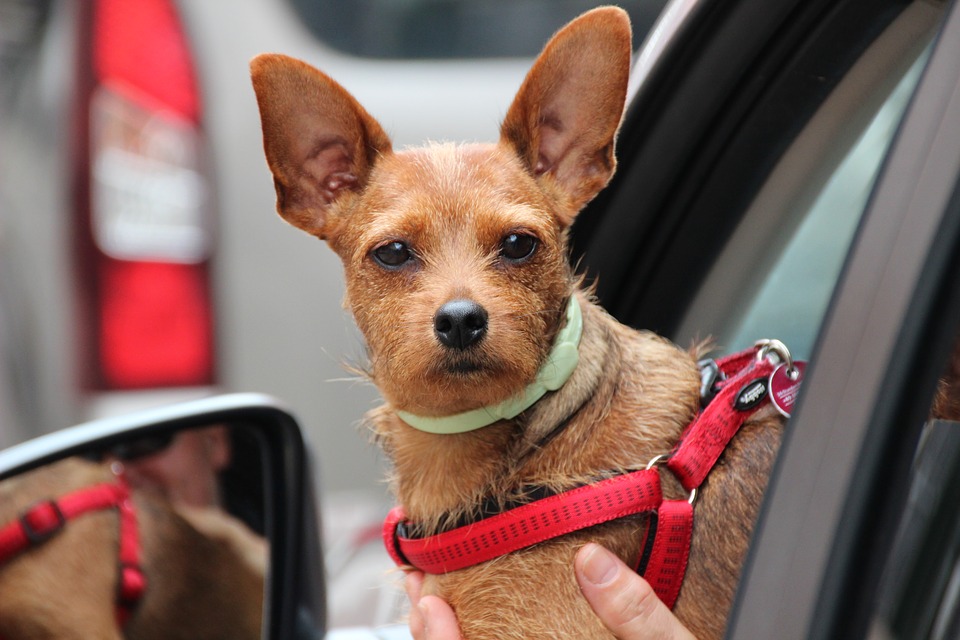 *Do not drink and drive. Duh, right? Well, then why are there SO many people doing it anyway? Those particular individuals definitely need to see this and a refresher course. Gah.
*Do not eat a meal whilst driving. Chewing gum is alright to do and in fact, I encourage it especially if you are driving for a long distance (helps to keep you awake!). However, devouring a four-course meal while driving is frowned upon.
*If you have tons of gas (and I am NOT talking about in the tank!), crack the window. I heard that breathing in your own farts (or those of any passengers), can give you a headache or possibly cause one to pass out.
*Do Not try and do the Kiki Challenge! This is the real deal, though I only just recently learned of it… It is the dumbest thing I have ever seen (well, maybe not the dumbest, but…). Dancing outside your vehicle as it drives itself? Nah. Just don't do it…
*Do not text or talk on the phone when you are driving! Bad bad BAD!!! See what happens when you do, here. That might change your mind…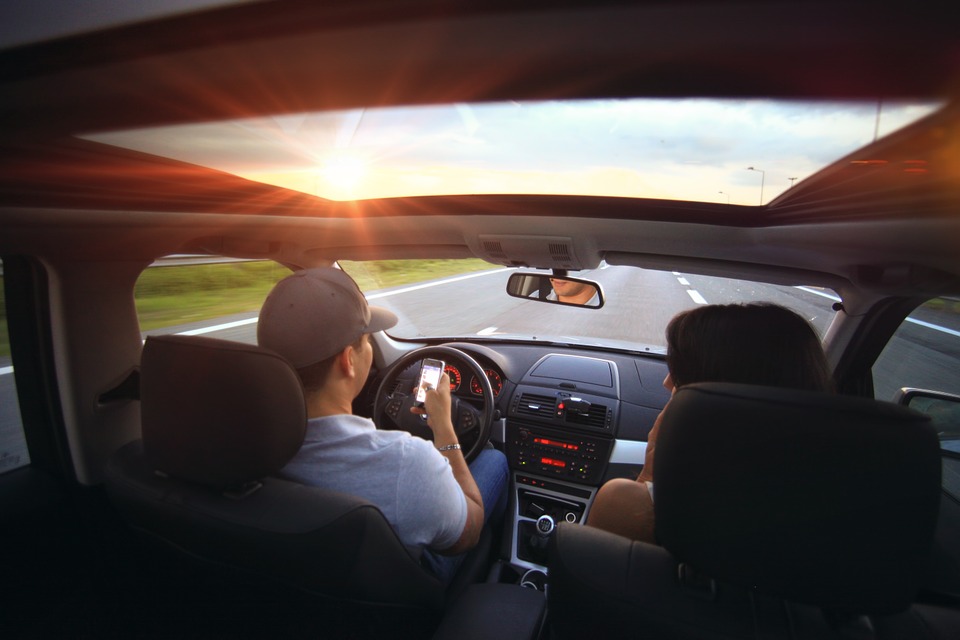 *Probably shouldn't pee in a cup either. I mean, if you have to go then you certainly have to go, however, I would refrain from peeing in a cup while driving. It is doable, but it doesn't mean you should do it…
*Don't smoke and drive with little ones in the back of the car. Not good for the littles and certainly not good for you. Smoke when they kids are not with you. Also, please don't throw your cigarette butt from your car. Cars have ashtrays (at least they used to), use 'em.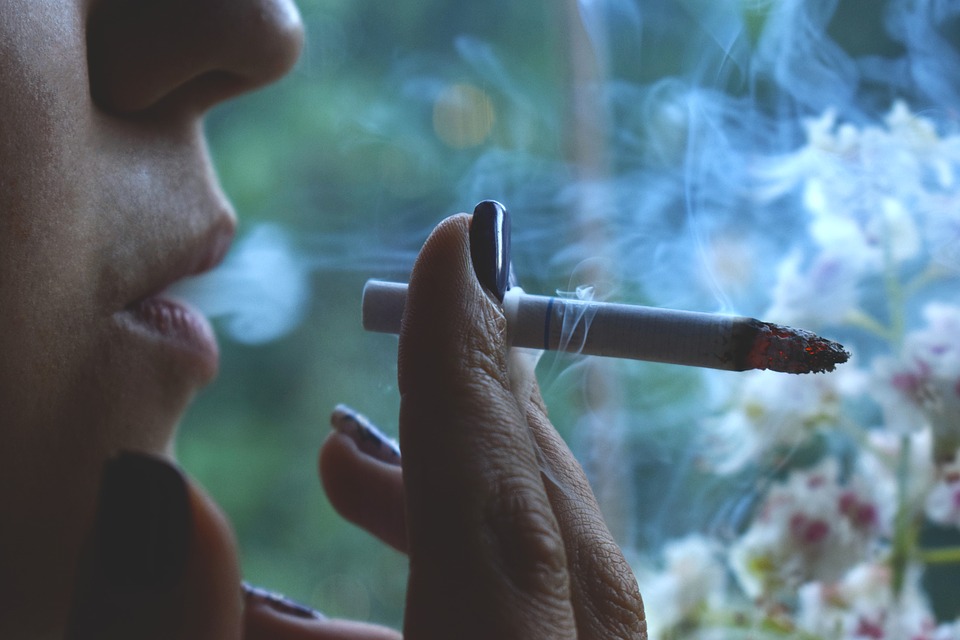 Most (if not all) of these are no-brainers, but they are always good to say again. Do you have anything to add to my awesome list of what not to do when driving a vehicle?