This post is all about why most smartphones are unsuitable for seniors (and what you can do about it!). There has always been something of a technological generational gap. When some kid discovered fire and nearly burned the village down, the cave seniors were more convinced than ever that a good fir coat was the only way to keep warm. It has been going on in that fashion ever since.
If anything, the generational divide over technology has become wider than ever. That is because the pace of technology is moving much faster than at any other time in history, and the rate of increase is accelerating. That means that there are gaps even within generations.
Here's Why Most Smartphones Are Unsuitable for Seniors (and What You Can Do About It)
Just when you learn to use email, you discover that no one uses email anymore. It is all about messaging. And when you figure out emoji on iMessage, you are told that everyone is on a newer, better client. You go there only to discover that it is all about Slack teams, no, Twitter, no, Snapchat… There are 20-year-olds that can't talk to 19-year-olds because they are too far behind the curve. Pointing a person in their 70s to the latest smartphone doesn't help.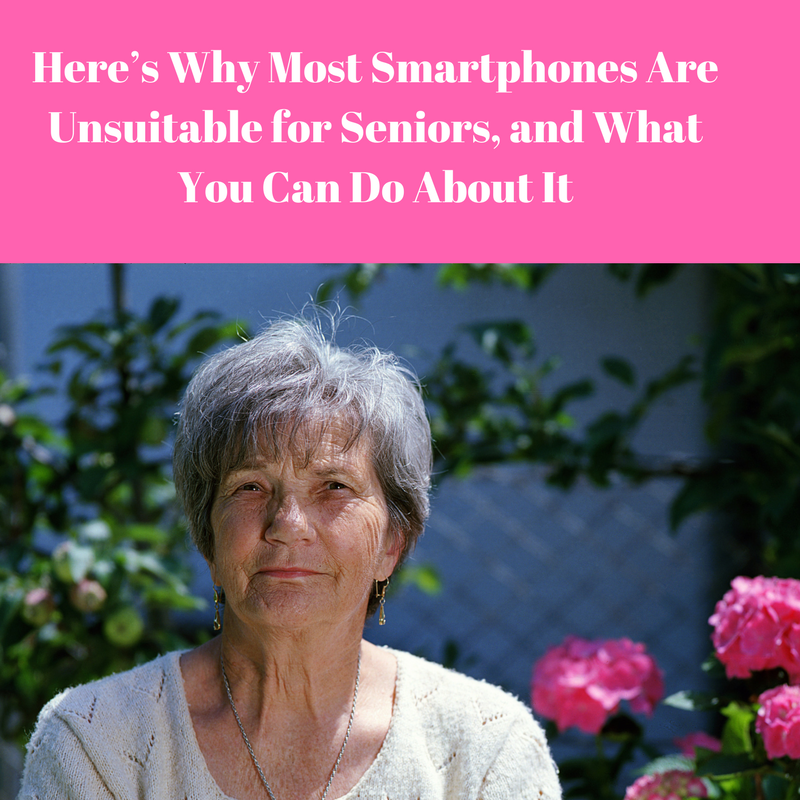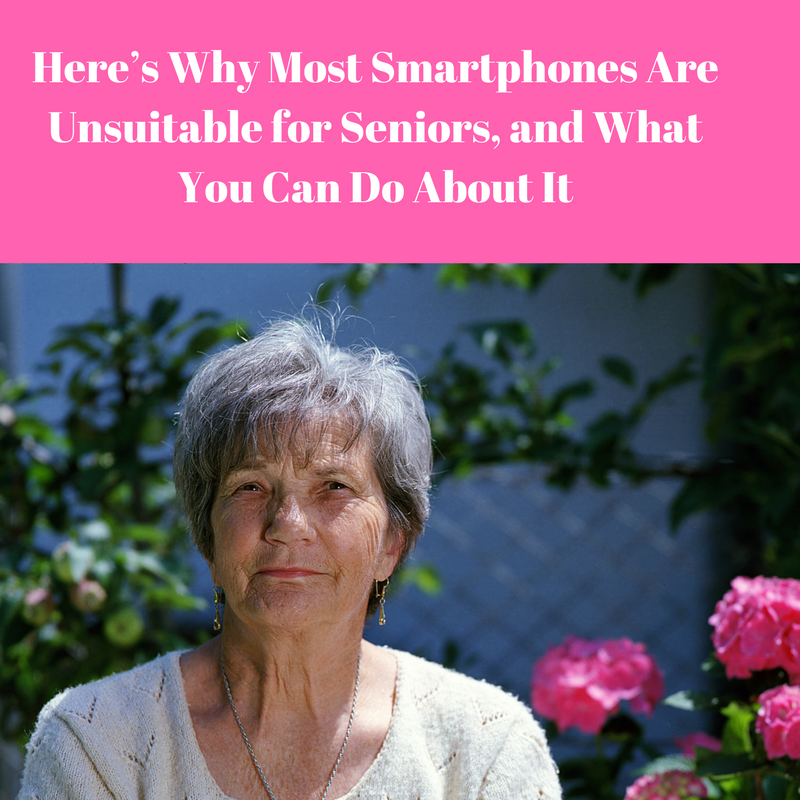 Here's why Why Most Smartphones Are Unsuitable for Seniors
Smartphones Are Too Expensive
Many seniors are on fixed incomes. They have to live on retirement savings or Social Security. A $1,000 smartphone simply does not slot into the budget as easy as it once did. Even half that price is way too much. Even if the latest budget Android phones were being considered, there is another problem. Smartphone plans are also too expensive. That is the monthly fee one has to pay for service.
Jitterbug cell phone plans for seniors are one alternative to both problems. The Jitterbug phones are not smartphones as we typically define them. And the plans to use them are much more reasonable as a result because there are no fees for services that are not needed.
So if you are interested in getting seniors into the world of smartphones, you have to start with good budget options, then find a company that does not charge based on typical smartphone plans. Price is a major barrier to entry for seniors on a fixed income.
Smartphones Are Too Complicated
With the iPhone, Apple introduced the world to the modern smartphone. One of its most revolutionary features was the fact that it had a capacitive touchscreen and no keyboard. In fact, it had only one button used for the primary operation of the device.
Originally, Android took the opposite approach, festooning its phones with all the buttons that would fit. Now, they all have touchscreens and no keyboards. BlackBerry was the last holdout of phones with keyboards. And we know how that story ended.
Fast-forward to the present, and smartphones, even the iPhone, are more complicated than ever. Instead of buttons, we control them with gestures. None of the gestures are particularly discoverable. None of them can be called intuitive. The most intuitive control is a single-function button clearly labeled and designated for a particular task.
Beyond non-intuitive controls, important functions are buried three levels deep under inscrutable menus. On iOS, some settings are in the app. While others are in the Settings app, somewhere. While feature phones have their own issues with bad UI, they tend to be less challenging to master. And they also tend to come with helpful manuals.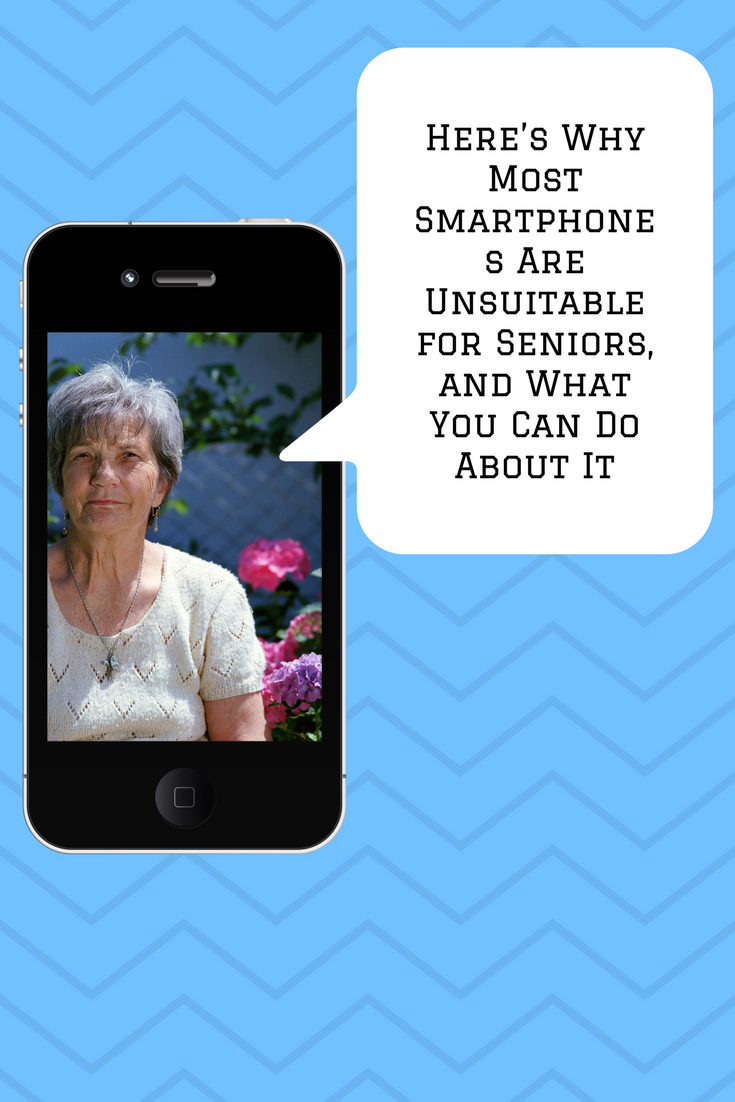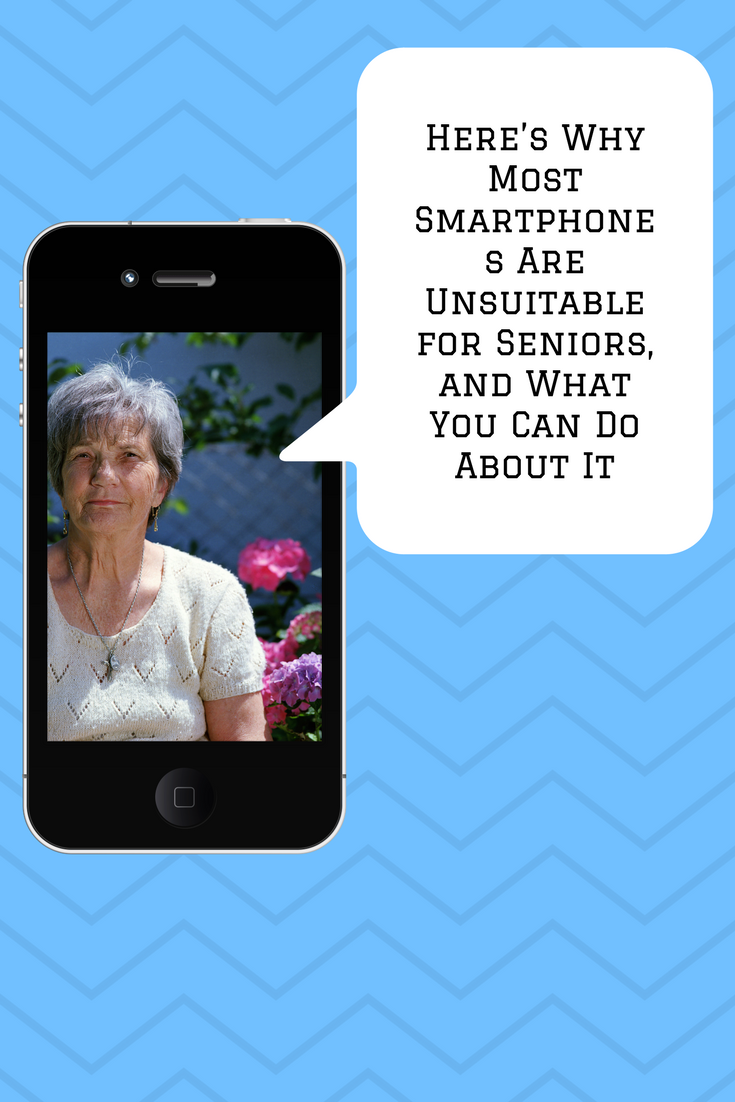 Smartphones Are Too Insecure
For the right kind of user, smartphones are extremely secure. But seniors are far more vulnerable to phishing attacks and other scams they never saw coming, and wouldn't understand if they did see them coming.
Seniors are not used to keeping credit card information, medical information, and personal photos on mobile devices. Securing those devices properly requires a greater cognitive load than they are used to pouring into something they primarily use for talking to friends and families by voice.
The modern smartphone is a wonder to behold and use for most, but not for everyone. When helping a senior purchase a mobile phone, remember that price matters. Simplicity counts. And security is everything. If you can't find a smartphone to fit that criteria, look for a feature phone that does.