Look at these Hilarious Sibling Photo Recreations! My sweet and beautiful nieces got a bee in their bonnets and came up with the following Hilarious Sibling Photo Recreations from their childhood. I absolutely LOVE these pictures and laughed sooo hard! I hope you enjoy them too! If you do, feel free, by all means, to use those share buttons above this page and share it! Thank you!
*Hilarious Sibling Photo Recreations. This post includes my affiliate links.
Hilarious Sibling Photo Recreations
This picture was so precious when they were younger. So, they decided to remake this same photo. Such a precious picture it turned out to be, or did it? DEAR ME!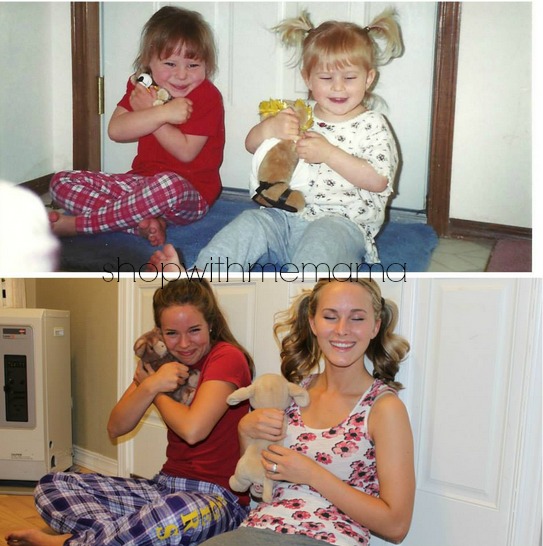 Awe! I remember when they were little like this! Now they are all married and so grown up! GAH!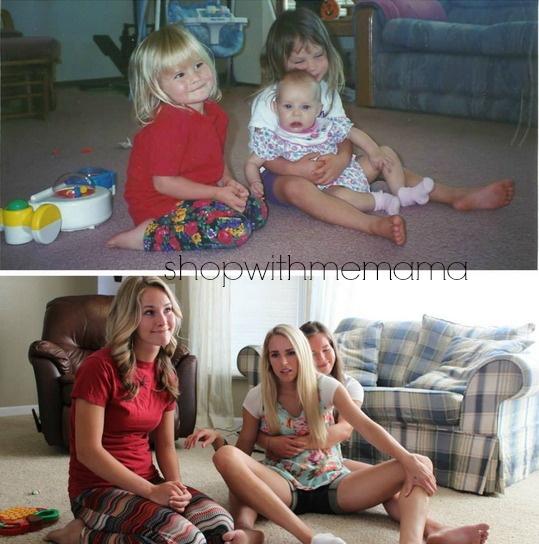 Swinging with your sibling can be so much fun! Until, you grow up and can't really do it that well anymore, sigh…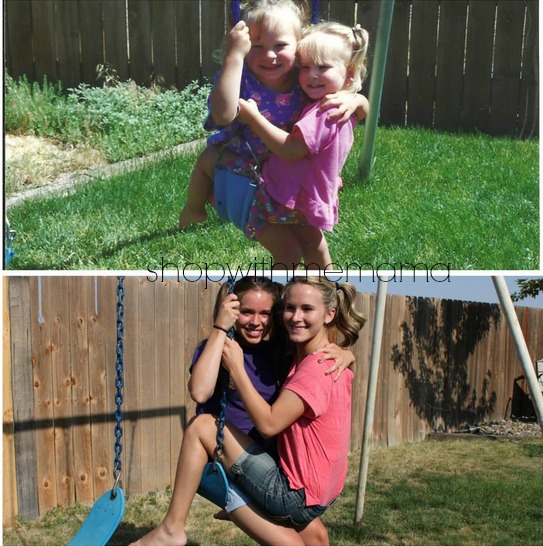 They were always playing around with their food!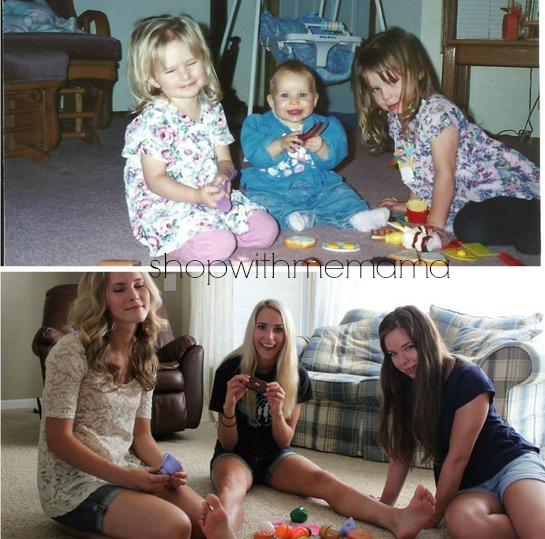 My word! What is that expression? It really says it all…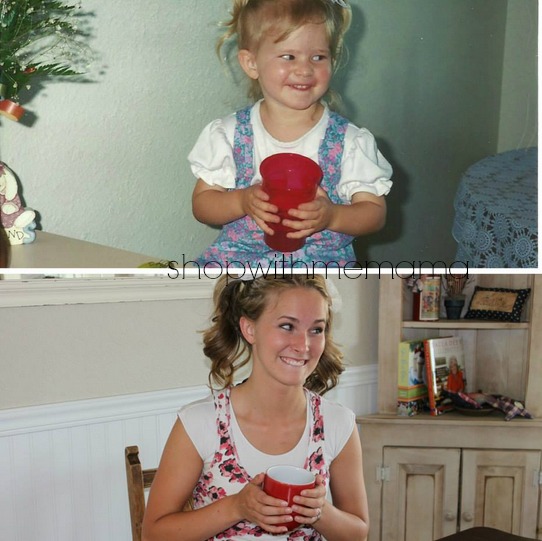 They were always so close and now that they are older, they are still very close to one another!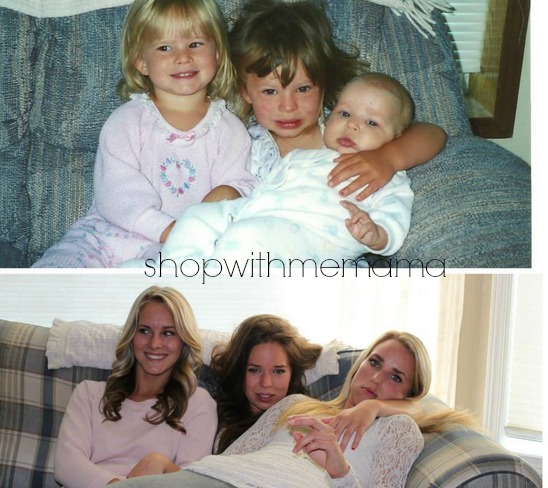 If you liked this post, you will LOVE these funny photos!
What Do You Think of These Hilarious Photo Recreations From Then To Now?
Pin It And Share It!