Do you plan things? Or are you like me and barely get by? I used to plan things and I was SO good at it. Then, I had kids! And you know what? I don't plan anything anymore. Gah.
With the holidays officially here, and friends and family coming over, I NEED some sort of plan. I need to PLAN stuff. I need to sit down and get busy with the holiday planning!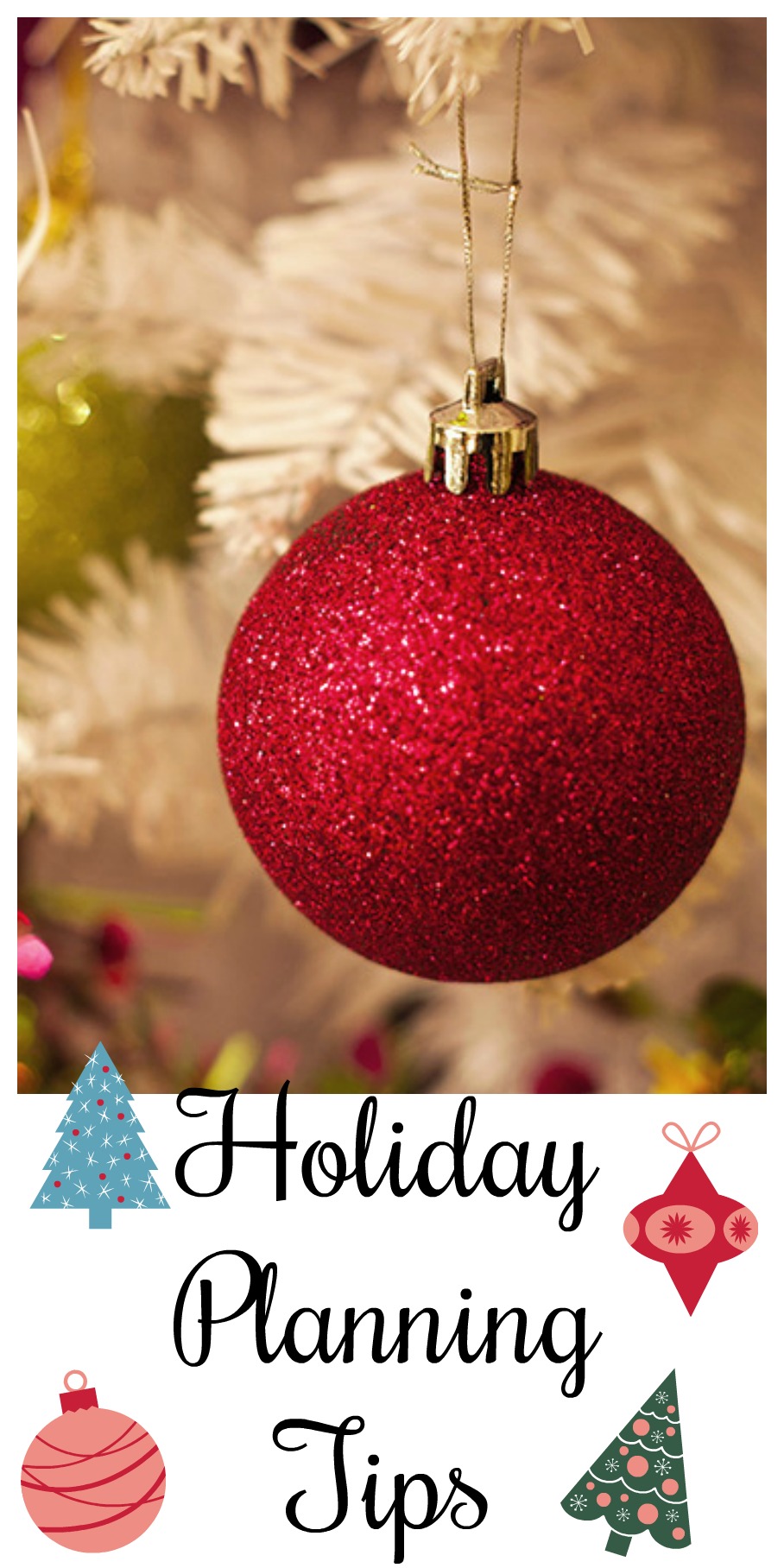 Since this has been on my mind and as my family travels to my home for the holidays, I wanted to share with you my tips on holiday planning. Yes, I know I said I was no good at planning stuff anymore, but I USED to be! So, I will take some tips from what I have learned.
Here they are!
Holiday Planning Tips To Help You Have The Best Holiday Yet!
1.) If you are traveling this holiday season, be sure to check the roads, weather and any other conditions that might make your travels a little less then fun. Make sure the vehicle you are driving is a reliable and durable vehicle. Make sure it has had a check-up too! Nothing worse than breaking down mid-road trip!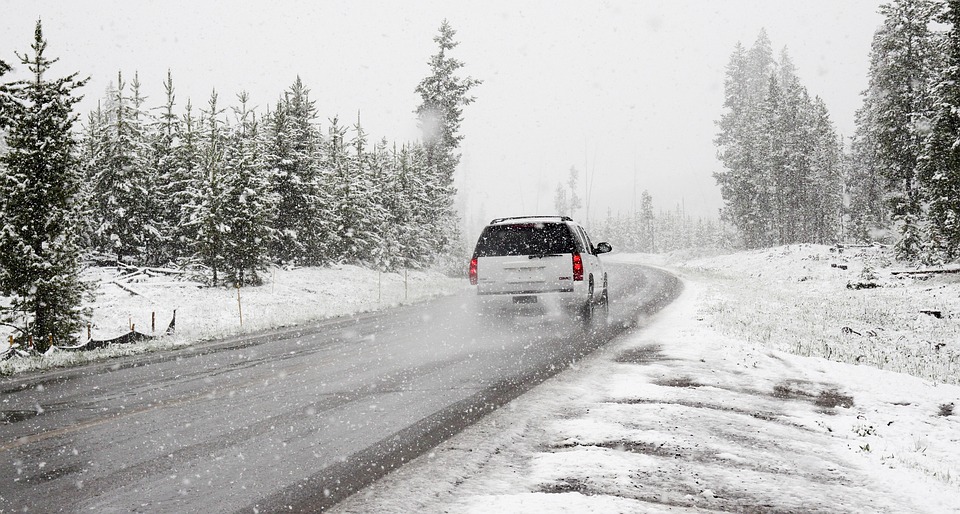 2.) Definitely get that family picture taken before things get too rushed. We like to take our holiday pictures in July! Yep, you heard me right. The sooner it is done the better!!
3.) Grab up those coupons! You can find them online or in your local newspaper. I recommend clipping them and using them! They do help, trust me! Especially helps when doing your huge holiday shopping on groceries! There are some great apps for clipping coupons too that are so helpful like; Coupons.com, Ibotta, SnipSnap, and many more. Just search the internet, you will find so many of them!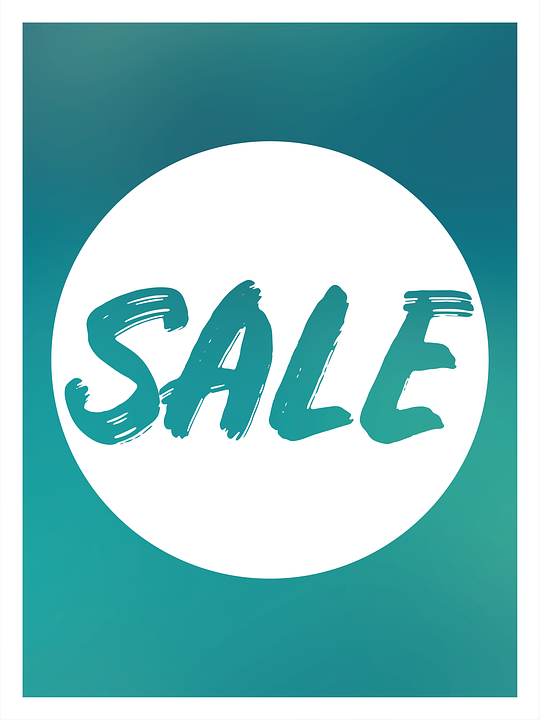 4.) Take advantage of online shopping and FREE shipping! Last year I did this and bought the same stuff online for the same prices AND got free shipping! I bypassed the HUGE holiday rush and got my shopping done in no time and delivered to my door! I LOVE shopping online at Amazon.com and am a huge fan of Amazon Prime!
5.) Make a grocery list and Do your grocery shopping at NIGHT, for Thanksgiving and Christmas. I kid you not, you will miss the big crowds of people if you can shop at night. Best time at night? 10 pm!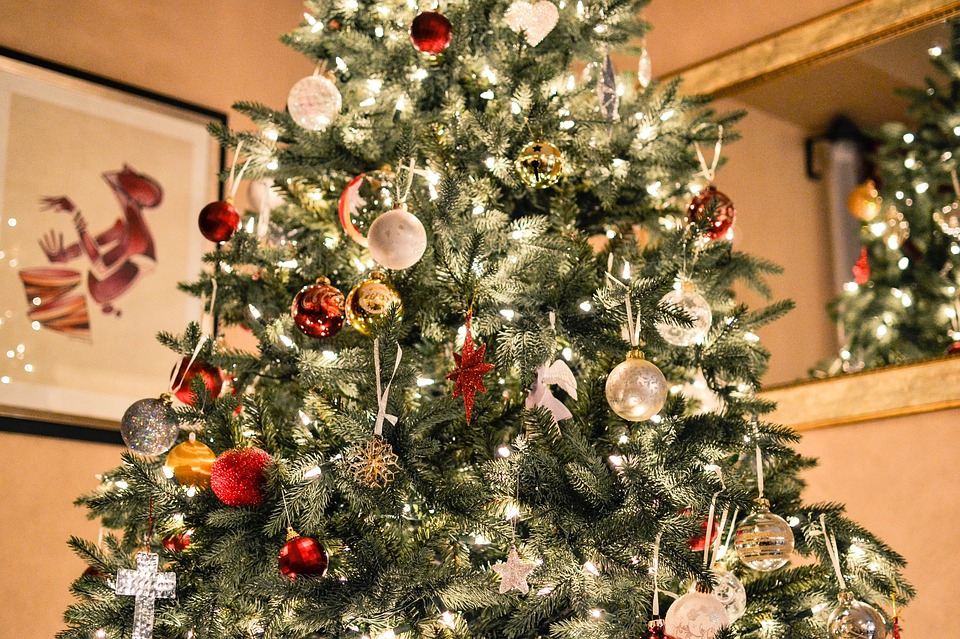 6.) Have a pre-holiday party and invite over some close friends and family. Hand them some holiday lights and decorations and start decorating! Serve them a nice meal and when they leave, they will leave full and happy and your home will be decorated for the holidays! Ha!
What holiday planning tips do you have to add to my list?