One of the main reasons we look for a home to settle into is to raise a family. Picking a home for your children is one of the most important decisions you'll ever make. But with so many factors to consider, how can you be sure that you're making the right choice? Here are some tips to help you find the perfect home for your family.
So – before you go on your house hunt, it's important to consider what you're looking for. In this post, we'll help guide you on 'How Can You Choose A Home That's Right For Your Children'.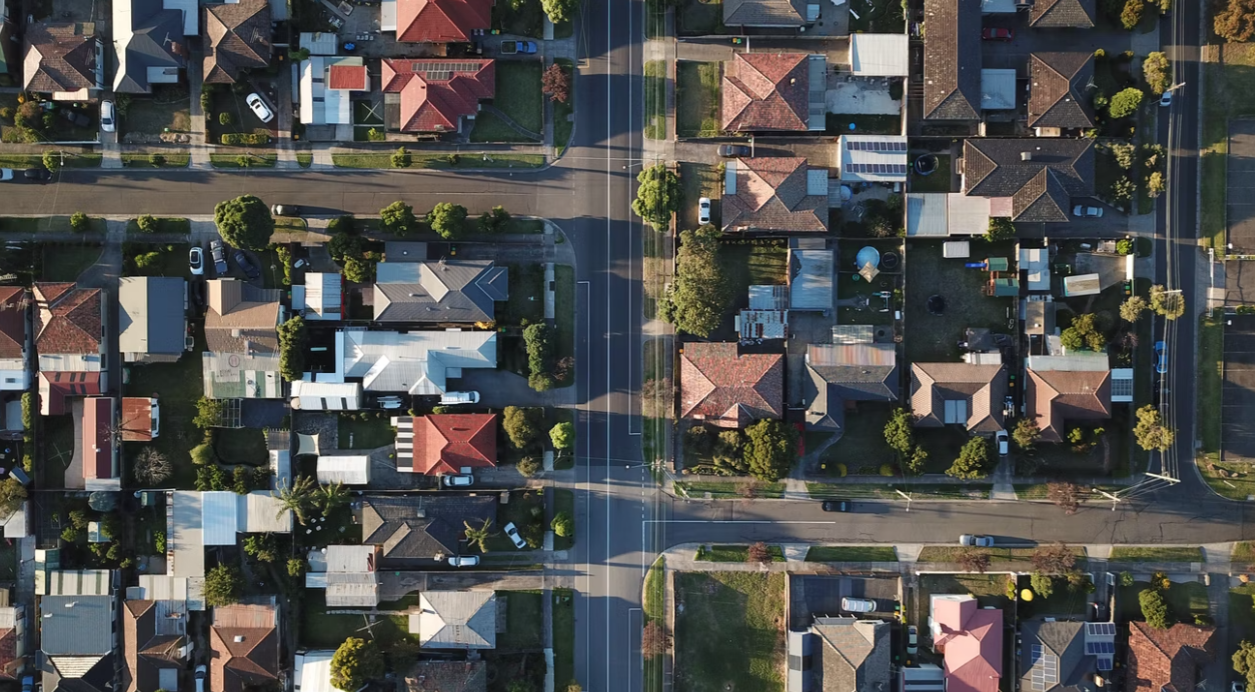 How Can You Choose A Home That's Right For Your Children?
Amenities & Features
The amenities and features of a house can make a big difference in how comfortable it is for your family. Of course, it will also determine how comfortable a new family is when making memories there.
Something as simple as a private garden where no nearby neighbors overlook the garden, which can come in detached properties, or even single family attached properties if you're lucky, can make a major difference in how comfortable you feel in that space.
Of course, many families are looking to settle down in homes away from the main road of an area, so that their pets are less in danger and children can grow up without the parents having to fear exposure to the road. It might be that the potential of space matters to you also, like having a very large bedroom you could possibly turn into two rooms should you expect another child within a few years of your first.
Condition
If you're hoping to settle down into a family home, you'd be forgiven for only looking at homes in livable condition. While getting onto the property market as a free individual or couple can be easier when purchasing an older home and renovating it, saving money thanks to its initial poor condition, it's not hard to see why someone with children may just want to move in and attend to any maintenance as they live there.
So – it might be worth filtering out the fixer-uppers from your list, unless that relates specifically to the garden or exterior constructions, such as a barn on the property.
Location
The location of a home and its general environment really do make a tremendous difference in how welcome we feel there, and how that sense of belonging stays with us.
For instance, if you live in an environment near other families, you tend to feel more rooted in an area than if the homes nearby are all being let out to students, who take yearly contracts and party every weekend, never really caring for the full scope of the area around them.
Of course, location also determines your daily commute, including how you engage with the school run and how quickly you can make it to work. The local amenities surrounding a home and its general environment will also determine what opportunities they have in the future, such as what jobs they can try out for the first time, how they travel to the local city when they become of age, and more.
Certain fixtures that might be important to you, such as living in an area not too far from the waterfront, can make a major difference in helping you determine the kind of lifestyle you wish for, and the lifestyle you hope to pass to your children one day. It all adds up in the best possible sense.
Schools In The Local Area
Location can also determine where you may be entitled to send your children to public school, as it might be that other schools in the area simply aren't reserved for you based on how the catchment zones are set up.
So, it might be worth moving a mile down the road, even for more money, if it means having a guaranteed spot in a local school that consistently gains outstanding feedback compared to one that consistently gets average marks. Often, this is one of the main priorities that those settling down with a family consider, at least for the first developmental years of a child's life. You'd be surprised just what practicing this foresight can yield you.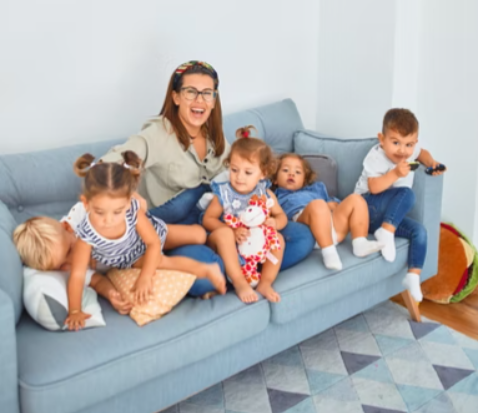 Safety & Care
The general crime rates of an area, how safe and connected its neighborhood is, the local community life, and more can make a big difference in how you engage with an environment, and why that matters.
Of course, it's important to note that even if a high-profile problem has taken place there in the past, statistics can help you see that this is tremendously less likely than in other areas you may be able to select. Being wise and rational at this stage is important, particularly because our need for safety is often something that can help us make decisions from the heart rather than from the head.
Garden Space
Last but not least, it's worth considering the extent of garden space you'd like to enjoy at this time. If you find that open greenery is important to you, perhaps with the chance of buying small segments of land from local farmers, then it could be that a more rural living environment is important for you.
In some areas, then defined gardens that back onto one another are perfectly acceptable too. What matters is what you're comfortable with, what your budget can get you, and what's right for your particular family. With this combination of efforts, we believe you'll pick the perfect home for your children through and through.
So, what's the verdict? Are you ready to find your dream home and give your children the best possible start in life? It's not as daunting as it may seem – with a little planning and some help from the right people, you can be on your way to finding the perfect place for your family. Where would you like to live? Let us know in the comments below!