*This post is brought to you by Lumist. Opinions are my own.
There are so many ways to get your teeth whiter. I have used many brands of whitening strips and have been pleased with the results, but they often left my teeth SO sensitive, that when I went to put the whitening strip on again, I had to pull it off immediately because my teeth hurt SO bad!
How Do I Whiten My Teeth? I was getting results I wanted, but had to end the process of it all because my teeth hurt! Nothing is worse then teeth hurting! I was at a dead end with whitening my teeth, sigh.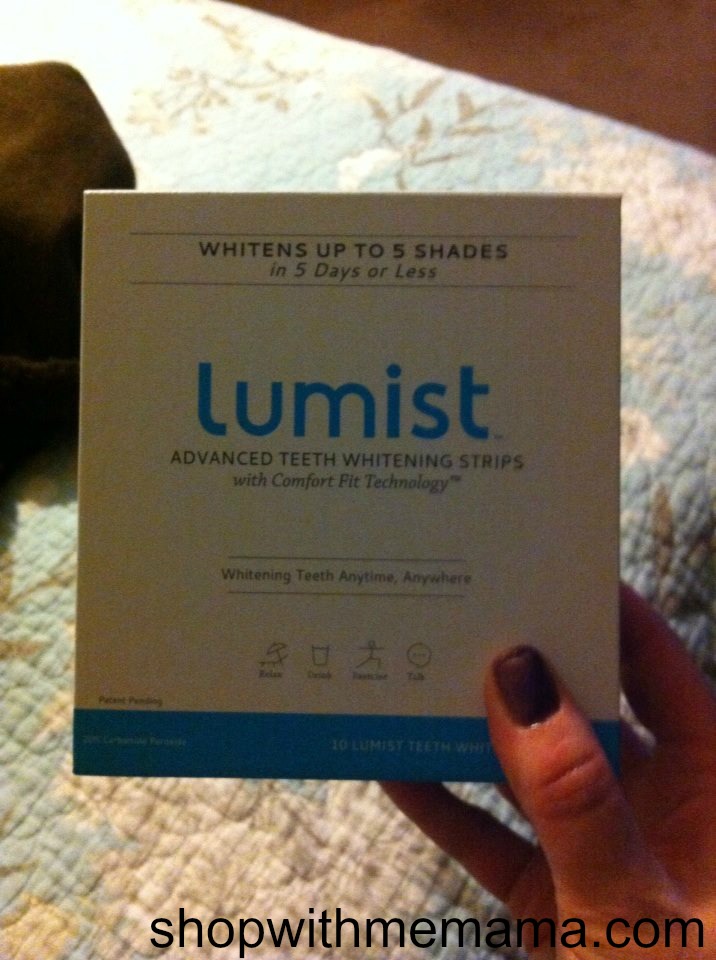 So I gave up. I ended the dream of having really nice, pretty white teeth because of the sensitivity issues I had. That sucked!
Then I was introduced to Lumist which is a teeth whitening strip, like I have used before, but yet a bit different. The Lumist strips are a bit thicker and they really stick to your teeth, really well. I mean they will not move around if you talk, drink water, exercise, etc. They stay on really GOOD!! I was happy with that.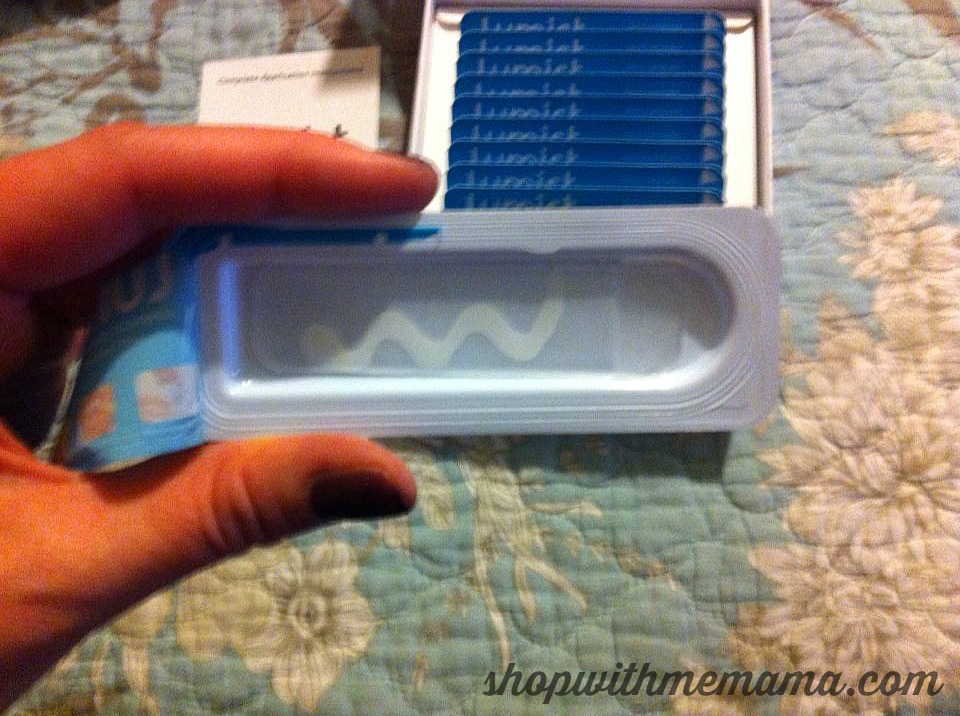 However, I was VERY hesitant to try them because I was SO afraid of my teeth hurting! I HATE that feeling it hurts so badly. When I applied a Lumist whitening strip to my top teeth, I pushed it on really good and then bit down so the back part can grab onto the back of my teeth.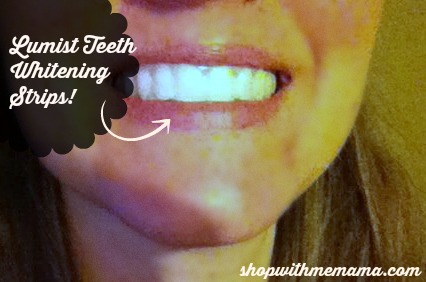 You can wear these strips for 1-2 hours (they recommend 2 hours). I wore mine for the full 2 hours the first time and no sensitivity AT ALL. I then pulled them off (they stick!) and then brushed my teeth.
I have to say that these Lumist whitening strips taste good! I have been through a lot of whitening strips and these by far are the best tasting minty taste I have ever tasted! Thought I would mention that because many people gag at whitening strips because they taste awful.  But, not Lumist! So that was nice.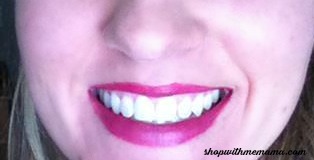 I have since used Lumist about 5 more times and my teeth never once hurt or got sensitive. Not sure why, but these whitening strips are just awesome. No teeth hurting ever. So so so happy!!
Lumist has several different kits to choose from. They have Classic (what I received), Lumist 'For Him' Whitening Strips, Lumist 'For Her' Whitening Strips and Lumist 'Silver' which is for older people.
Try Before You Buy!
You can grab a free sample of Lumist Whitening Strips to try out and see if you like them! I love that they offer a free sample! Grab your free sample of Lumist here!
Buy
You can purchase a box of Lumist Whitening Strips by visiting them online at https://lumistoralcare.com/. All the kits retail for only $19.99 which I thought was great! They are on sale right now from $39.99.
Win!
Three people will each win a box of the Lumist Whitening Strips! Yay!
Rules
The contest is open to US 18+. Giveaway will end on February 12, 2017, at 11:59 PM MT. The winner will have 48 hours to confirm their win after I email them, or a new winner will be chosen. I am not responsible for lost or stolen mail.