In this post, we will talk about How to Build a Collection of Thongs You'll Actually Wear. Thongs have seen continued popularity for their versatility and unique comfort features.
While some swear by their barely-there feeling, others might be intimidated by the idea of incorporating them into their daily wear.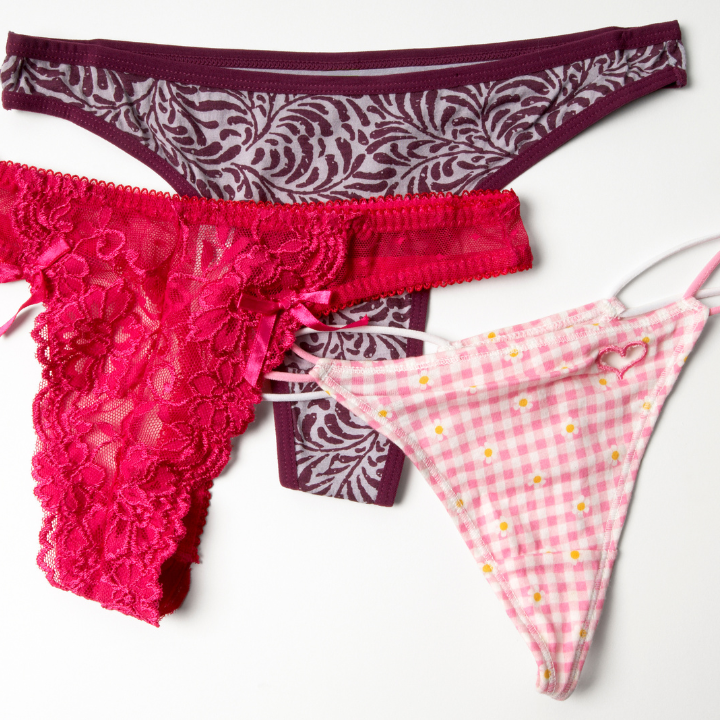 How to Build a Collection of Thongs You'll Actually Wear
The key to building a functional, comfortable, and flattering collection is to focus on fit, material, and personal style. Here's how you can curate a collection of thongs you'll actually wear and love.
Laying the Foundation: Understanding the Basics
As with any collection, a good foundation is crucial, so you should probably begin with a bit of planning and preparation. When starting a collection of thong underwear, before diving into purchases, it's essential to understand the different styles, materials and fits available.
This ensures that every addition to your thong panty collection aligns with your comfort, needs, and style preferences.
1. Start with the Basics: Cotton Thongs
For those new to thongs or looking to build a daily wear collection, cotton thongs are a must-have. They're breathable, soft against the skin, and perfect for everyday wear. Given their widespread popularity, you can easily find budget-friendly options without compromising on quality.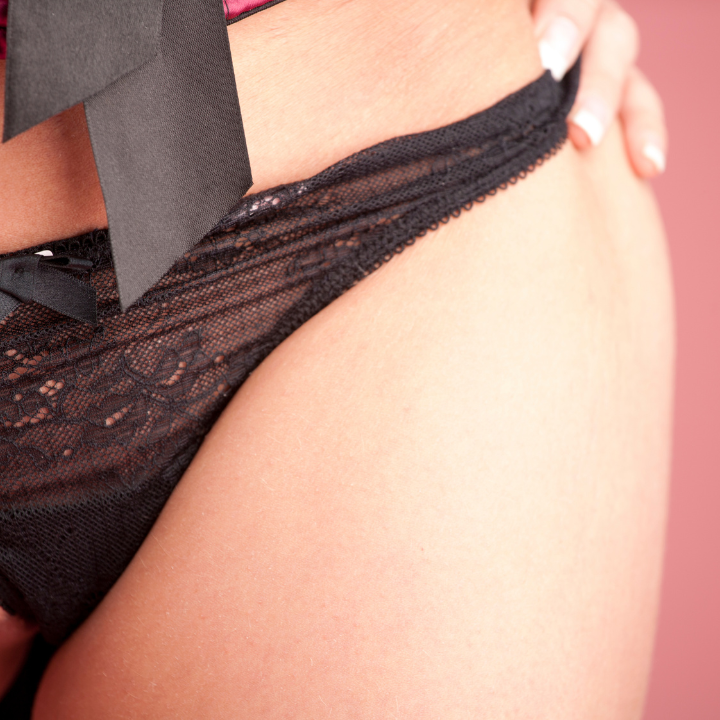 2. Prioritize Comfort: Focus on Fit
The fit is paramount when it comes to thongs. Ill-fitting underwear can cause discomfort or even deter you from wearing thongs altogether. Always try on different sizes and styles to determine what feels best.
Some people might prefer a low-rise fit, while others might lean towards a high-rise or mid-rise cut. Your body type and what you find comfortable will guide this choice.
3. Diversify with Materials: Lace, Satin, and More
While cotton is a staple, expanding your collection means experimenting with various materials. Lace thongs, often combined with a cotton gusset, add a touch of femininity.
Satin or silk thongs are perfect for special occasions, offering a luxurious feel. Remember, the material should suit the occasion, ensuring maximum comfort.
4. Explore Styles: G-strings, T-backs, and Cheekies
Thongs come in various styles, each offering a unique look and feel. G-strings, for example, provide minimal coverage, ideal for form-fitting dresses or skirts.
T-backs or T-strings have a triangle of fabric at the back, offering a bit more coverage. Cheekies, on the other hand, sit between thongs and traditional panties, covering a slight portion of the buttocks. Depending on your comfort level and outfit, having a mix of these styles can be beneficial.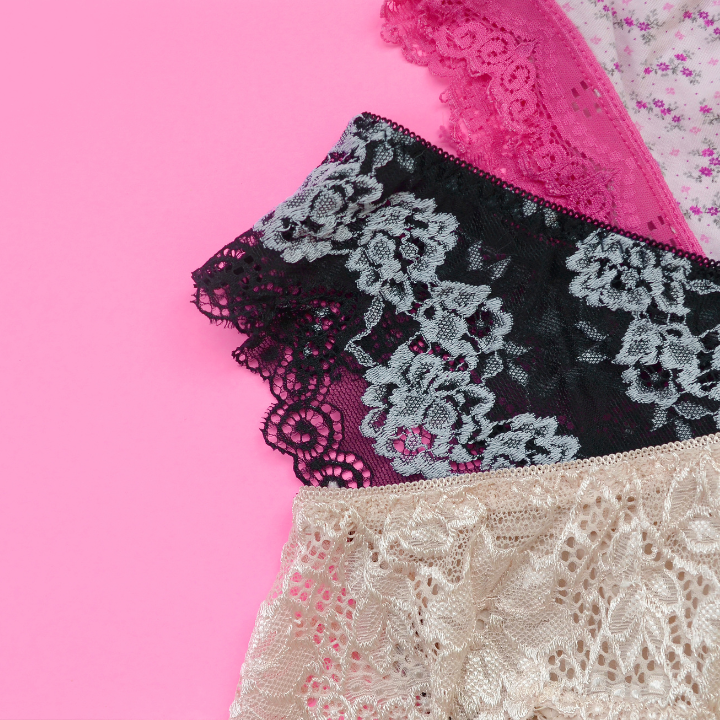 5. Color and Patterns: Match Your Wardrobe
Neutral colors like black, white, and nude are essential as they can be worn under almost any outfit. However, don't shy away from vibrant colors or playful patterns.
They can be a fun addition to your collection, especially for days you want to feel extra confident or playful. Ensure that your collection reflects your wardrobe choices and personal style.
6. Maintenance Matters: Care for Longevity
Investing in your collection also means taking care of it. Always read the care label on your thongs. While many can be machine-washed, some delicate materials might require hand washing. Proper maintenance ensures that your collection lasts longer and retains its shape and comfort.
8. Listen to Your Body: Adjust and Evolve
As you wear and grow your collection, pay attention to your body. If a particular style or material isn't working for you, don't force it. Your comfort is paramount. Over time, as your preferences evolve, so should your collection.
Building a collection of thongs that you'll actually wear and love is all about focusing on fit, material, and personal style. Starting with a good foundation of understanding the basics, including different styles, materials, and fits, is important.
Prioritizing comfort and diversifying with materials, styles, colors, and patterns can help you curate a collection that reflects your wardrobe choices and personal style.
Proper maintenance of your thongs ensures that they last longer and retain their shape and comfort. Ultimately, listening to your body and adjusting your collection over time as your preferences evolve is essential to ensure that you feel comfortable and confident in your thongs.