There is nothing a mother dreams about more than the day that her daughter gets married. More than anything you want her to experience the unconditional love, friendship, and support she'll receive when she's joined together with her life partner.
So, when the news hits that she's engaged, it's not uncommon for your emotions to take over. You want to help in any way you can, but if you're not careful, you could push her away.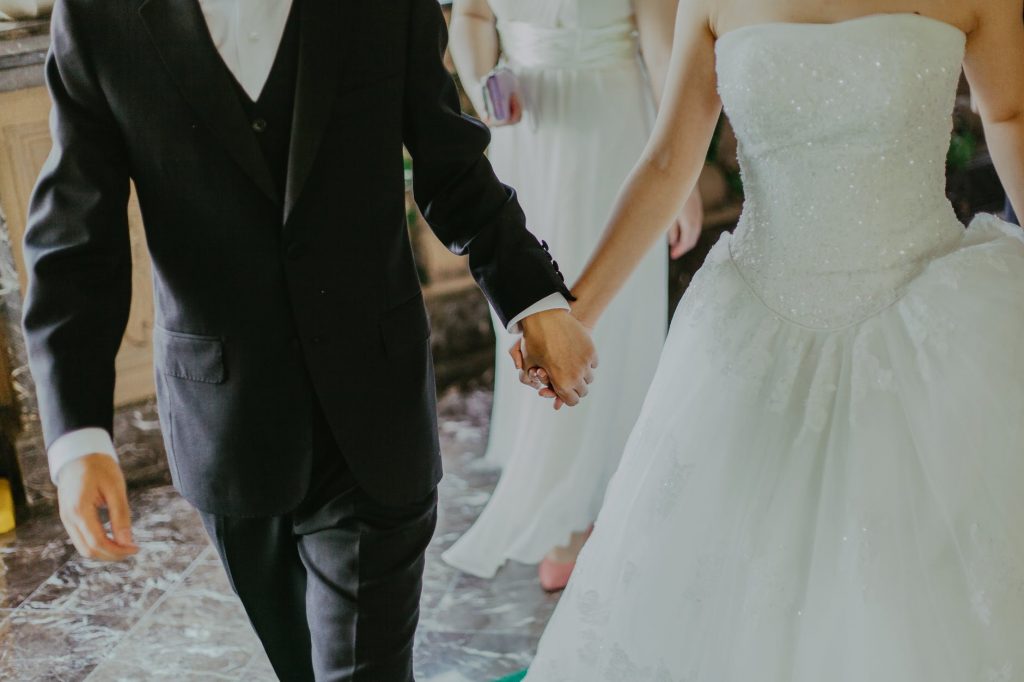 How to Help Your Daughter Plan for Her Wedding (Without Going Overboard)
Remember it's HER Day
The reality is that some mothers have been dreaming of the day their little princesses get married for so long that they begin to project their ideas and opinions on their daughters.
This adds to your daughter's stress and can, in some cases, force a wedge between you two. If you want to be apart of planning her special day the first step is to remember that it's her day – not yours. You are simply there to provide a means of support and take some of the pressure off of her that comes with planning a wedding.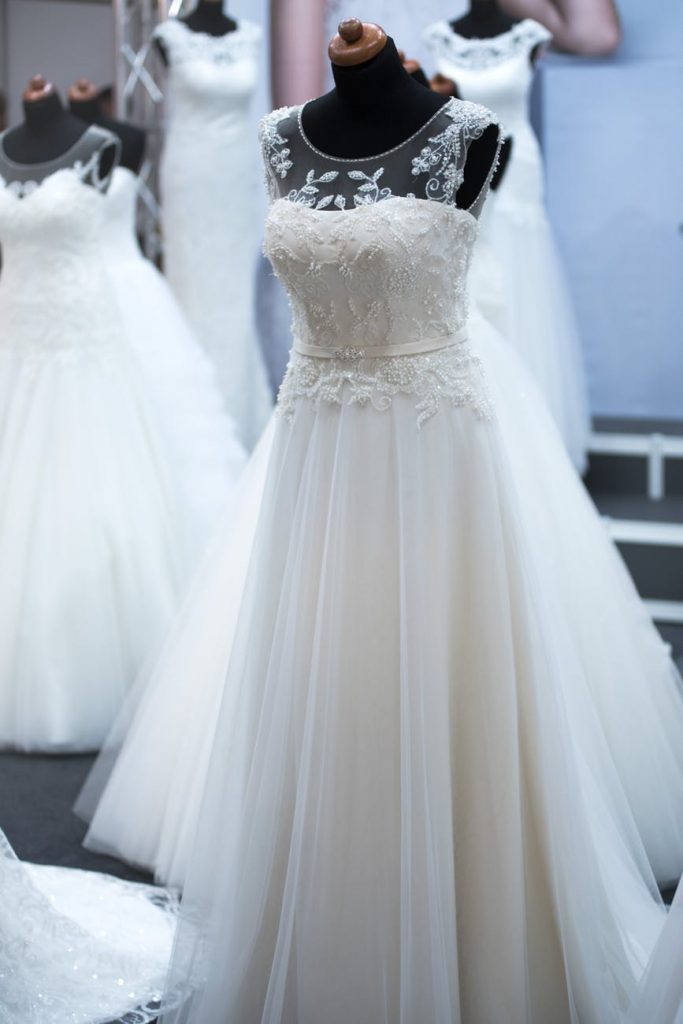 Find Out What She Needs
When your daughter is ready to begin planning the wedding she'll come to you. It is during this time that you should sit with her to find out what her ideas are and what she needs your help with.
Maybe she needs you to purchase wedding party tents, help with the floral arrangements, or simply be there during dress shopping and fittings to help her and her bridesmaids pick the best dresses.
If she does not know what she needs, consider your own strengths and talents. What are you good at that would be an asset for planning the wedding? Maybe you're a member of a church and can put your daughter in contact with an officiant for the big day.
Perhaps you're great at designing programs and invitations and can provide your input there. Offer up some suggestions and let your daughter decide which ways she would like your help.
Stick to the Budget
Unless you plan on giving your daughter additional funds to plan her wedding it is imperative that you stay within the allotted wedding budget. For instance, if your daughter has given you a $200 budget for programs and invitations, stick to it.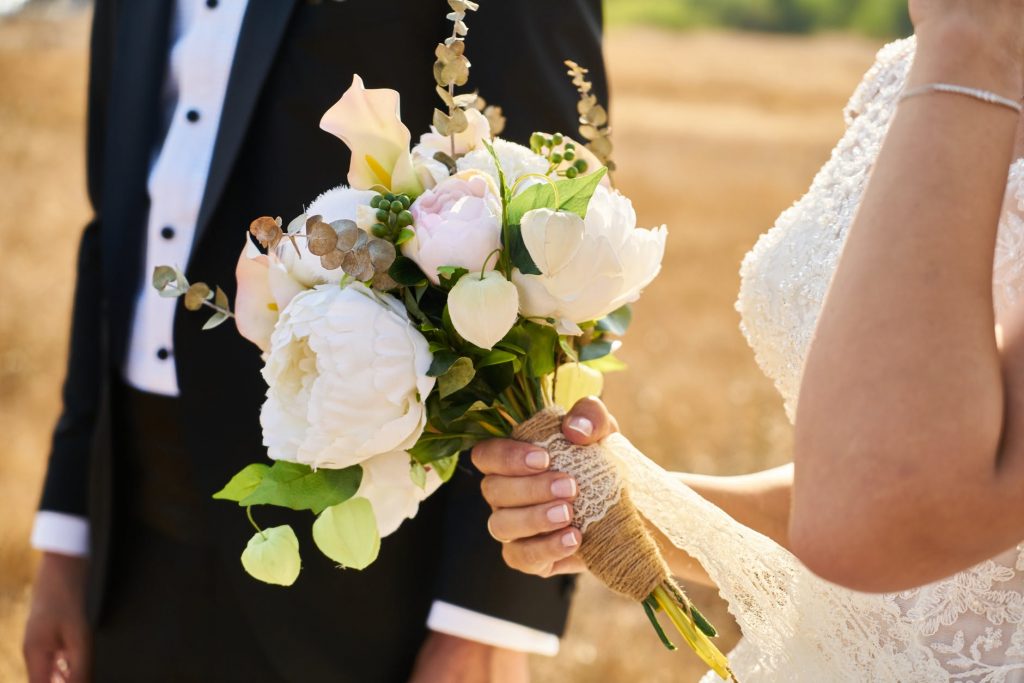 Try to find options within that price range that mesh well with her interests and the wedding theme. Do not stress your daughter out by spending more than you should have.
Get Her Opinion
Whatever you've been tasked to do to help your daughter plan her wedding day make sure that you keep her in the loop and get her opinion often. Remember this day is about her and her fiance, not you and your wishes.
So when picking out flowers, dresses, invitations, cakes, or whatever else you have to help her with check with her to see that it is what she wants before making any final purchases or arrangements.
Play Nice with the Mother-in-Law To Be
This marriage means that your daughter is gaining another mother. This is not meant to be your competition but simply someone else in the family who will love her just as you do. So, should your daughter as you and the mother of the groom to do something together, do it with peace or at the very least, in a cordial manner.
Do not make things harder for your daughter by starting petty arguments or trying to exclude others from helping to plan the wedding as this puts her in a very uncomfortable position.
Enjoy This Time
The last and final bit of advice for mothers helping their daughters plan a wedding is to enjoy this time. Though you guys will always have each other, your daughter is about to embark on a new phase in her life starting her own family. So, embrace this time you have together by reducing her stress and just enjoying the time you're together.
Finding out that your daughter is engaged to someone special is exciting, to say the least. You may have been dreaming of this day since she was a little girl.
Your emotions are all over the place as you want nothing more than for her to have the best wedding and reception possible. While it's okay to celebrate and be excited about the upcoming nuptials, don't allow your emotions or personal opinions to ruin what could be a very special moment the two of you share together.